Search Results in Aquariums - Heaters / Accessories - Accessories at All Merchants (showing 1 to 2 of 2)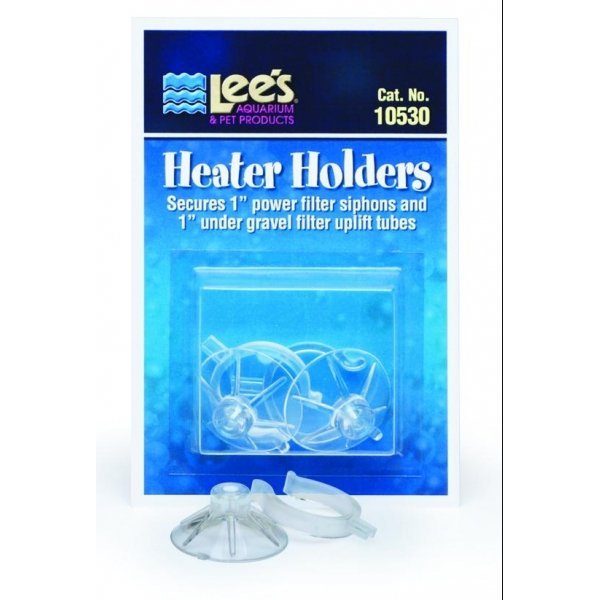 The Heater Holder features a clip with a suction cup that is to be used to secure 1 inch heater tubing to the wall of the aquarium. The Heater Holder can also be used to secure 1 inch siphon or uplift tubes.
Price: $1.98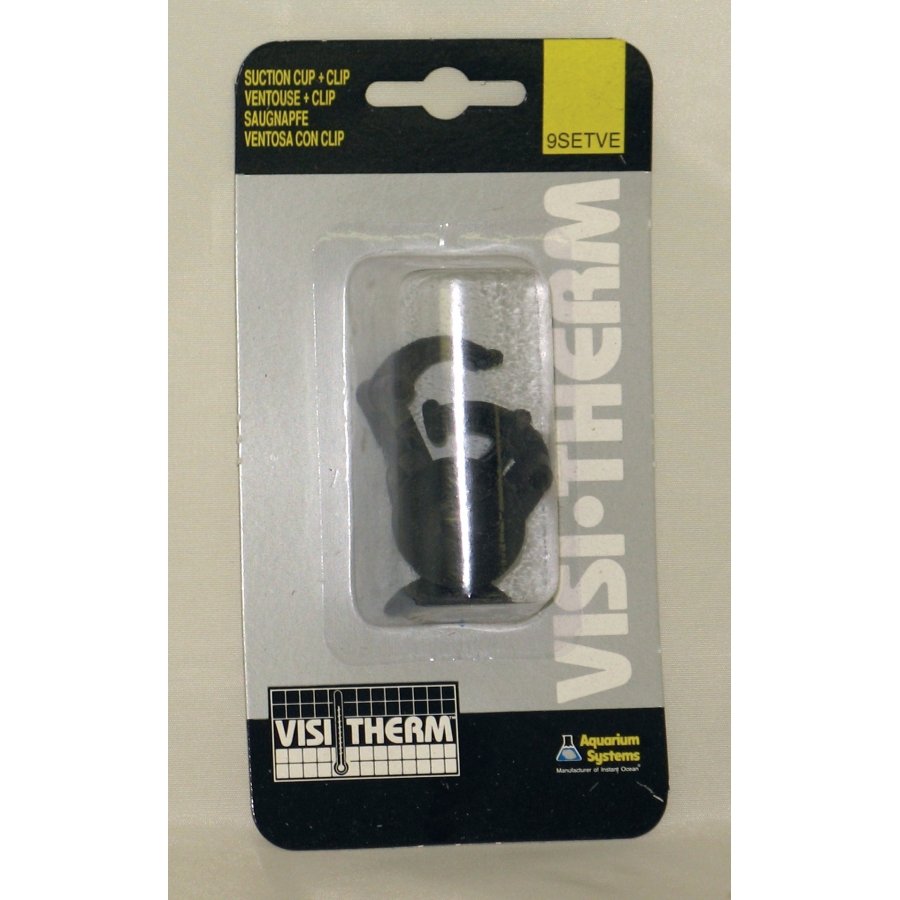 Package contain 2 suction cup assemblies for Visi-therm aquarium heaters.
Price: $3.42