Aquariums
Pumps / Powerheads
40 Gallon Pumps
Search Results in Aquariums - Pumps / Powerheads - 40 Gallon Pumps at All Merchants (showing 1 to 2 of 2)
New and improved Quiet One Aquarium pumps can be used in wet or dry applications (except the 800 series). The new design can be rotated on its side to fit directly into the Lifega...
from $24.53 - Offered by 2 merchants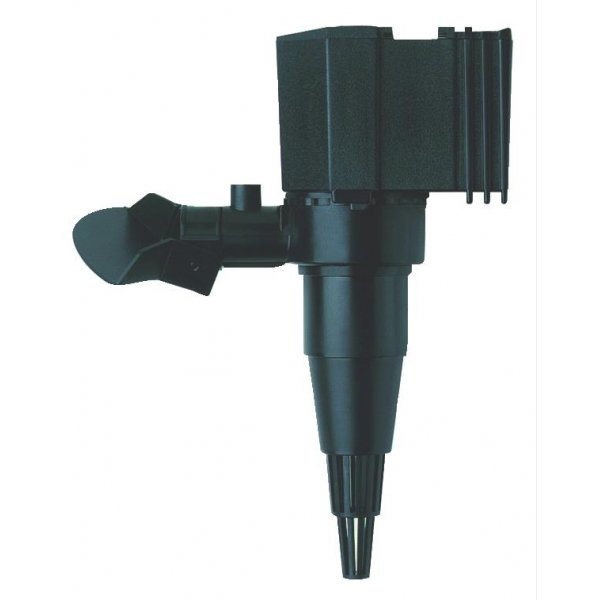 Penguin Power Heads deliver constant flow with fully adjustable aeration and increased surface agitation...and they remain silent at all times. Penguin Power Heads are absolutely safe in both fresh and saltwater.
Price: $33.53