Aquariums
Pumps / Powerheads
20 Gallon Pumps
Search Results in Aquariums - Pumps / Powerheads - 20 Gallon Pumps at All Merchants (showing 1 to 3 of 3)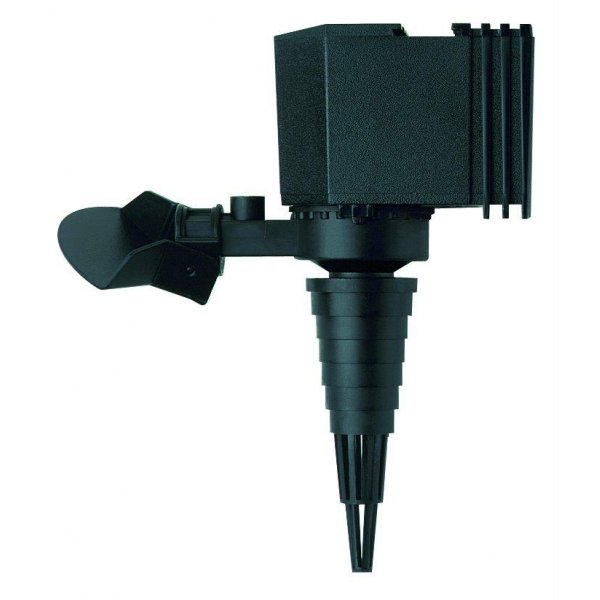 Penguin Power Heads deliver constant flow with fully adjustable aeration and increased surface agitation...and they remain silent at all times. Penguin Power Heads are absolutely safe in both fresh and saltwater.
from $18.99 - Offered by 2 merchants
The Aqua Clear 201 Powerhead delivers outstanding performance in a variety of applications for fresh or saltwater aquariums. It can efficiently drive undergravel filters, circulate...
Price: $24.89
Low Speed = Silent PUMPS Our HYBRID pumps have conversion kits that allow you to switch between models thereby adjusting flow and watt draw. This increases the flow range allows you to adjust the pump to your systems needs. So instead of four models there
Price: $429.99