Ponds
Pond Water Pumps
1500 to 2000 GPH
Search Results in Ponds - Pond Water Pumps - 1500 to 2000 GPH at All Merchants (showing 1 to 3 of 3)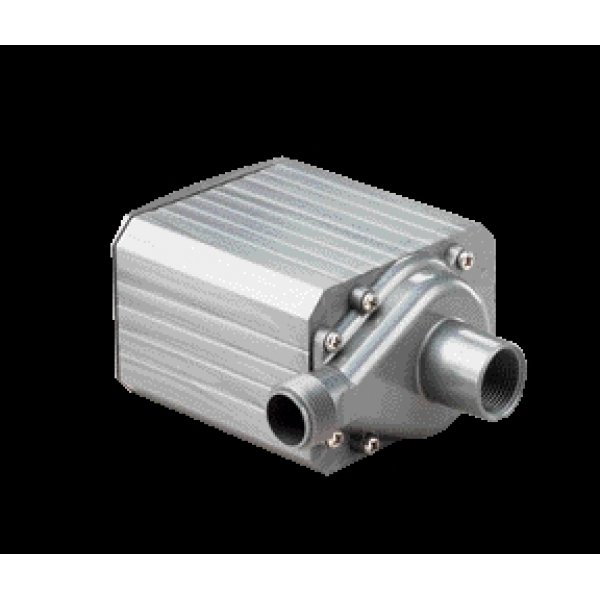 The Pondmaster Magnetic-Drive Water Pump series was specifically designed as a circulating pump for freshwater aquariums and ponds. Supreme Mag-Drive pumps are perfect for wet-dry filters, protein skimmers, or almost any aquatic application.
from $152.94 - Offered by 2 merchants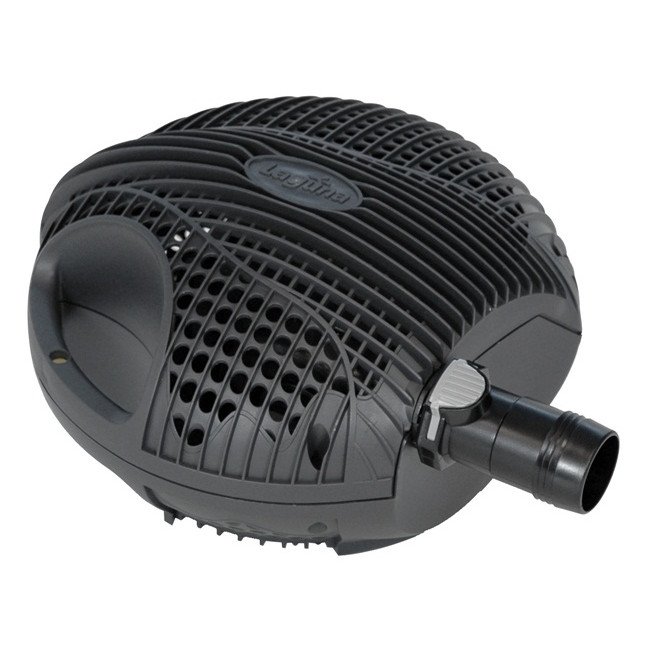 Max-Flo pumps are designed to provide continuous and reliable water circulation. They are ideally suited for a variety of pond applications, such as providing water flow to filtration systems and creating spectacular waterfalls. Made in Italy
Price: $204.58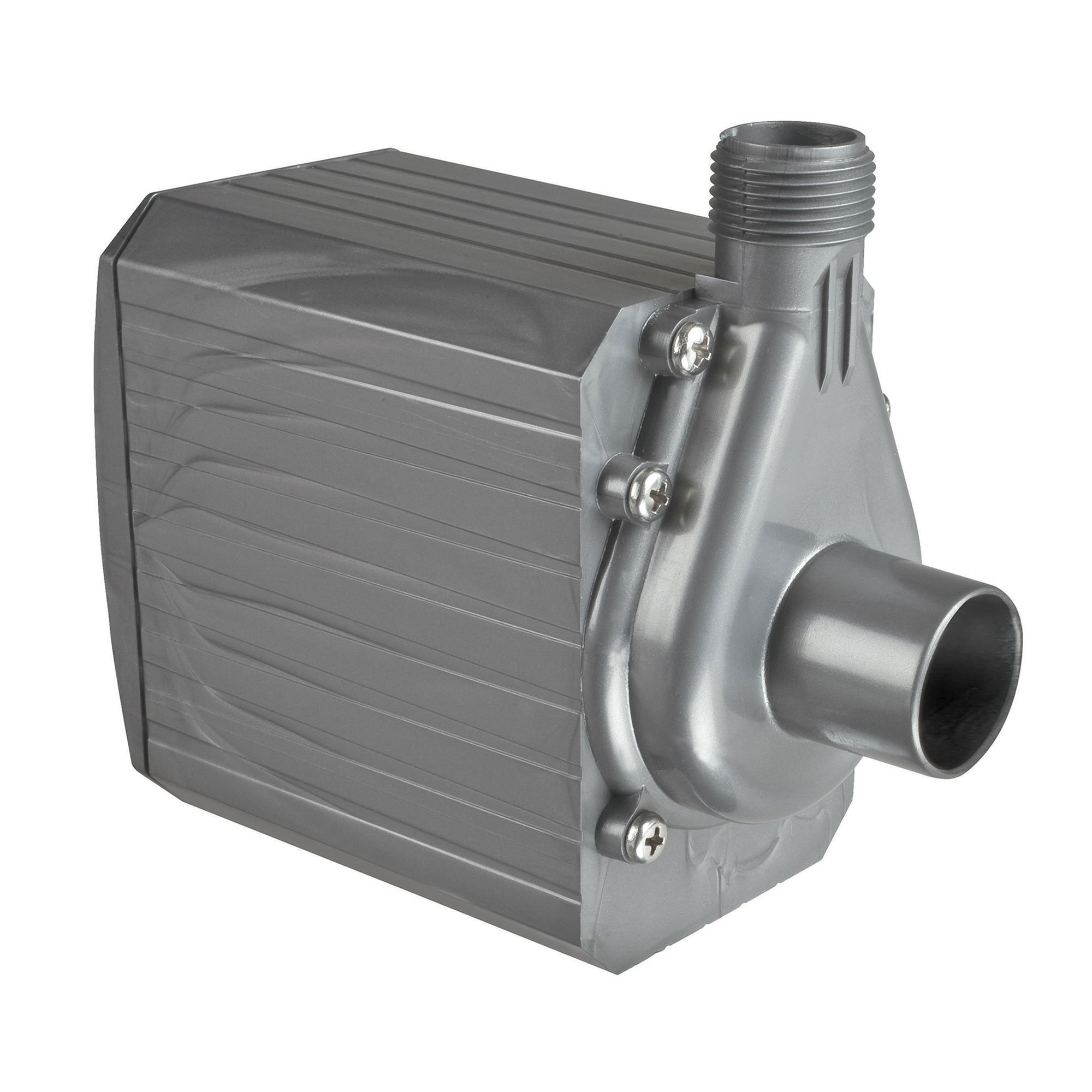 The Pondmaster Model 1800 pump is a powerful, compact magnetically-driven pump that is both reliable and energy-efficient. These pumps can be used either submersed or in-line and a...
Price: $184.99 - On Sale!