Aquariums
Pumps / Powerheads
100 Plus Gallons
Search Results in Aquariums - Pumps / Powerheads - 100 Plus Gallons at All Merchants (showing 1 to 10 of 15)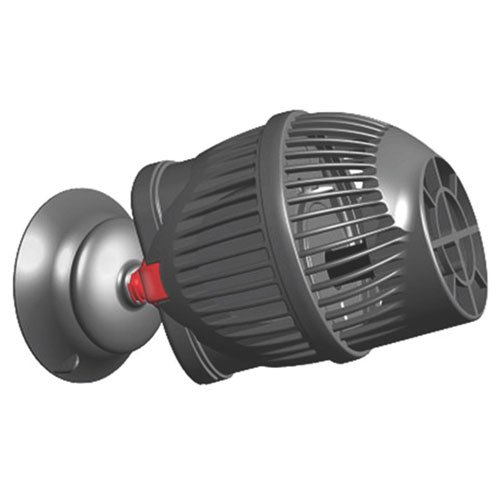 Generates up to 20 percent more water flow than koralia 2-3-4 at half the energy consumption. Shaft-less impeller boasts unique design for wide and gentle water flow beneficial to aquarium inhabitants. Patented magnetic base with articulating ball joint a
from $43.99 - Offered by 3 merchants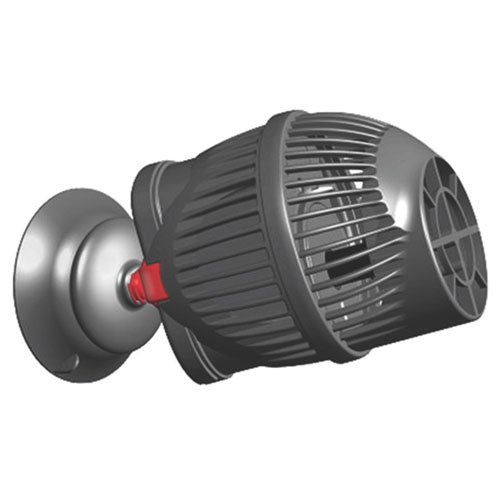 Generates up to 20 percent more water flow than koralia 2-3-4 at half the energy consumption. Shaft-less impeller boasts unique design for wide and gentle water flow beneficial to aquarium inhabitants. Patented magnetic base with articulating ball joint a
from $54.39 - Offered by 3 merchants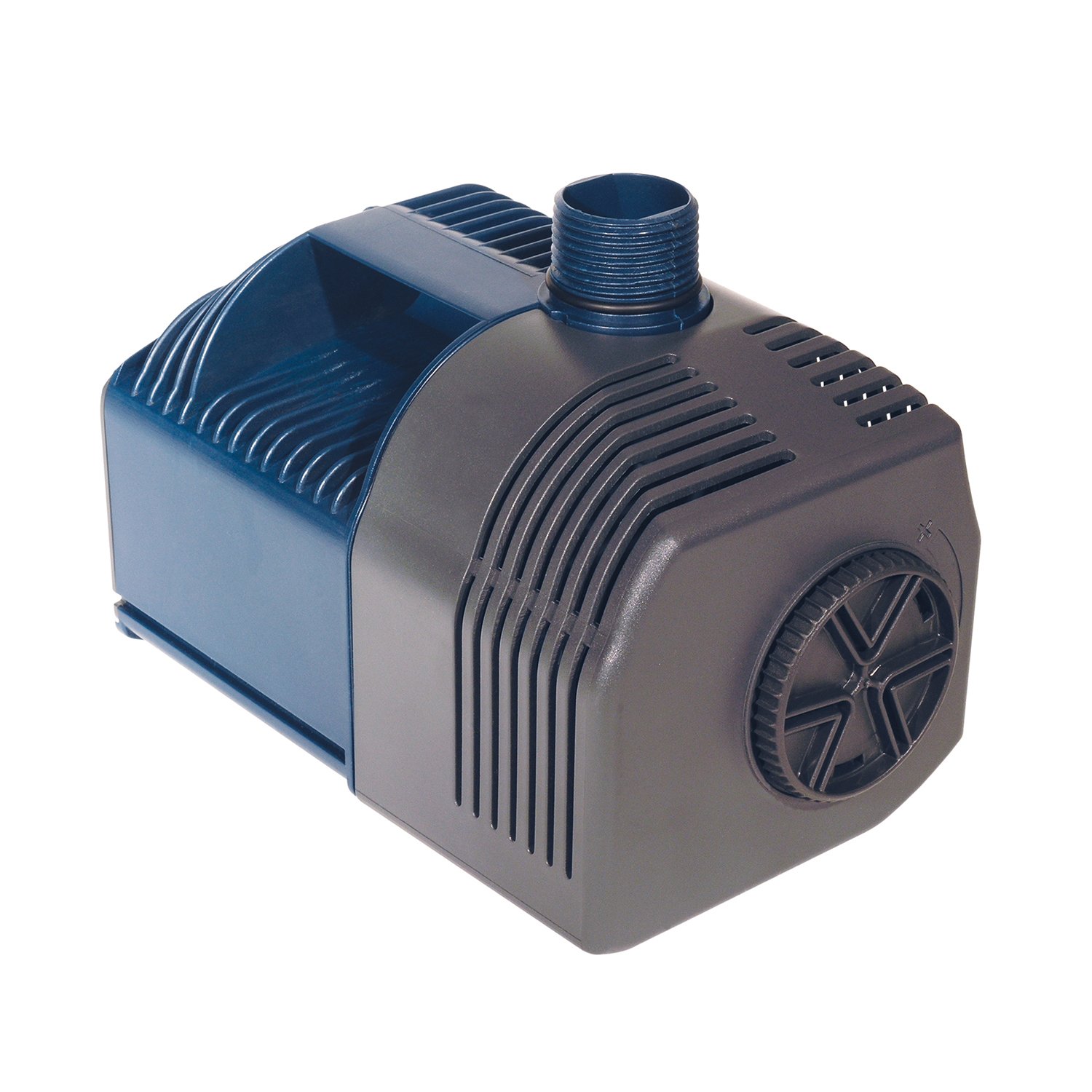 For wet or dry applications in salt or freshwater aquariums. Even better and quieter than before...
Price: $109.99
Eco-EnergeticThe innovative motor based on the eco-energetic concept and the newly developed pump technology ensures a very high efficiency at very low maintenance and power consumption.Very Silent RunSpecial plastic bearings, a titanium-alloy axle and si
Price: $746.51
Permits operation in night mode with Singlecontroller 7091. Standard feature in Multicontroller 7095.
Price: $17.99
TUNZE Multicontroller 7095 is a digital control unit for all Turbelle pumps fitted with driver 7240.26 and 7240.27 operating on safety extra-low voltage. It simulates the various marine current conditions in the aquarium, and thus is suitable for use with
Price: $273.28
Turbelle stream electronic Turbelle stream electronic is a speed-controlled pump operating on safety extra-low voltage, to be employed ideally in every aquarium from 200 to > 3,000 litres (52.8 to > 792.5 USgal.) for simulation of lapping waves or tidal c
Price: $556.67
Eco-EnergeticThe innovative motor based on the eco-energetic concept and the newly developed pump technology ensures a very high efficiency at very low maintenance and power consumption.Very Silent RunSpecial plastic bearings, a titanium-alloy axle and si
Price: $347.80
Eco-EnergeticThe innovative motor based on the eco-energetic concept and the newly developed pump technology ensures a very high efficiency at very low maintenance and power consumption.Very Silent RunSpecial plastic bearings, a titanium-alloy axle and si
Price: $864.82
TUNZE Multicontroller 7096 is a control device for all Turbelle pumps fitted with an electronic motor, which can be adjusted by computer when attached by USB cable.For the adjustment, the Multicontroller does not need a connection to the pumps in the tank
Price: $165.90