Wild Birds
Wild Bird Feeders
Search Results in Wild Birds - Wild Bird Feeders at All Merchants (showing 1 to 10 of 96)
Bliss Hummingbird feeder features a 13 oz. clear plastic cylindrical vessel to store nectar, and a uniquely-shaped red plastic petal base. Also features 5 feeder ports and&nbs...
from $4.99 - Offered by 3 merchants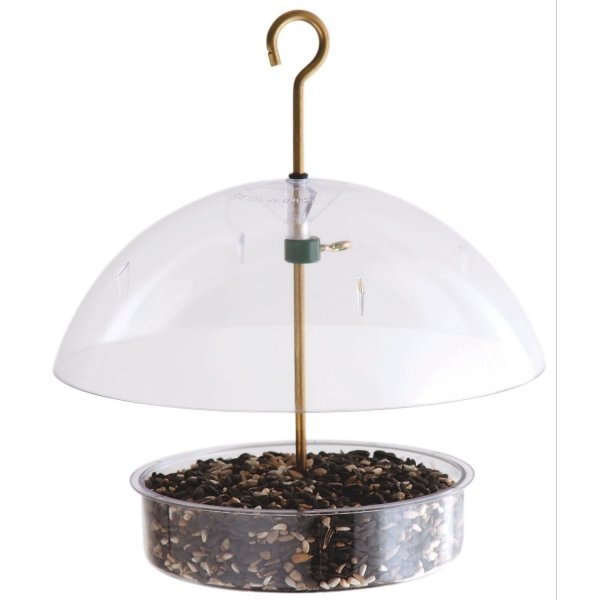 Small covered dish birdfeeder. You can use seed or mealworms or suet or fruit. The adjustable dome will keep out larger birds (but not squirrels) as well as the weather. diameter 7 inches / capacity .75 lb
from $25.39 - Offered by 2 merchants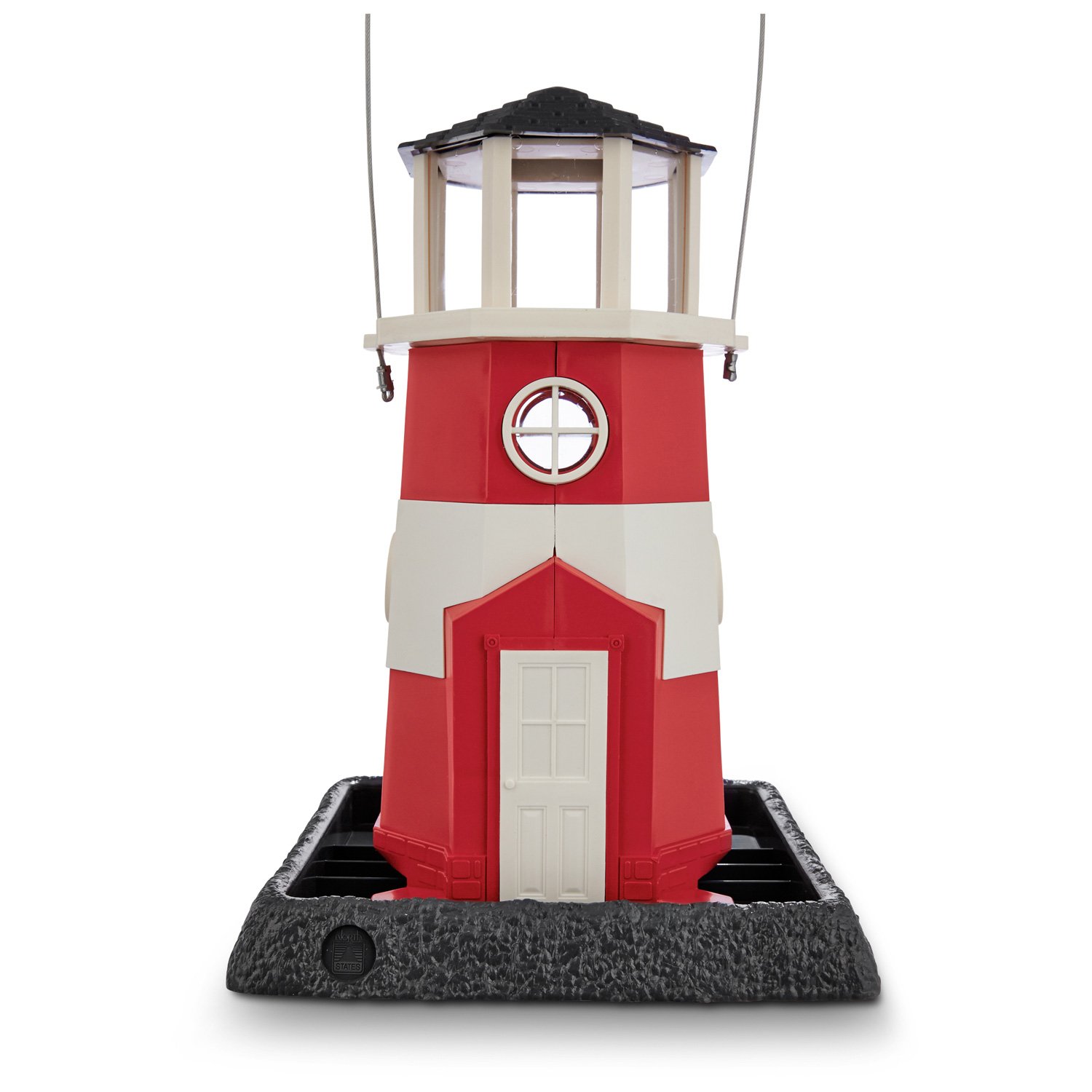 Holds up to of bird seed! Sophisticated design with no assembly required. Easy to fill. Hang or pole mount...
from $14.99 - Offered by 2 merchants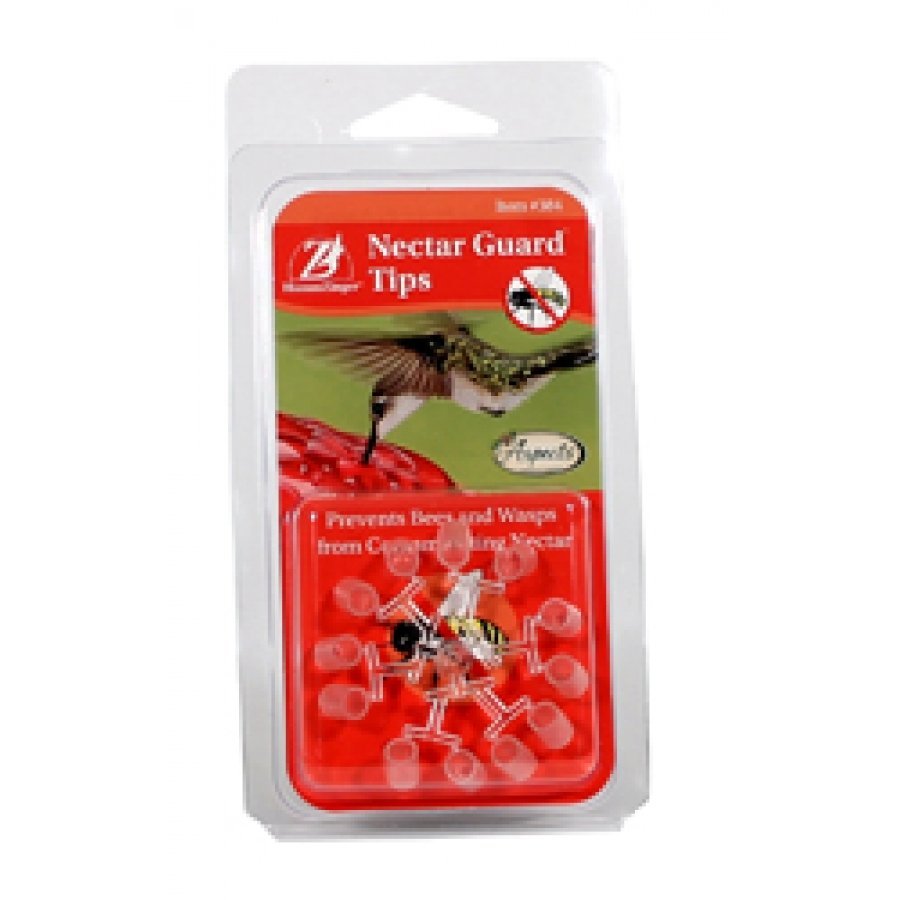 Prevents bees and wasps from contaminating nectar. Made in the usa. For use with hummzinger fancy and hummzinger ultra hummingbird feeders.
from $3.99 - Offered by 2 merchants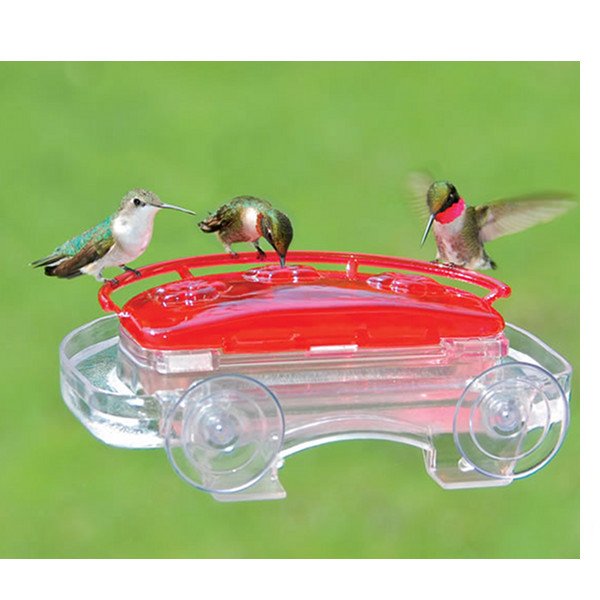 Jewel Box Window Hummingbird Feeder is a beautiful and unique window hummingbird feeder that is perfect for any bird lover. This charming feeder allows you to enjoy and easily view hummingbirds close to your home.
from $18.98 - Offered by 2 merchants
The HummZinger HighView feeder offers 4 feeding ports with a built in ant moat. The feeder includes a HighView perch that invites hummingbirds to rest comfortably as they drink fro...
from $16.99 - Offered by 2 merchants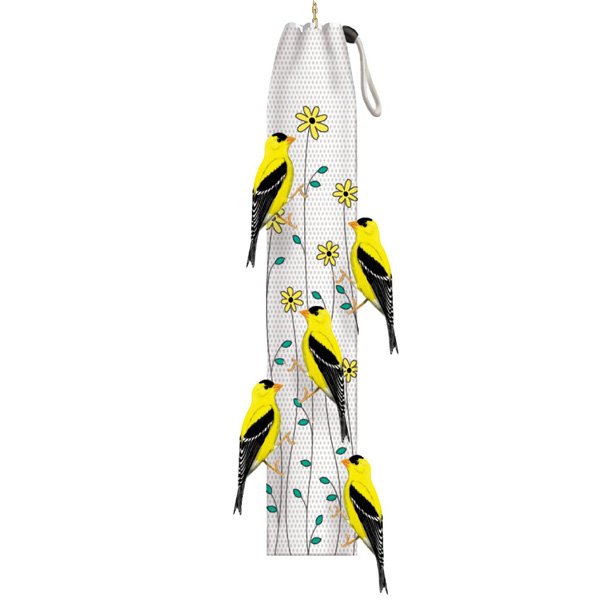 Strong nylon fabric with a decorative floral pattern that will enhance the landscape. For feeding nyjer seed. 3-lb capacity - 22 x 4 5/8 inches
from $3.49 - Offered by 2 merchants
Perky-Pet Antique Bottle Glass Hummingbird Feeder features a beautiful, decorative antique bottle to store nectar and a brushed copper metal base with 4 flower feeding ports. Metal...
from $18.40 - Offered by 2 merchants
The Perky Pet Basket / Planter Hummingbird Feeder turns planter baskets or flower planters into beautiful hummingbird feeder gardens! It features a single feeding port with bee guard. Made in the USA. Satisfaction guaranteed.
from $4.69 - Offered by 2 merchants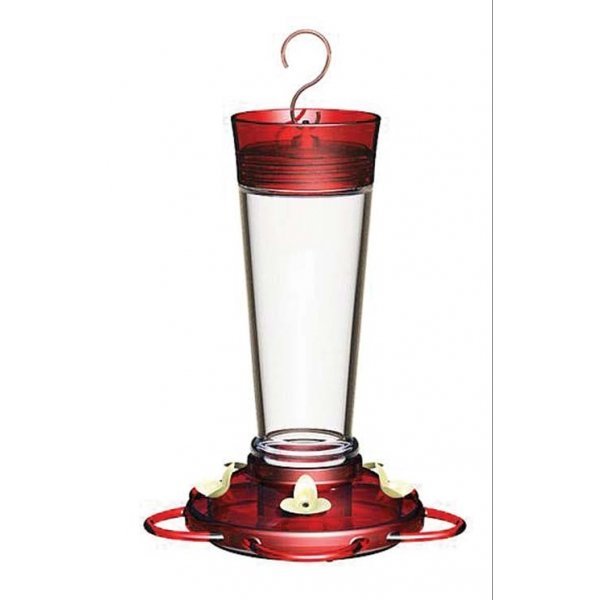 Wide mouth design for easier filling and cleaning. Base disassembles for cleaning to reduce or eliminate spillage. Built-in ant moats on top. Beautiful glass bottle and basin design is unique to this feeder to catch the consumer s eye. Holds 10 ounces of
from $11.21 - Offered by 2 merchants