Search Results in Reptiles - Water Pumps / Filters at All Merchants (showing 1 to 10 of 51)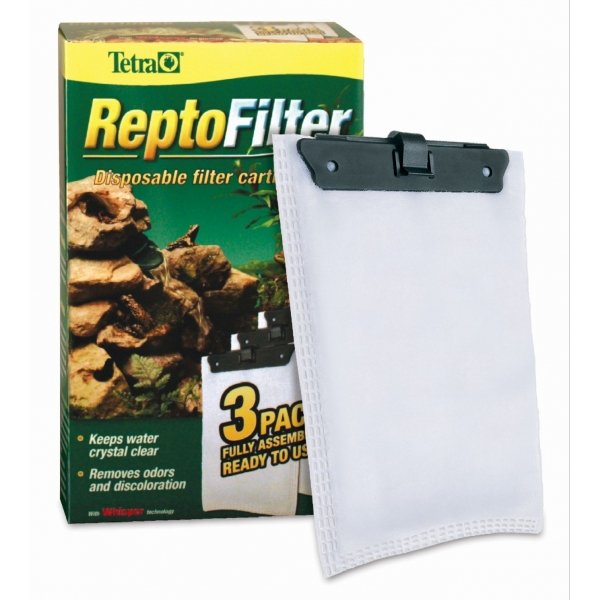 The ReptoFilter Cartridges are disposable replacement filter cartridges to be used in the ReptoFilter. Cartridges have a dense, dual-sided mesh that is designed to keep debris and waste. Cartridges is made to absorb bad odors and discolored water.
from $4.99 - Offered by 3 merchants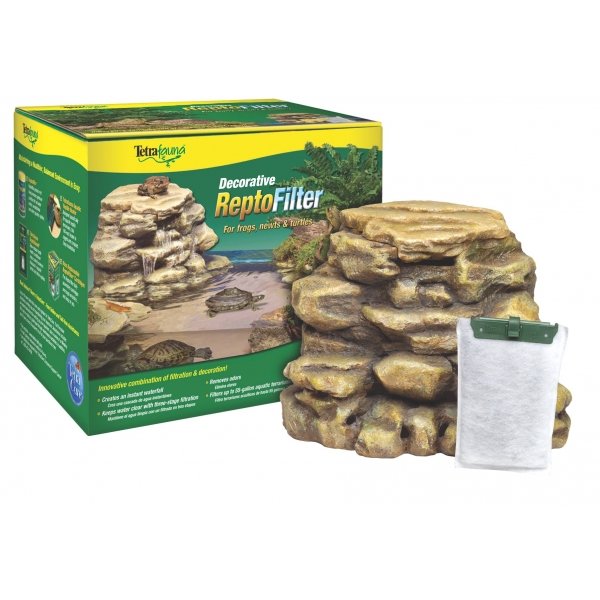 The Reptile Decorative Filter is designed to be a decorative filter for your terarium that works well in shallow water (4-6 inches deep). Allows you to create a beautiful waterfall or basking area and makes your pet's living space fun and interesting.
from $32.99 - Offered by 3 merchants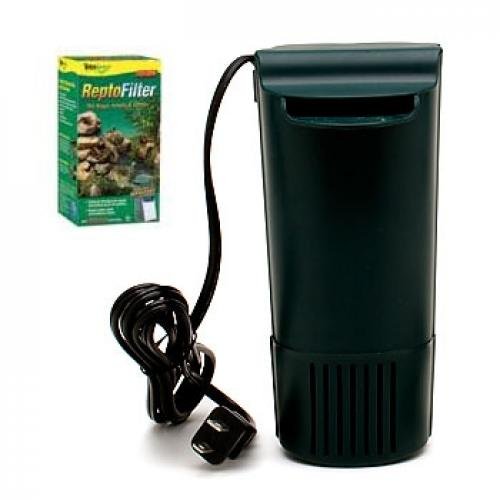 For frogs, newts and turtles. Efficient filtration for larger terrariums up to 55 gallons. Keeps water clear and removes odors. With whisper technology.
from $22.19 - Offered by 3 merchants
501 filter media activated carbon insert. Absorbs ammonia from aquatic turtle, amphibian or aquarium fish waste. Improves water clarity and odor...
from $3.99 - Offered by 3 merchants
This 24 hour programmable lighting timer provides a natural day/night cycle for your reptile. Includes 8 grounded outlets: 4 timer controlled outlets & 4 continuous power outlets. ...
from $16.95 - Offered by 3 merchants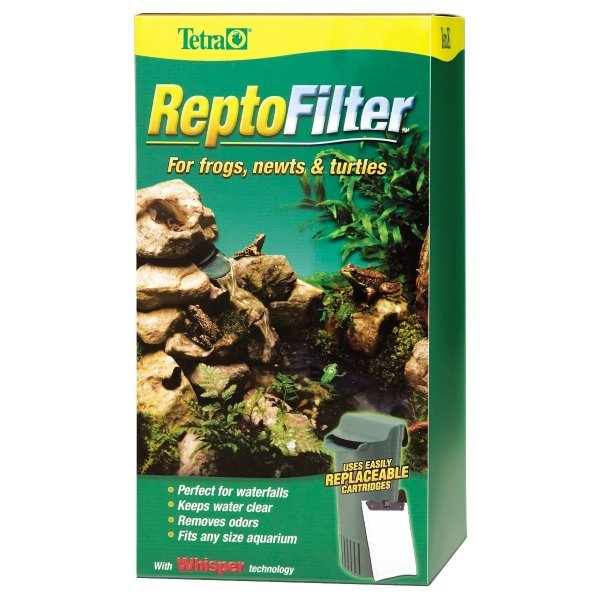 ReptoFilter for Terrariums is designed for creating waterfalls, maintaining clean water, improving air quality and the terrarium environment. Great for any size aquarium. Filter has a three stage filtering process that removes debris and discolored water.
from $14.99 - Offered by 2 merchants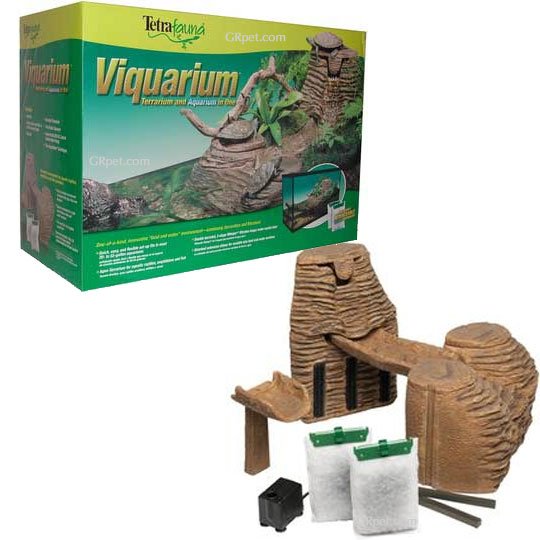 Viquarium - The best of both worlds - Land and Water. Provides mechanical and biological filtration. Sloped wall offers critters an easy access to / from land and water areas. To be used in most 20 to 55 gallon aquariums
from $72.67 - Offered by 2 merchants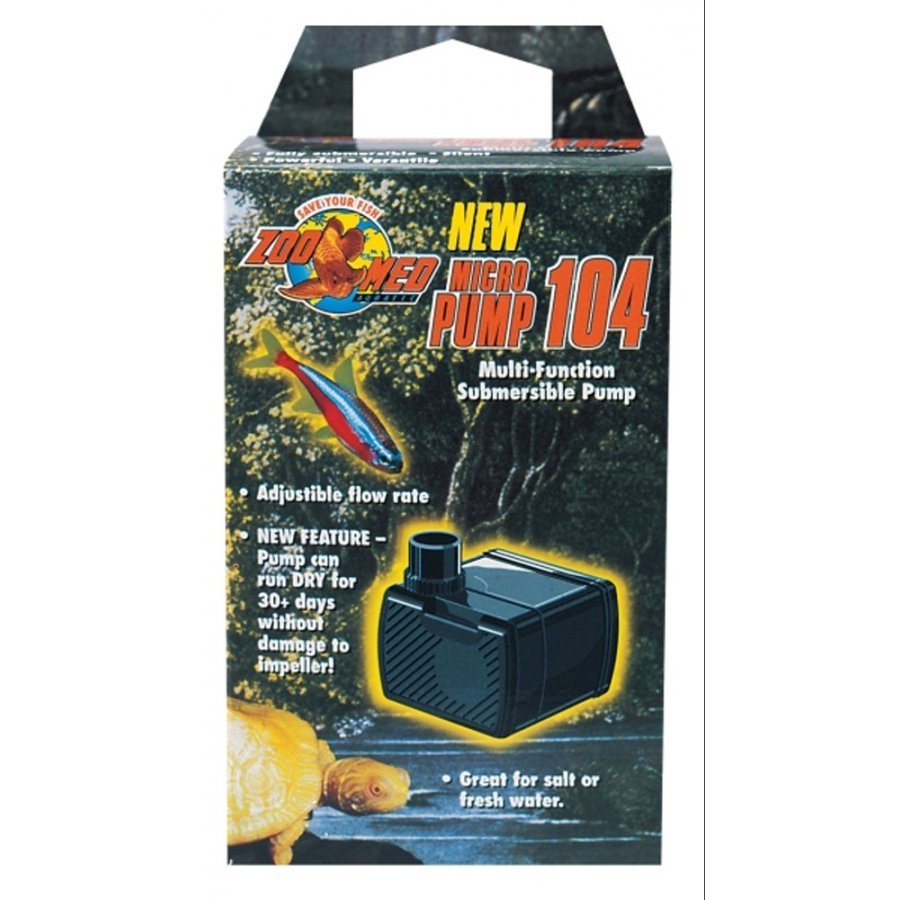 Multi-function submersible pump. For internal or external filter applications, terrarium waterfalls, small ponds, or desktop fountains. For fresh or saltwater applications. New Feature - Pump can run dry for 30+ days
from $16.39 - Offered by 2 merchants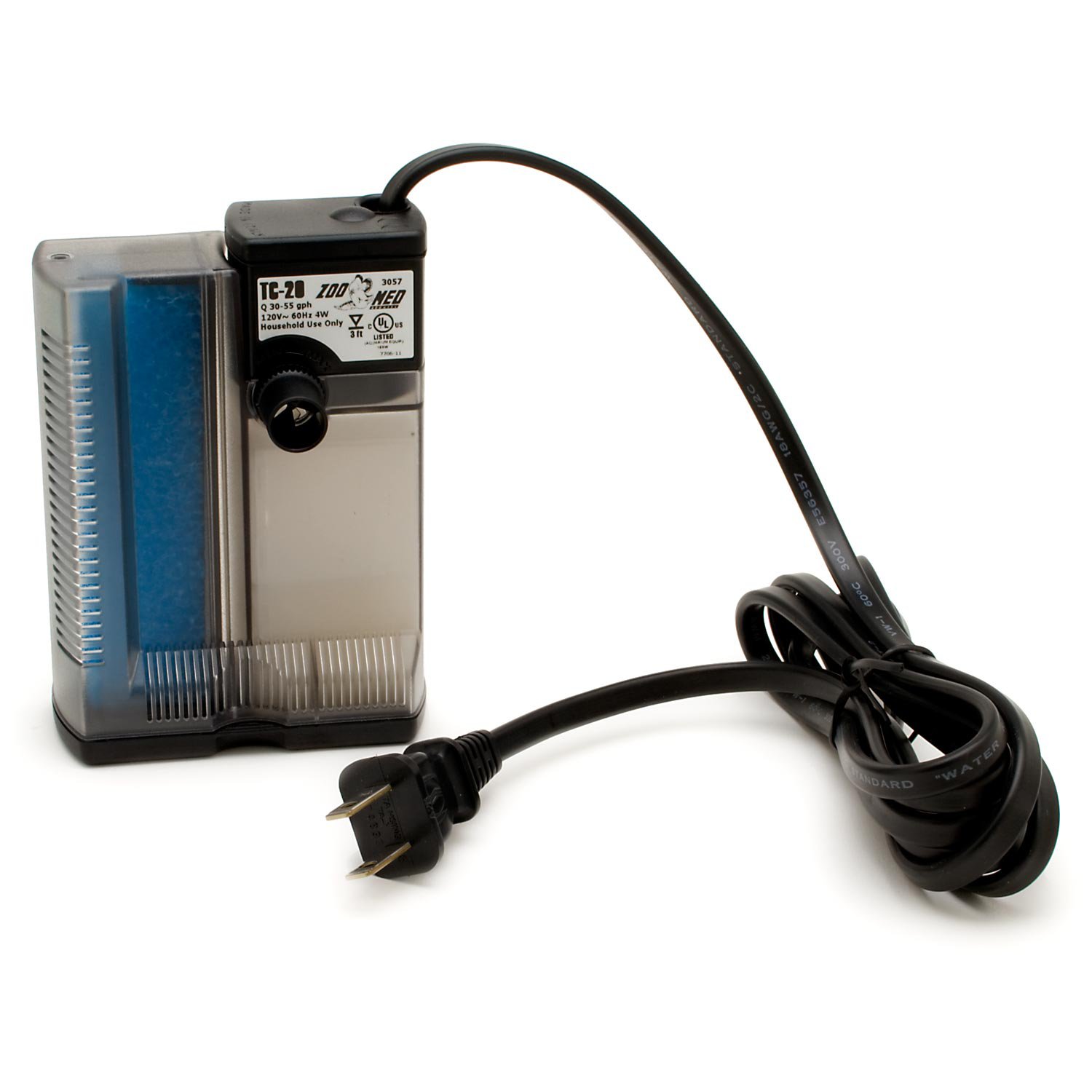 TC-20, Fully submersible internal filter for aquatic turtle tanks up to 30 gal., Mechanical/chemical filtration with easy to change filter cartridges. Dual intakes to help prevent ...
from $18.74 - Offered by 2 merchants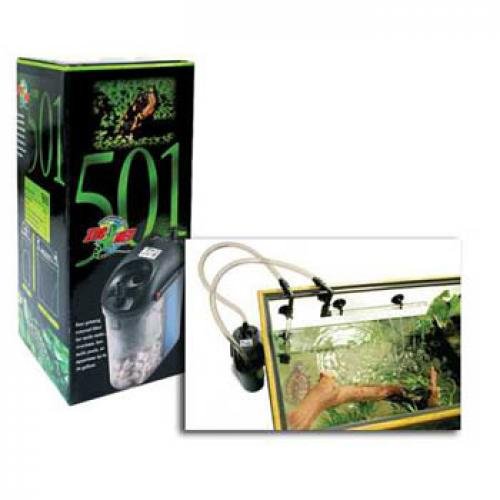 Extra large carbon chamber for maximum ammonia absorbing capabilities. Very beneficial in turtle tanks or vivariums with amphibians. Comes complete with spray bar system, mechanical filter sponge, biologically active ceramic media and carbon.
from $38.46 - Offered by 2 merchants