Search Results in Birds - Vitamins / Supplements at All Merchants (showing 1 to 6 of 6)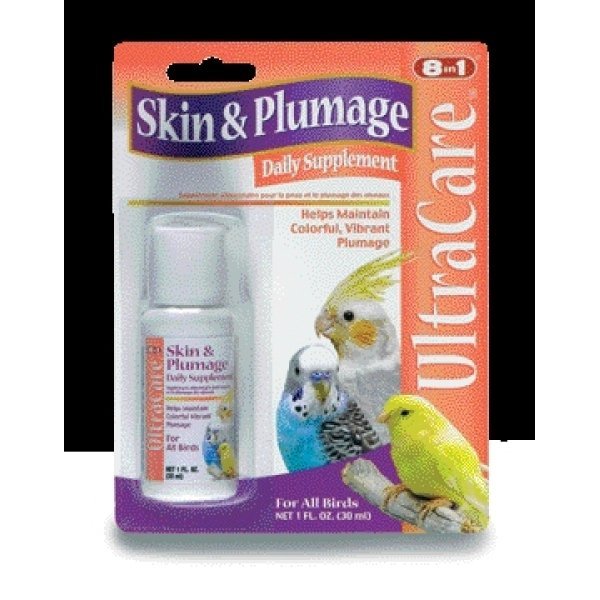 Supplies fatty acids and vitamins for birds of all types, lack of which may cause excessive moulting, scratching, dull plumage and dry skin. Easy to administer. Pour in daily water. 1 oz. UltraCare Brand.
from $3.19 - Offered by 2 merchants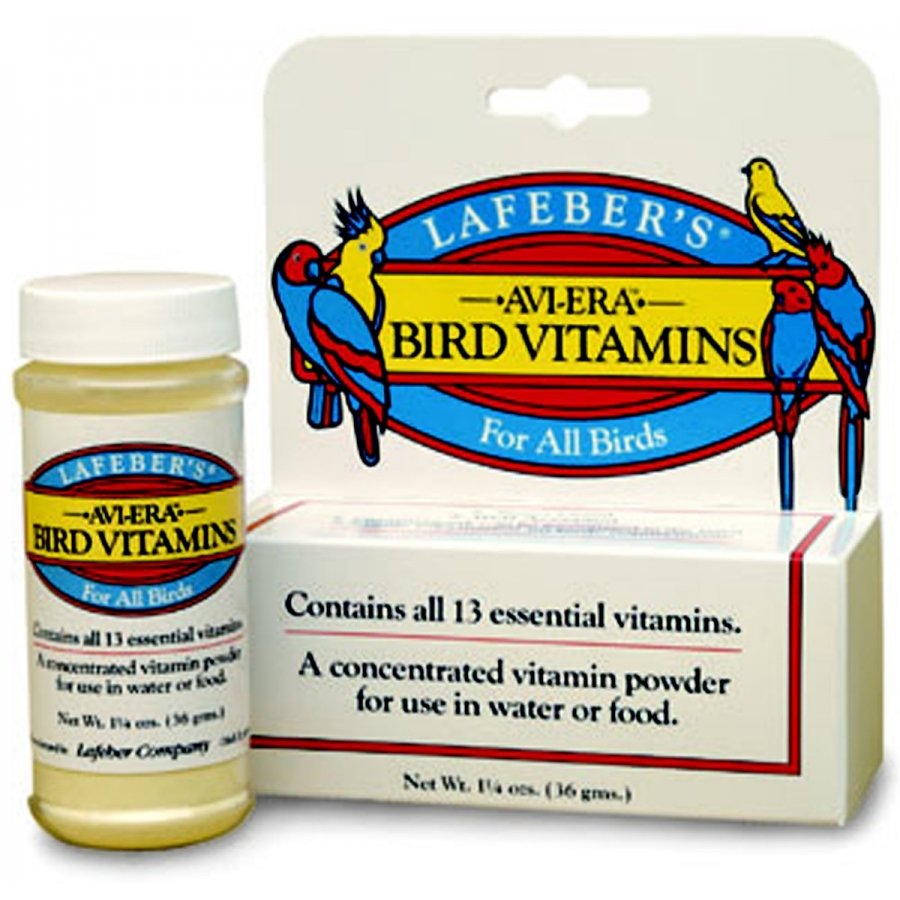 Avi-Era bird vitamins by Lafeber is for all birds. It is a concentrated vitamin powder for use in water or food. It contains all 13 essential bird vitamins. 1.25 oz.
from $7.59 - Offered by 2 merchants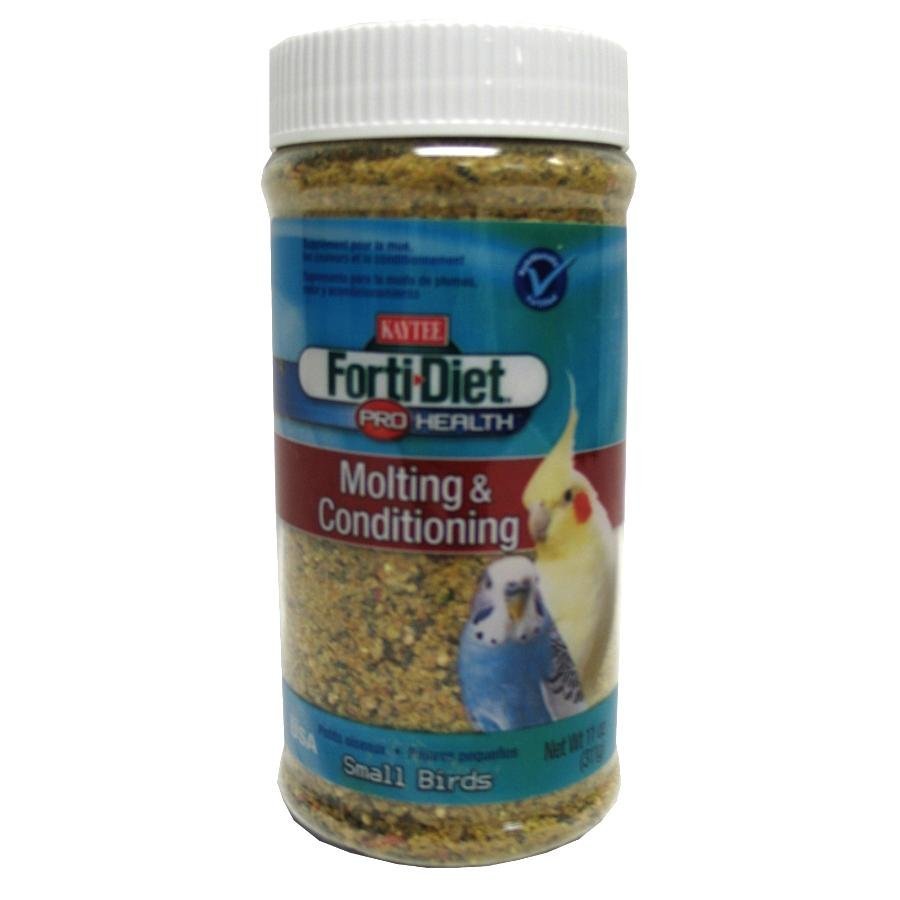 Specially designed to provide additional nutrition during periods of stress and to enhance your bird s normal color. With added dha omega3 to support heart, brain and visual functions and natural prebiotics and probiotics to promote digestion
from $3.69 - Offered by 2 merchants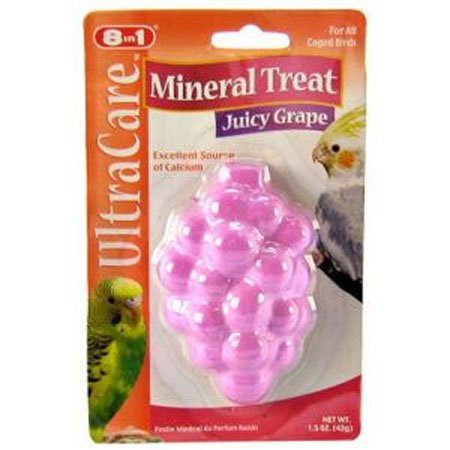 Tasty fruit flavor encourages pecking activity and entertainment. The perfect way to make sure birds keep their beaks trim.
Price: $1.97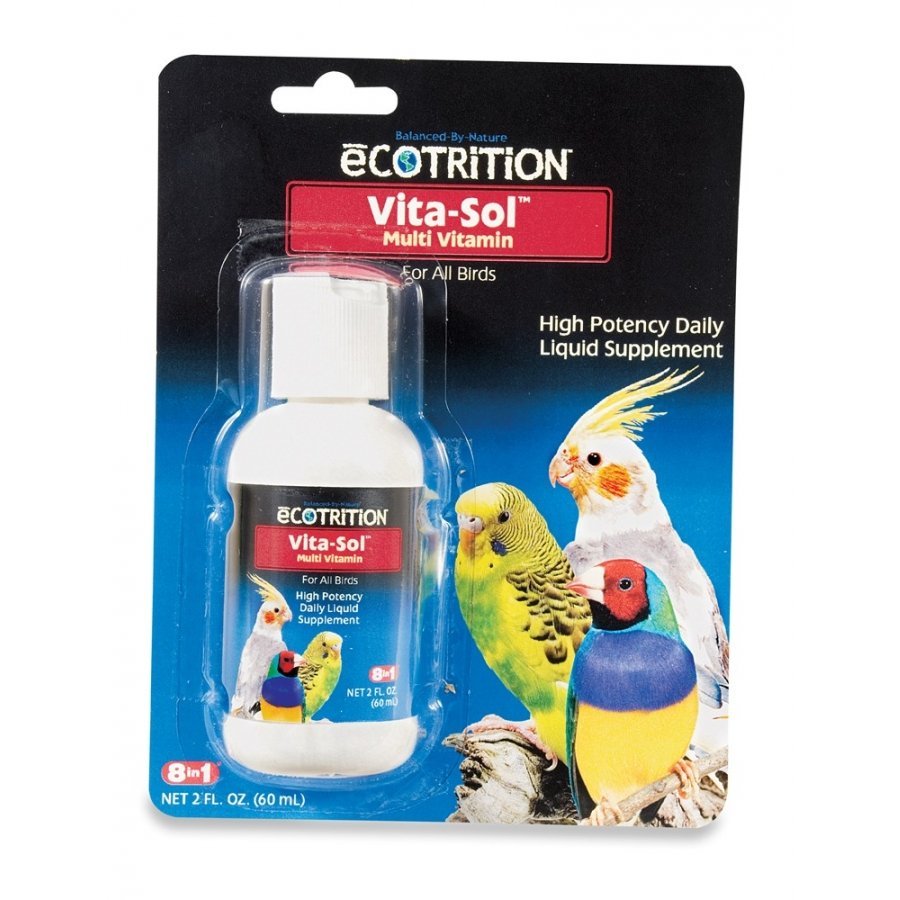 Regular use of Ultra vite vita-sol for birds will result in a healthier, more energetic, more disease resistant bird.
Price: $5.85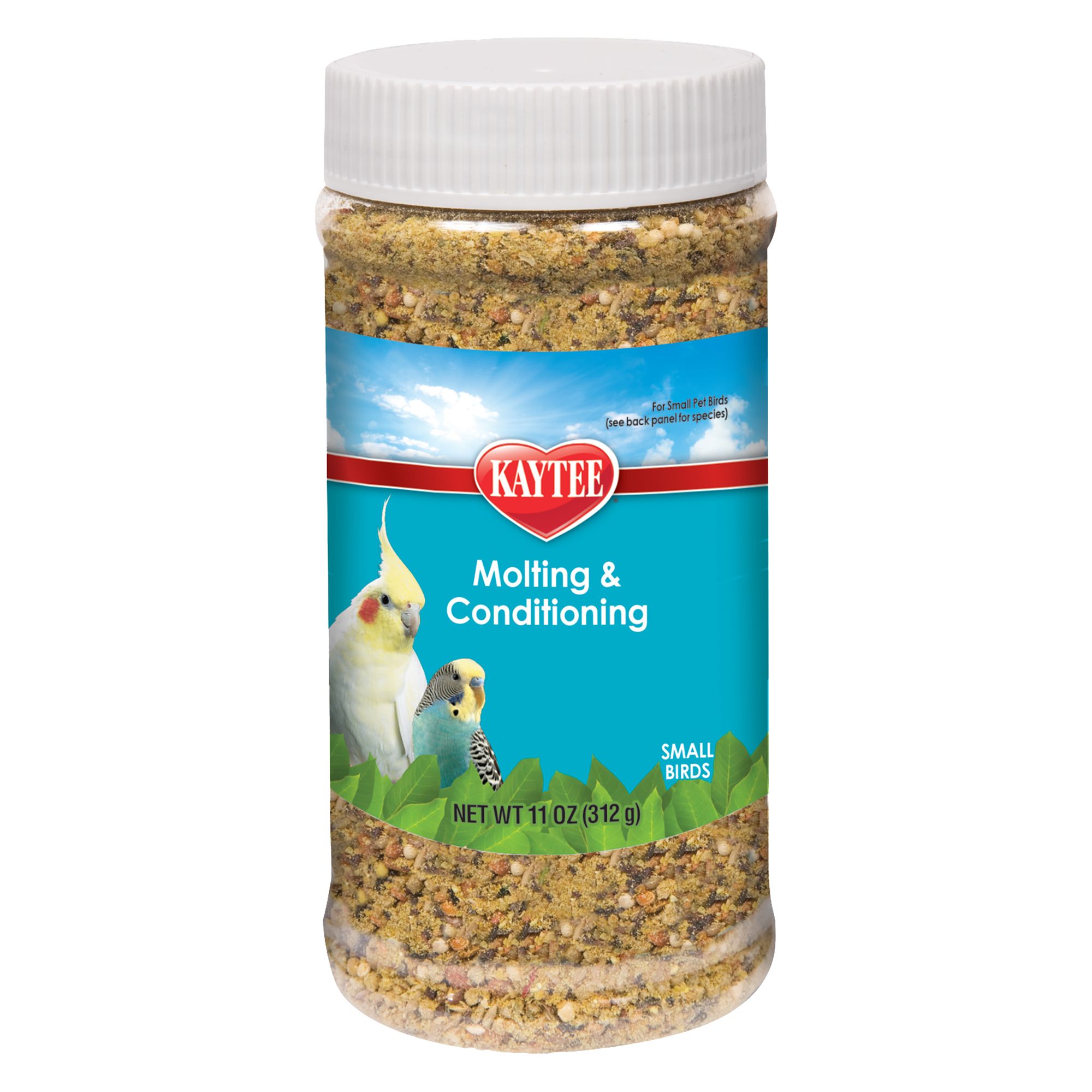 Keep your pet fit and feeling great with this supplement. The supplement provides excellent nutrition and enhances your birds' natural colors to keep them looking great. Ensure your pet stays fit and feeling his best during times of stress with Kaytee Forti-Diet Pro Health Molting and Conditioning Supplement. Ideal for Cockatiels, Parakeets, Canaries and Finches, the supplement contains DHA for healthy heart, vision and brain development, and natural prebiotics and probiotics aid in healthy
Price: $5.51 - On Sale!