Search Results in Dogs - Travel / Outdoors at All Merchants (showing 1 to 10 of 633)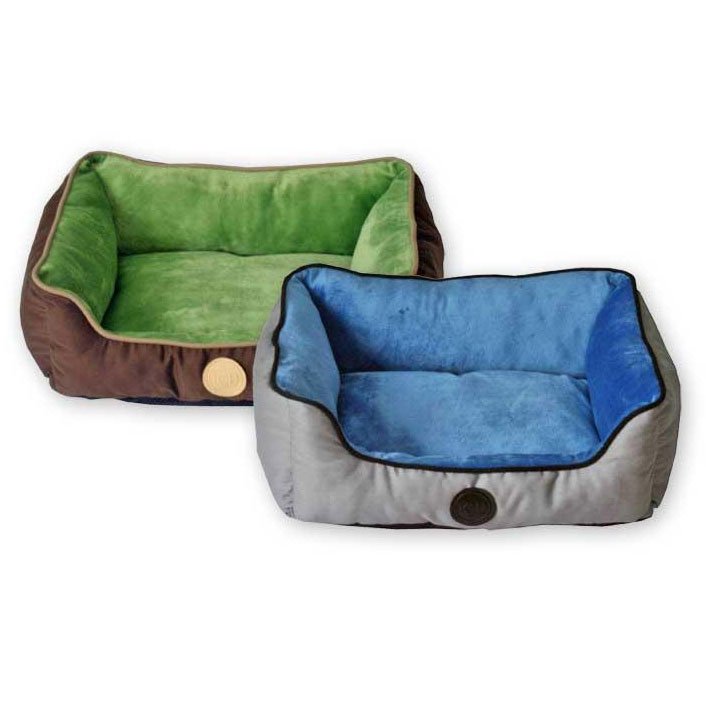 This self-warming bed in available in 2 colors. The outside of the bed is in poly/cotton and the inside is lined in soft microfleece. The pillow has a layer of metalized insulation that radiates warmth generated from the pets own body
from $23.98 - Offered by 4 merchants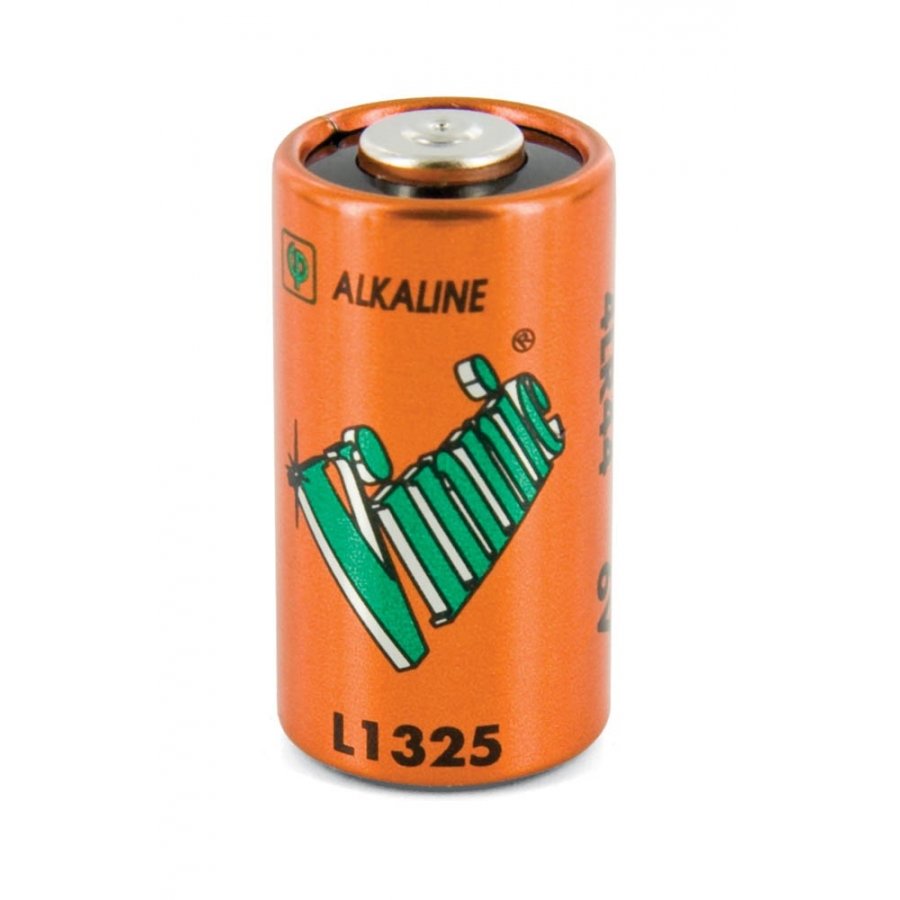 Six volt alkaline battery #RFA-18 for use in: PLDT-300 Little Dog Remote Trainer Receiver and PIRF-300 Indoor Radio Fence by Petsafe (Radio Systems Corp)
from $4.69 - Offered by 4 merchants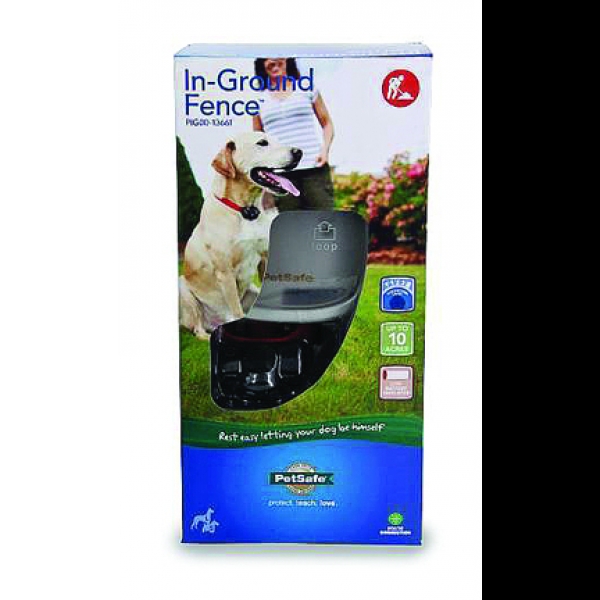 Petsafe Pet Containment Systems provide your pet with freedom and safety while costing thousands less than conventional fencing. It's quick and easy to install, safe, and with proper training, a very effective containment solution.
from $159.95 - Offered by 4 merchants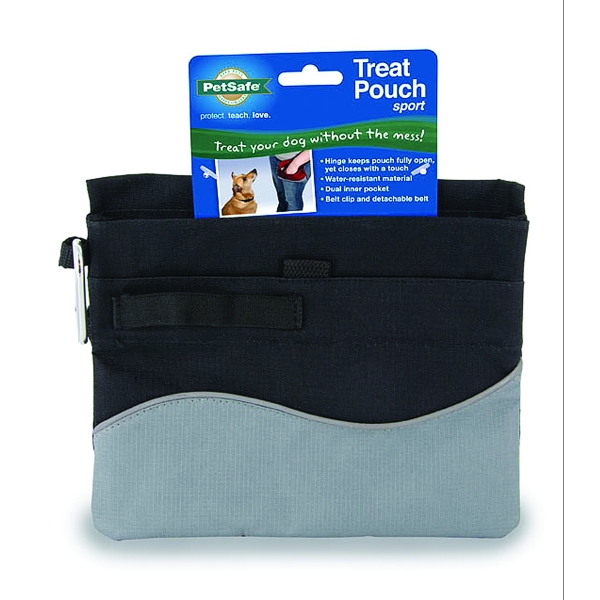 Has a super strong hinge, water resistant lining, two storage pockets, a ring attachment and is roomy enough to fit your hand
from $8.79 - Offered by 4 merchants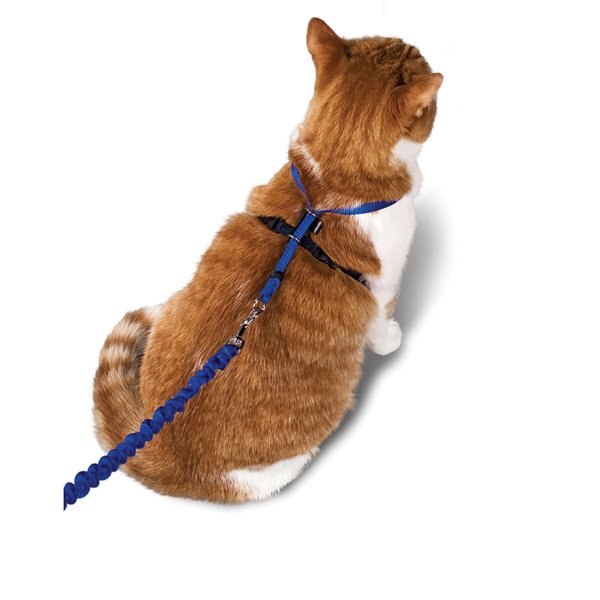 Come with me kitty leash and bungee harness has shoulder straps that gently tighten as needed to allow more control. Unique sternum slide allows for a custom fit and does not put pressure on kittys delicate throat. The bungee leash extends from 40 inches
from $11.12 - Offered by 4 merchants
Kitty Harness MD Royal
from $10.75 - Offered by 4 merchants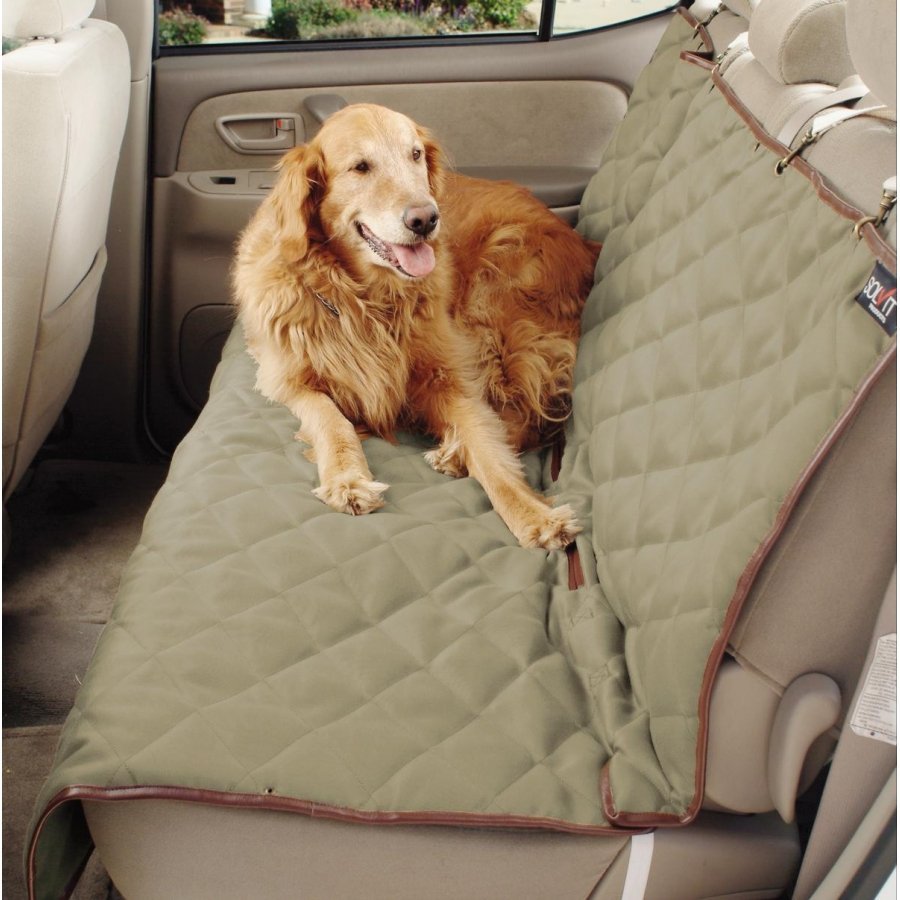 Protection for your vehicle, comfort for your pet. These bench seat covers are engineered to fit nearly all size vehicles. Designed with multiple attachment points, elastic straps, expansion vents and innovative Sta-Put devices to keep covers firmly in pl
from $39.95 - Offered by 4 merchants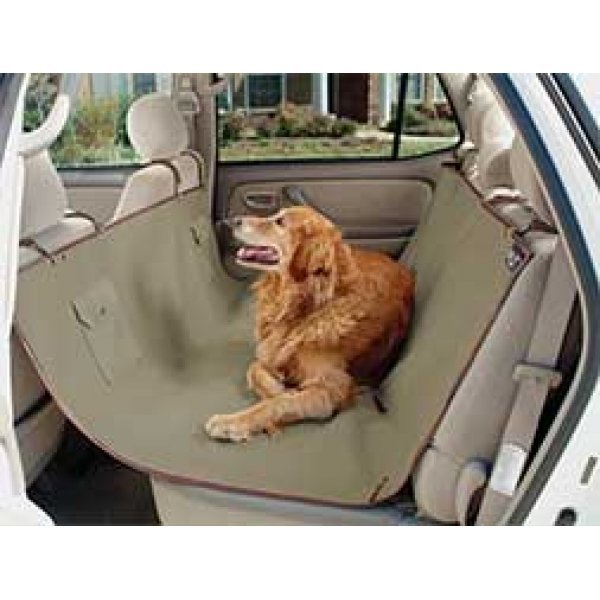 Constructed from SOLViTEX fabric: a heavy, cotton twill that is soft to the touch, yet wears like iron. Treated with Stain-Blok. Fully waterproof construction provides a barrier protecting the seats and floorboard from dirt, dander, and spills.
from $34.95 - Offered by 4 merchants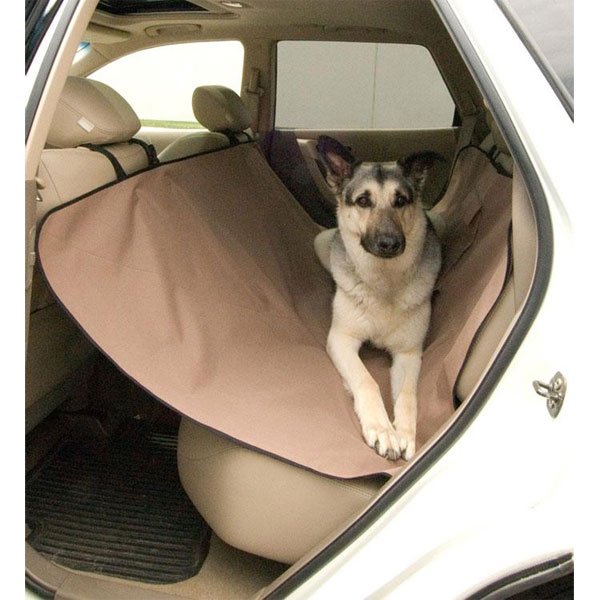 Enjoy traveling with your pet without the worry of rips, tears, dirt or pet hair ruining or staining the back seat of your vehicle. The cover simply loops over the driver to passenger headrests, covers the back seat and floor boards.
from $31.70 - Offered by 3 merchants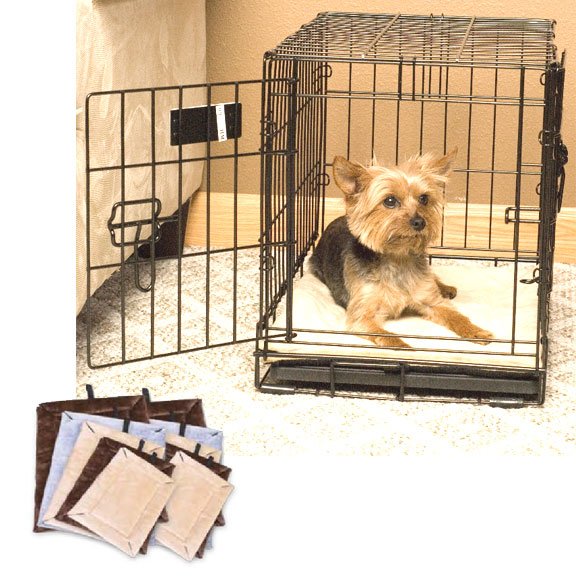 Self-Warming Crate Pads are available in 6 different sizes and 3 colors. the self-warming pad will capture the pet's body heat and radiate back the warmth to the source. The 4 corners are slit to allow the pad to fit many different edges.
from $16.39 - Offered by 3 merchants