Search Results in Cats - Travel / Outdoors at All Merchants (showing 1 to 9 of 9)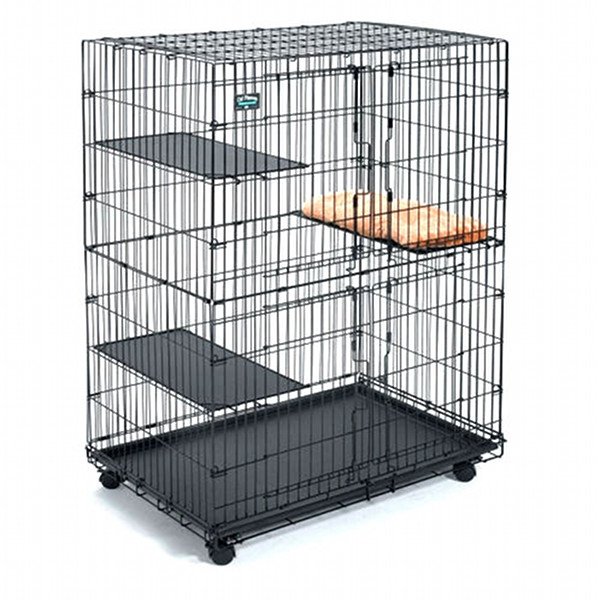 Indoor playpen for cats and kittens. This Playpen will provide your feline with a secure place to play. Features large double doors with two-point locking latches for security, and includes 3 resting benches
from $109.79 - Offered by 3 merchants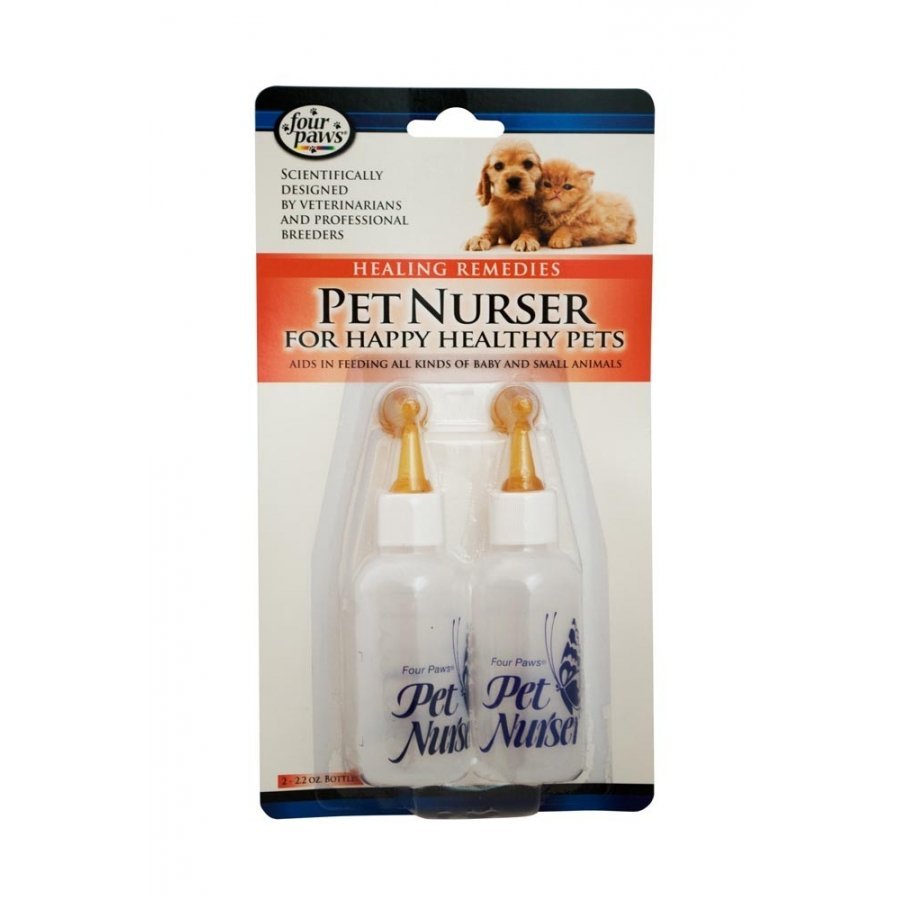 2 pack of 2 oz. bottles with nipples. Four Paws Pet Nursers have been scientifically designed by veterinarians and professional breeders for feeding all types of animals: puppies, kittens, hamsters, gerbils, monkeys and many other pets.
from $3.69 - Offered by 2 merchants
Sherpa's Original Deluxe Pet Carrier is a stylish and comfortable solution for transporting your pet. The cozy carrier includes mesh panels for breezy ventilation and is ideal for...
from $54.99 - Offered by 2 merchants
Great convenience, quality and a diverse feature set make the Catit Cabrio Cat Multi-Functional Carrier a great choice for small dogs and cats. Unique opening top hatch lets you pl...
Price: $59.99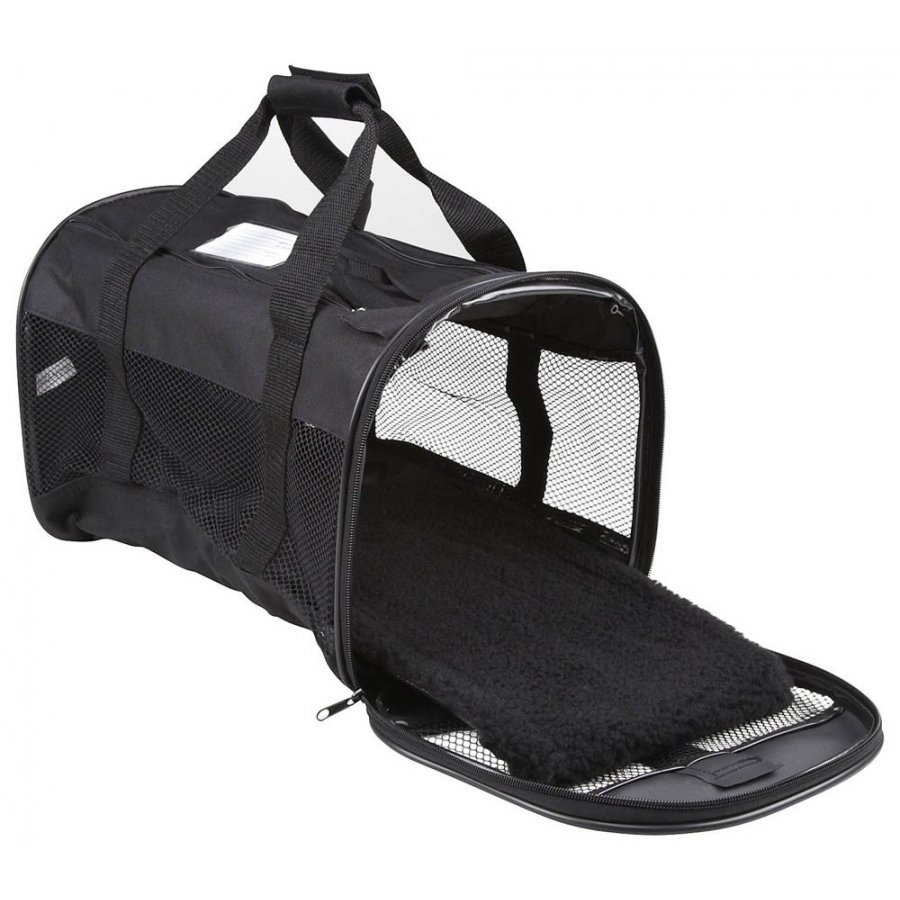 The Soft Sided Kennel Cab Carrier by Petmate is designed for carrying your small pet in comfort and style. This sporty carrier has an adjustable shoulder strap to make transporting easier and an exterior rear pocket that is ideal for storing extra treats.
Price: $33.90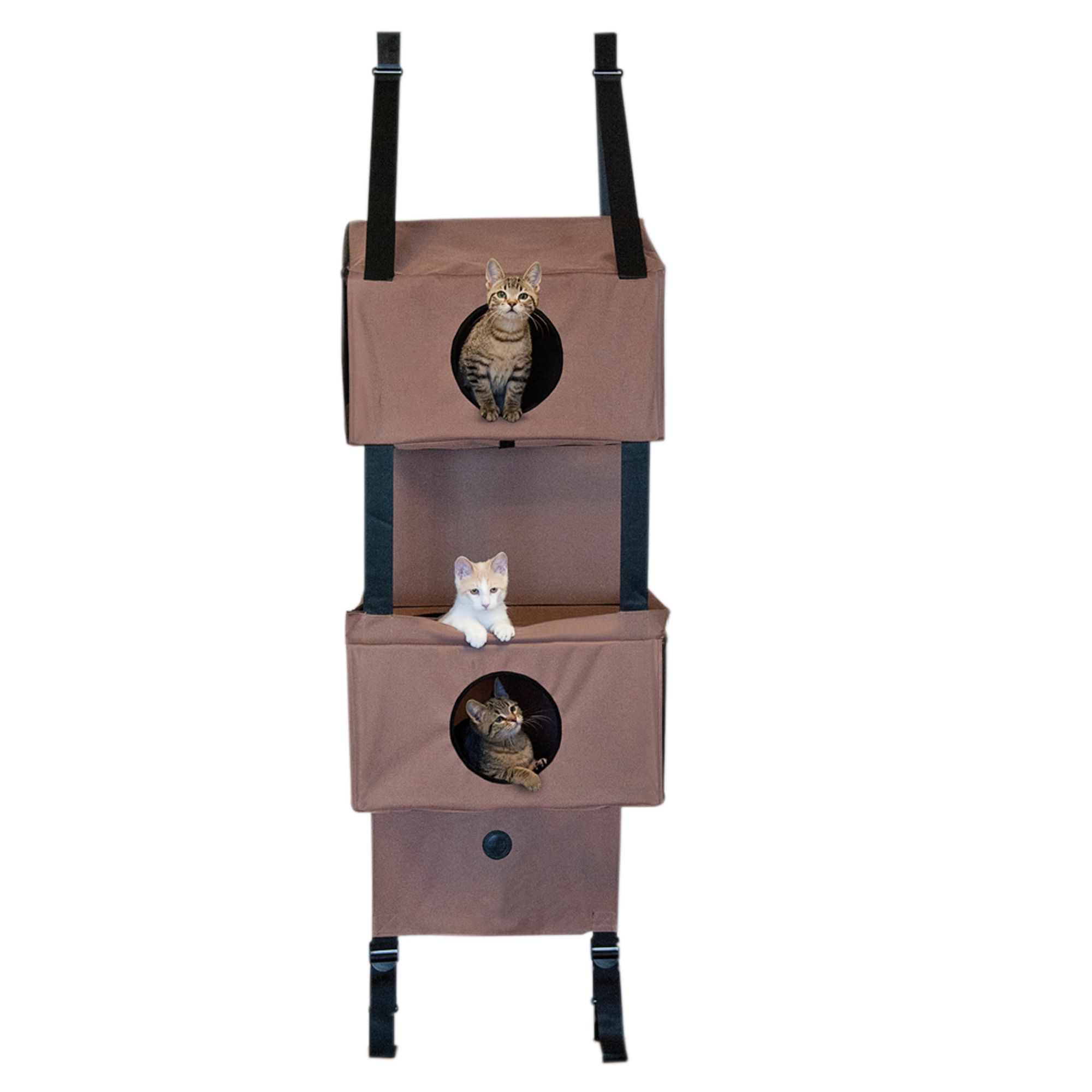 Based on the patent pending design of our Hangin' Cat Condo, the Hangin' Feline Funhouse has three kitty pleasing levels and two mesh windows and two open windows. The simple bracket design tightens from the bottom making this the most stable cat furniture on the market. One year limited warranty. Features: Thrree kitty pleasing levels of fun Includes: 1 Hangin' Feline Funhouse Intended For: Cat Activity: Feline Fun! Pet Size: Small Color: Tan Material: Polyester, Nylon, Metal Frame Dimensions
Price: $119.99
Think twice about the environment we live in! Use PetSmart's Recycled Pet Bag to tote all your goodies. The stylish, reusable tote is lightweight and easy to store. A PetSmart exclusive. Features: Decorative pet designs Includes: 1 Recycled Bag Care Instructions: Wipe with a damp cloth to clean. Mild detergent may be used. Caution: This bag is not machine washable, nor should it go in the dryer or be ironed. The plastic will not hold up to the high heat. PetSmart Charities® will donate 10% o
Price: $3.99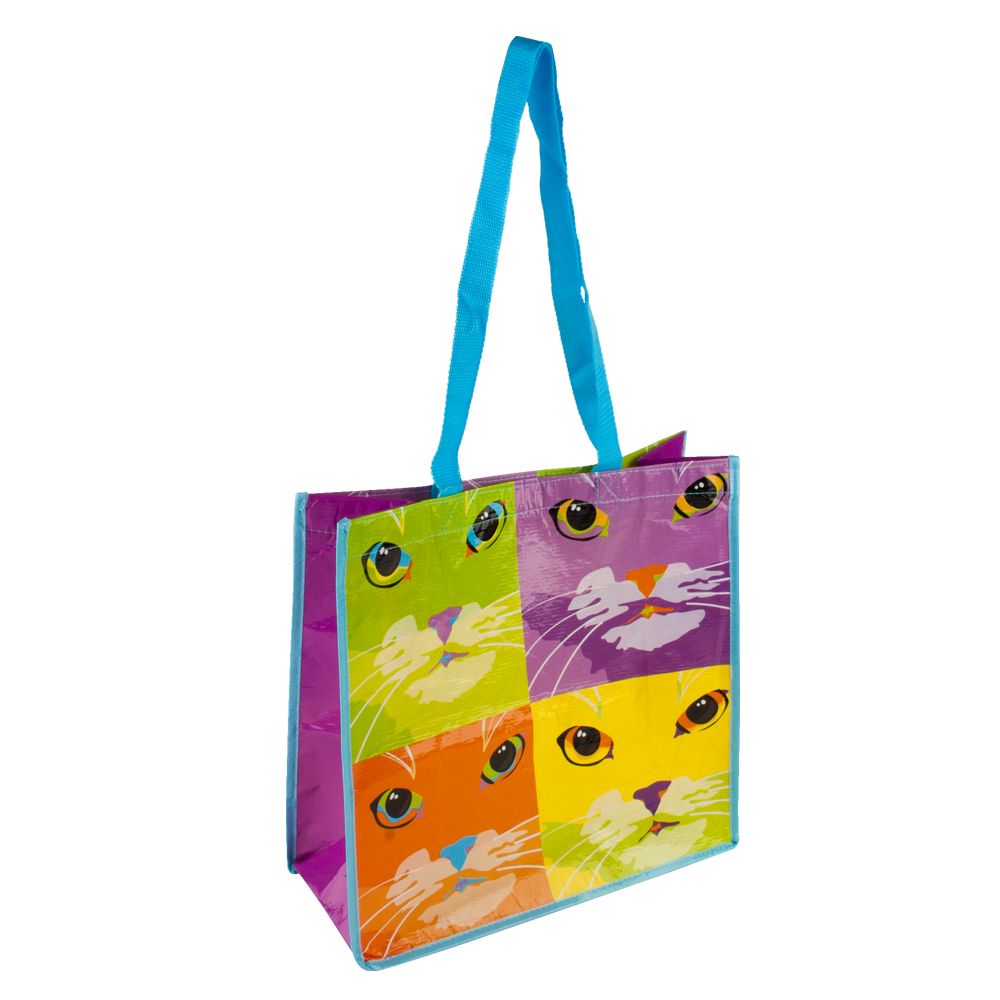 Think twice about the environment we live in! Use PetSmart's Recycled Pet Bag to tote all your goodies. The stylish, reusable tote is lightweight and easy to store. A PetSmart exclusive. Features: Decorative pet design Includes: 1 Recycled Bag Care Instructions: Wipe with a damp cloth to clean. Mild detergent may be used. Caution: This bag is not machine washable, nor should it go in the dryer or be ironed. The plastic will not hold up to the high heat. PetSmart Charities® will donate 10% of
Price: $3.99
MW Cat Playpen 36"L
from $109.79 - Offered by 3 merchants