Search Results in Dogs - Training / Behavior at All Merchants (showing 1 to 10 of 449)
Lithium 3V Batteries (2pk)
from $5.97 - Offered by 4 merchants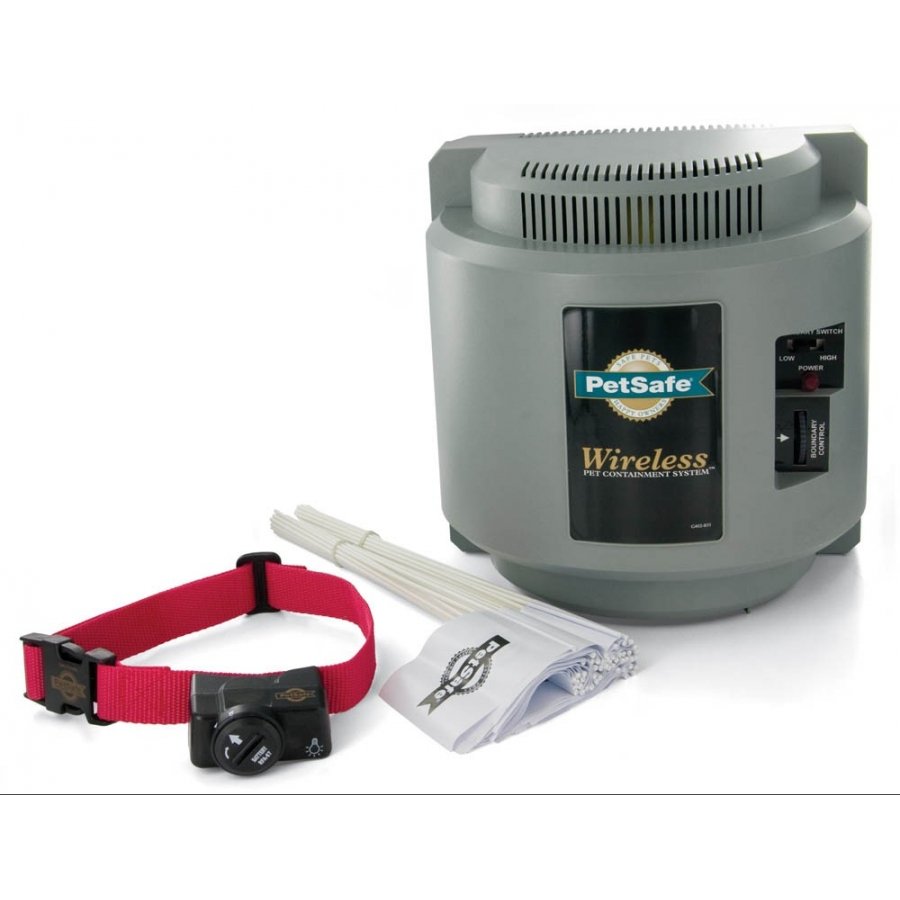 Offering safety and portability, the new Instant Fence from PetSafe is the first electronic containment system with instant installation. If you can plug in a cord, you can install Instant Fence.
from $259.95 - Offered by 4 merchants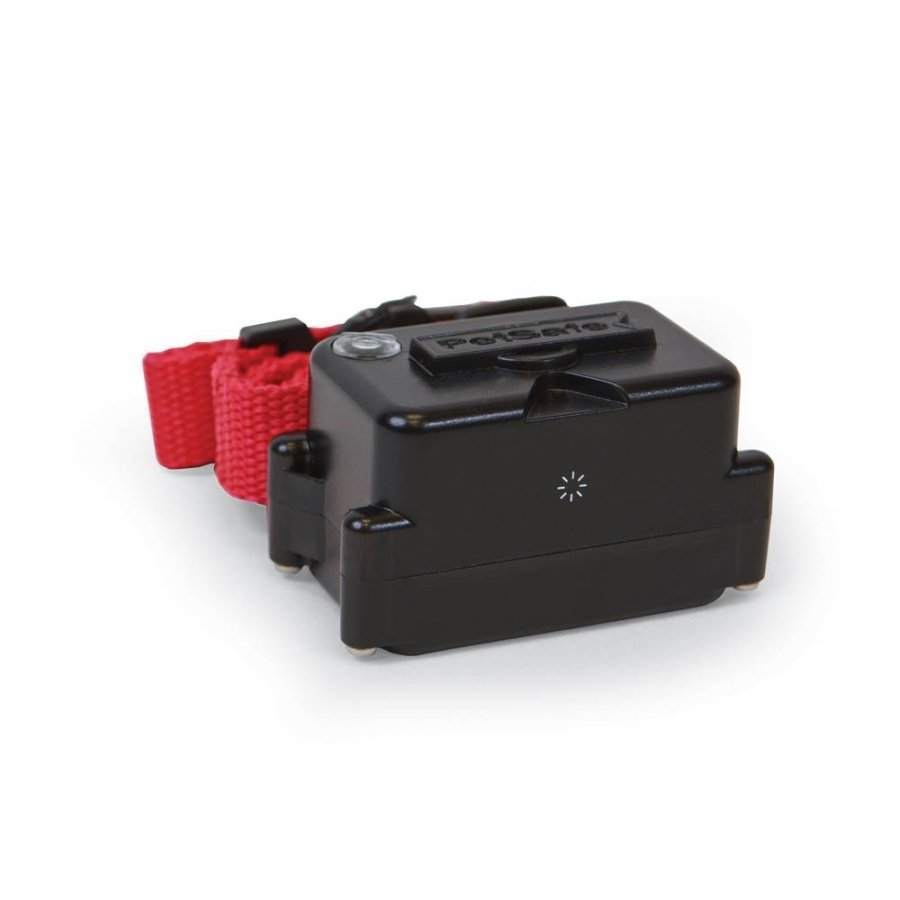 The Super Receiver is designed for hard-to-train dogs and is compatible with all Radio System/PetSafe underground containment fences. It has is three times more powerful than the regular receivers.
from $74.95 - Offered by 4 merchants
Lithium 6V Module - Dual Pk
from $7.89 - Offered by 4 merchants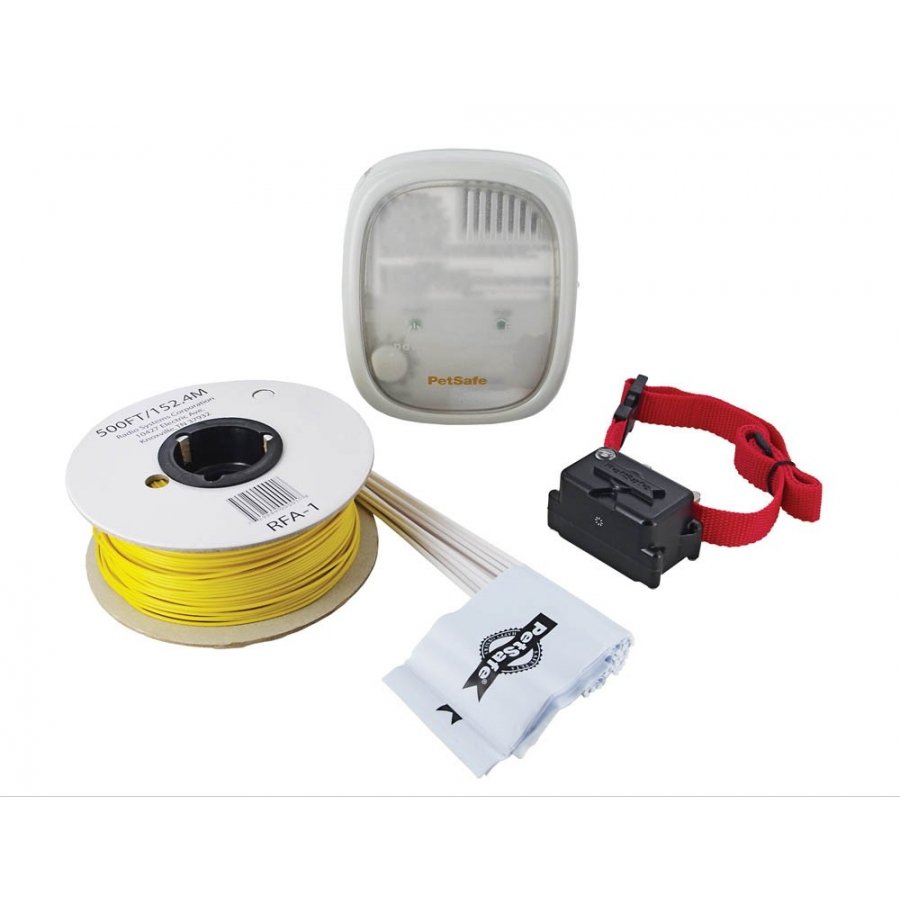 Petsafe Stubborn Dog In-Ground Fence helps to manage your strong-willed pal and keep them safe. This in-ground fence comes equipped with five adjustable levels of correction, including a tone-only plus vibration mode. Designed for hard-to-train dogs.
from $194.95 - Offered by 4 merchants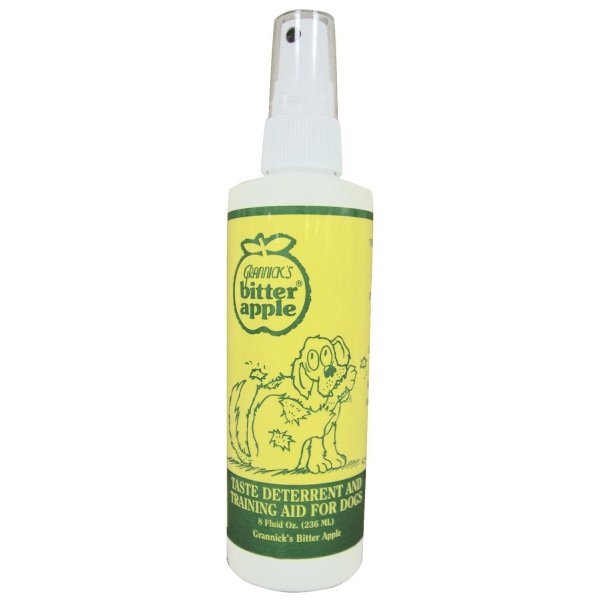 Grannicks Bitter Apple Original Spray for Dogs is a non-toxic, safe and effective chew deterrent. Has a bitter taste to discourage pets from licking, gnawing and chewing on surfaces where applied. Stops pets from biting and chewing fur, wounds and bandage
from $6.19 - Offered by 3 merchants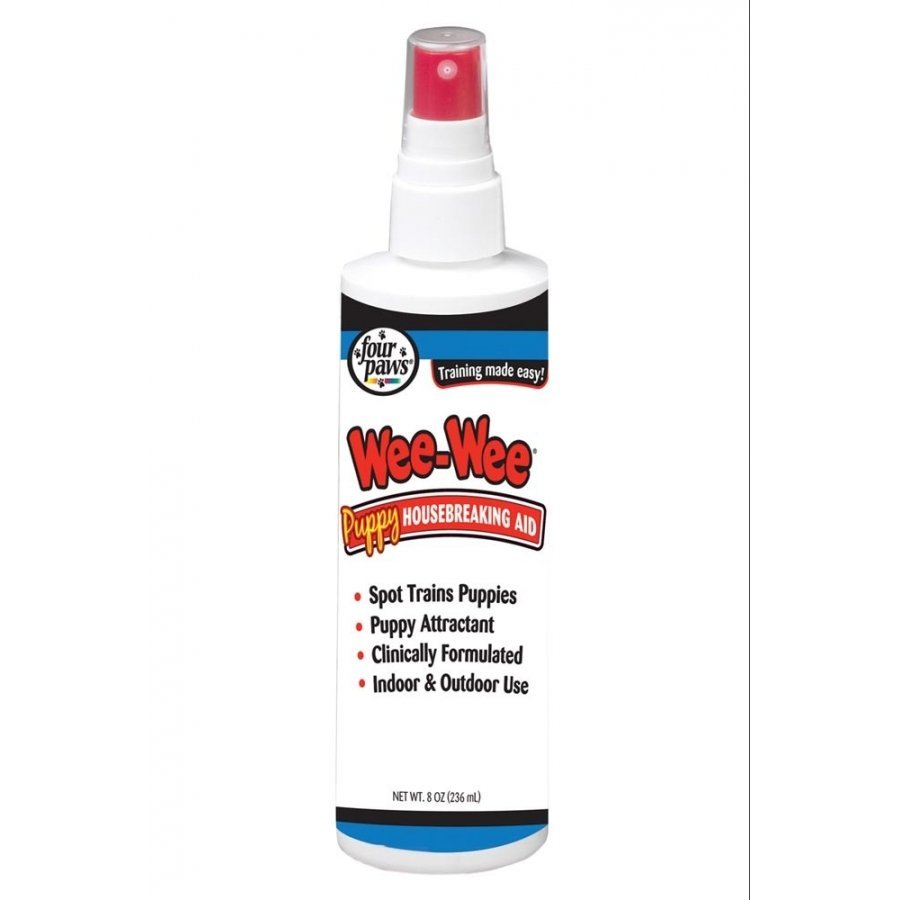 Wee Wee housebreaking aid by Four Paws is specially formulated to help spot train a puppy by encouraging him to eliminate in a place that is selected by you. Available in both dropper and pump spray versions.
from $6.49 - Offered by 3 merchants
Sentry Calming Collar for Dogs...
from $6.19 - Offered by 3 merchants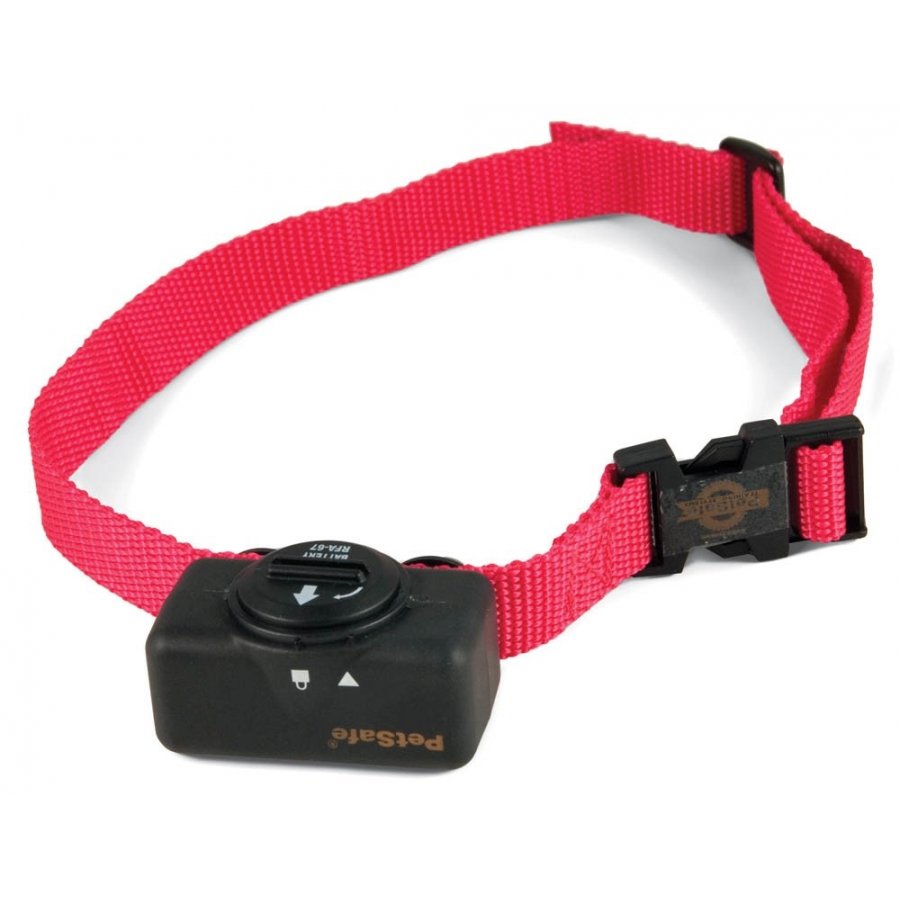 When your dog barks, the PetSafe Standard No Bark Dog Collar will give a warning beep and mild correction. If he continues to bark, then he will receive the warning tone with a slightly stronger correction. This will continue up through 6 levels of correc
from $37.99 - Offered by 3 merchants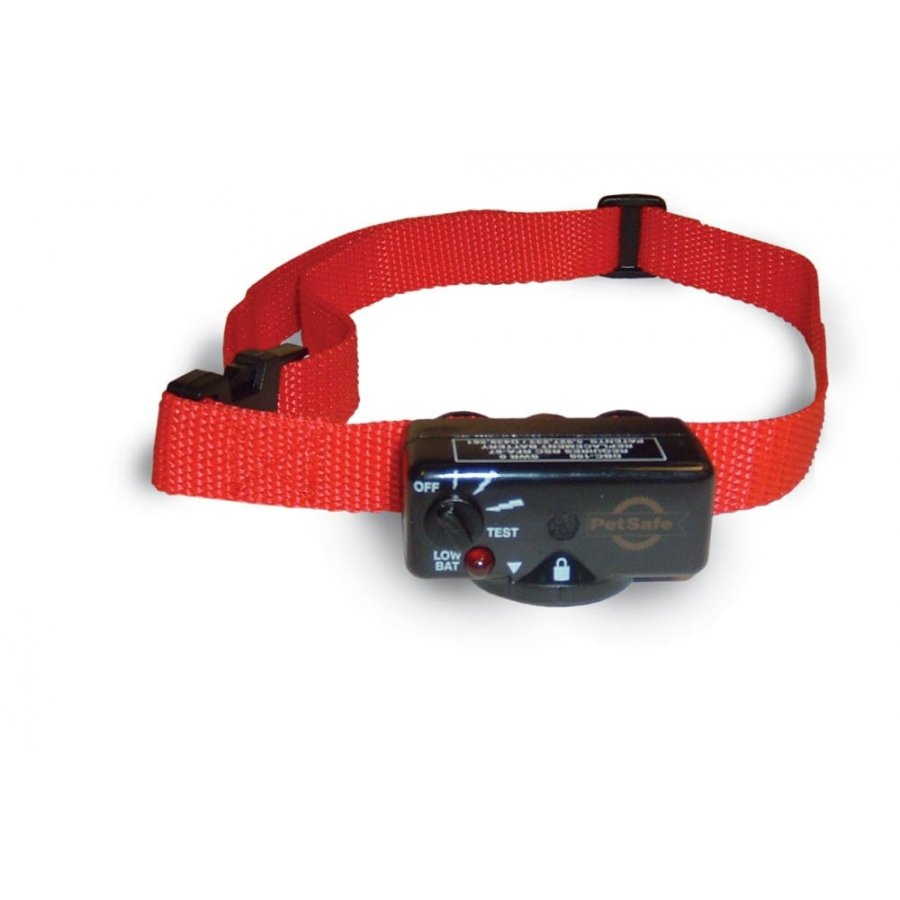 The Perfect Barkô technology combines both sound and vibration, and then uses a computer controlled microprocessor technology to analyze these inputs. The result is a fool-proof bark detection system, assuring the best possible anti-bark training
from $70.29 - Offered by 3 merchants