Reptiles
Species Specific Items
Search Results in Reptiles - Species Specific Items at All Merchants (showing 1 to 4 of 4)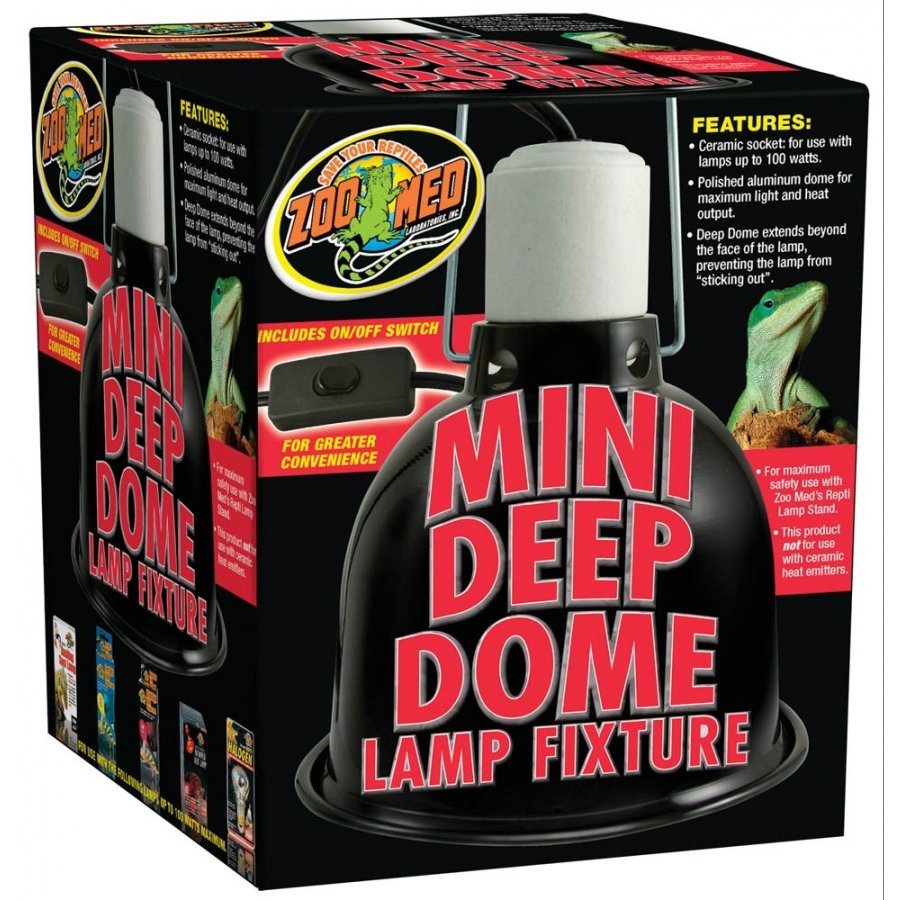 Keep your reptiles warm with this extra long reflector dome light by Zoo Med Laboratories. Light has a ceramic socket and may be used with lamps up to 100 watts. A polished aluminum dome provides reptiles with maximum light and heat.
from $13.99 - Offered by 2 merchants
This complete daily diet has all the tastes your turtle craves, as well as the nutrition he needs. Lots of tasty ingredients such as dandelion greens, bloodworms, turnip, carrot, a...
Price: $2.60 - On Sale!
39";L X 21";W X 16";H. Replicates the natural ";pond"; environment. Includes a built in water area. Large land area is perfect for natural basking and egg laying behavior. Light we...
Price: $213.29 - On Sale!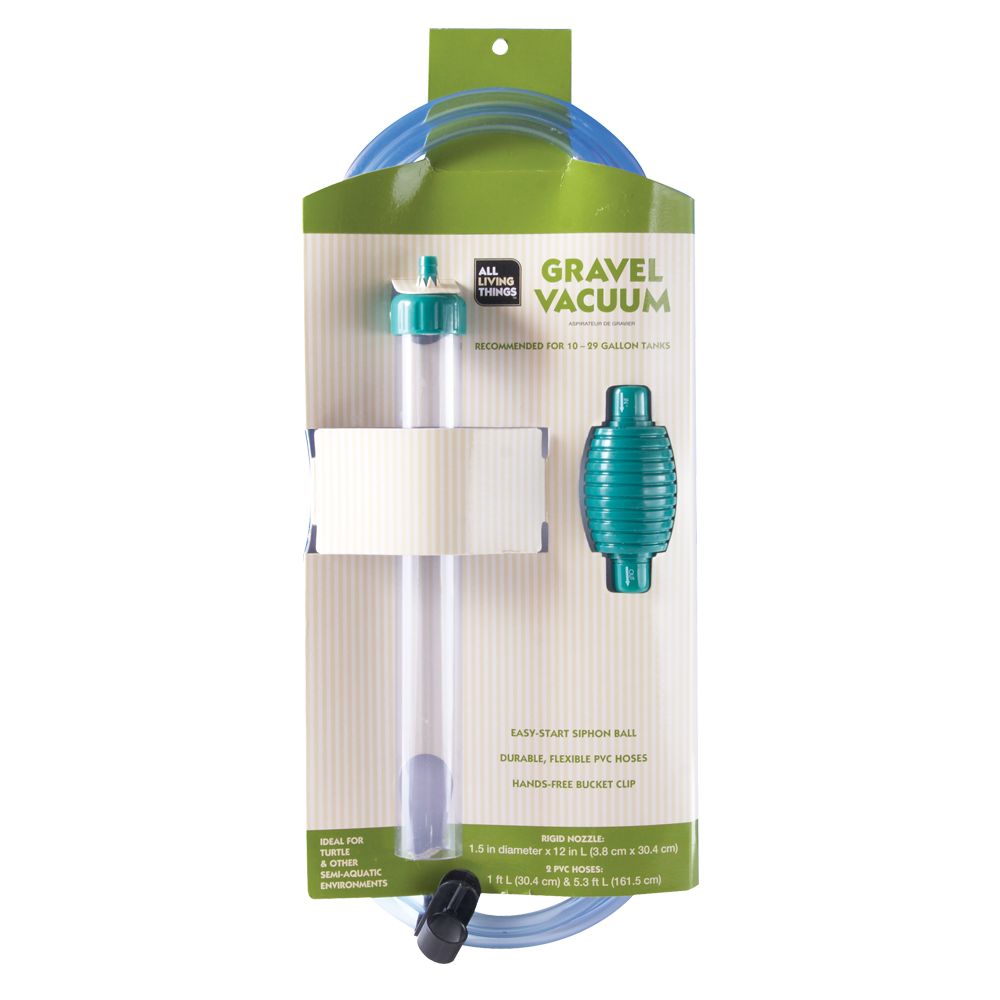 Clean your semi-aquatic reptile pet's environment with this gravelvacuum. Designed to remove debris from the gravel in your tank, thevacuum helps you maintain a clean and healthy habitat for your pet.A wide-mouth nozzle ensures fast cleaning, while an inner basket inthe cap helps prevent your small pet and pieces of gravel frombeing sucked into the vacuum during the cleaning process. Keep aclean home for your turtle or other semi-aquatic reptile with theAll Living Things Reptile Gravel Vacuum.
Price: $12.99