Search Results in Reptiles - Reptile Healthcare at All Merchants (showing 1 to 10 of 84)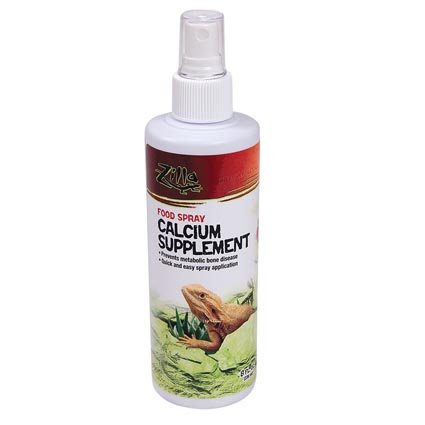 Be certain that prized reptiles enjoy the extra boost of healthy calcium a UVA and UVB light canít always provide. Use the convenient spray bottle to apply Calcium Supplement to any reptile food wait 15 seconds and feed as normal.
from $4.49 - Offered by 3 merchants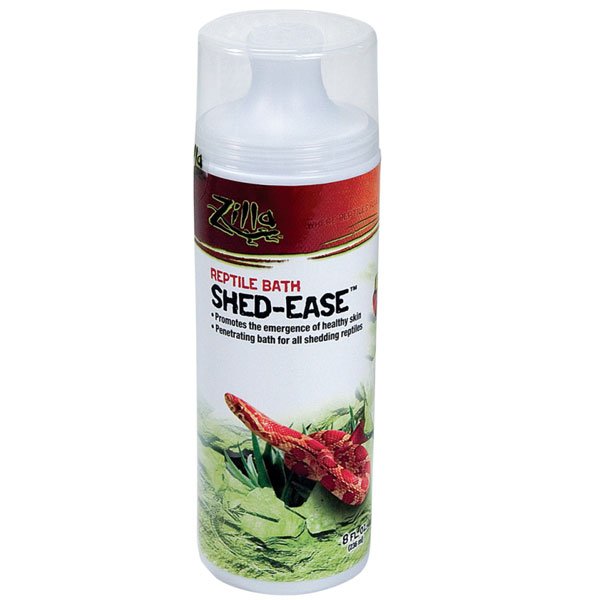 Give your reptile a spa treatment with this easy-to-use shedding treatment by Zilla. Ideal for helping to remove any remaining skin that needs to be shedded. Treatment takes 20 minutes and is great for making the skin healthier and more beautiful.
from $5.99 - Offered by 3 merchants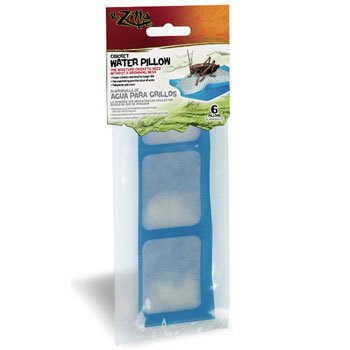 Cricket Water Pillows for Reptiles helps to keep your crickets living longer by keeping them hydrated. Just moisten once to provide crickets with water for days. Pillows may be over and over. Made with an advanced polymer that helps to retain moisture.
from $1.99 - Offered by 3 merchants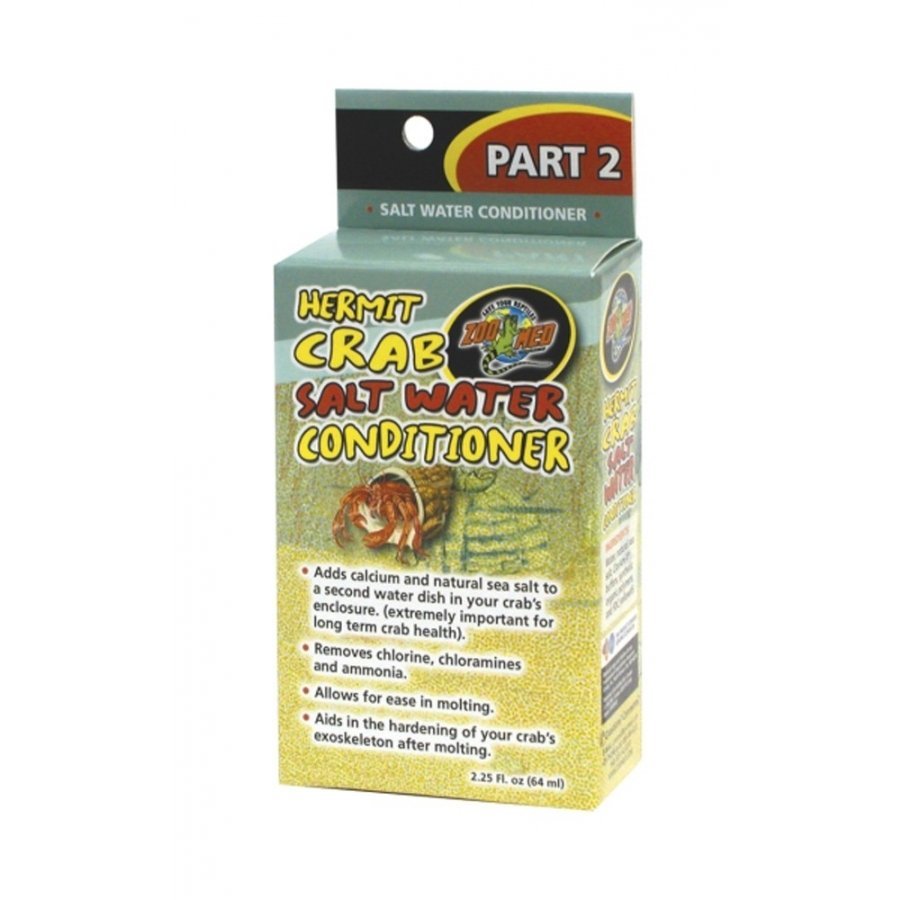 This salt water conditioner adds vital sea salts and minerals to a second water dish in your hermit crab s enclosure.
from $3.19 - Offered by 3 merchants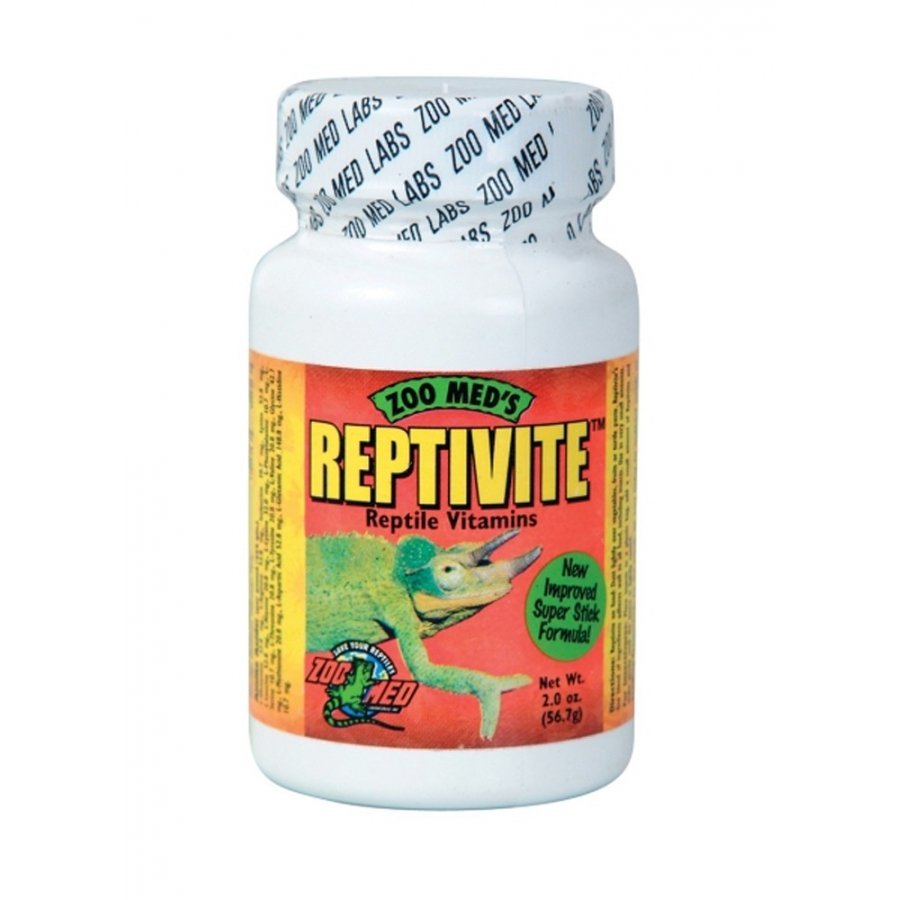 A complete vitamin and mineral complex that helps correct stress related and calcium deficient problems in captive reptiles. No artificial additives! Calcium based to ensure healthy bone growth and help prevent rickets.
from $4.47 - Offered by 3 merchants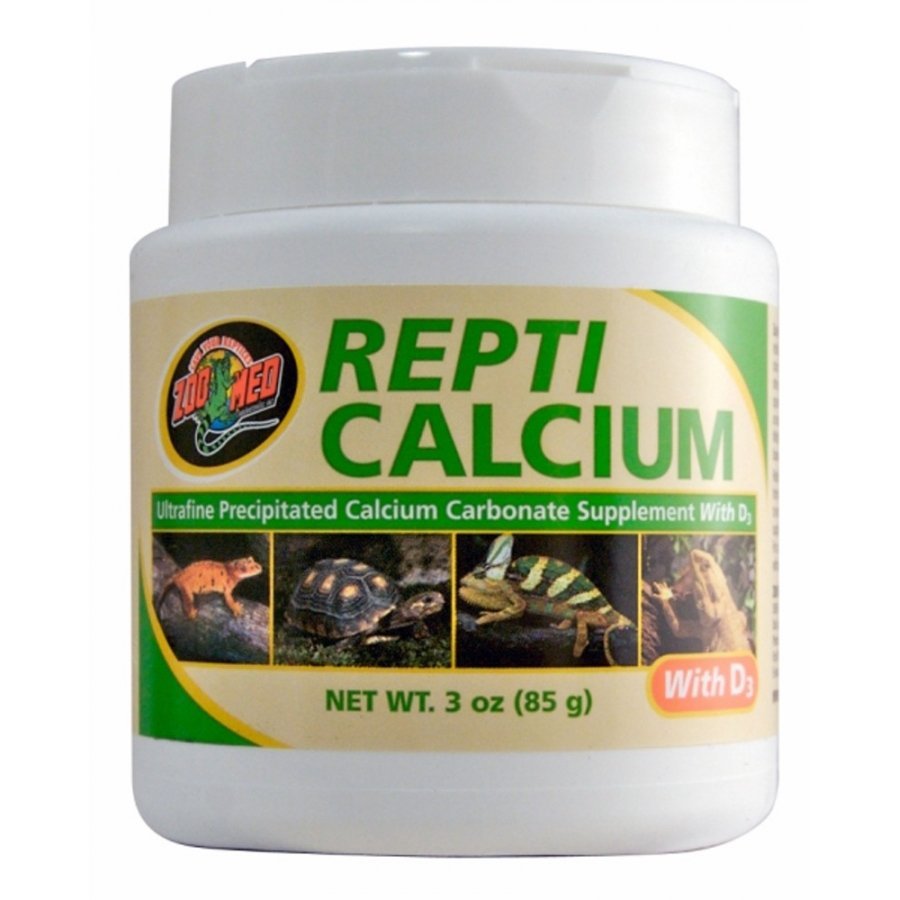 Made especially for reptiles and amphibians who require Calcium Carbonate with D3, Repti Calcium with D3 contains only high quality ingredients and no phosphorus or harmful impurities. Powder has a unique shape with a large surface area.
from $3.78 - Offered by 3 merchants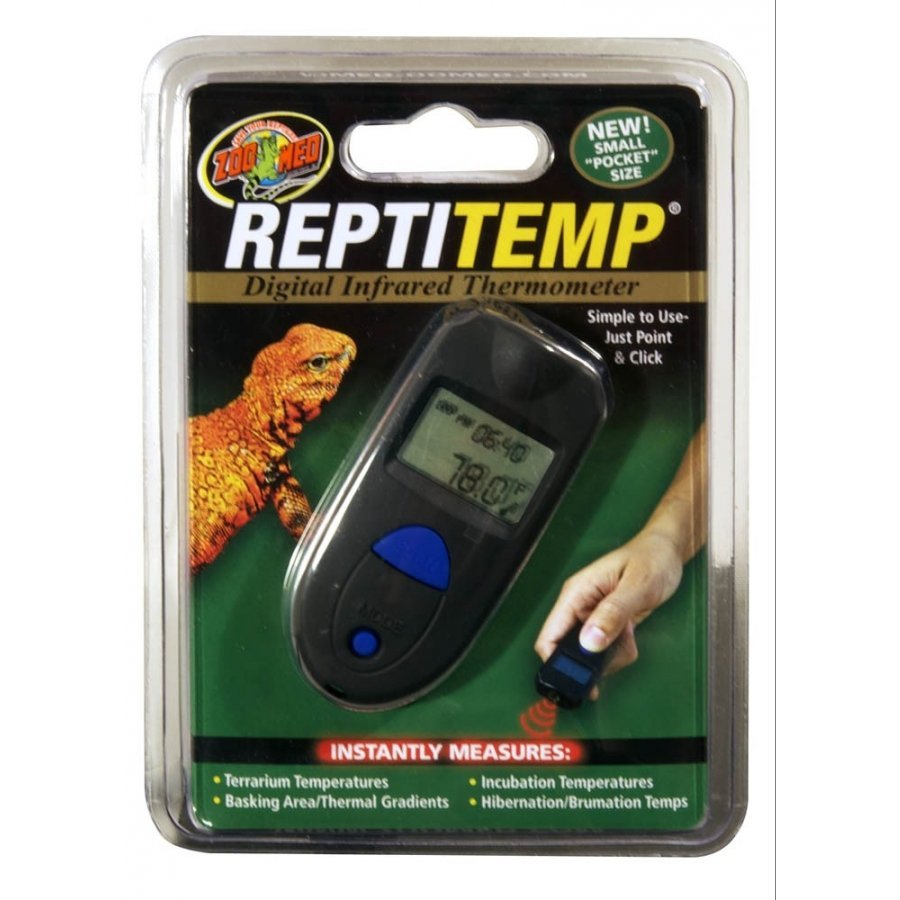 Small pocket-sized infrared thermometer that instantly measures terrarium temperatures with the click of a button. Great for monitoring basking areas, thermal gradients, incubation and hibernation temperatures.
from $19.20 - Offered by 3 merchants
Specially formulated to meet the needs of aquatic species of turtles, newts, frogs and crabs. Made with quality ingredients that simulate their natural diet...
from $6.48 - Offered by 3 merchants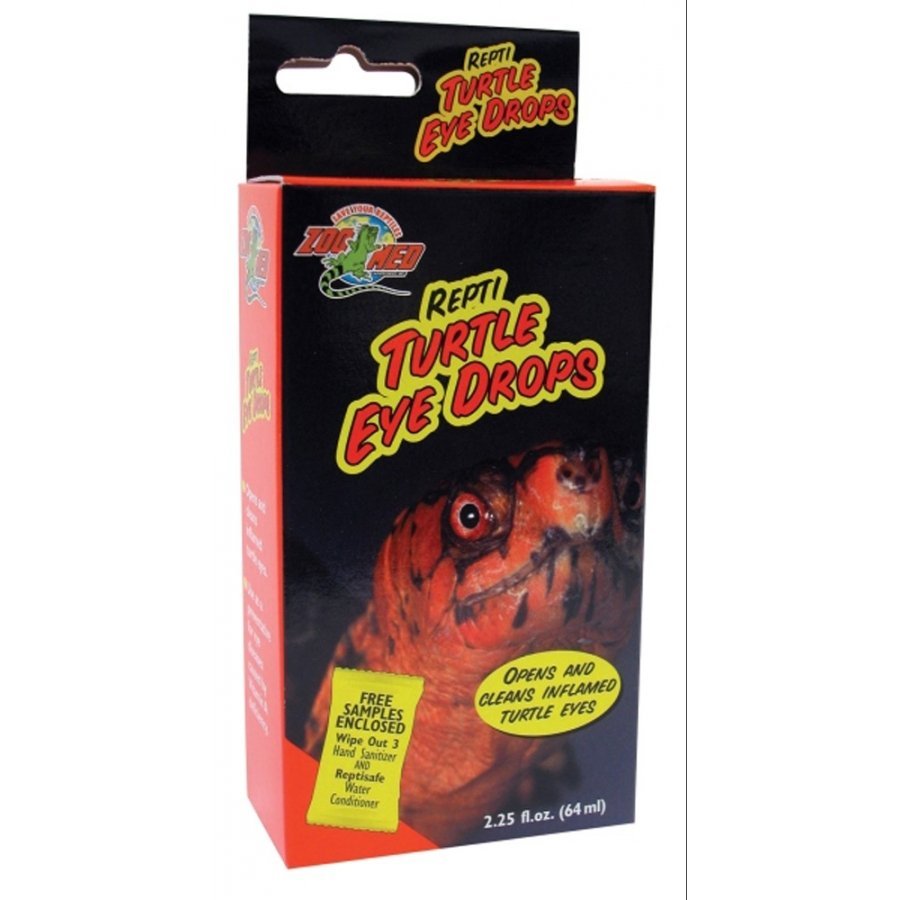 Opens and cleans inflamed turtle eyes. Use as a preventative for eye diseases caused by vitamin A deficiency. Especially helpful with Box Turtle Eye Problems. 2.25 oz. by Zoo Med
from $3.97 - Offered by 3 merchants
Safe for people and pets, De Flea Reptile Relief kills mites on contact without the use of pyrethrin based pesticides. It's also effective on ticks.Reptile Relief is the only EPA r...
from $6.47 - Offered by 3 merchants