Pharmacy
Prescriptions
Search Results in Pharmacy - Prescriptions at All Merchants (showing 1 to 10 of 101)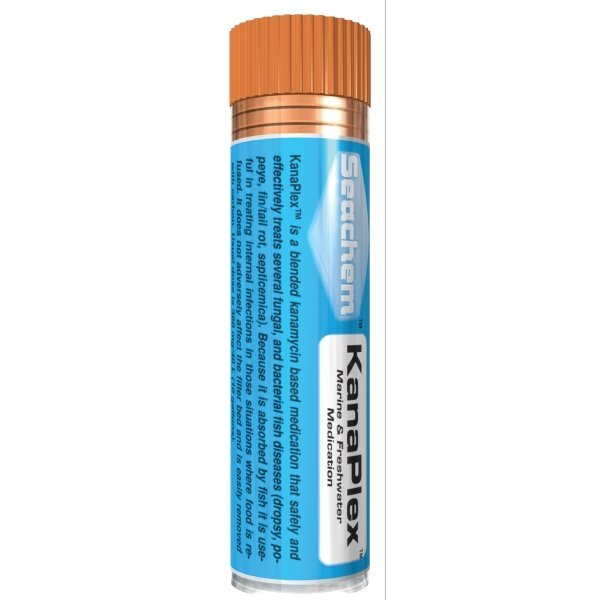 A blended kamaycin based medication that safely and effectively treats several fungal and bacterial fish diseases. Since it is absorbed by fish, it is useful in treating internal infections in those situations where food is refused. Does not adversely aff
from $6.30 - Offered by 2 merchants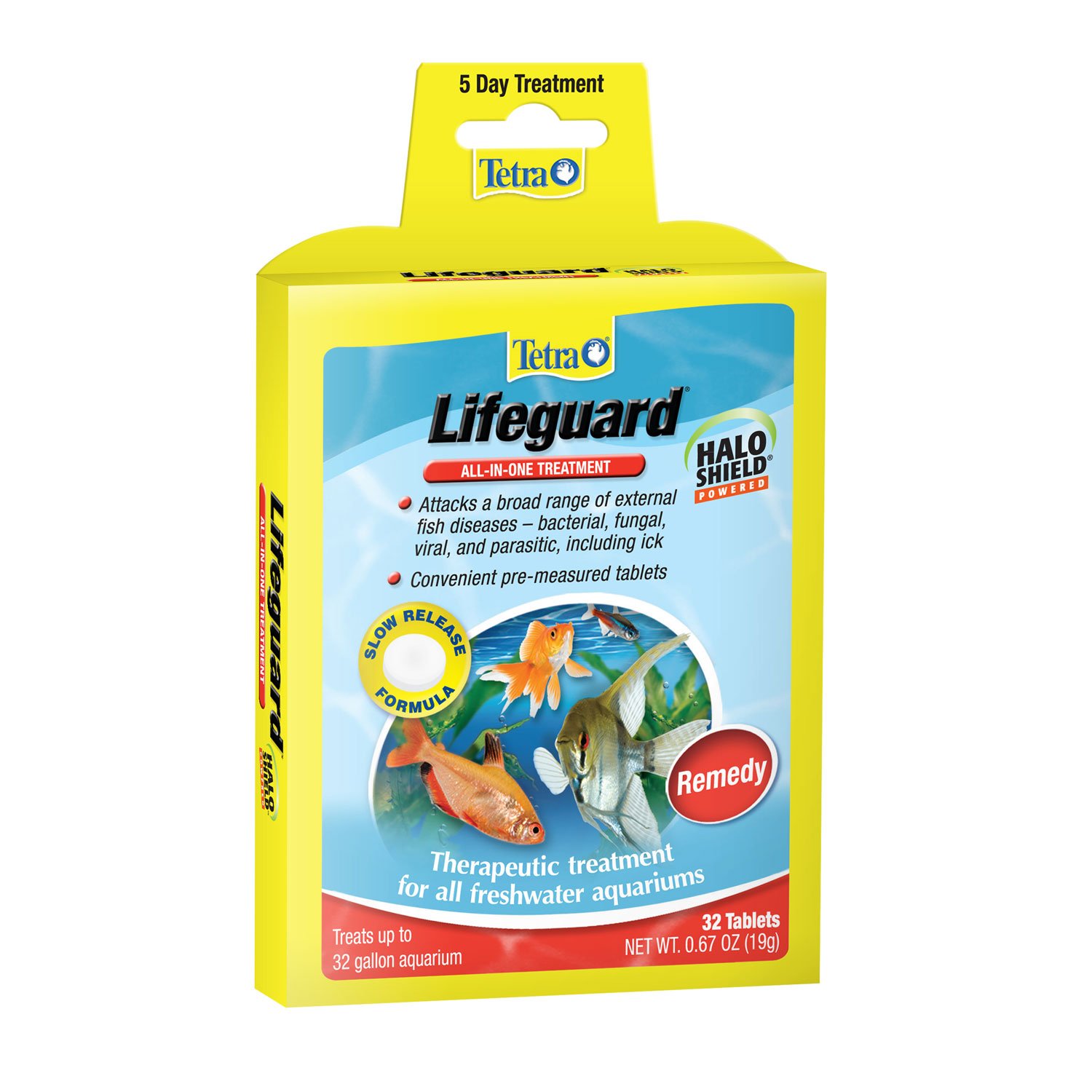 With Tetra's Lifeguard, there is no need for time-consuming guesswork when it comes to treating your freshwater fish. A unique, broad spectrum, non-antibiotic agent, Lifeguard trea...
from $6.99 - Offered by 2 merchants
Thundershirt's gentle, constant pressure has a dramatic calming effect on most cats afflicted by anxiety, fear or over-excitedness. Up to 80 percent of dogs and cats who wear Thund...
from $39.95 - Offered by 2 merchants
Fish feeling under the weather? Neoplex is a broad spectrum antibiotic that will safely treat any kind of external bacterial or fungal infection for both fresh and saltwater fish. ...
Price: $6.67
PolyGuard is the single most effective medication to keep freshwater fish free of disease. With its powerhouse assortment of antibiotic ingredients, PolyGuard safely treats bacteri...
Price: $6.67
Get rid of three unpleasant infections with one medication. Sulfathiazole effectively treats parasitic, fungal, and bacterial infections while remaining safe for fresh and saltwate...
Price: $6.67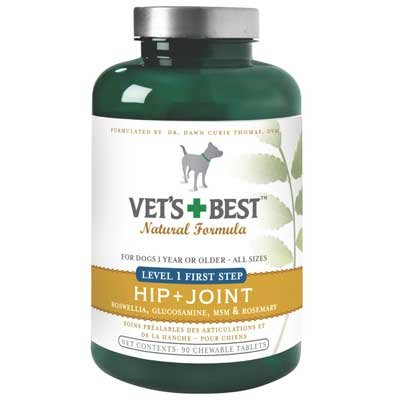 Help keep your dog's hips and joints in good shape with this supplement by Vets Best. Great for supporting normal healthy cartiliage, connective tissue, and joint mobility. Ideal for maintaining the synovial fluid, the body's natural joint lubracant.
Price: $17.33
Betta Revive Medication is a safe, easy-to-use solution to protozoan, bacterial, and fungal diseases, and is specifically designed for your betta's small environment. A reliable s...
Price: $1.79
Kordon's Methylene Blue quickly and effectively treats fungal infections in your fresh or salt water aquarium. The medication is also great for preventing fungal growth of fish eg...
Price: $72.99
Show fungal infections who's boss with Mardel Maracyn Oxy. Maracyn Oxy fights fungus caused by Saprolegnia, icthyosporidium, egg fungus and many other common bacterial infections. ...
Price: $10.19