Pharmacy
Pet Wormers
Search Results in Pharmacy - Pet Wormers at All Merchants (showing 1 to 9 of 9)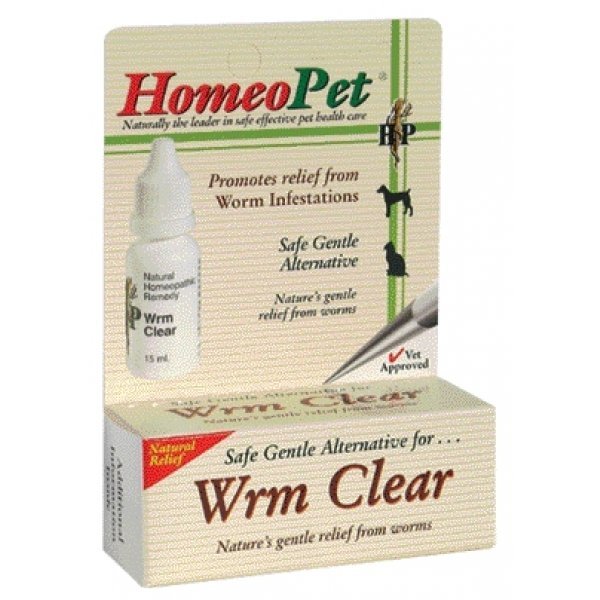 HomeoPet Wrm Clear is a broad spectrum wormer formulated to remove and prevent the infestation of round, hook and tape worms in dogs, cats, puppies and kittens. It s 100% natural and safe for all age dogs.
from $10.99 - Offered by 5 merchants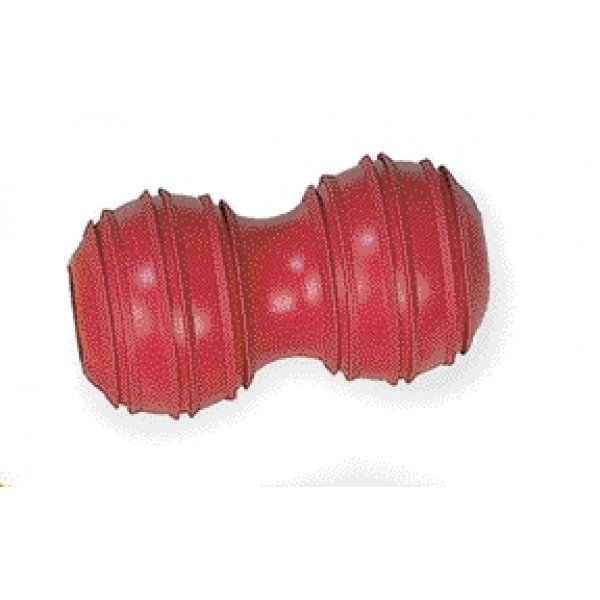 For fun day-to-day dental care. This kong is a jaw exerciser, teether and tug toy all in one. Helps reduce bad breath, plaque build-up and gum problems.
from $15.39 - Offered by 2 merchants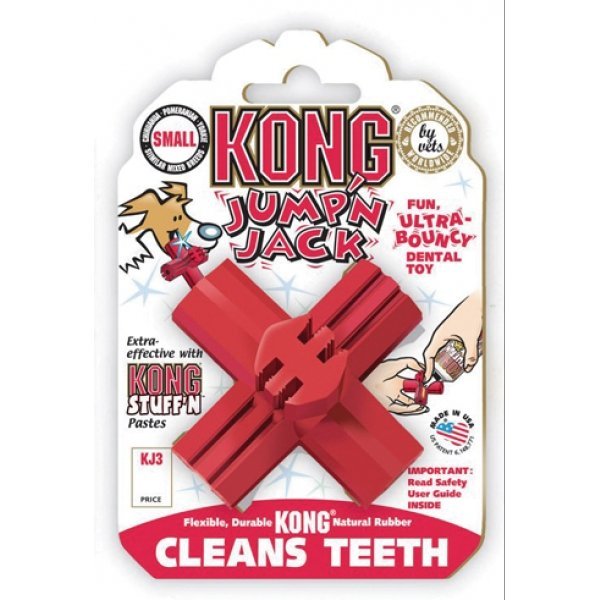 The ultra-bouncy, natural rubber Kong Jump 'N Jack is Kong's latest additon to long-lasting interactive dog toys. Each Jump 'N Jack has 24 patented, teeth-cleaning Dental Ridges which can be filled with Kong's tasty Stuff 'N Pastes
from $6.99 - Offered by 2 merchants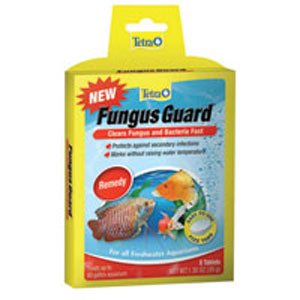 Clears fungus and bacteria fast. Protects against secondary infections. Works without raising water temperature.
from $3.49 - Offered by 2 merchants
PetAg Bene Bac Plus Pet Gel is a concentrated source of live, naturally occurring digestive bacteria found in the intestinal tract. For use when pet is under adverse conditions su...
Price: $3.49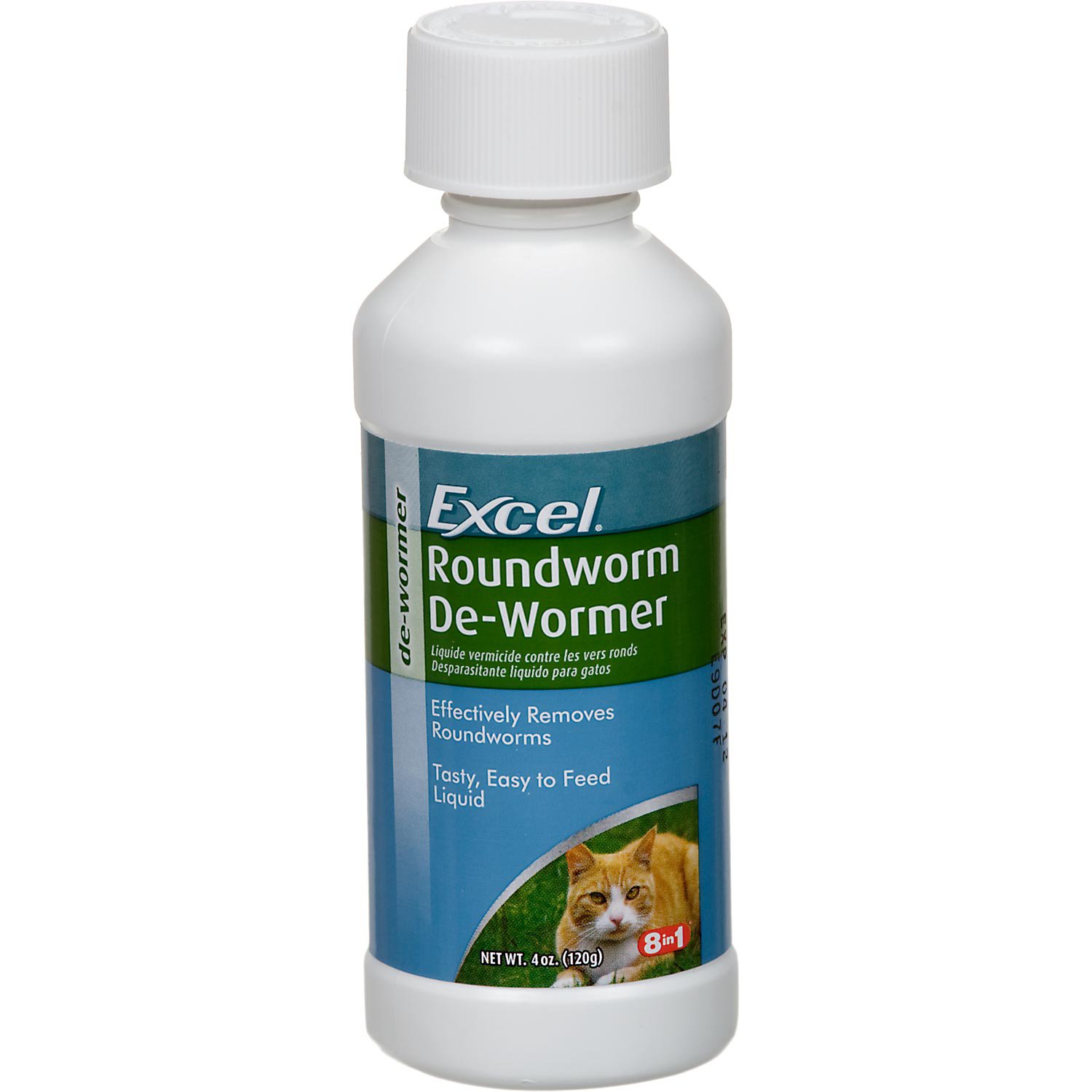 Excel Roundworm Cat De-Wormer...
Price: $3.59 - On Sale!
Ick Guard is a soothing conditioner that quickly clears ick(Ichthyophthirius multifillis) or white spot on freshwater tropical fish and goldfish. Ick is usually the result of sudde...
from $3.49 - Offered by 2 merchants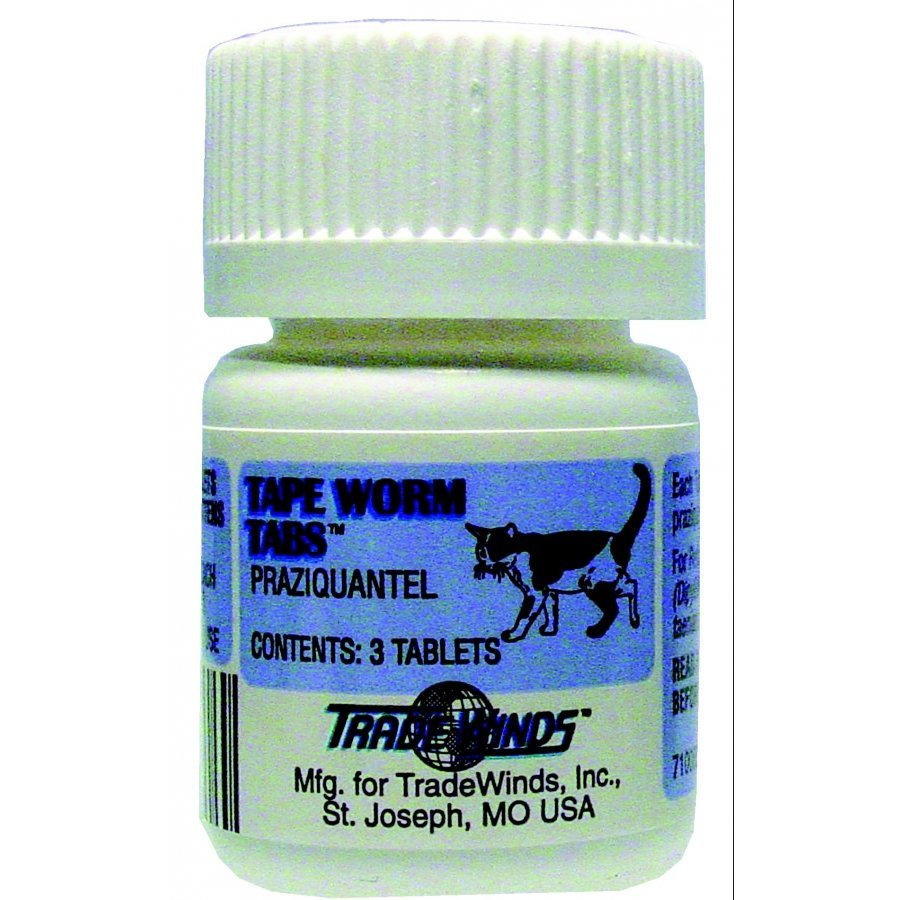 Cats can be infested with two types of tapeworms. Fleas carry the most common type, and rodents carry the less common type. Tapeworm segments are often visible on the surface of your pet's stool. 3 Tablets.
Price: $14.08
A homeopathic formula indicated for infestation of the gut, including tapeworm, hookworm, and roundworm...
from $10.99 - Offered by 5 merchants