Small Pets
Novelties / Gifts
Search Results in Small Pets - Novelties / Gifts at All Merchants (showing 1 to 5 of 5)
Make sure your pet has a warm place to sleep on those bitter cold nights with the Aspen Self Warming Beds by Petmate. Based on space blanket technology, these beds are a convenient...
Price: $21.99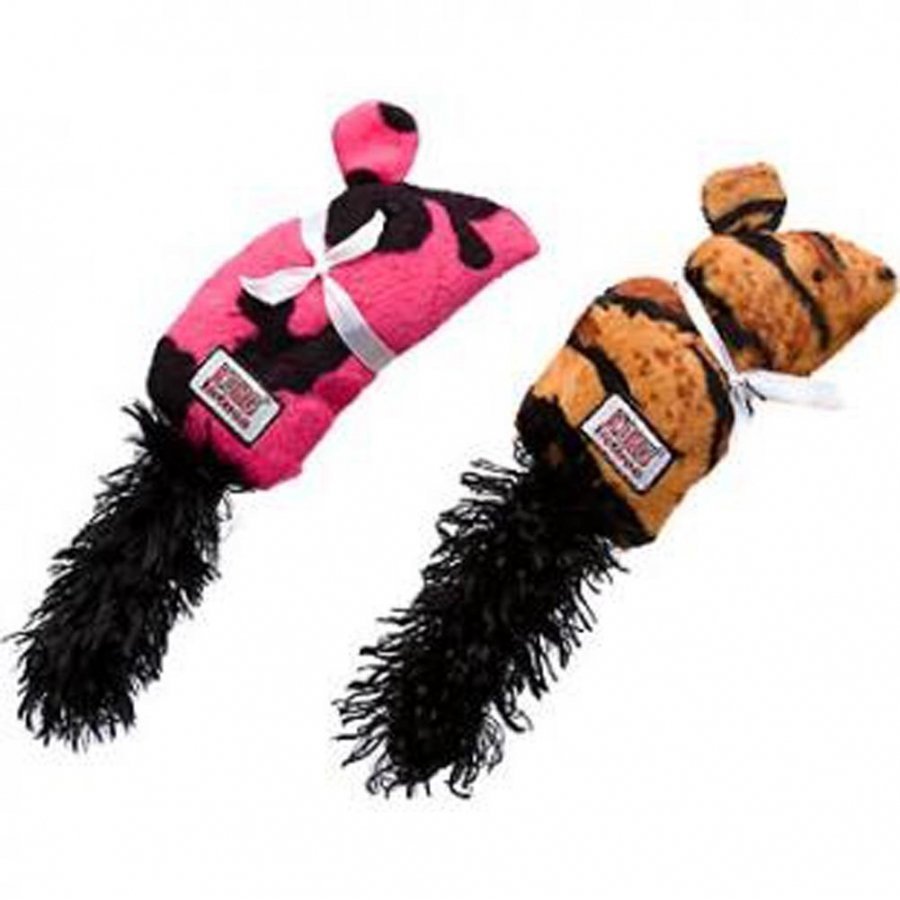 Kong Kickeroo Cat toys have quickly become a favorite for may cats and kittens. This Kickeroo Mouse toy for cats is a great toy made with Kong's Northern American grown catnip to offer added enjoyment and entertainment for your cat.
Price: $4.32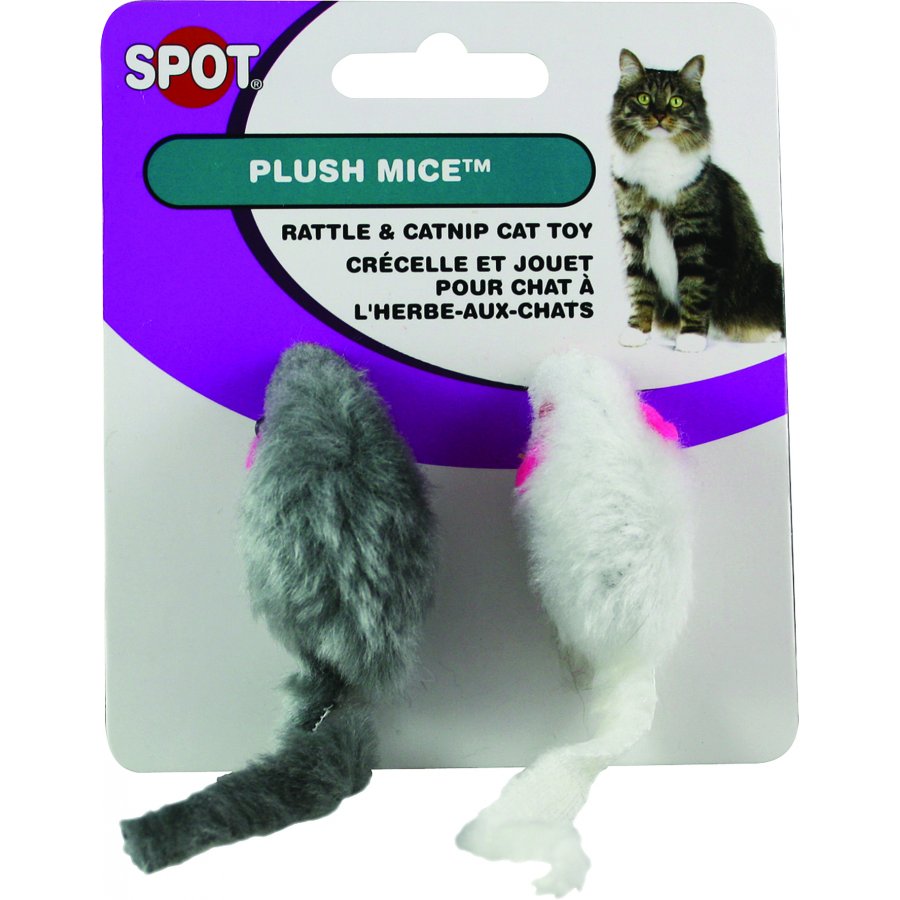 What cat can resist this classic mouse toy? This cute mouse is sold in a pack of two. Great for interactive or solo play and will entertain your cat for hours. Available in assorted fur colors.
Price: $1.92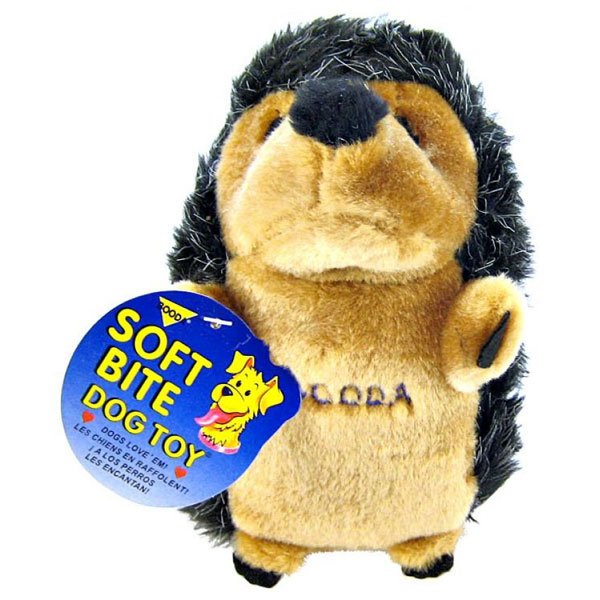 Every dog needs a hedgehog! The classic design of these huggably soft toys remains a favorite for dogs of all ages and sizes. 
Price: $6.72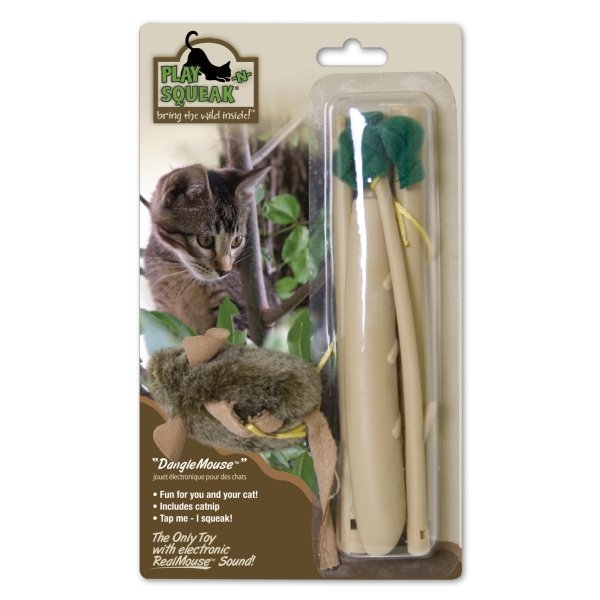 Made to be dangled over your cat's head, this fun mouse squeaks and entices your cat to play. Mouse makes a realistic squeak sound that your cat will love. Your cat will be entertained for hours!
Price: $6.78