General
Miscellaneous
Search Results in General - Miscellaneous at All Merchants (showing 1 to 10 of 1317)
Greenies PillPockCAP Duck
from $6.49 - Offered by 4 merchants
Lightweight and the perfect size to carry, bat and chase. Rattle inside to attract and keep interest. Sold as a pair for twice the fun.
from $2.59 - Offered by 4 merchants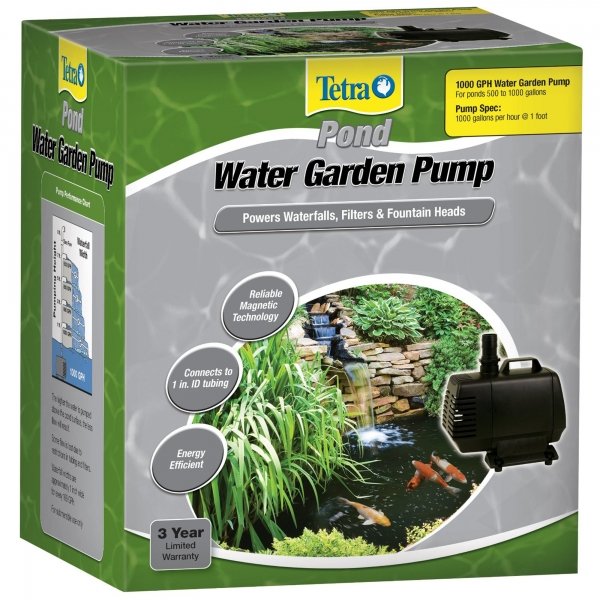 Magnetic drive pumps for versatile water garden applications. Power waterfalls, filters and fountain heads. Reliable magnetic technology. Built-in pump cage keeps out larger debris.
from $66.59 - Offered by 3 merchants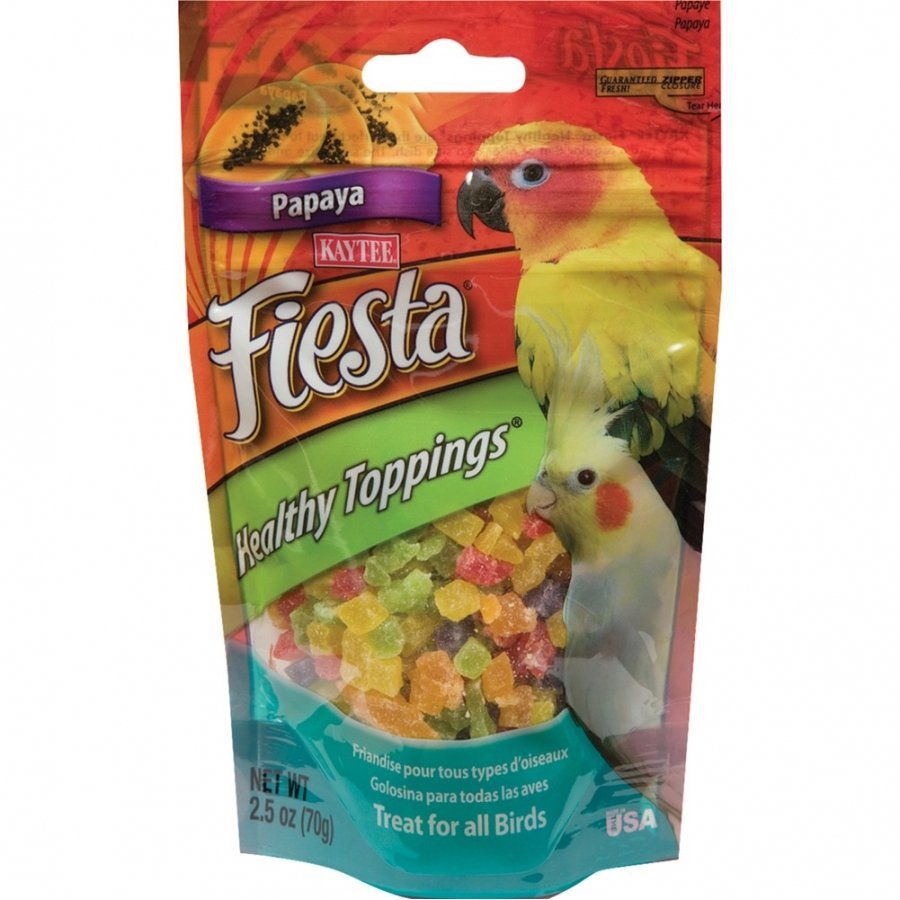 Fiesta healthy topping papaya treat for avians.
from $2.29 - Offered by 3 merchants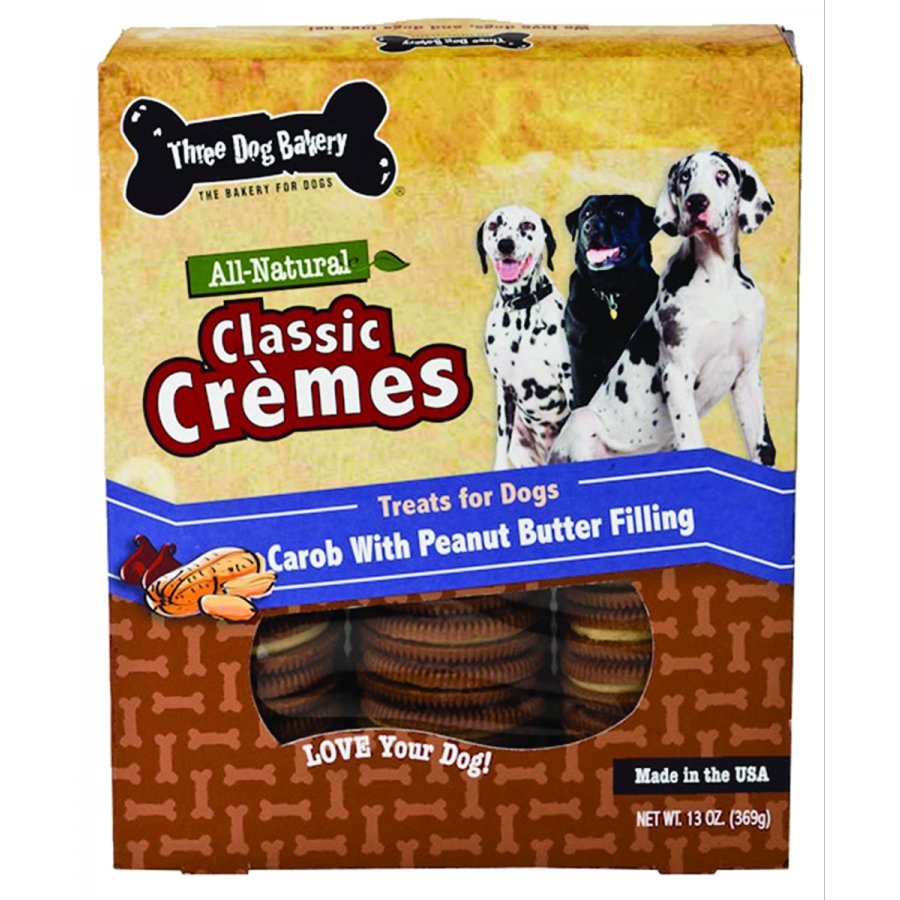 All-natural carob cookies with peanut butter filling are slow baked to seal in the natural flavor, aroma and nutrients. Formulated with premium quality, wholesome ingredients, and contains no artificial flavors, colors or preservatives. Highly nutritious
from $6.60 - Offered by 3 merchants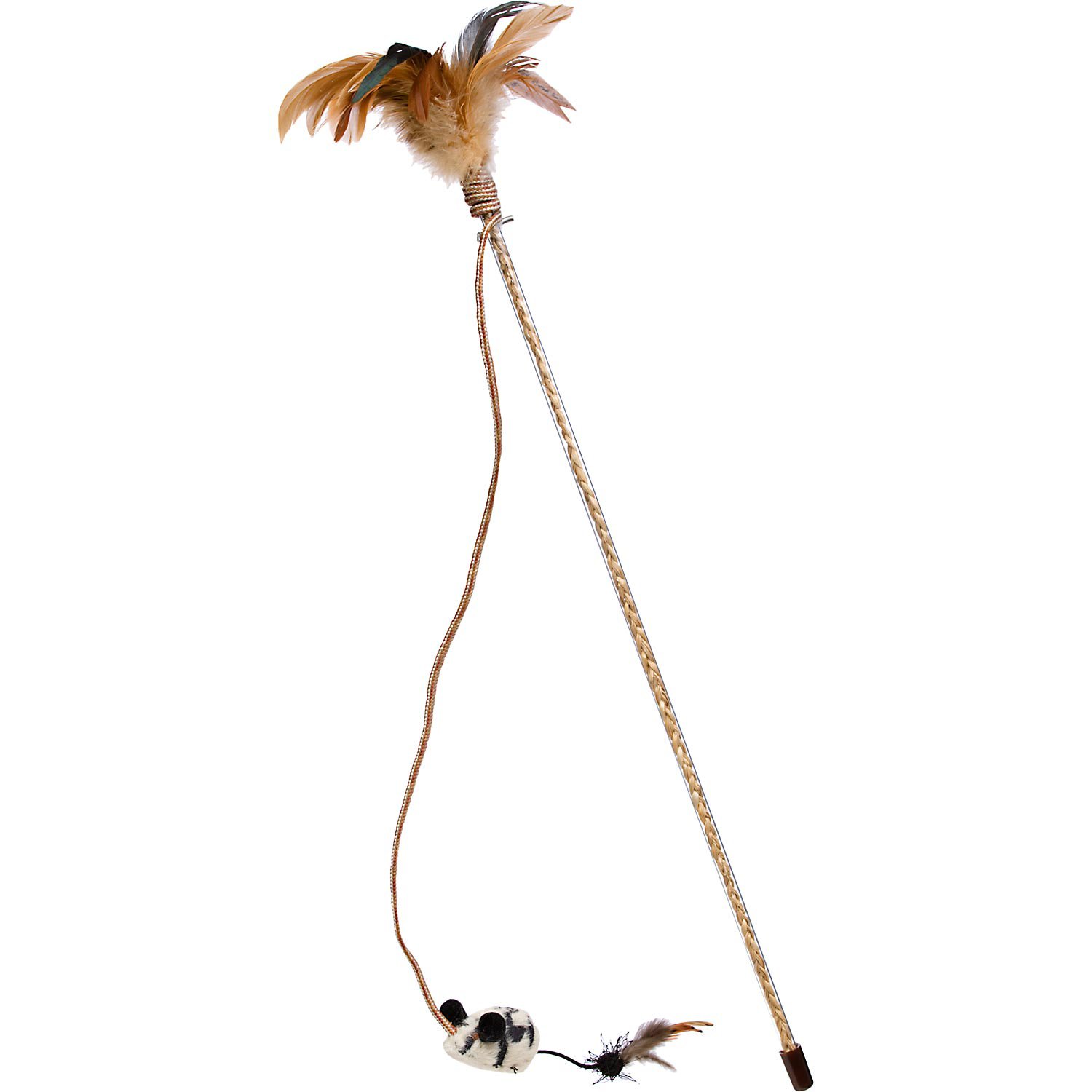 Our Pet's Tiger Teaser Play Wand Cat Toy...
from $6.29 - Offered by 3 merchants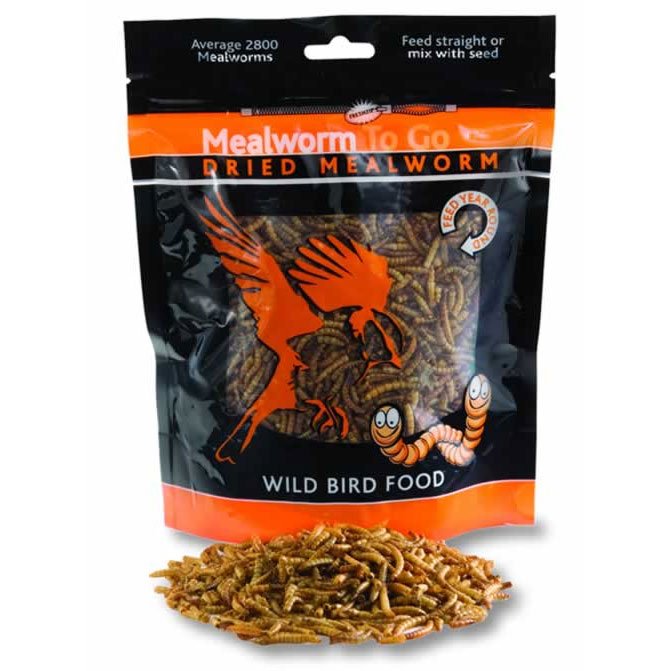 Mealworm To Go is made of dried mealworms that birds love to eat. Made be mixed in with bird seed or just given to your backyard birds by itself. This nutritious treat provides wild birds with the nutrients they need!
from $5.29 - Offered by 3 merchants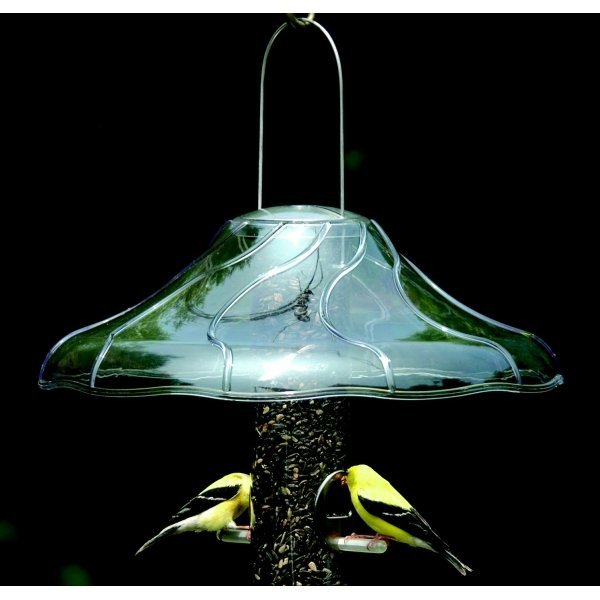 Style and function come together in this 14 inch diameter decorative dome. Molded of unbreakable polycarbonate. Patented design protects all Aspects 2-3/4 inch tubes from rain and snow.
from $15.29 - Offered by 2 merchants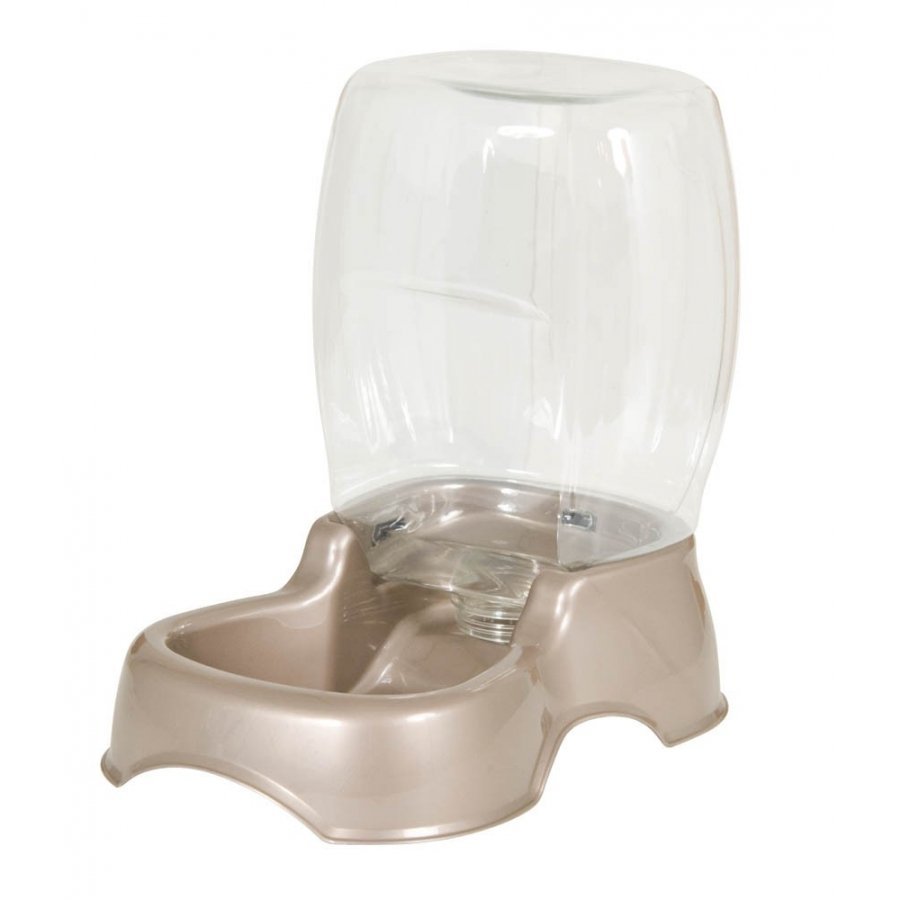 The Petmate matching pet waterer is a Gravity waterer. It is easy to clean and refill and features no-skid rubber feet. The eco-friendly water hopper automatically fills the water reservoir when levels get low
from $10.49 - Offered by 2 merchants
It could be a gateway to the underworld or a notorious pirate hideout, but these skull mountain sculptures are sure to give your tank a fantastical if not eerie feel. Your fish wo...
from $12.99 - Offered by 2 merchants