Search Results in Cats - Litter / Litter Boxes at All Merchants (showing 1 to 10 of 322)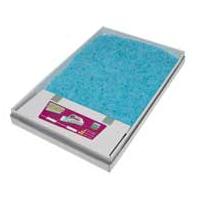 Replace tray every few weeks or days, depending on the number of cats in your household. Completely disposable for hands-off convenience.
from $16.09 - Offered by 4 merchants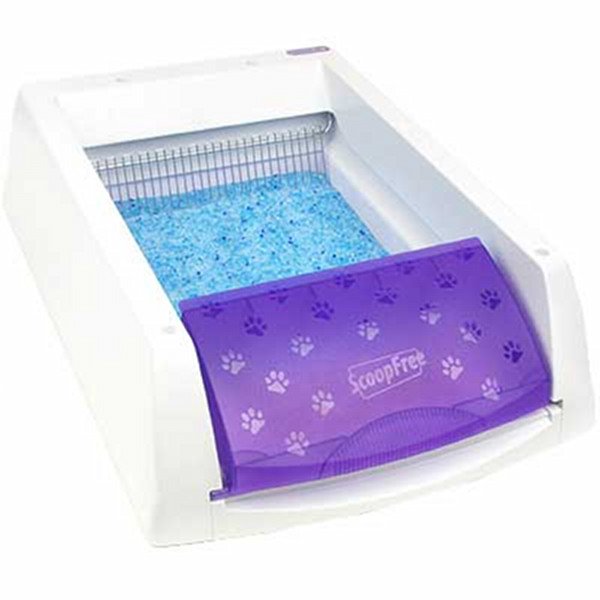 Automatic litter box system uses disposable no-mess litter cartridges (refills sold separately) and comes pre-loaded with Fresh Step brand crystals. You simply replace the cartridge about once a month for each cat. That's it!
from $129.95 - Offered by 4 merchants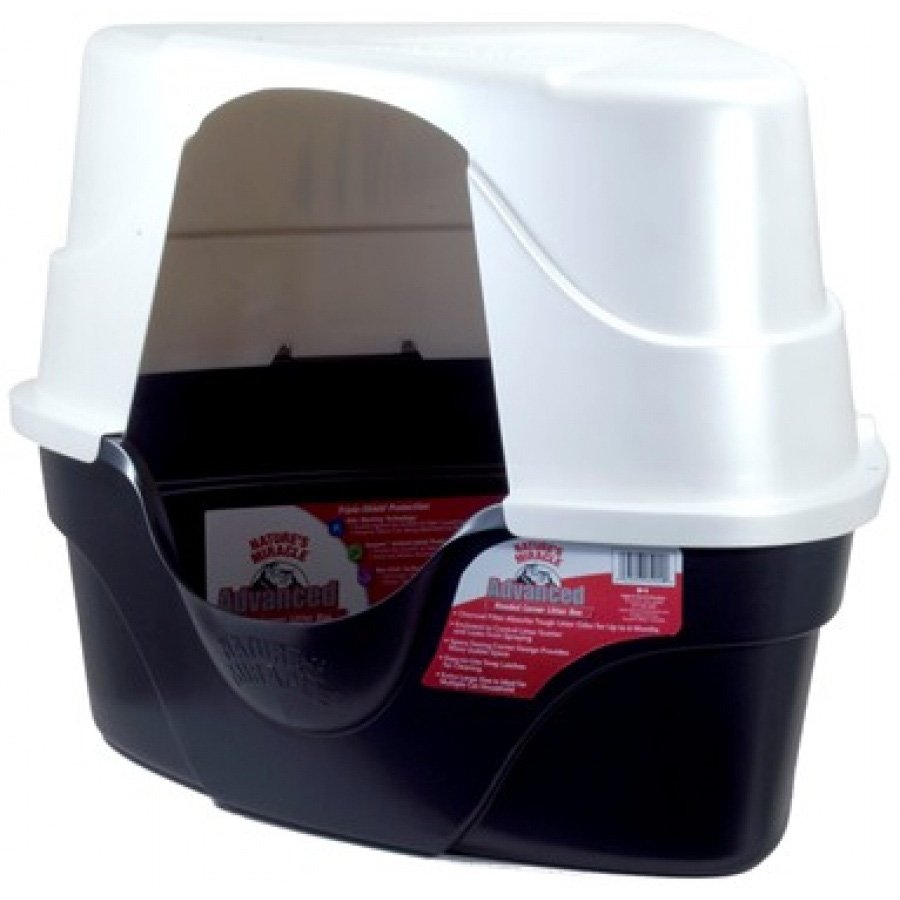 Advanced odor-blocking technology. Antimicrobial protection inhibits growth of odor causing bacteria. Corner space-saving design. Charcoal filter absorbs and eliminates odors. Mold and mildew resistant. Large design is ideal for multiple cat households.
from $20.19 - Offered by 3 merchants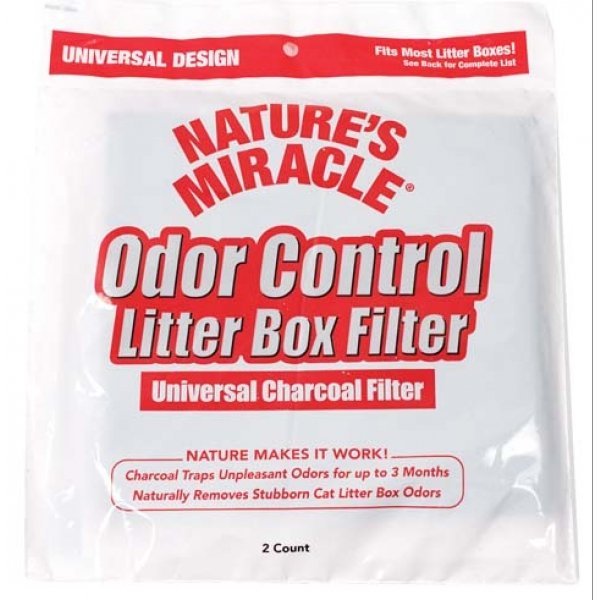 Naturally removes stubborn cat litter box odors. Helps to keep litter area smelling fresh. Lasts for up to 3 months. Includes templates for the 15 top-selling litter boxes.
from $3.85 - Offered by 3 merchants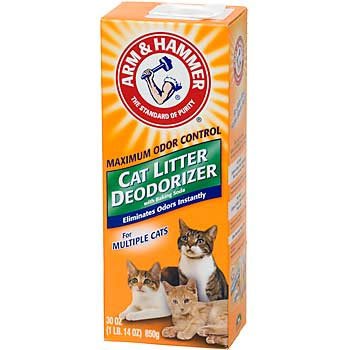 Arm & Hammer Multiple Cat Litter Deodorizer with Baking Soda helps keep your litter box odor free while the litter stays first-day fresh longer. Arm & Hammer Baking Soda eliminates odors on contact!
from $3.39 - Offered by 3 merchants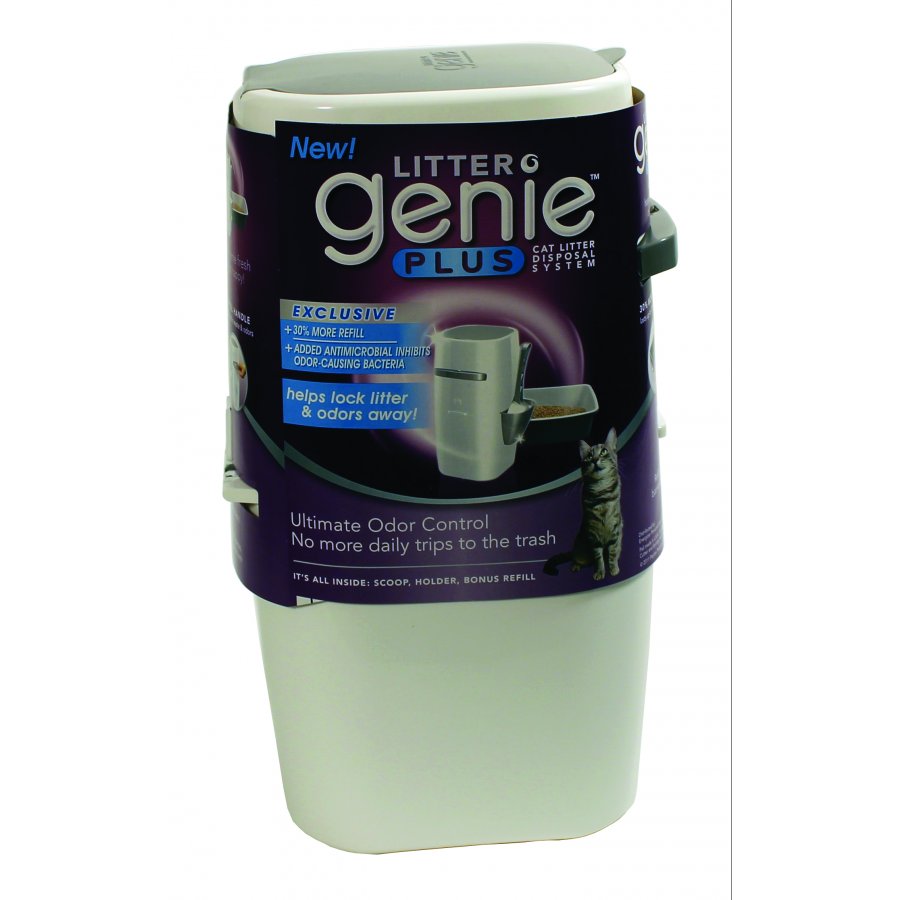 With Litter Genie™system there are no more daily trips to the trash. Waste is sealed away for up to 14 days for one cat.
from $16.99 - Offered by 3 merchants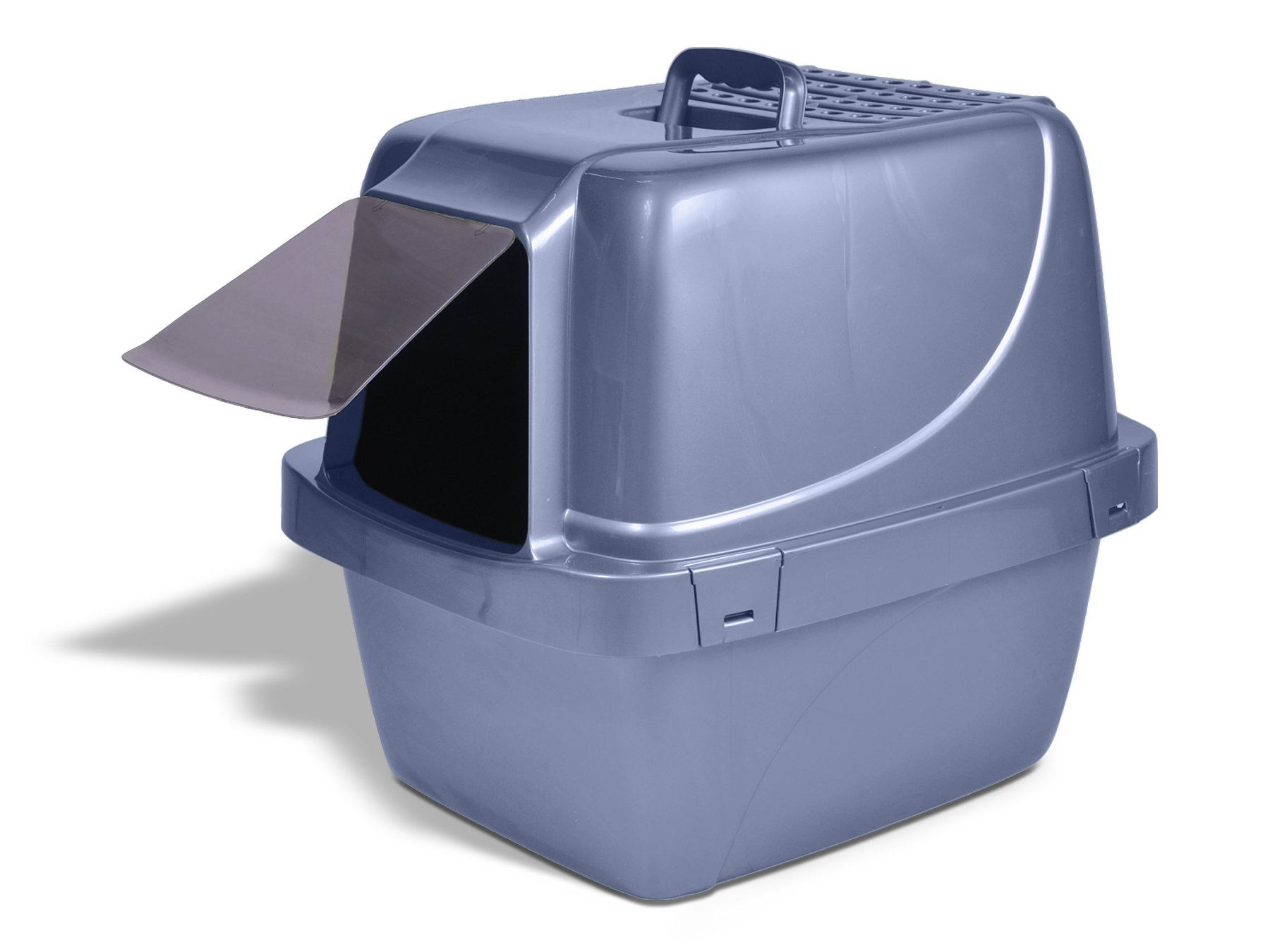 Throw out your scoop and save time with our Van Ness Sifting Enclosed Cat Pan.This smartly designed unit features two nesting pans and a sifting screen. Stack the pans with the sif...
from $13.19 - Offered by 3 merchants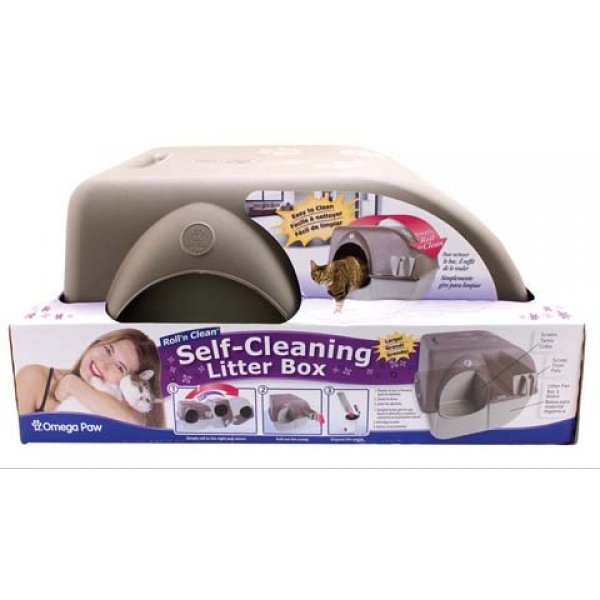 Litter pan works best with clumping and silica litter. Scoop collects waste for easy disposal. Screen seperates waste from clean litter. Simply roll to the right and return, pull out the scoop and dispose of the waste.
from $28.79 - Offered by 3 merchants
DM Booda Dome Repl Filters
from $2.39 - Offered by 3 merchants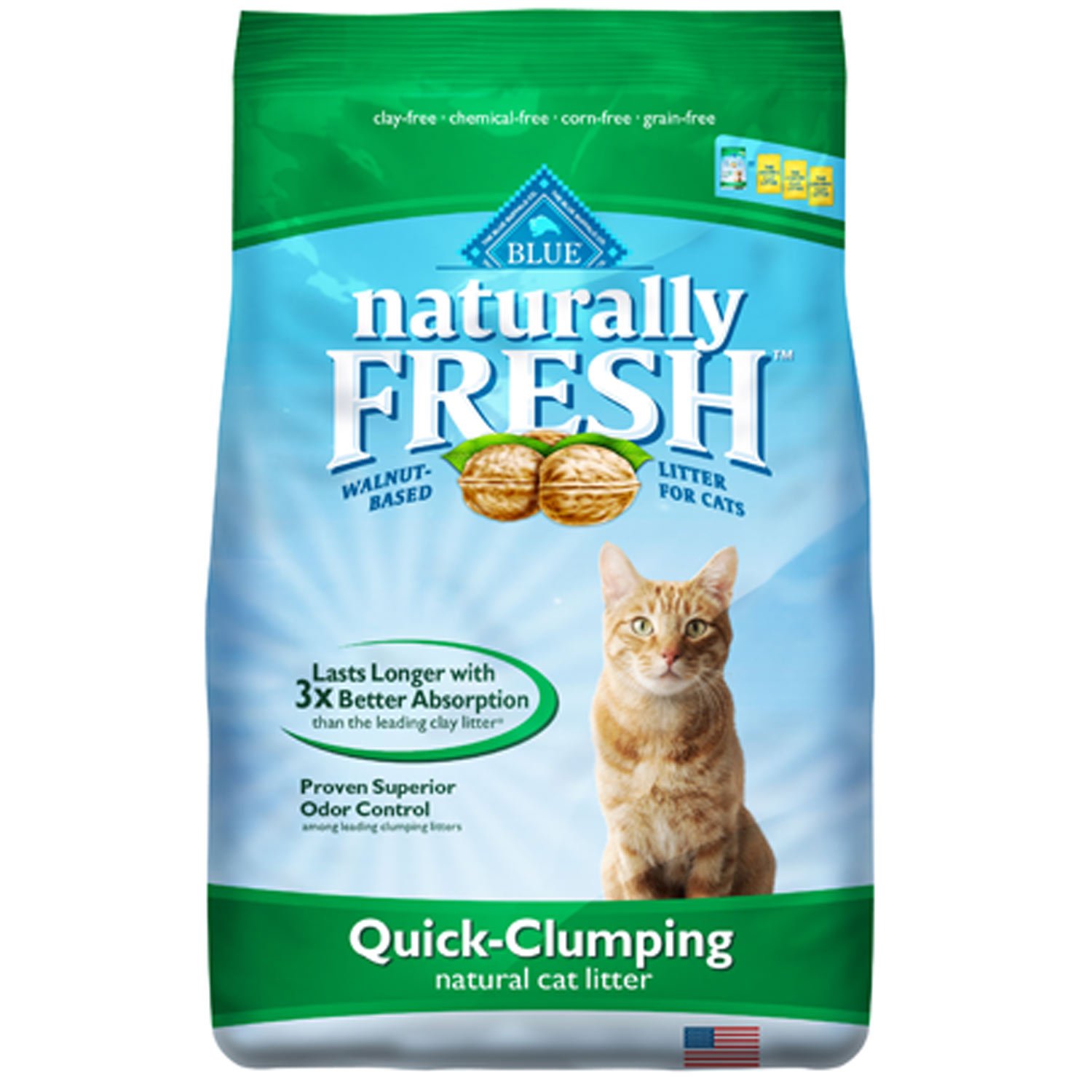 Blue Naturally Fresh Quick Clumping Cat Litter, 6 lbs...
from $6.69 - Offered by 3 merchants