Birds
Lighting for Birds
Search Results in Birds - Lighting for Birds at All Merchants (showing 1 to 2 of 2)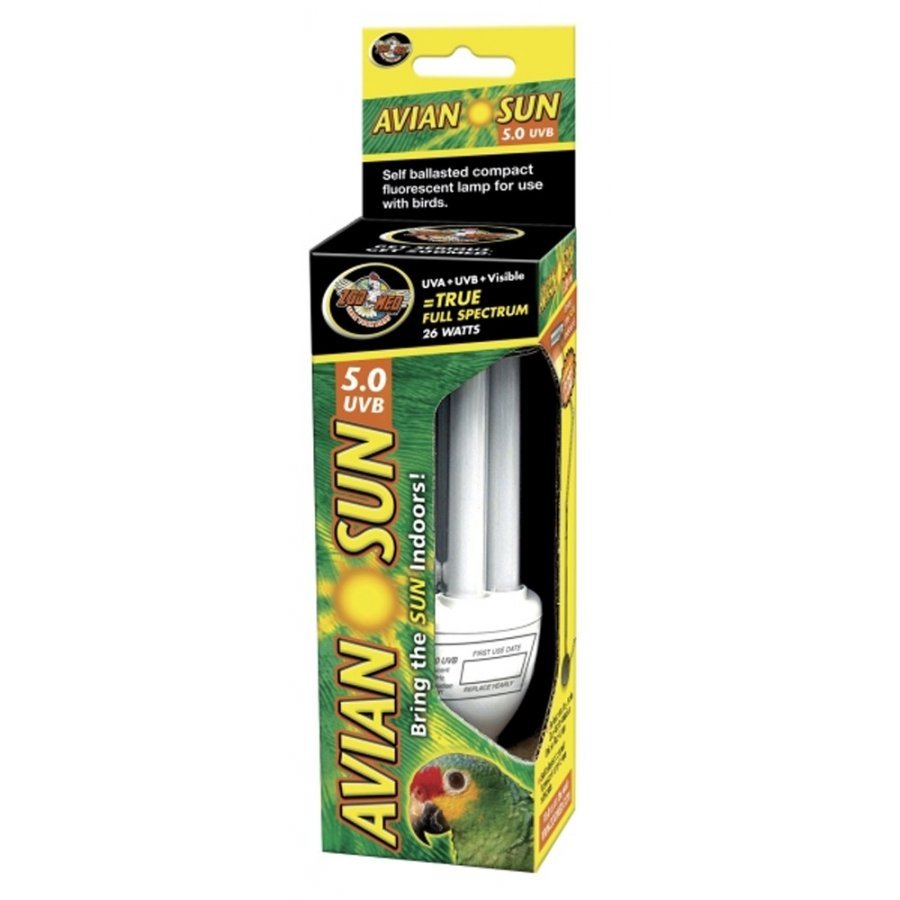 The AvianSun™ 5.0 UVB compact fluorescent provides birds with safe levels of beneficial UVB and UVA for physical and psychological health.
from $18.56 - Offered by 2 merchants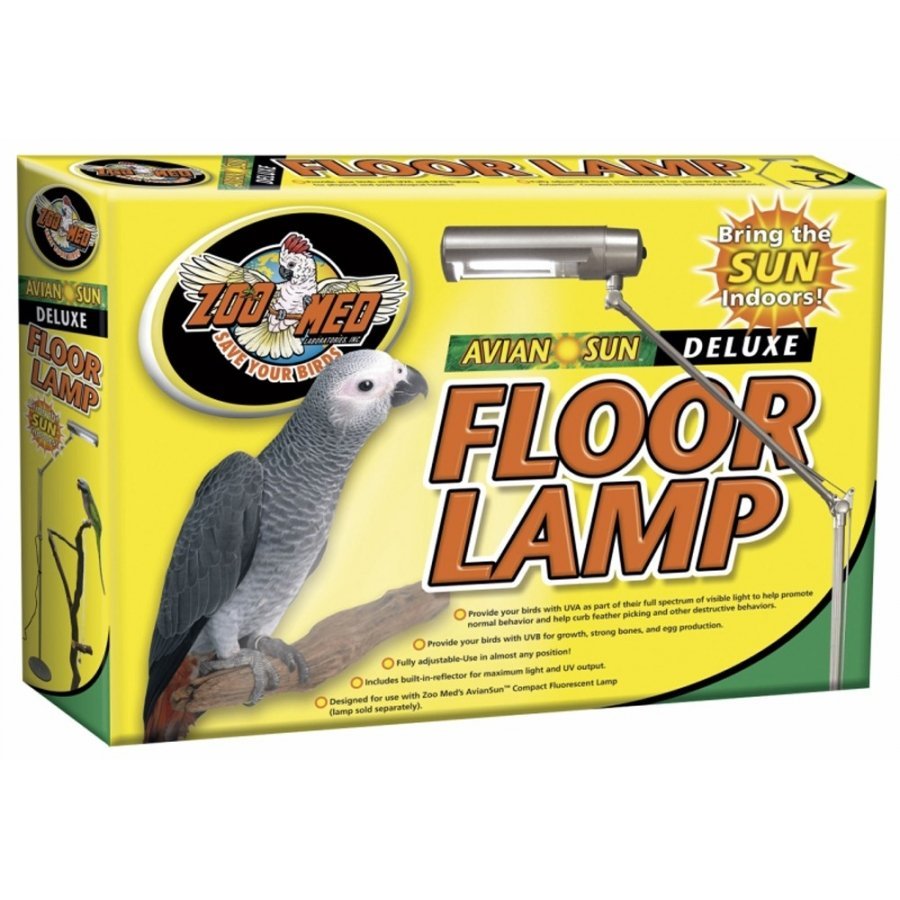 Adjustable floor lamp for birds. Avian Sun Deluxe Floor Lamp has a weighted base for stability and is fully adjustable! The Zoo Med Floor Lamp does not come with a bulb. Bulb is sold separately!
Price: $31.96