Search Results in Reptiles - Humidity Control at All Merchants (showing 1 to 10 of 11)
Compact Ultrasonic Humidifying Fogger with adjustable fog output control. Ready to operate. Easy fill bottle screws onto the ";no-spill"; valve for easy removal and refilling...
from $44.89 - Offered by 3 merchants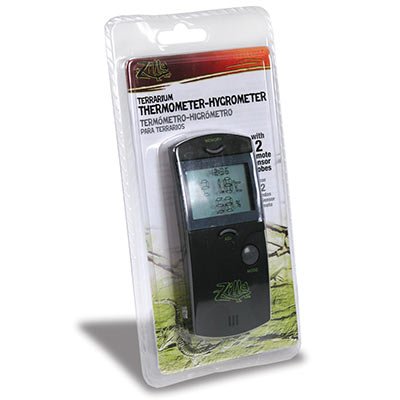 At a single glance, a terrarium owner can monitor the two most critical environmental variables in reptile health and comfort. Both temperature and relative humidity are displayed on a large digital readout.
from $18.26 - Offered by 2 merchants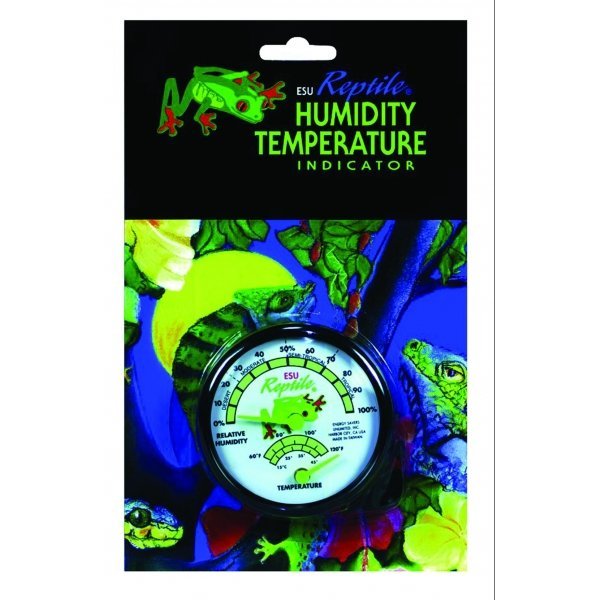 An ideal choice for entry-level terrarium owners who want to monitor humidity and temperature, the two critical factors in reptile activity, disease resistance and breeding success.
from $12.13 - Offered by 2 merchants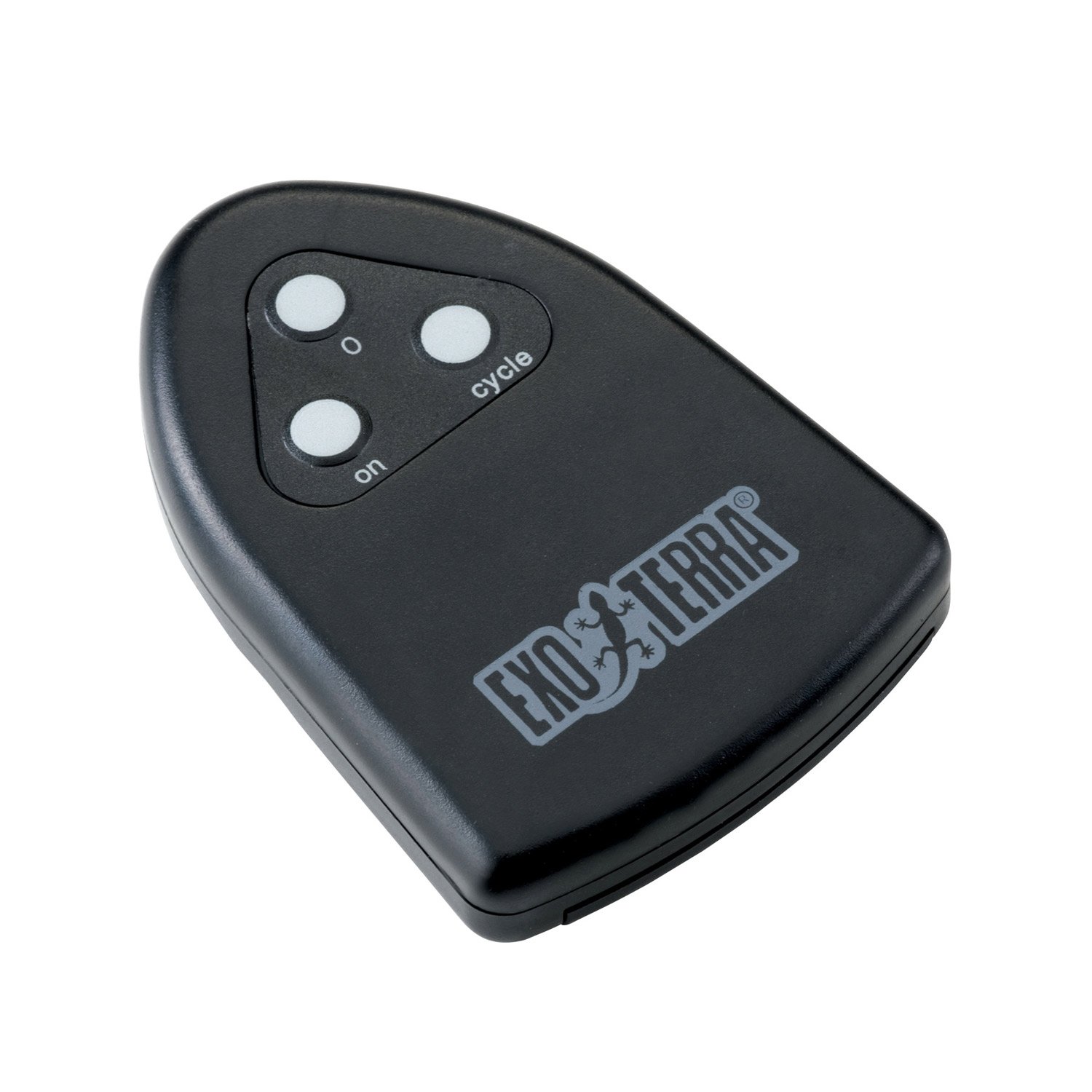 Remote control for the Exo-Terra Monsoon RS400 High Pressure Rainfall System for reptiles. Allows you to operate the Monsoon System from a distance. An added convenience you must h...
Price: $10.49 - On Sale!
Give your reptile the moisture and humidity it needs in its habitat to stay happy and healthy with this 32 oz spray bottle...
Price: $3.69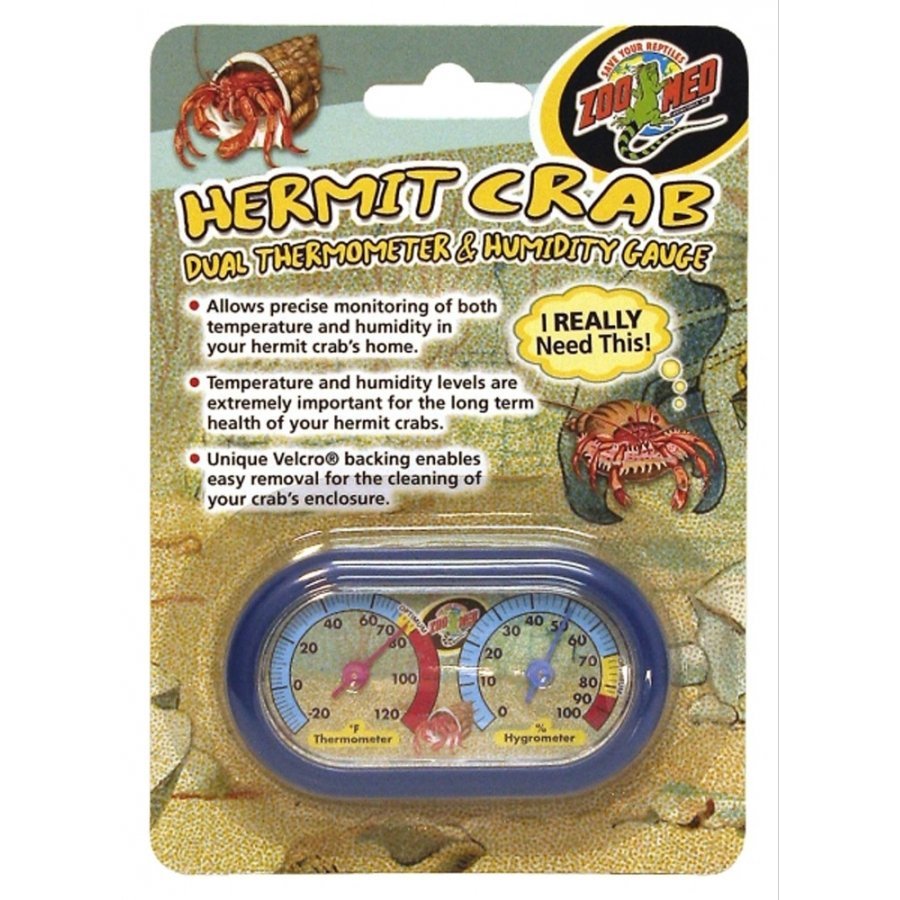 Essential for reading the temperature inside your Hermit Crab enclosure. Adhesive backing mounts horizontally or vertically inside enclosure. Tmperature reads in Fahrenheit and Celsius.
from $7.68 - Offered by 3 merchants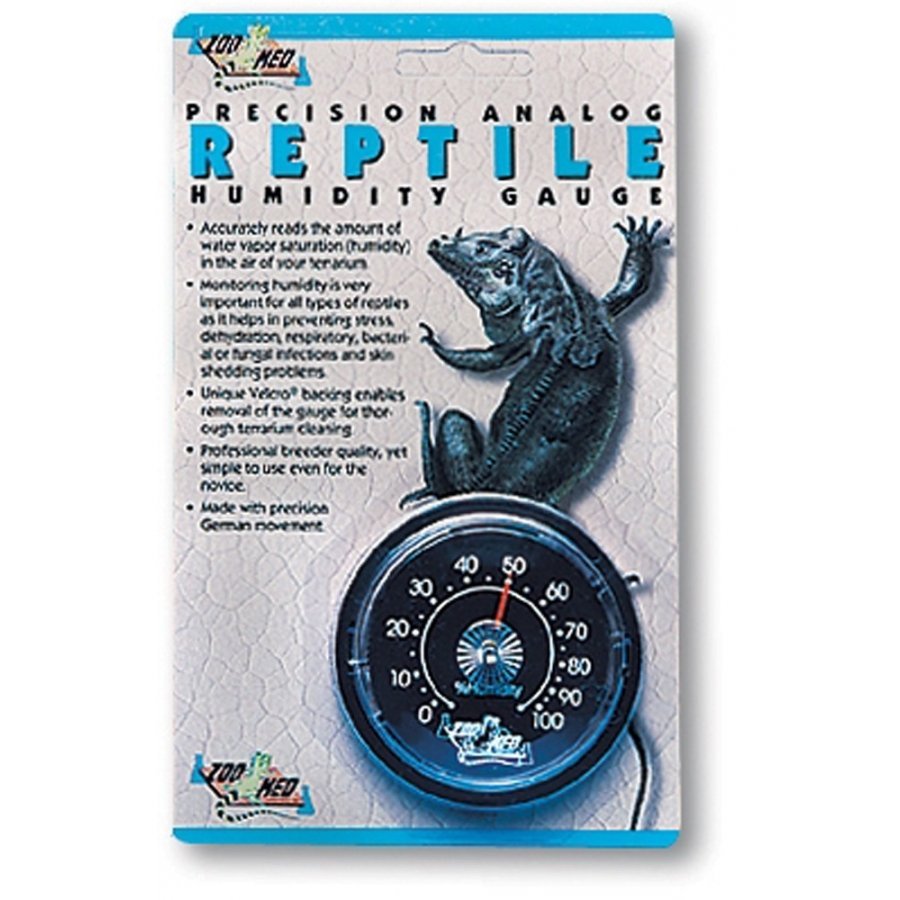 Accurately reads the amount of water vapor saturation (this means humidity) in the air of your terrarium. Monitoring humidity is very important for all types of reptiles as it helps in preventing stress and dehydration.
Price: $7.04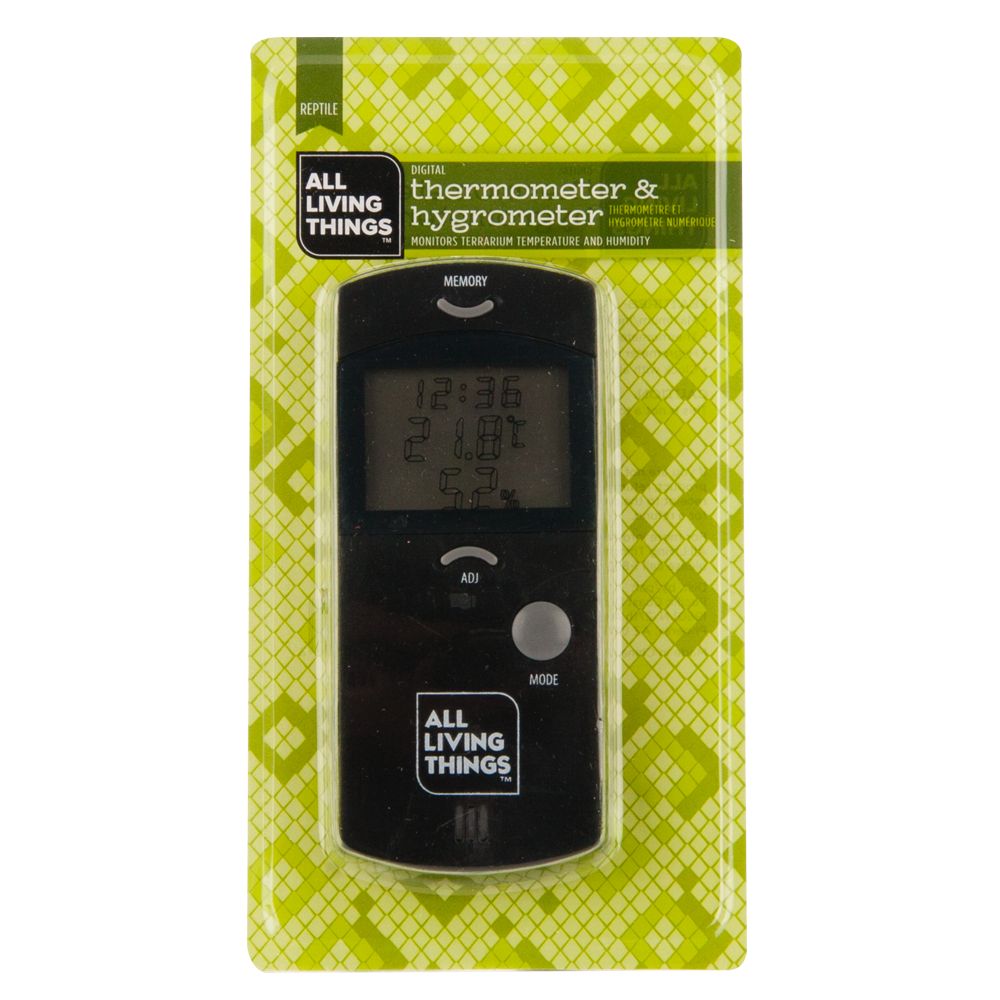 Monitor your terrarium temperature and humidity with the handy All Living Things Digital Thermometer & Hygrometer. The useful clock with alarm and date, plus maximum/minimum temperature and relative humidity display keep you informed and alert on your reptile's habitat. A PetSmart exclusive. Features: Clock with alarm and date Includes: 1 - Thermometer & Hygrometer Intended For: Reptile habitat Color: Black Caution: This is not a toy. Keep out of reach of children.
Price: $20.99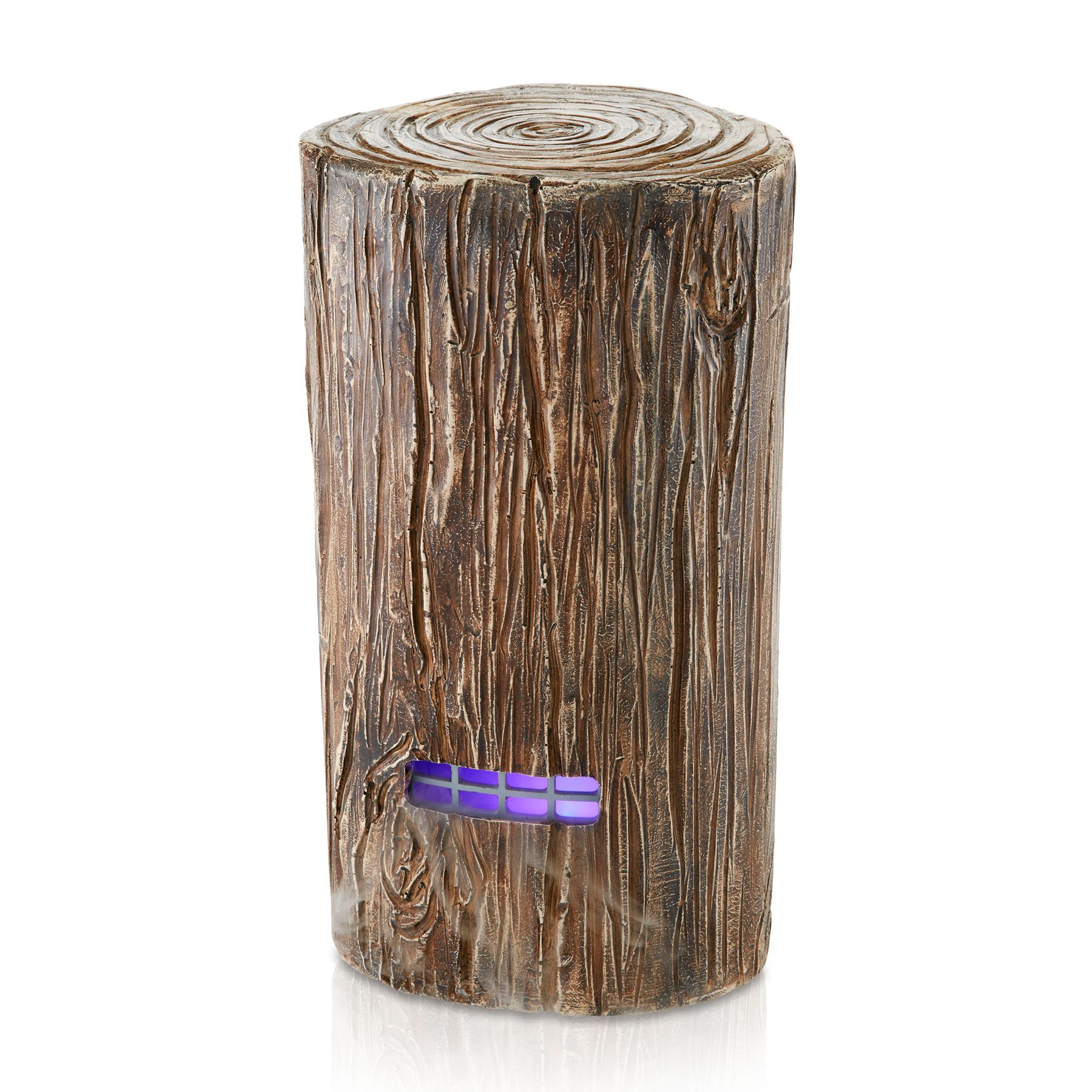 Turn your terrarium into a mini Rain Forest with the help of the National Geographic Reptile Sanctuary LED Fogger. This woodsy-looking fogger instantly creates a foggy atmosphere and increases humidity for a perfect environment for your reptile. Only at PetSmart. Features: Creates a tropical rain forest environment, helps increase humidity in terrariums, Purple LED accent lighting Includes: 1 Fogger Intended Pet(s): Reptiles Color: Brown Product Dimensions: 5.7 in L x 5 in W x 10.2 in H
Price: $59.99
The
natural appearance
of the Reptile Drinking Fountain makes it the ideal water source for your reptile terrarium! Using it's own water pump, it creates the
continuous ...
Price: $24.99