Search Results in Cats - Health Care at All Merchants (showing 61 to 70 of 166)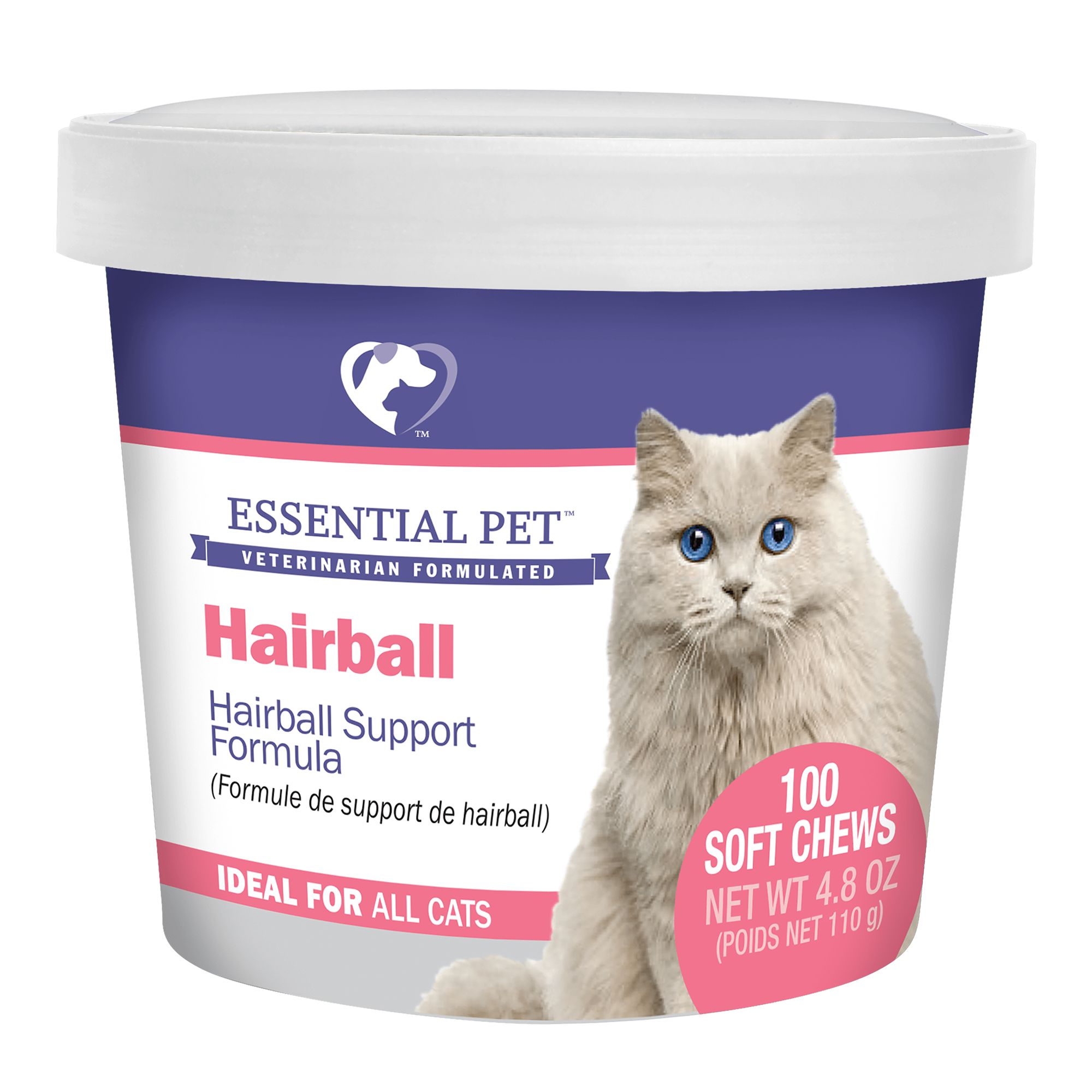 21st Century Hairball Soft Chews for Cats help support and lubricate your cat's digestive tract. These delicious chicken and cheese chews are highly effective in promoting your cat's healthy ability to pass ingested hairballs. Health Consideration: Hairball Control Features: Chicken and Cheese Flavor Includes: 100 Chews Intended For: Cats Life Stage: Over 6 Weeks Package Quantity: 100 Count Application: Chew Size/Dimensions: 2.2 oz Ingredients: Brewers Dried Yeast, Glycerin, Oat Flour, Rye
Price: $5.99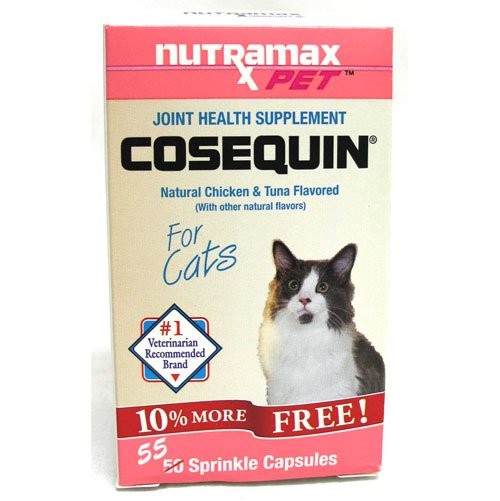 Number 1 veterinarian recommended brand. Also recommmended by veterinarians for bladder health. Great choice for maintaining joint health to help keep your cat mobile, jumping and playing. Chicken and tuna flavored sprinkle capsules.
Price: $17.10
The maximum strength Cosequin Joint Health Supplement is the #1 veterinarian recommended brand. The supplement supports mobility for a healthy lifestyle. Use Cosequin to help your pet jump, pounce and play! The sprinkle capsules make it easy to administer, in small amounts on wet or moist food to ensure your cat eats the entire amount. Health Consideration: Supports mobility Features: Helps your pet stay active and playful Life Stage: For cats of all sizes Package Quantity: 60 Sprinkle Capsules
Price: $12.99 - On Sale!
Quiet Moments Spray is formulated with natural ingredients to calm your frightened feline! The unique and easy to use spray simulates natural cat pheromones that provide a calming...
Price: $9.99
Your cat will love the NaturVet Natural Hairball Aid's catnip taste. This formula of natural herbs and oils coats the digestive tract to help ingested hair pass through the intesti...
Price: $9.99
NaturVet Hip & Joint Soft Chews blend glucosamine with Omega fatty acids into a tasty treat that helps improve and maintain joint flexibility! Each soft chew includes antioxidants...
Price: $6.99
NaturVet Aches & Discomfort Plus Glucosamine Soft Chews are ideal for older cats with mobility issues. Each tasty chew utilizes glucosamine to help aid pain caused by joint and bo...
Price: $6.59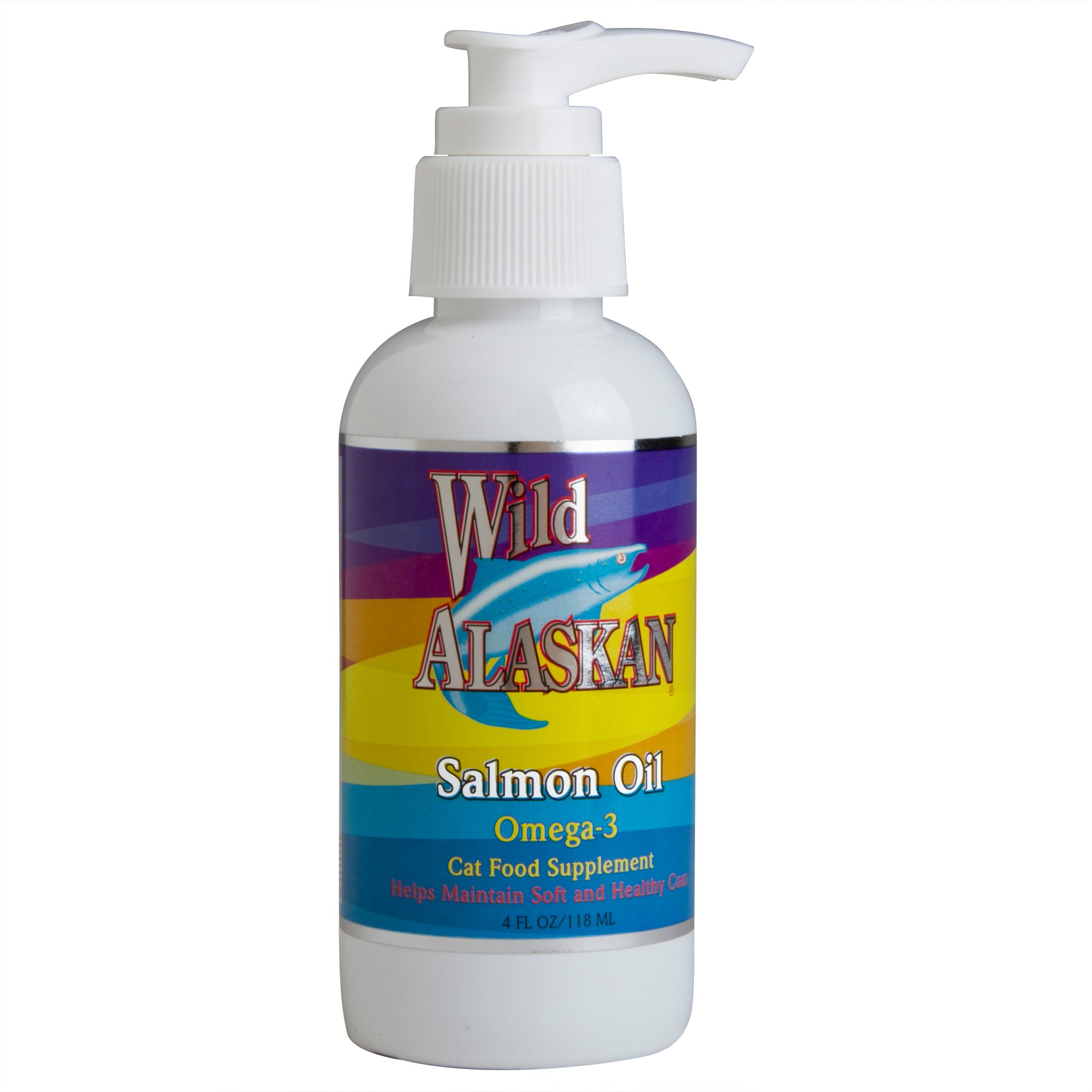 Wild Alaskan Salmon Oil Cat Food Supplement...
Price: $6.29 - On Sale!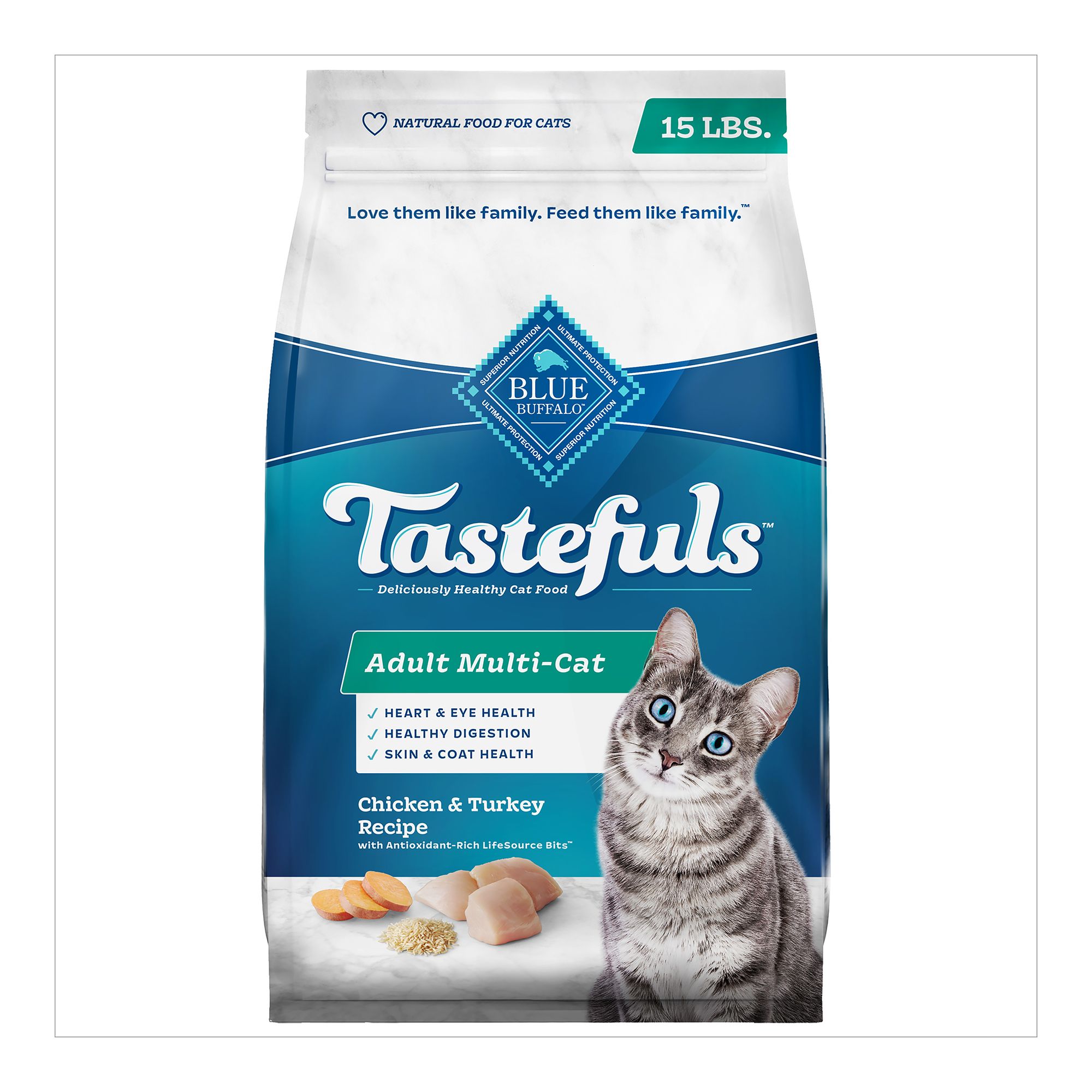 DESCRIPTION Formulated to support the health and well-being of your feline friend, BLUE for Cats features only the finest natural ingredients: Key Benefits Delicious, protein-rich, Deboned Chicken and Turkey Wholesome whole grains and veggies NO chicken (or poultry) by-product meals Our natural BLUE Healthy Living Adult Cat food is made to meet the needs of multiple cats living in one home, no matter their breed or weight. And it's made with two delicious proteins; succulent chicken and
from $31.99 - Offered by 2 merchants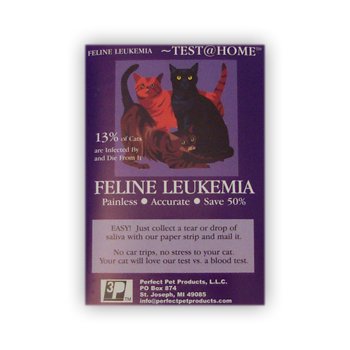 Test at home kit for Feline Leukemia. Simply collect a saliva or tear sample on a paper strip, place in the pre-paid envelope, and mail to the testing lab. Test is performed within...
Price: $25.99 - On Sale!