Search Results in Cats - Health Care at All Merchants (showing 41 to 50 of 166)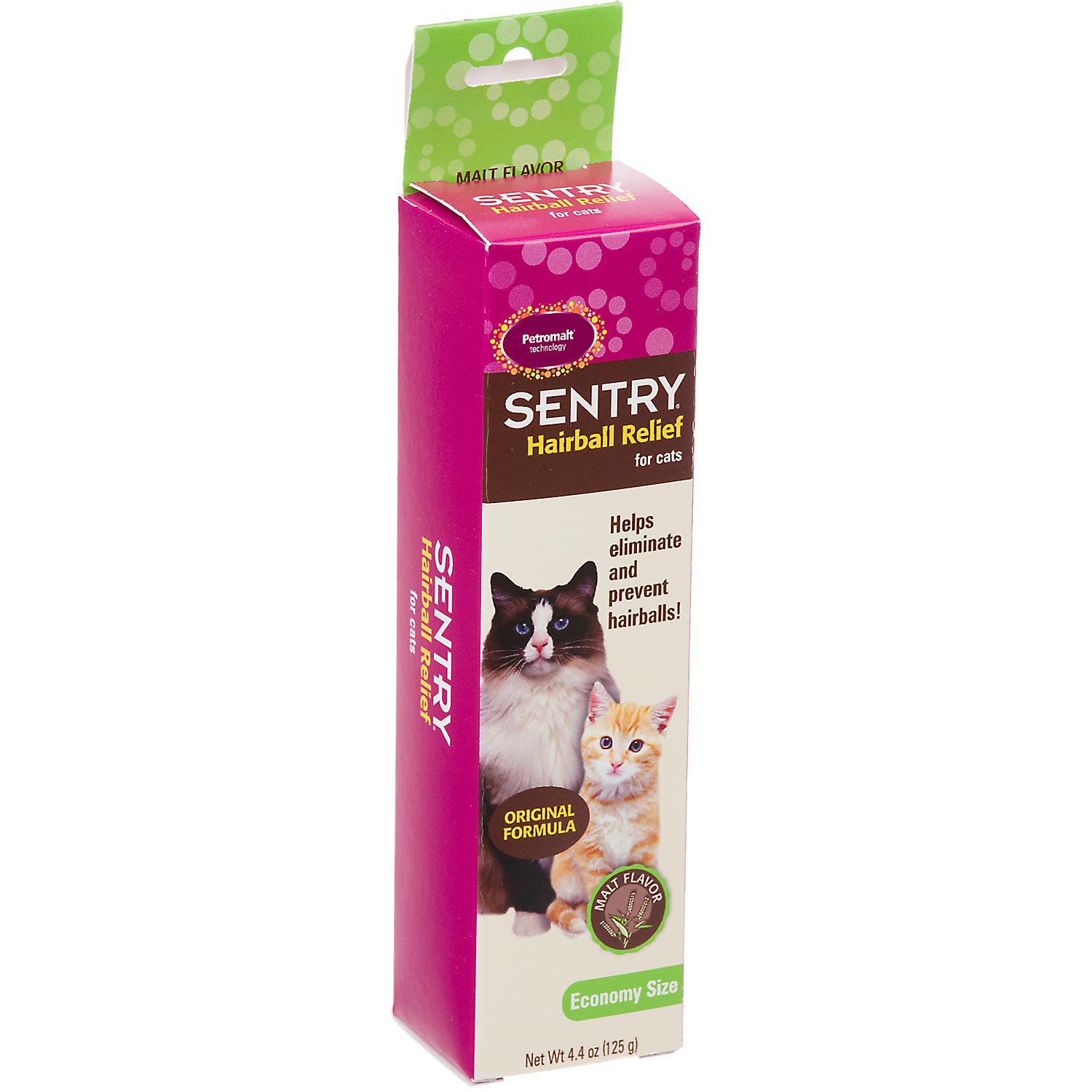 When cats clean themselves, their tongues often pull loose hair from the coat. When swallowed, it can accumulate in the gastrointestinal tract. This nearly indigestible material be...
Price: $9.09 - On Sale!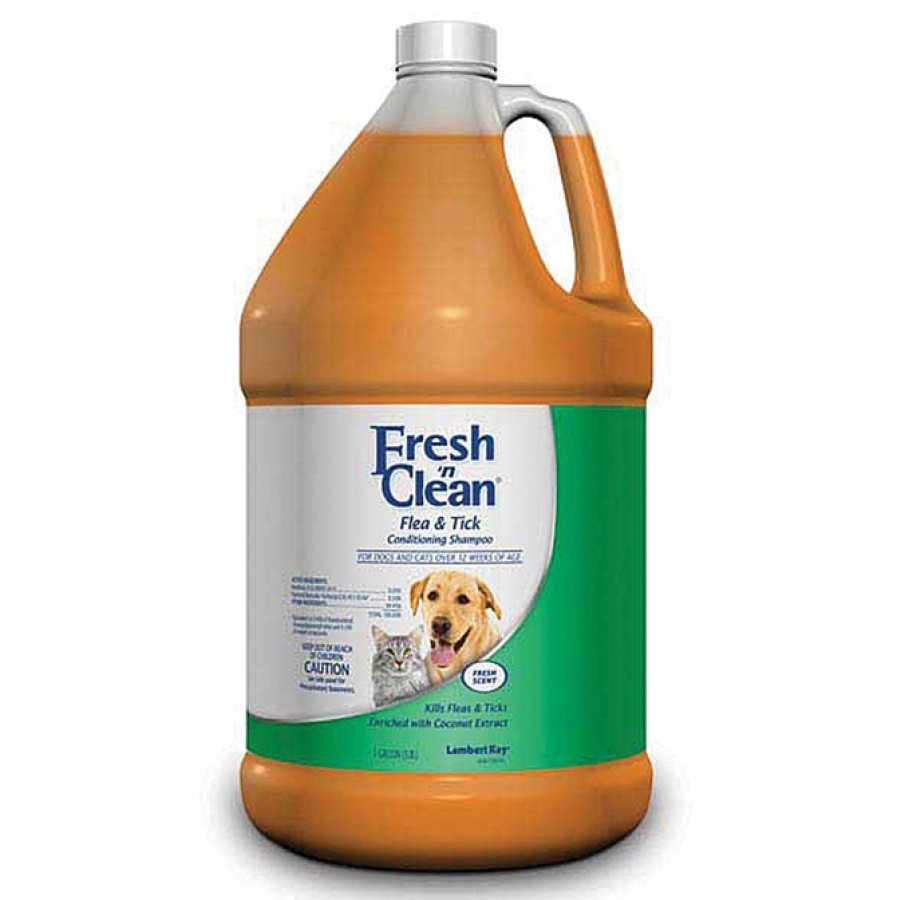 Formulated with natural pyrethrins to quickly kill fleas and ticks without harsh chemicals. Creates a pleasing fragrance that lasts from one grooming to the next. Scent refreshes instantly by wiping coat with a moist towel. Insecticidal shampoo enriched w
Price: $56.91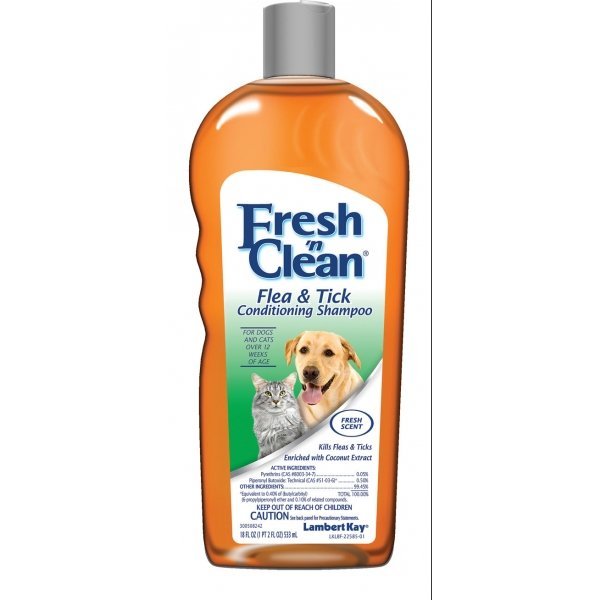 Kills fleas and ticks with botanically derived pyrethrins insecticide. Helps keep most pets smelling fresh and clean for weeks. Conditions and adds luster to coat.
Price: $9.65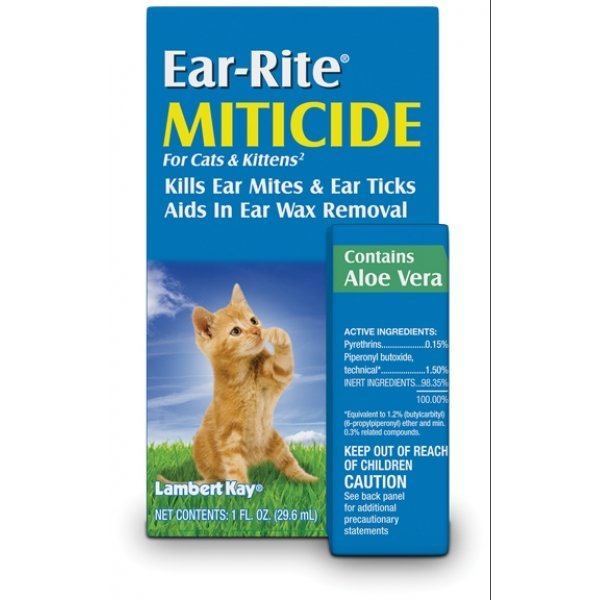 Clean your cat's ears twice a month as an aid in reducing probability of ear mite infestation and wax accumulation. To control spinose ear ticks and ear mites and to remove ear wax, apply 10 drops to each ear.
Price: $9.63
Sentry Petromalt Petroleum Free Hairball Remedy...
Price: $7.19 - On Sale!
Sentry Calming Pheromone Spray for Cats...
Price: $7.09 - On Sale!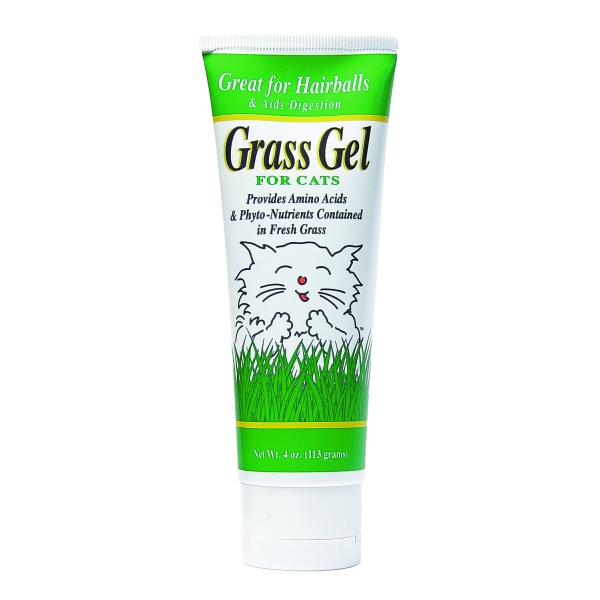 Your cat will love the malt and barley in this uniquely formulated grass gel. It is great for reducing hairballs and aids in digestion. Provides amino acids and phyto-nutrients that are found in fresh grass. 4 ounces /flip-top tube.
Price: $6.11
Sentry Earmite Free Ear Miticide for CatsKills ticks and ear mites while sooting aloe relieves itching. Easy application simply apply drops daily until ticks and ear mites are elim...
Price: $4.19 - On Sale!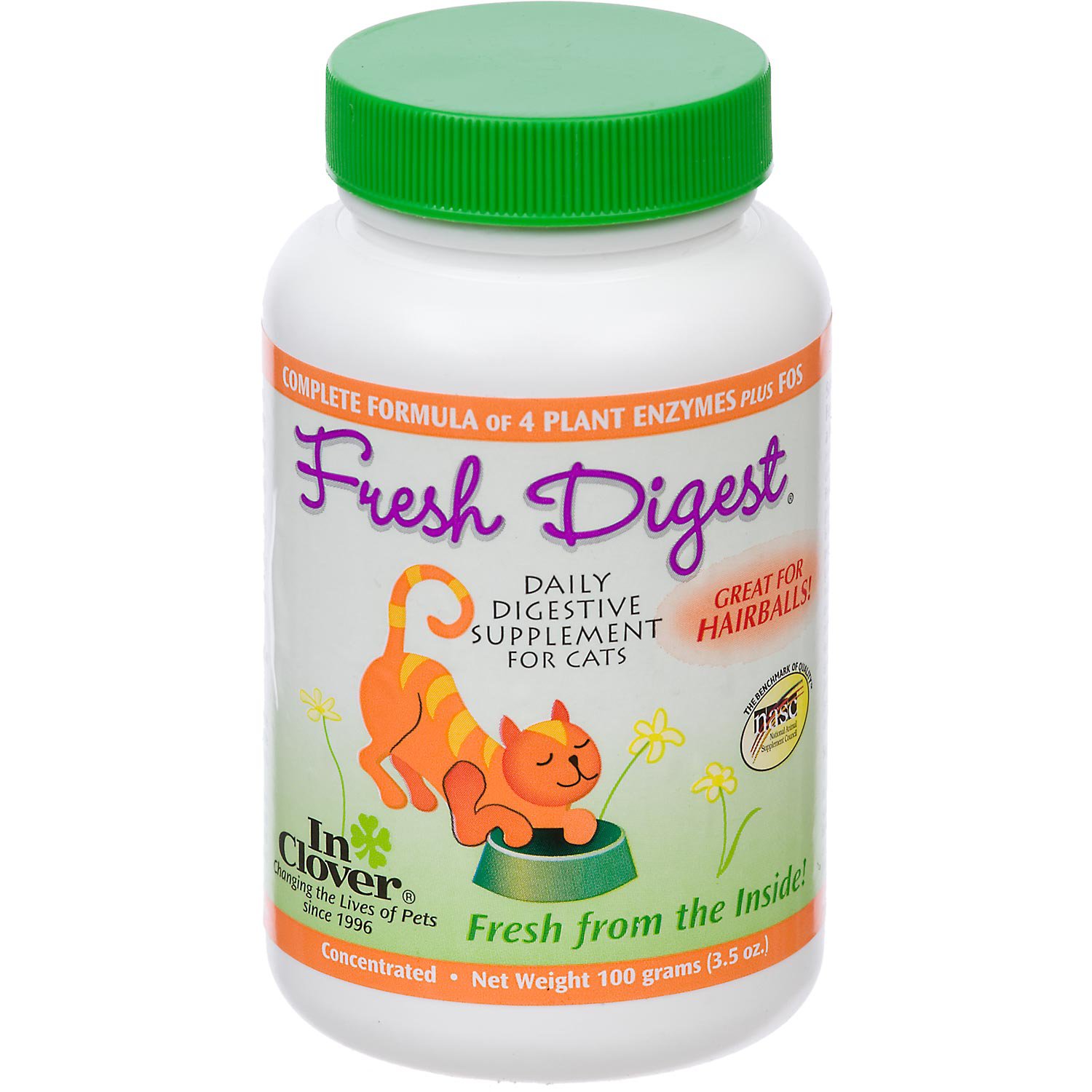 Sometimes our pets are not "fresh as a daisy". Bad breath, gas, increased stool, diarrhea and skin & coat problems are often caused by poor digestion, even with a healthy diet. Fre...
Price: $12.99 - On Sale!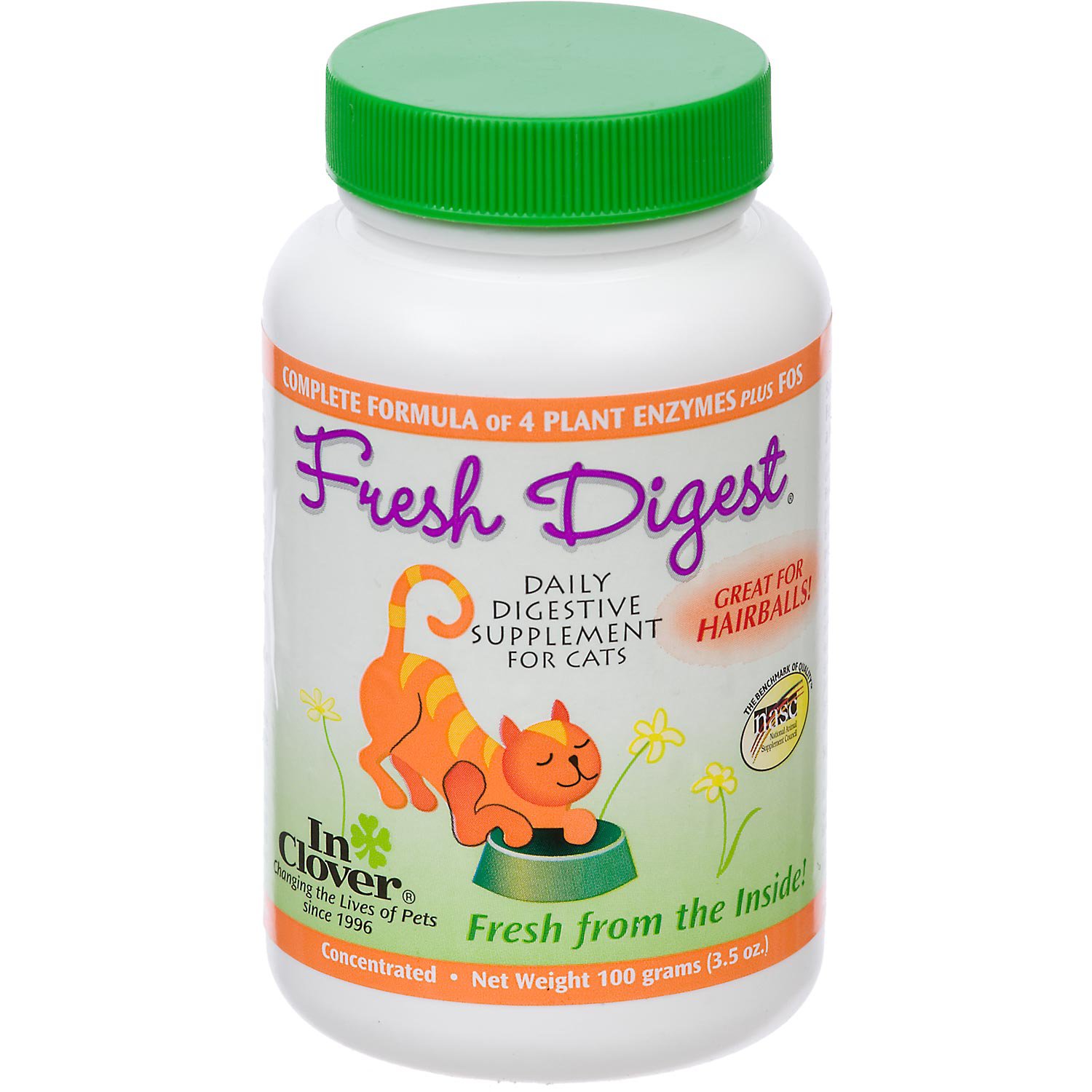 In Clover Fresh Digest Daily Digestive Enzymes & PreBiotics for Cats, 100 Grams...
Price: $12.99