Search Results in Cats - Health Care at All Merchants (showing 21 to 30 of 166)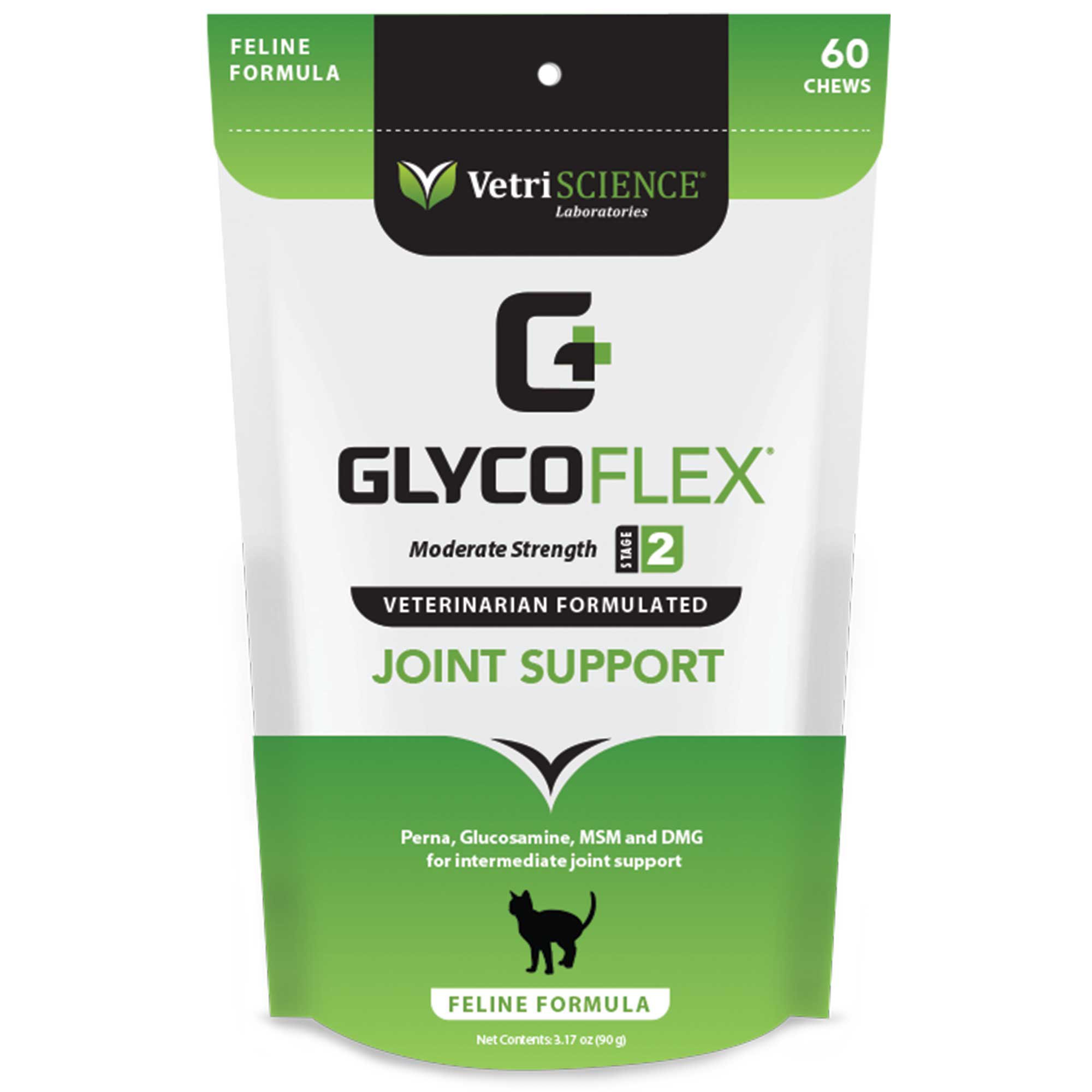 Represents Stage 3 of our comprehensive stage of life program for dogs needing maximum joint support...
Price: $11.79 - On Sale!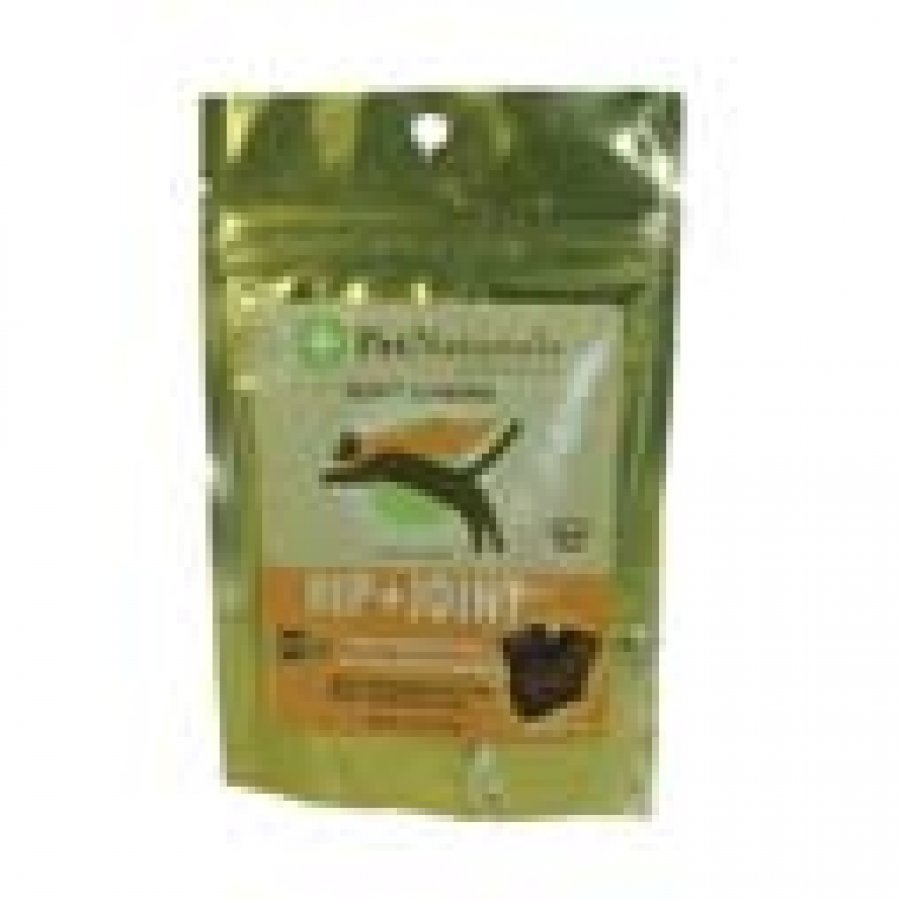 The HIP+JOINT For Cats is helps to support joint structure, function and flexibility to cats of all ages. Your cat will enjoy this great tasting treat that offers a strong line of defense for supporting joint structure.
Price: $6.40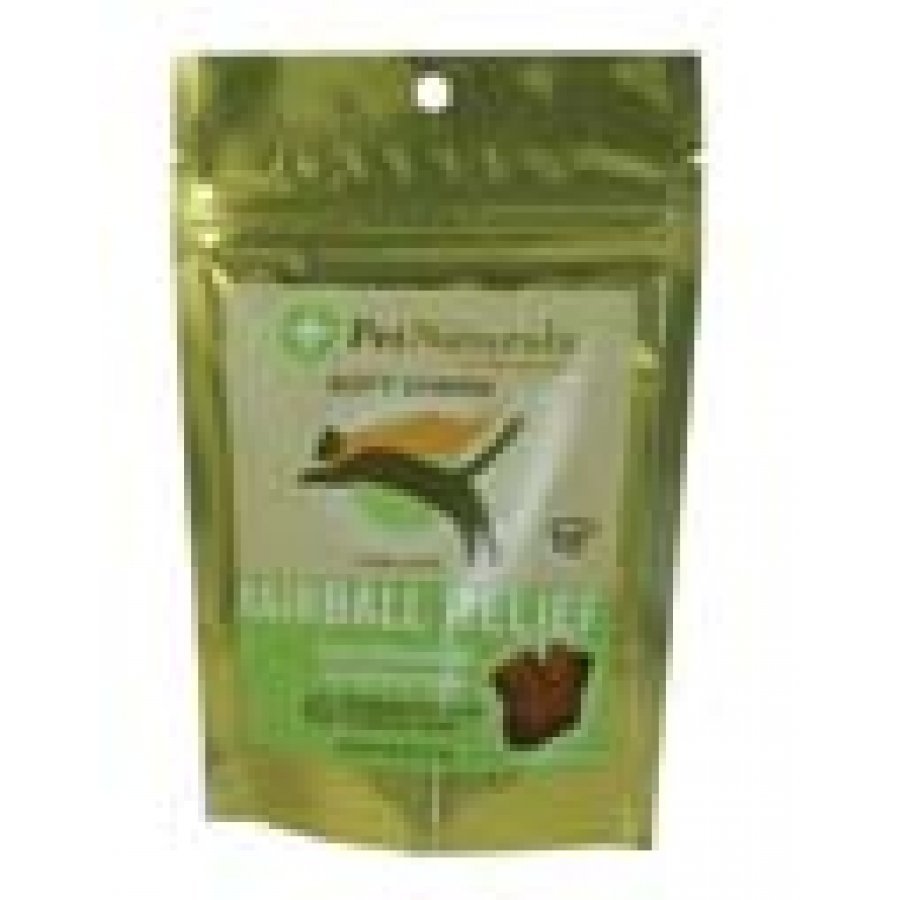 Help protect your cat from getting hairballs by giving your cat this great tasting hairball treat. The formula in this hairball treat starts at the source by supporting skin and hair health, which means less shedding and less hairballs.
Price: $5.40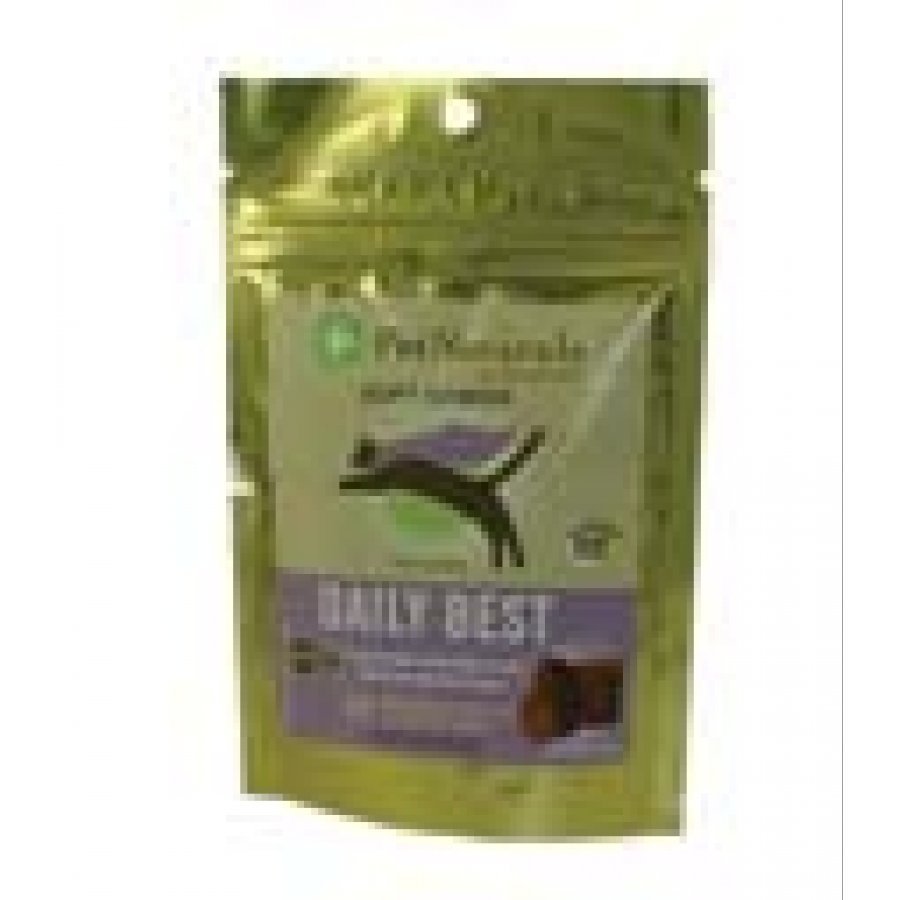 The Daily Best Vitamin For Cats is a complete multi-vitamin mineral supplement formulated with a full spectrum of balanced vitamins, minerals, fatty acids. With it's great taste, you cat will think it's a treat! Contains 45 soft chews.
Price: $5.63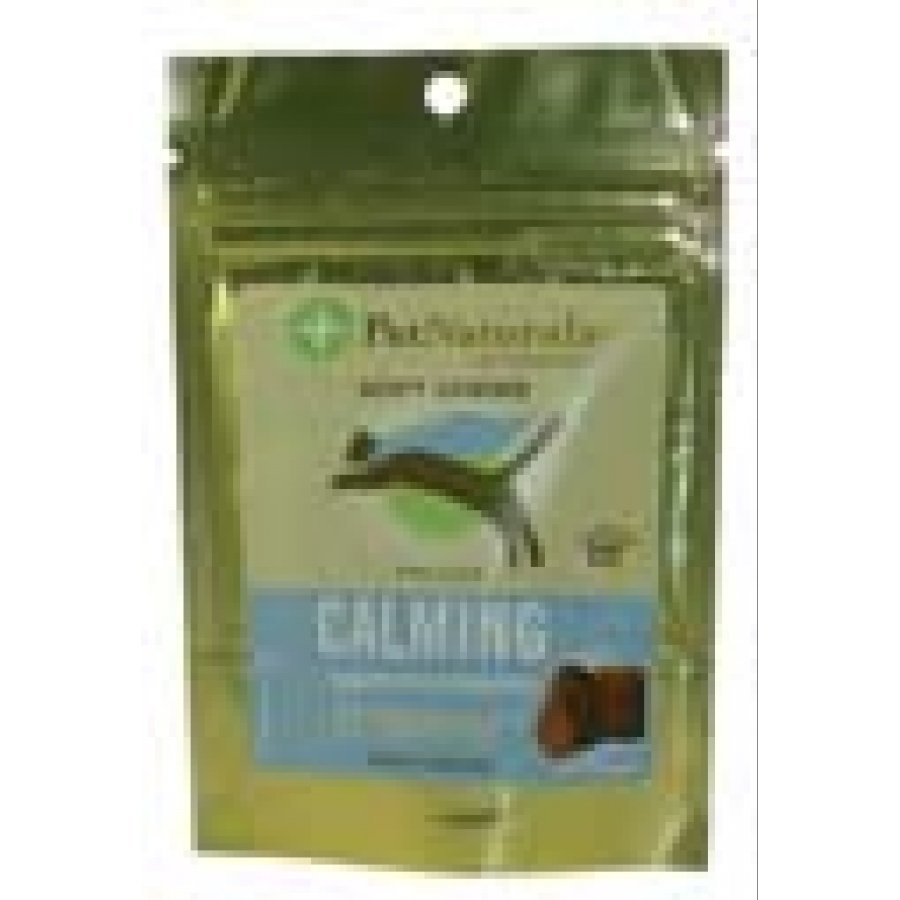 Calming Soft Chews for Cats helps alleviate stress related behavior problems without affecting your animal's personality or energy level. It can be used daily or when extra help to relax is needed.
Price: $4.61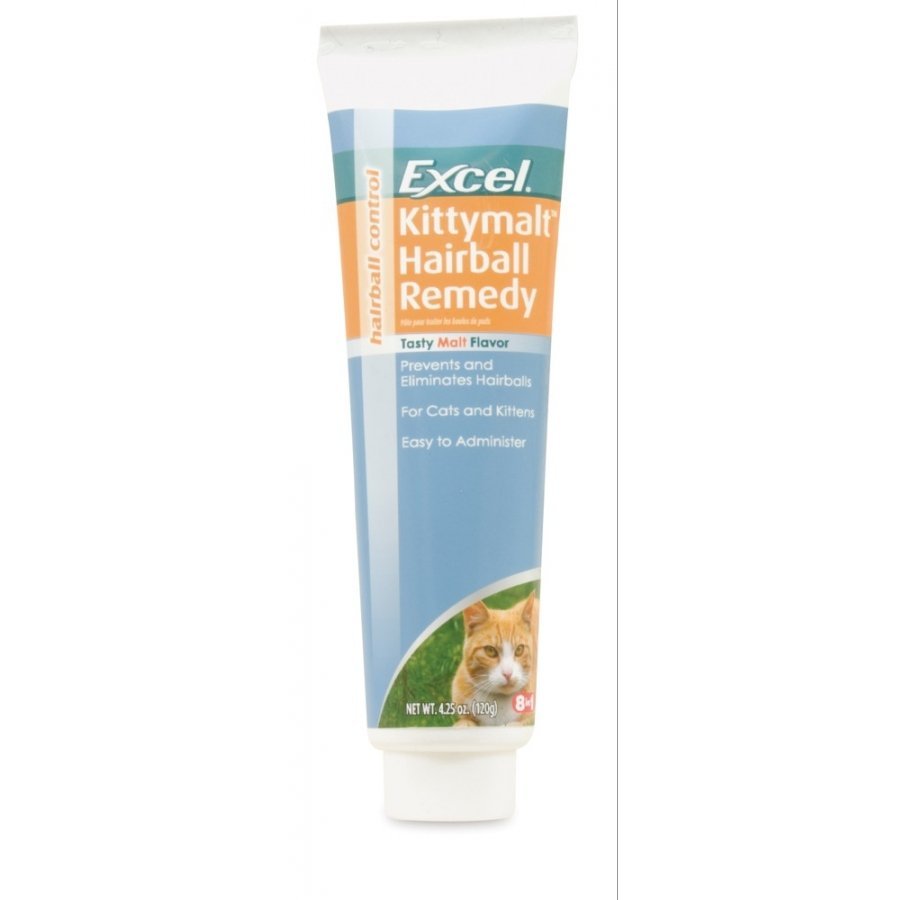 8 in 1 Excel Kittymalt Hairball Remedy for cats malt flavor is a tasty, effective hairball remedy and preventative paste for cats and kittens. It coats and lubricates hairballs caused by cats licking and swallowing hair.
Price: $4.00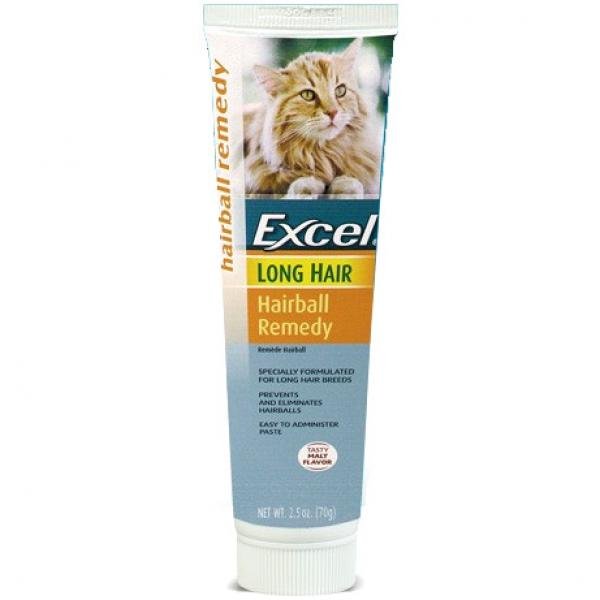 Excel Brand - Specially formulated for long hair breeds with Omega 3 Fatty Acids. Eliminates hairballs by allowing them to easily pass through digestive system. Regular use will reduce reoccurrence.
Price: $3.40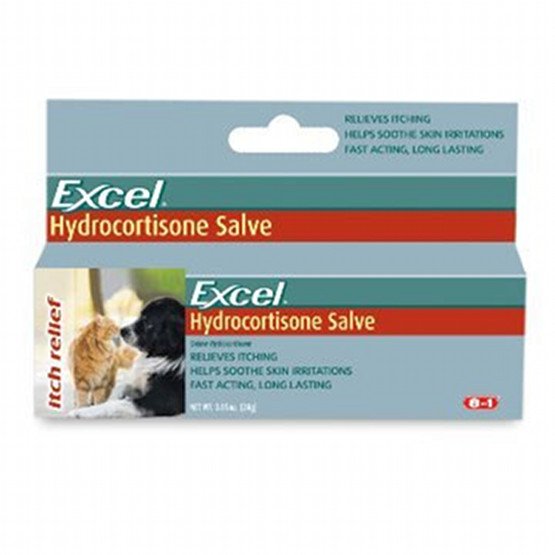 Excel Corti-care contains aloe. Relieves itching and inflammation due to hot spots or flea or insect bites. Gentle, non stinging formula. For dogs, cats and horses. Helps in the healing process by stopping pets from scratching, licking or biting the affe
Price: $4.31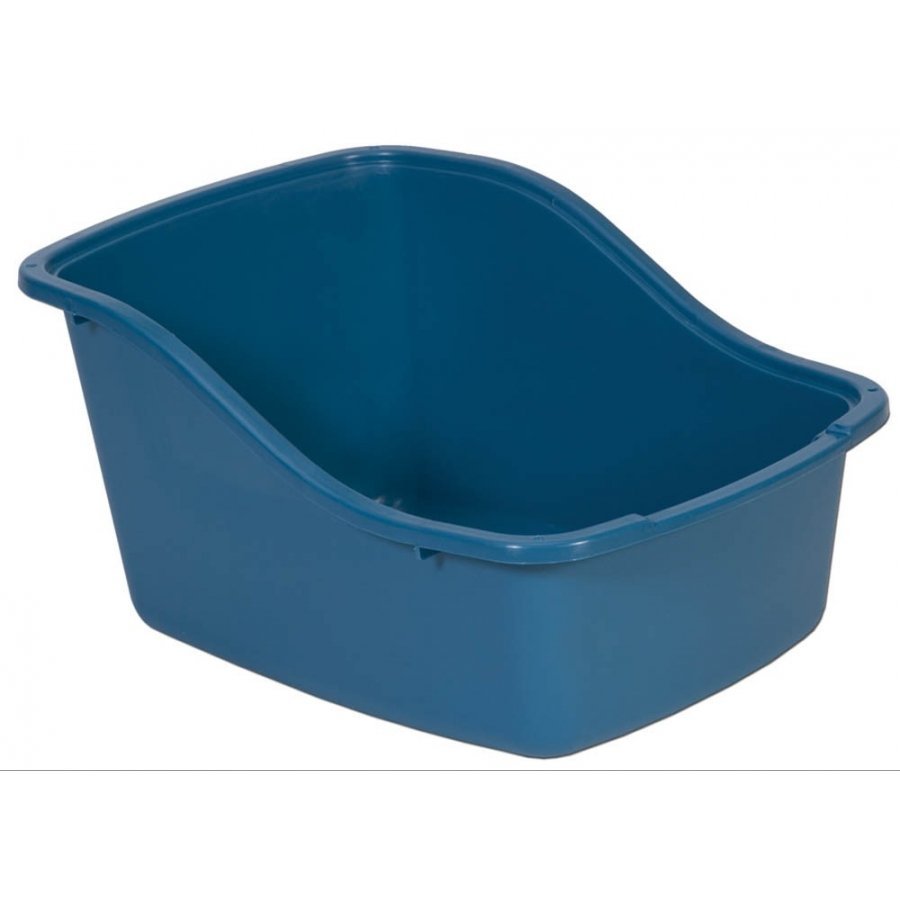 These high back Petmate litter pans make cleanup a snap, while helping to keep litter off of the floor. The sloped high back helps to shield cats from spraying litter on the floor. Available in Large and Jumbo sizes.
Price: $9.72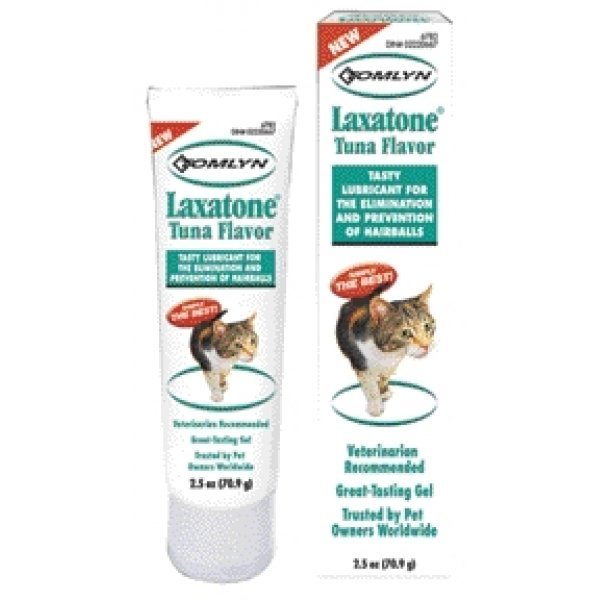 Hairballs can be an unpleasant and potentially harmful problem for many cats. Laxatone Hairball Remedy uses proven ingredients to help your cat eliminate existing hairballs and with regular use, can help prevent new ones from forming.
Price: $6.46