Search Results in Cats - Health Care at All Merchants (showing 11 to 20 of 166)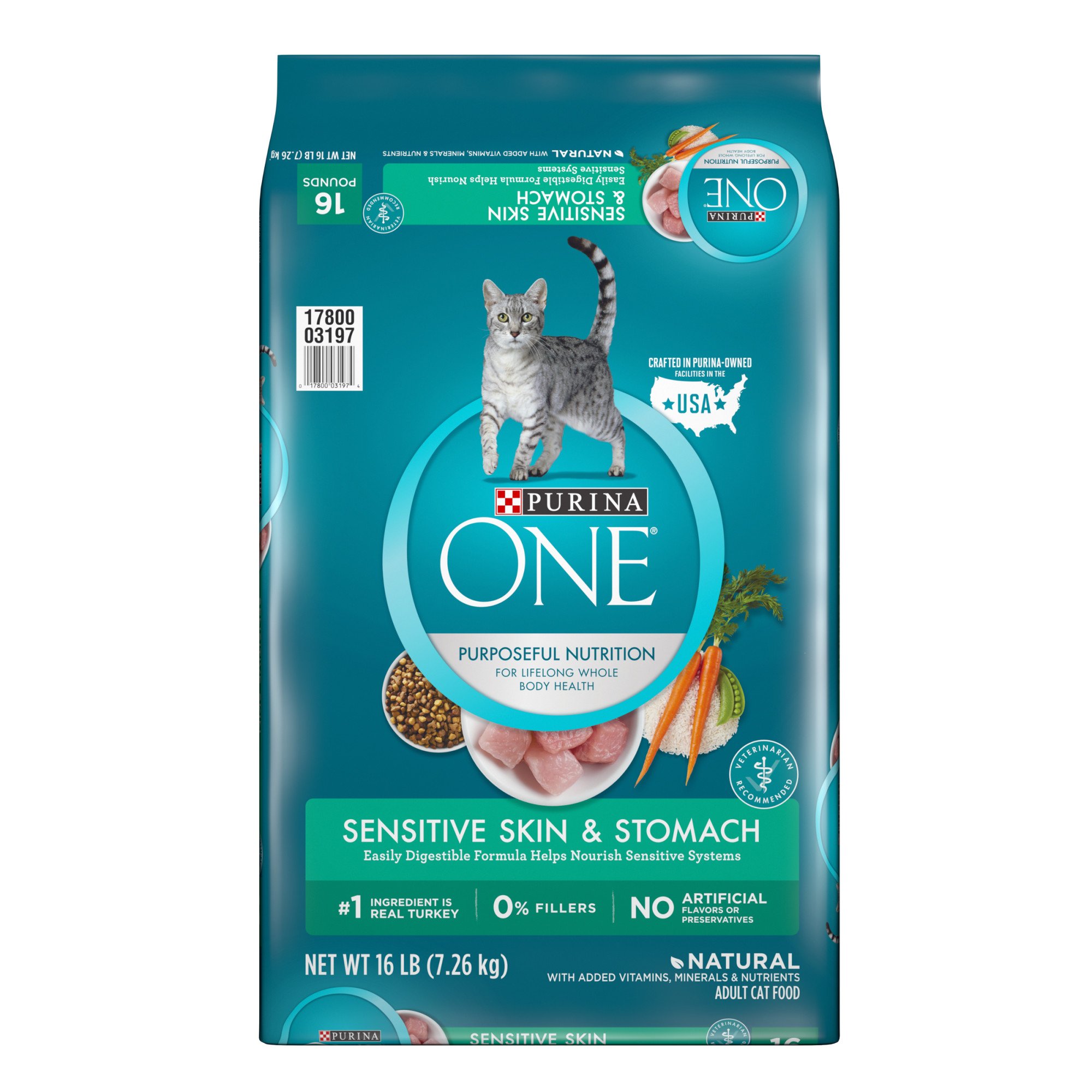 Purina ONE Sensitive Systems Adult Premium Cat Food, 16 lbs...
Price: $24.69 - On Sale!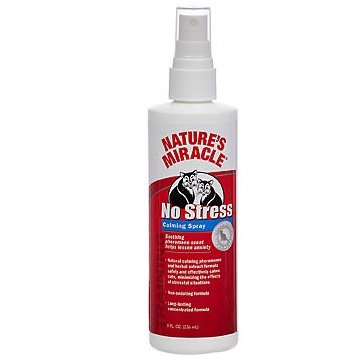 Soothing pheromone scent helps lessen anxiety. Easy to use; just spray indoor pet area or vehicle to help calm your pet. Great for travel, bad weather or when your pet is home alone. Safe and ready to use. Non-sedating formula.
Price: $6.70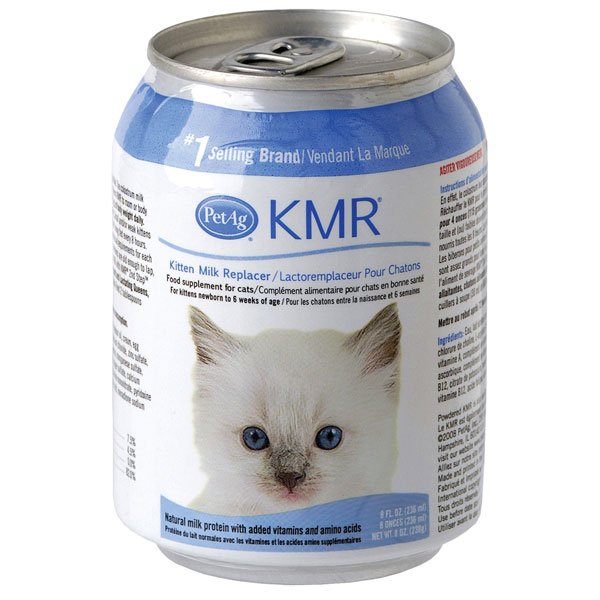 Formulated to closely match mother's milk in protein, fat, and carbohydrates. Fortified with essential vitamins and minerals. For kittens newborn to 6 weeks old and pregnant or lactating cats.
Price: $4.18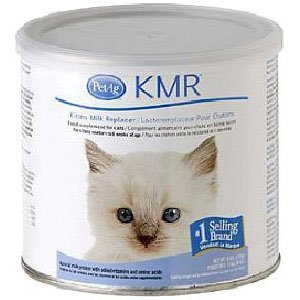 Milk supplement for orphaned or rejected kittens or kittens who are nursing but require supplemental feedings. Closely matches mother's milk
Price: $12.17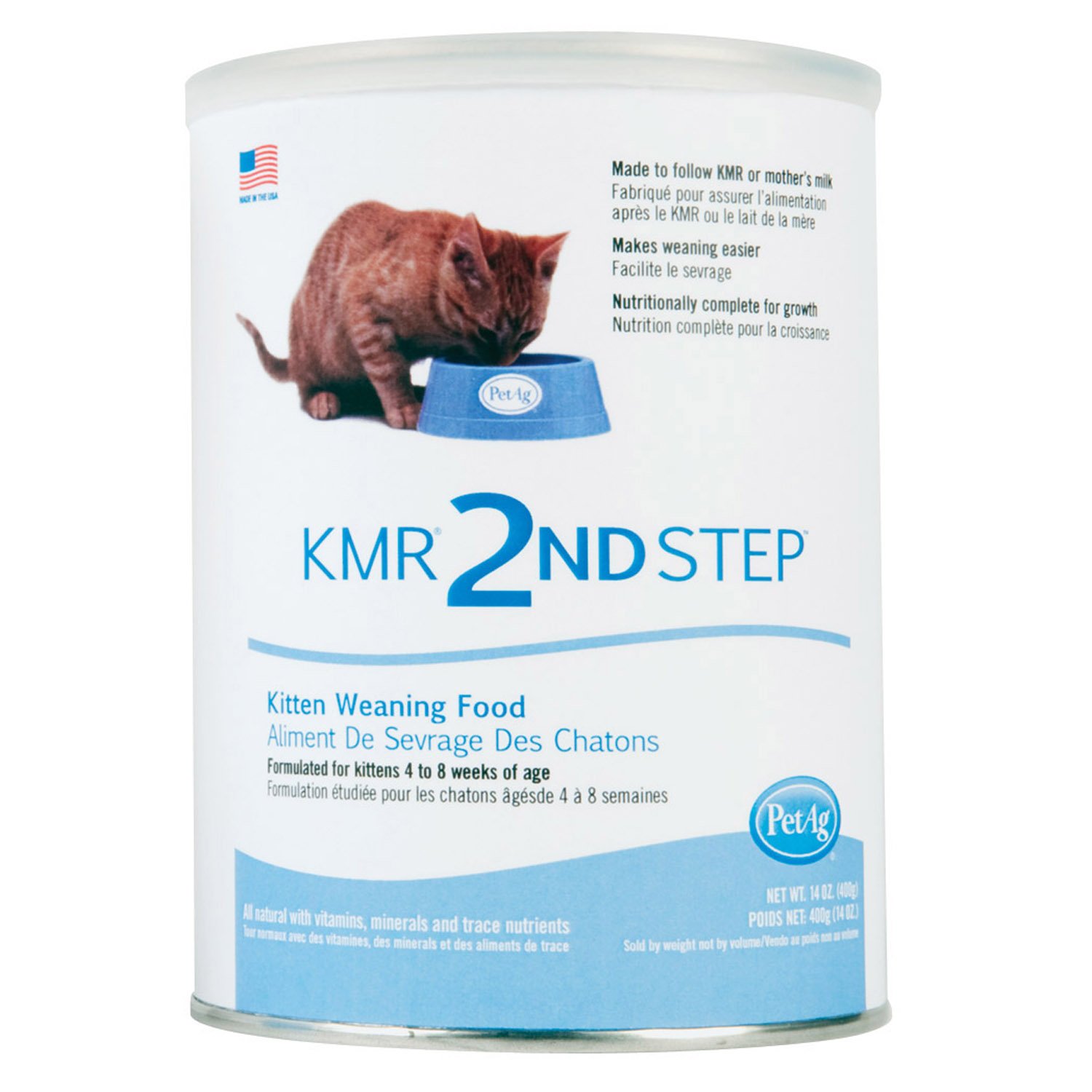 PetAg KMR 2nd Step Kitten Weaning Formula Powder...
Price: $7.99 - On Sale!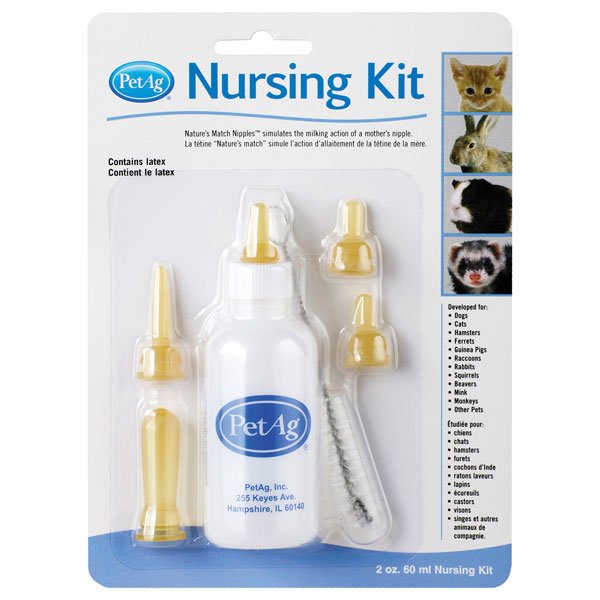 2 oz. Nursing Bottles are durable plastic bottles made to withstand repeated use and sterilization. Nipples come with no holes for custom control flow of formula. Graduated bottles aid in accurate feeding.
Price: $4.06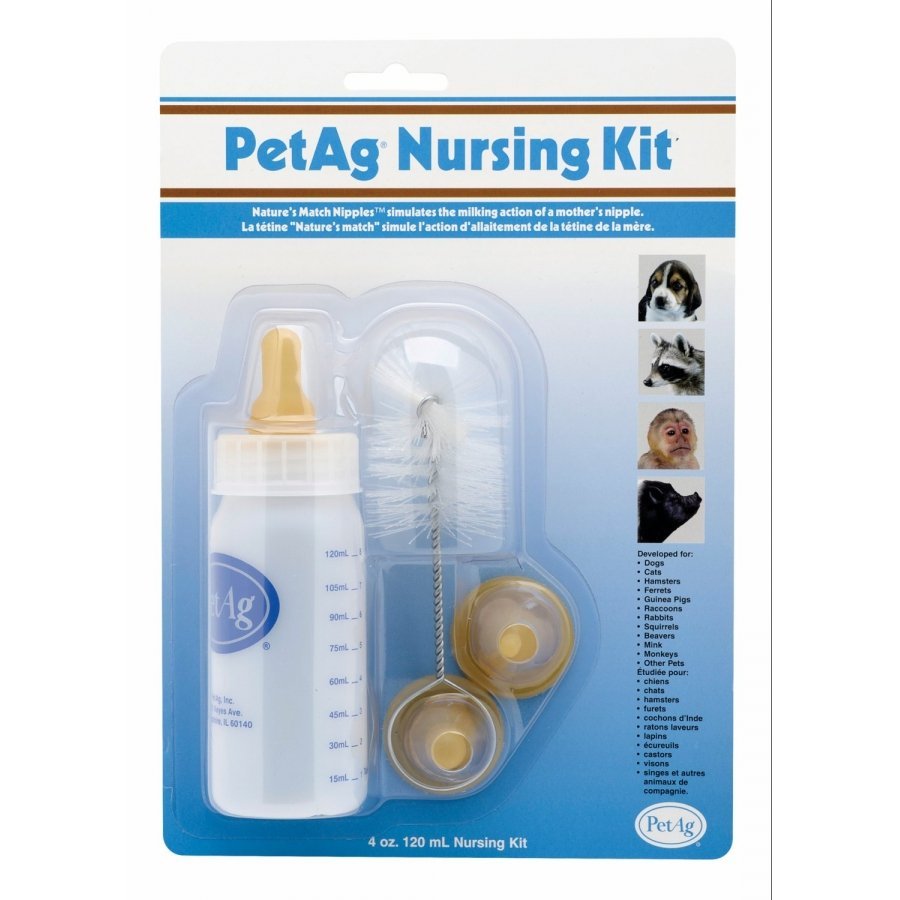 All bottle reared babies need good nutrition properly administered. PetAG nurser bottles have been designed to fill this need. Kit comes with a 4 oz. bottle, 3 different shaped nipples, and a brush to clean your bottle and nipples.
Price: $6.48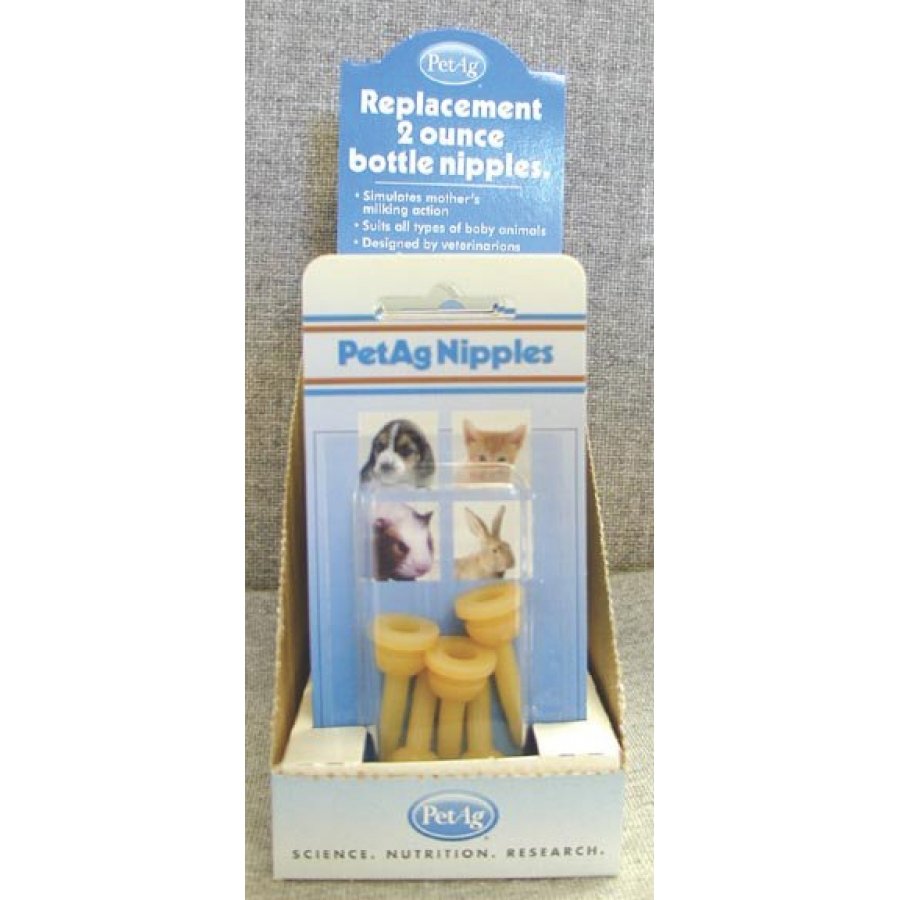 PetAg Replacement Elongated Nipples fits PetAg 2 oz. nurser bottles. Specially designed nipples simulate milking action of mother's nipples. Developed for puppies and kittens but with the elongated design these can be used with all young animals.
Price: $3.46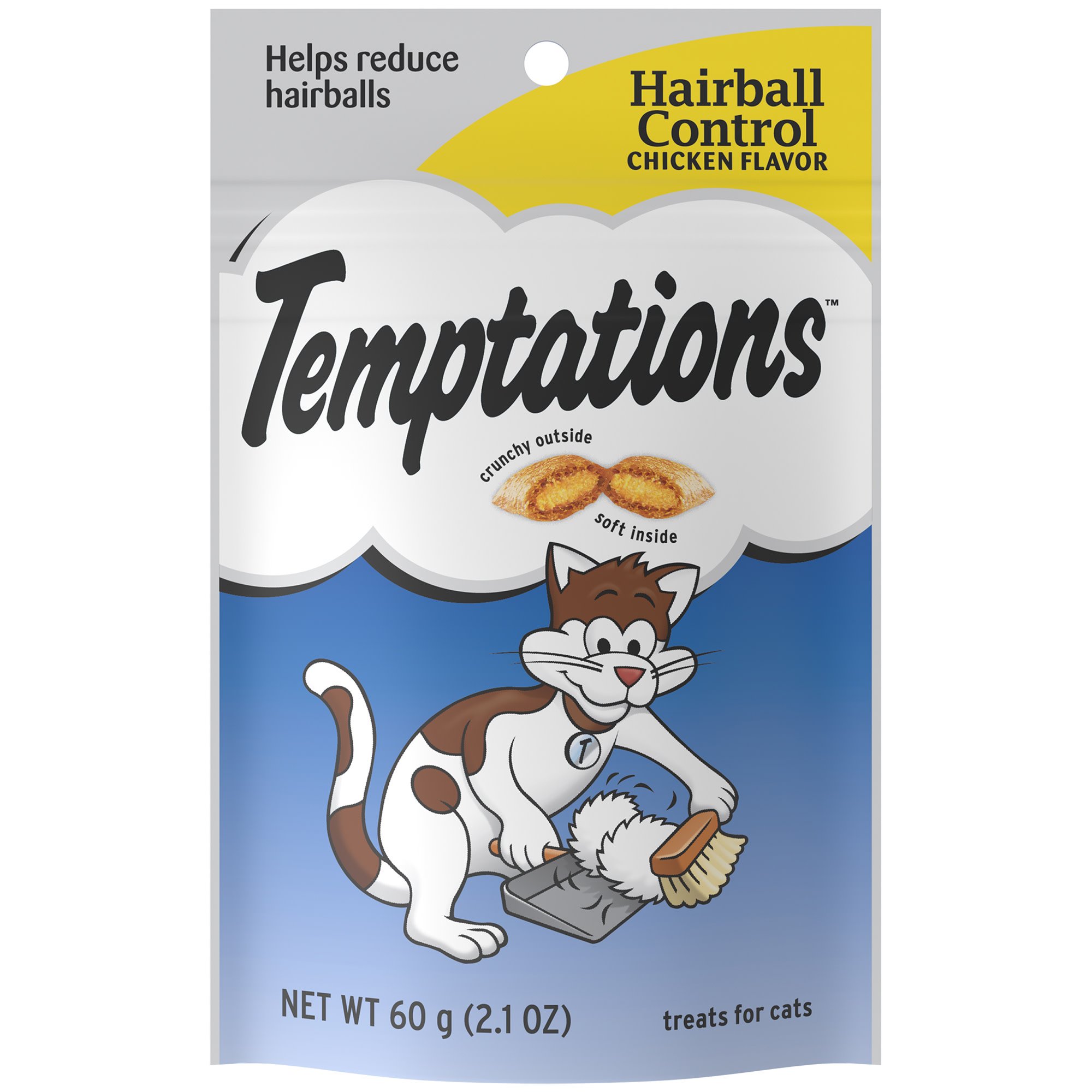 Whiskas Temptations Hairball Control Cat Treats...
Price: $1.89 - On Sale!
VetriScience Probiotic Everyday Gastrointestinal Health Cat Chews provide the optimal balance of probiotics and prebiotics to support your catís digestive health and immune system...
Price: $11.99