Search Results in Pharmacy - Health Care at All Merchants (showing 1 to 10 of 18)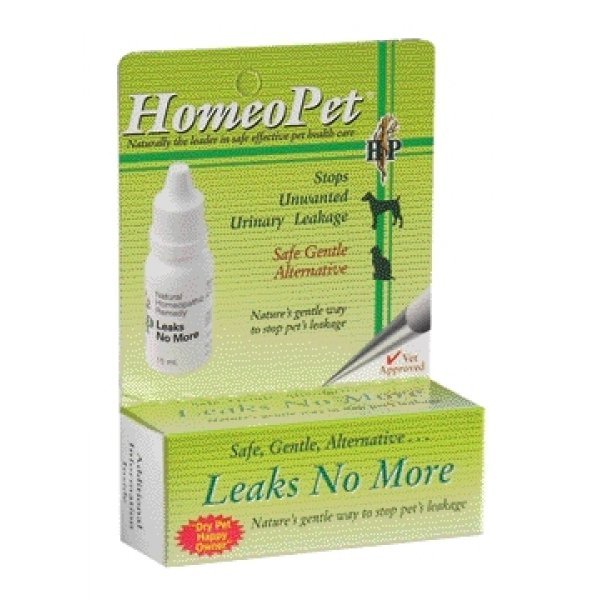 A homeopathic formula specifically for uninary incontinence or leaking . Occurs most frequently in older or spayed females, post neutering and older male dogs. 15 ml.
from $8.99 - Offered by 3 merchants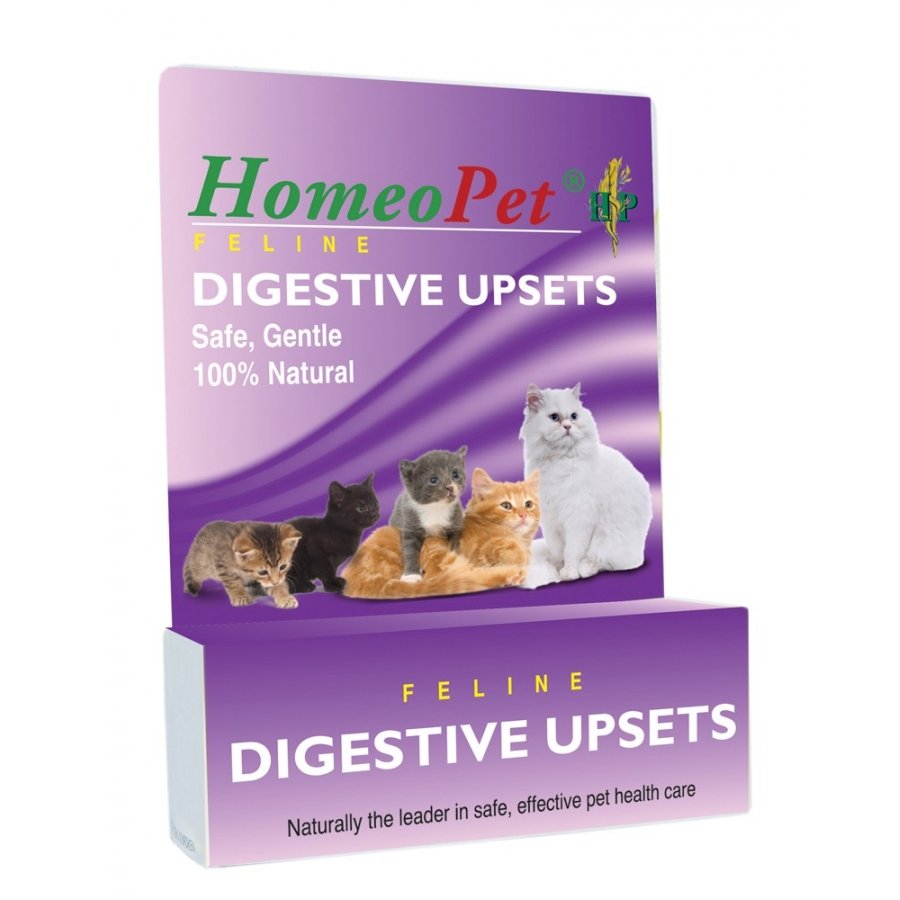 Treat your cat's digestive problems with this effective, natural digestive remedy. Provides relief for a variety of digestive ailments that can affect your cat's health. Use with cats and kittens.
from $11.09 - Offered by 2 merchants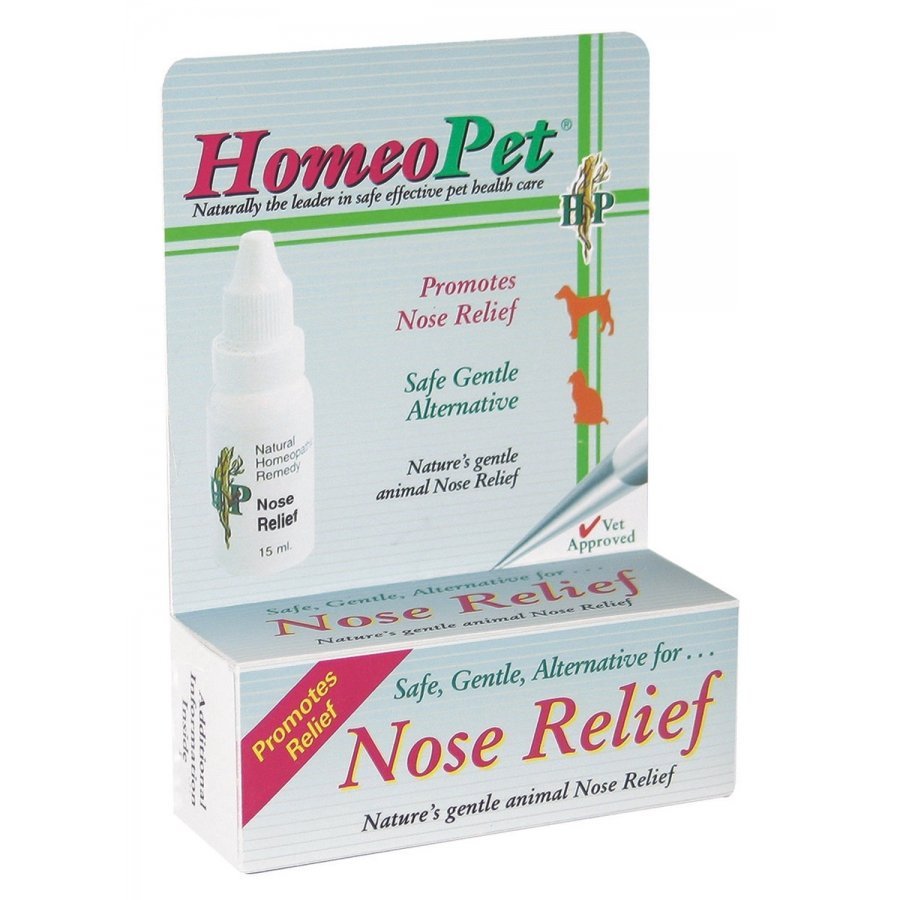 Reduces upper respiratory problems including sinus infection and inflammation. Clinically used on dogs, cats, birds, rabbits, hamsters, ferrets and pot-bellied pigs. Free of all chemicals; uses only the purest, naturally grown raw materials.
from $11.12 - Offered by 2 merchants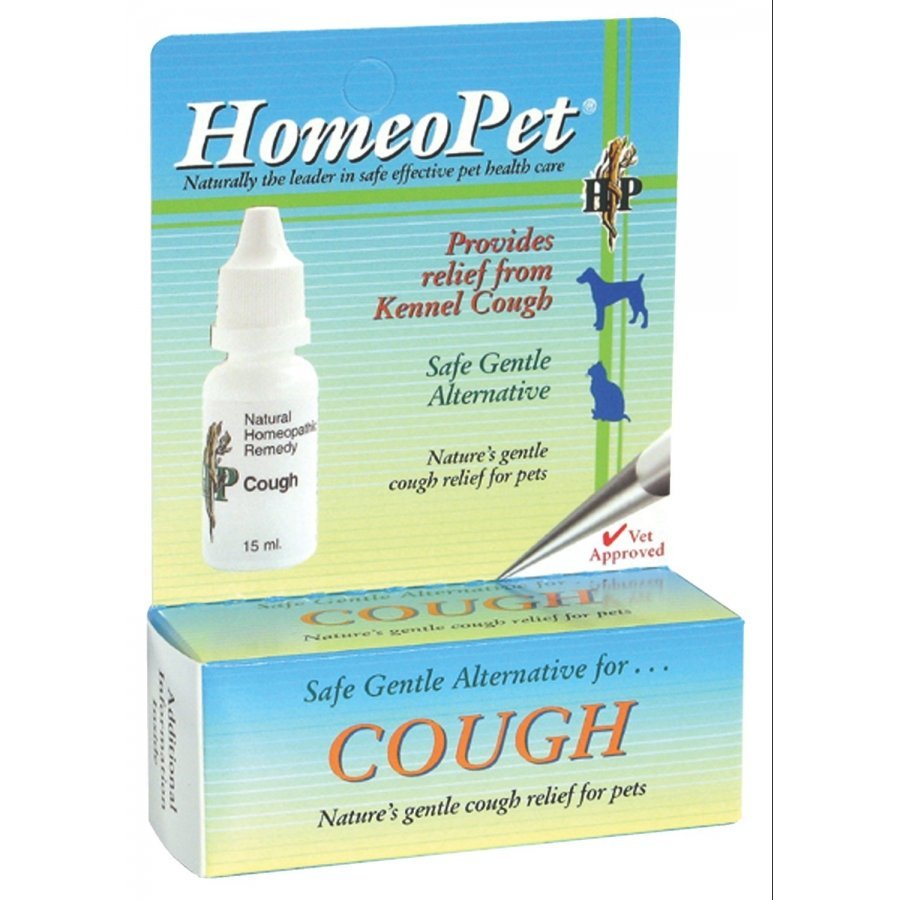 Help to relieve your dog or cat's cough with is all-natural remedy by HomeoPet. Formulated to help relieve cough caused by exposure to other animals. Easy to administer. Use for minor coughs.
from $11.17 - Offered by 2 merchants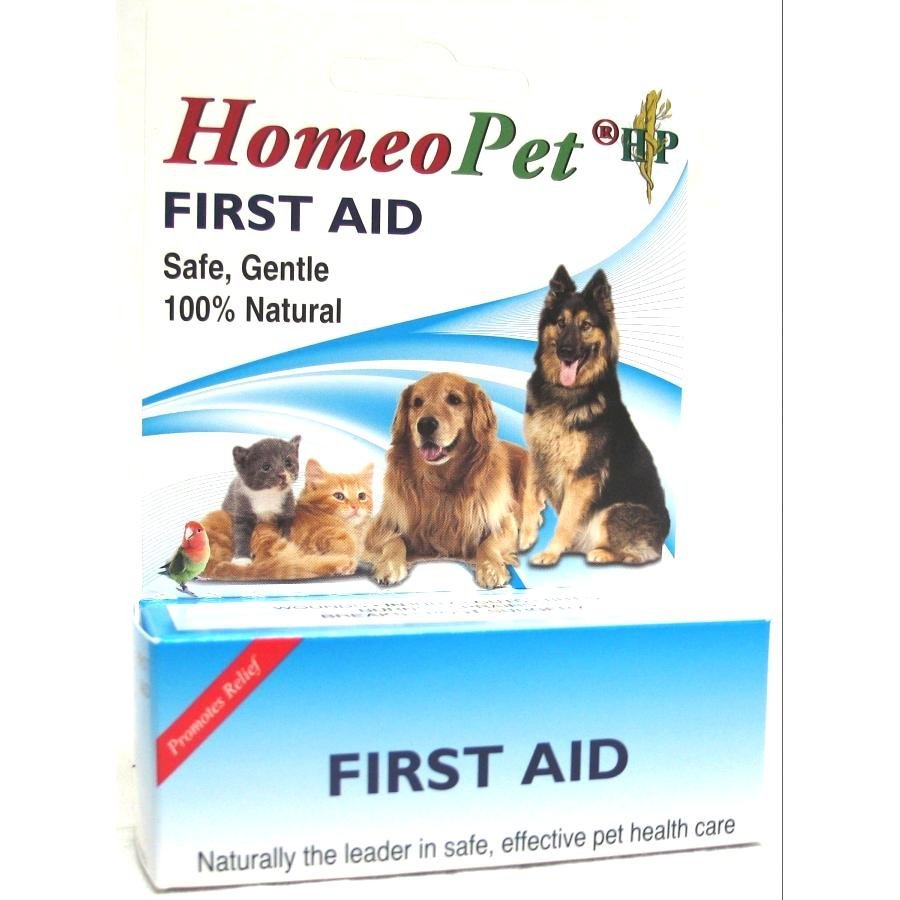 For bite wounds, cuts, brusing, sprains, teething, fever and bone fractures. Also assists in reducing bleeding and may be used post surgery to improve healing time.
from $10.20 - Offered by 2 merchants
VetRX Rabbit Remedy provides relief to your hopping companion from symptoms caused by respiratory infections, colds, ear mites, ear canker, wheezing, pneumonia, and the snuffles. R...
Price: $10.99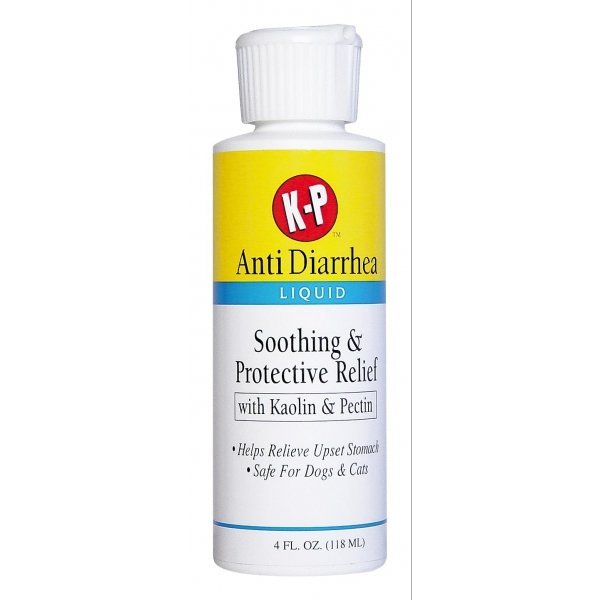 Quickly helps soothe upset stomach and symptoms from diarrhea in dogs and cats. Shake well before using. Add to food or give directl every 4 hours. Use only as directed. Keep out of reach of children and pets.
Price: $5.66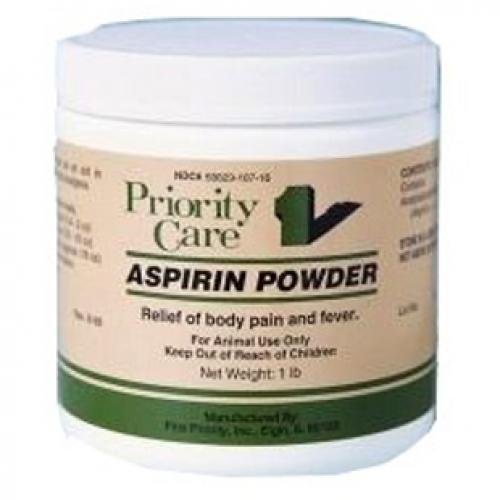 Aspirin Powder for use as an aid in reducing fever in dogs and for mild analglesic. Follow instructions: administer orally. Dogs: 0.15% food ration. 1 lb.
Price: $7.91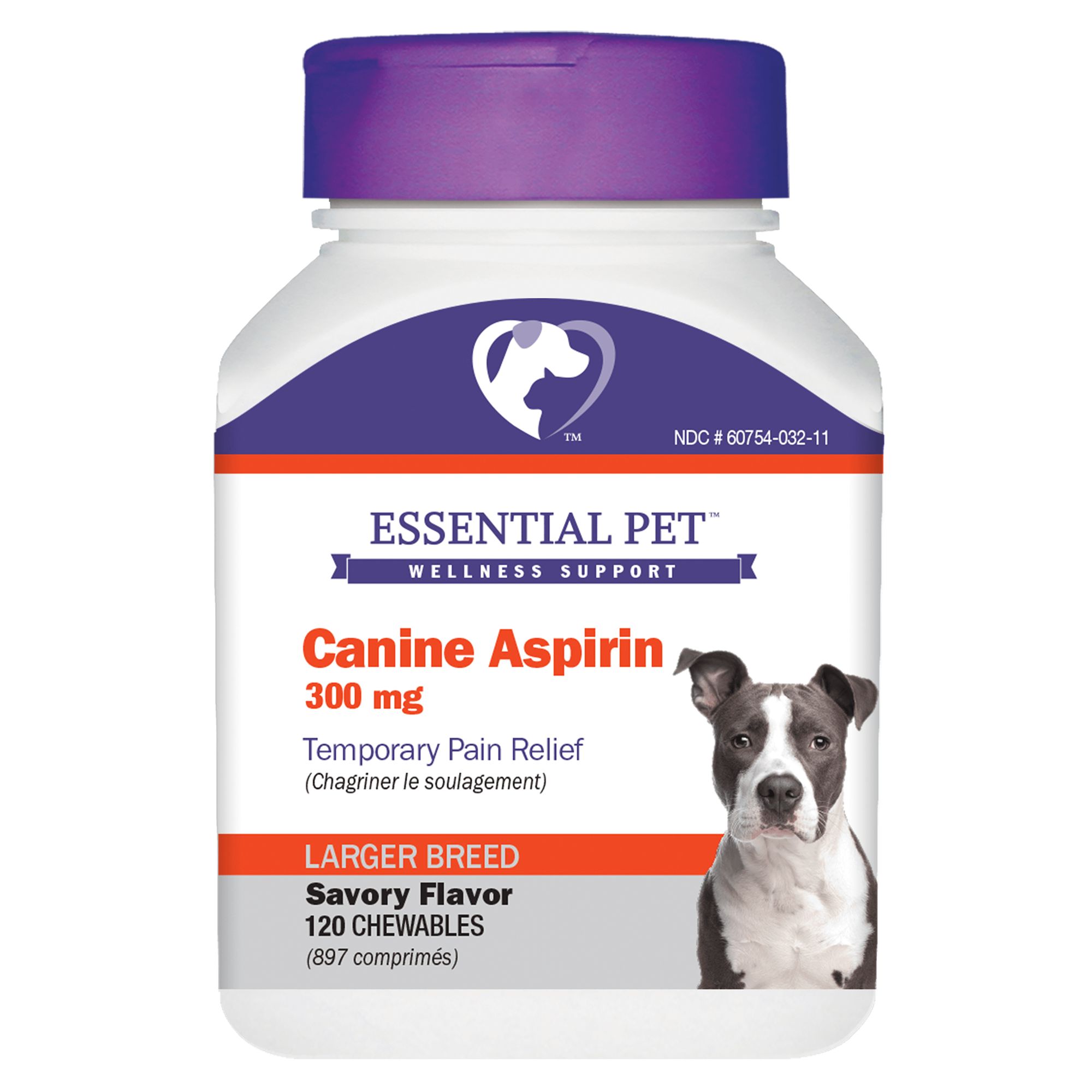 21st Century Canine Aspirin is a tasty liver-flavored chewable that aids in temporary relief of pain and inflammation caused by arthritis or high activity. This highly effective product is available in formulas for small or large breed dogs. Features: 300 mg for large breeds Intended For: Dogs Includes: 120 Chewables Health Consideration: Pain Relief Pet Weight: Over 5 lb Total Weight: 0.27 lb Cautions: Safe use in pregnant animals or animals intended for breeding has not been proven. For dog
Price: $15.99
Anti-Diarrhea for dogs and cats helps alleviate the problems that come with diarrhea. Relieve cramps and irritation. Includes cherry flavoring.
For additional information,...
Price: $8.79