Search Results in Cats - Health Care at All Merchants (showing 1 to 10 of 177)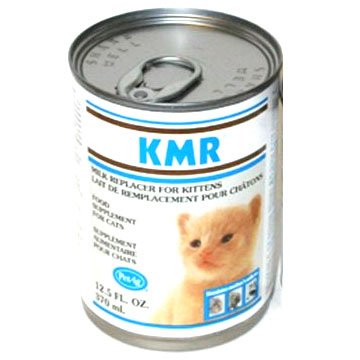 Milk supplement for orphaned or rejected kittens or kittens who are nursing but require supplemental feedings. Closely matches mother's milk
from $2.89 - Offered by 3 merchants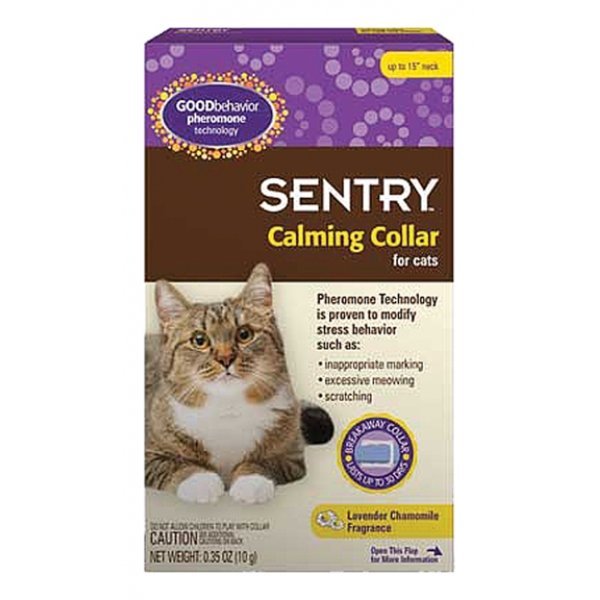 Pheromone technology is proven to modify stress behavior such as inappropriate marking, excessive meowing and scratching. Mimics the pheromone that the mother cat produces to calm and assure her kittens. Convenient alternative to pheromone diffusers - the
from $5.09 - Offered by 3 merchants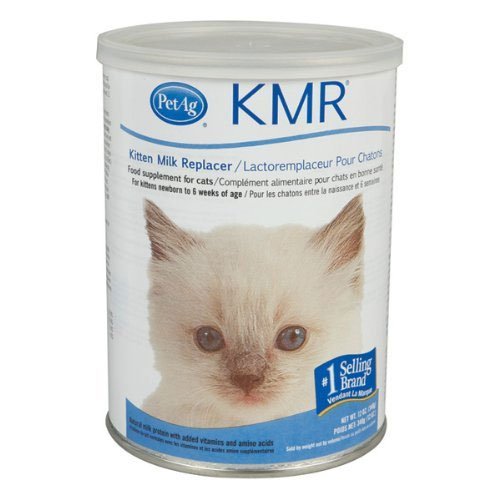 Milk supplement for orphaned or rejected kittens or kittens who are nursing but require supplemental feedings. Closely matches mother's milk
from $9.19 - Offered by 2 merchants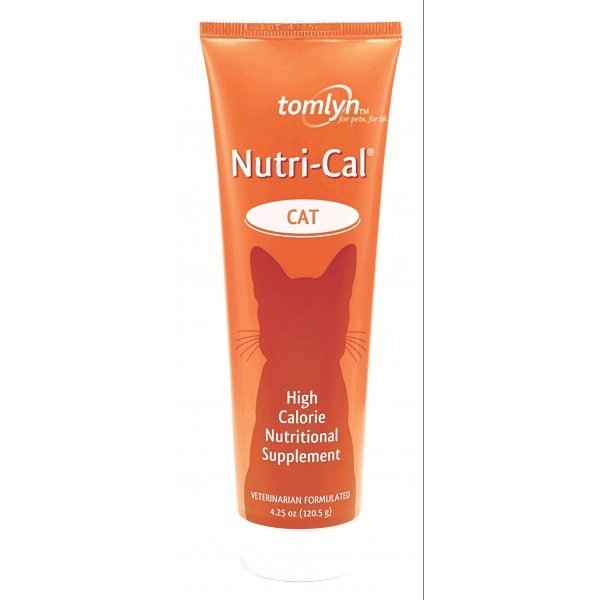 Veterinarian recommended, high-calorie dietary supplement for your cat. Ideal for finicky eaters or for cats who require an additional source of energy. Packed with carbohydrates, vitamins, minerals, and essential fatty acids. Malt flavor.
from $7.79 - Offered by 2 merchants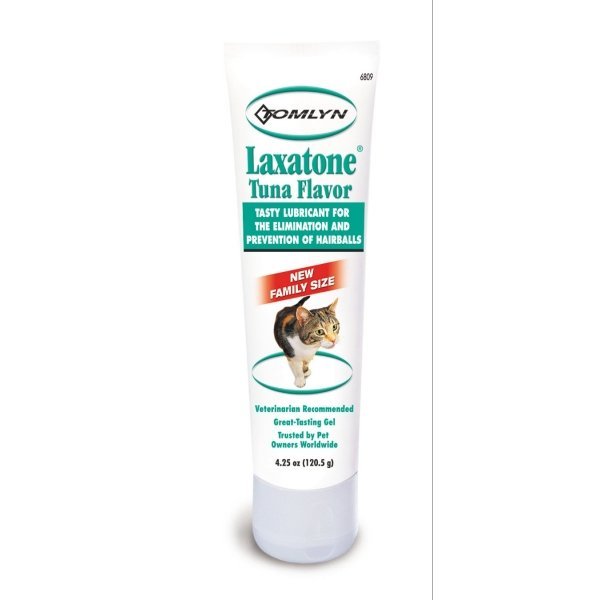 Hairballs can be an unpleasant and potentially harmful problem for many cats. Laxatone Hairball Remedy uses proven ingredients to help your cat eliminate existing hairballs and with regular use, can help prevent new ones from forming.
from $8.30 - Offered by 2 merchants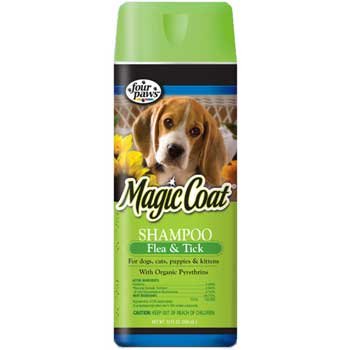 This flea and tick shampoo is especially formulated for use on dogs, cats, puppies, and kittens. Gentle on the coat and skin. Made with organic pyrethrins that gently kill fleas, ticks, and lice on your pet. Leaves your pet's coat looking great.
from $5.99 - Offered by 2 merchants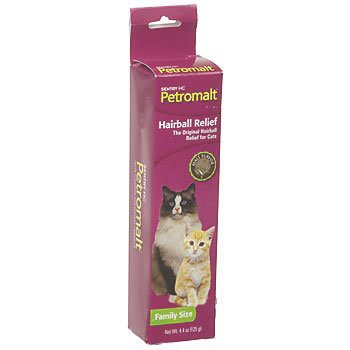 An intestinal lubricant that aids in the elimination of swallowed hair and the prevention of hairballs. Helps relieve constipation, dry cough and occasional vomiting associated with certain gastrointestinal blockages.
from $6.38 - Offered by 2 merchants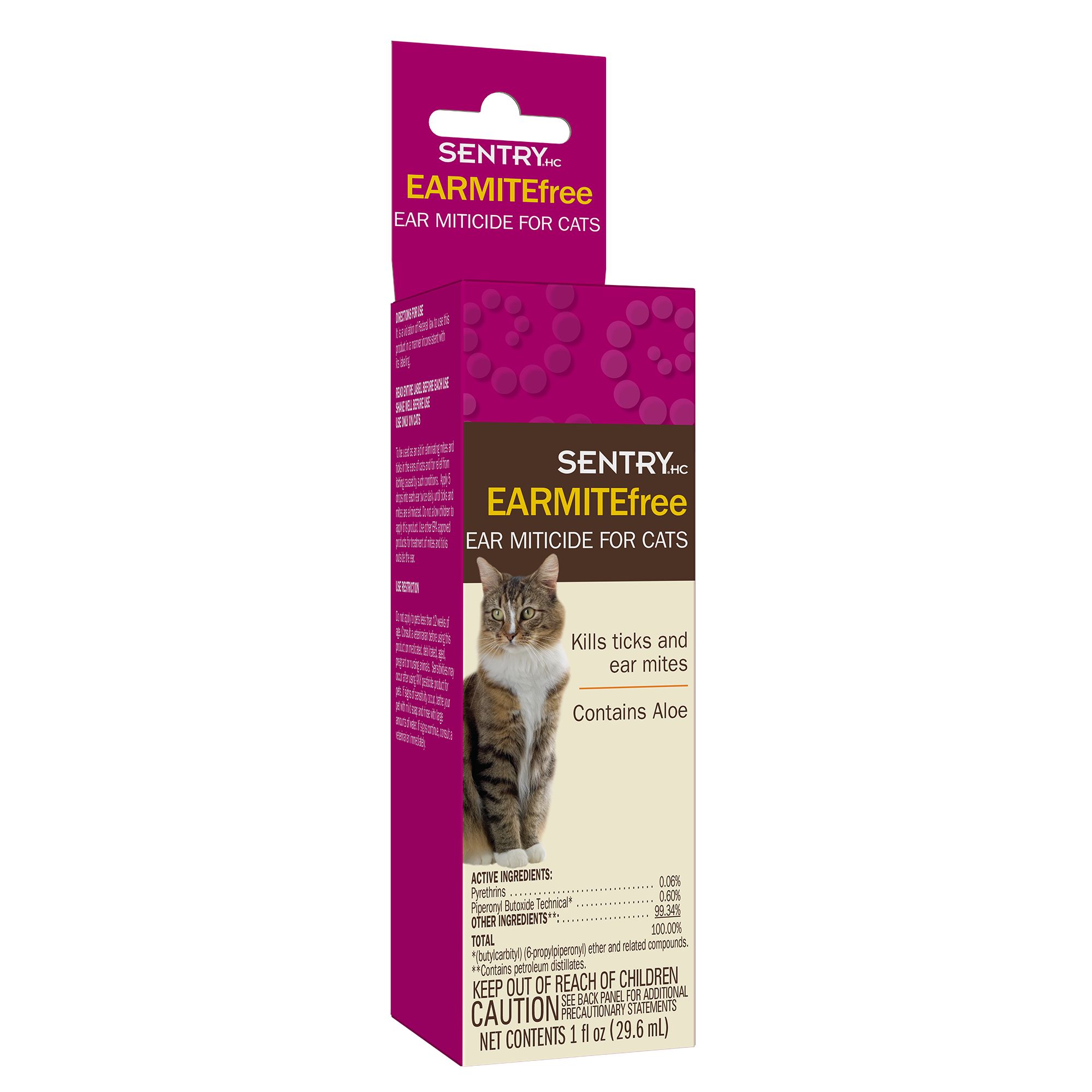 Eliminate ticks and ear mites in cats with Sentry Earmite Cat Ear Miticide. This highly effective product also offers relief from itching caused by such conditions, and contains aloe to help soothe your cat's ears. Health Consideration: Ear Care Features: Contains Aloe, Offers Relief from Itching Includes: 1 Bottle Intended For: Cats Life Stage: All Life Stages Application: Drops Size/Dimensions: 1.0 fl oz Caution: Harmful if swallowed. Harmful if absorbed through the skin. Avoid contact with
from $3.09 - Offered by 2 merchants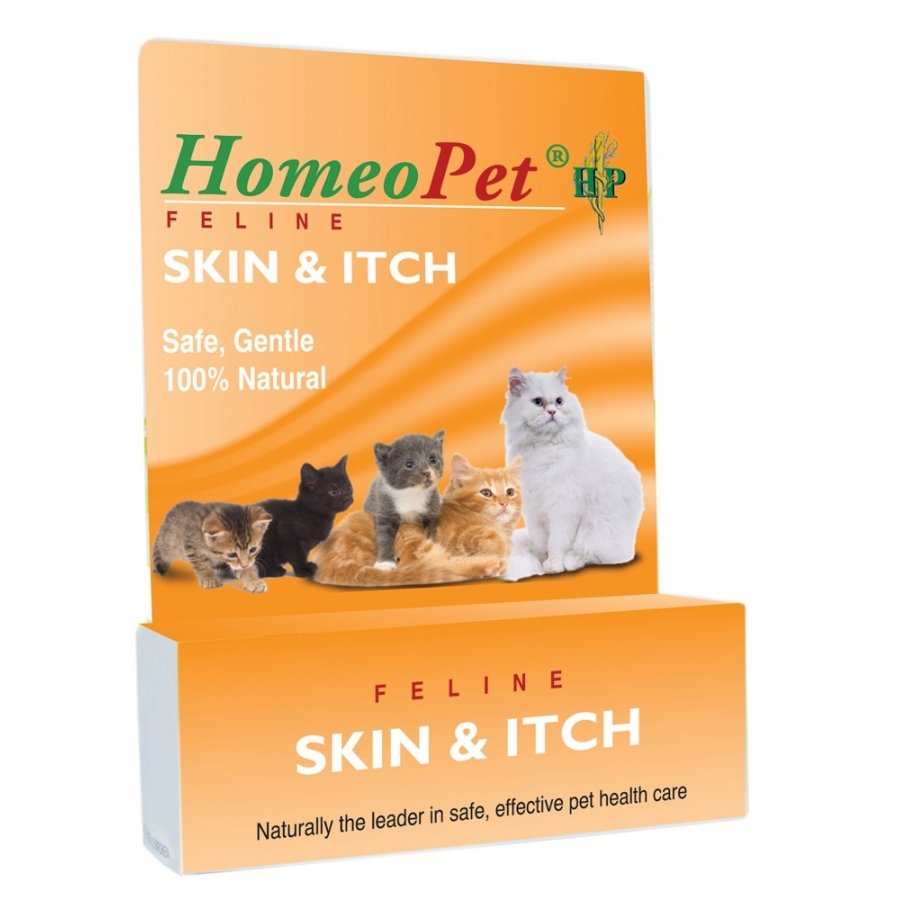 This skin and itch remedy for cats is formulated to reduce a variety of cat behaviors including: biting, licking, scratching, gnawing, and chewing. Helps to reduce hair loss and skin irritation. Made in the USA. All natural formula. Helps with b
from $11.50 - Offered by 2 merchants
Cosequin is the number one vet recommended pet joint health supplement! Each chew contains
Glucosamine Hydrochloride, Sodium Chondroitin Sulfate and Boswellia, together helping...
from $15.27 - Offered by 2 merchants