Search Results in Small Pets - Health Care at All Merchants (showing 1 to 10 of 25)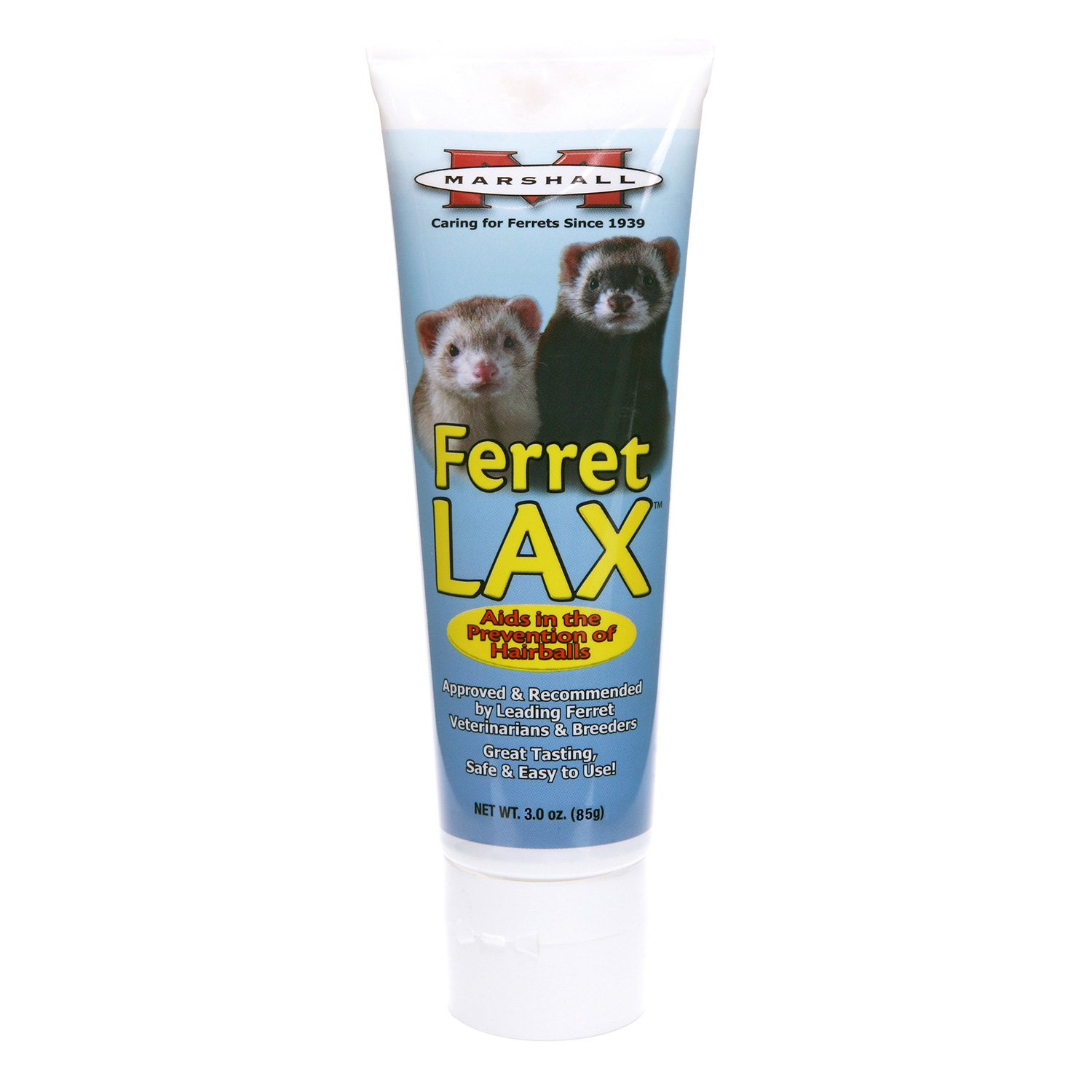 Specially formulated to treat and prevent the formation of hairballs in the instestine and stomach...
from $5.89 - Offered by 3 merchants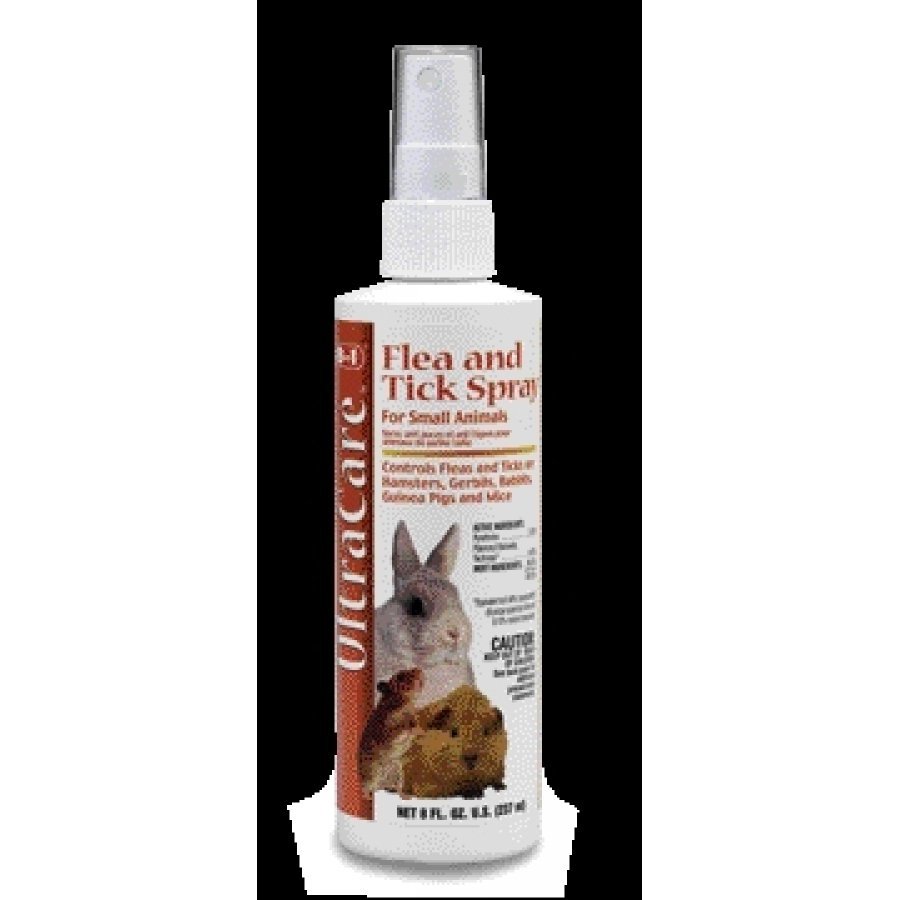 Cats and dogs aren't the only pets who need to be protected from flea infestation. This easy to use spray can help protect your small animal pet from the discomfort and dangerous health effects caused by fleas.
from $5.18 - Offered by 2 merchants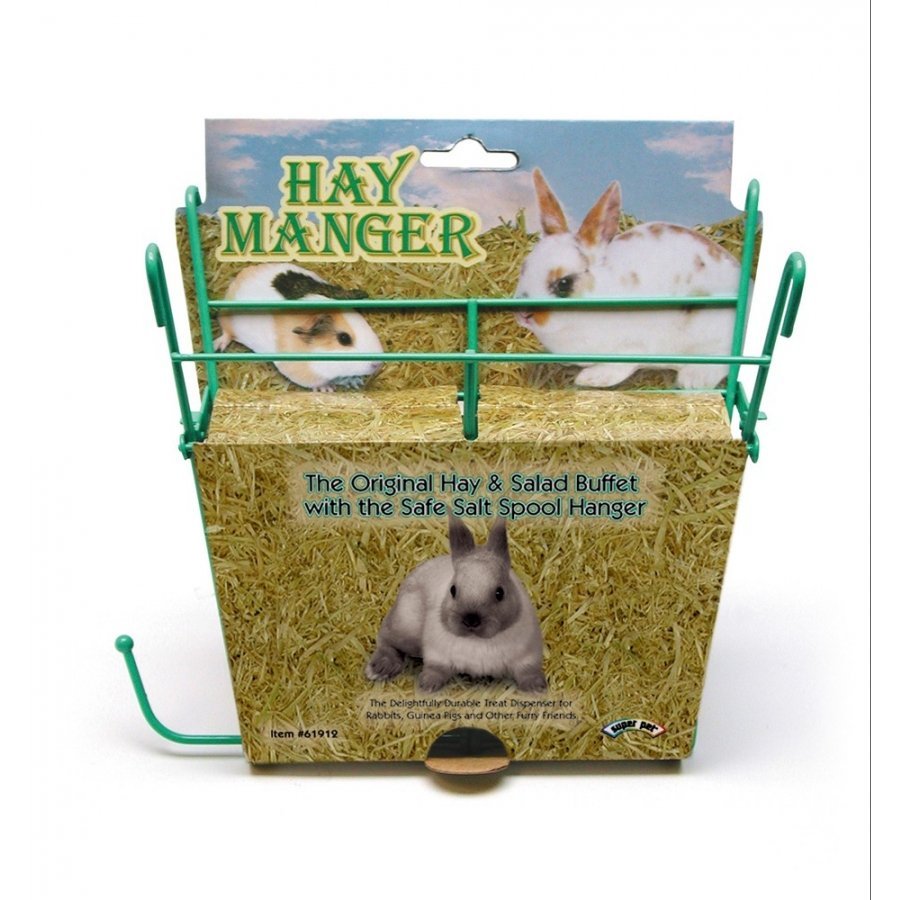 Perfect for any smal animal pet's cage, this Hay Manger with Salt Hanger by Super Pet helps to keep neatly contained in one spot. Attaches easily inside any wire cage and gives your pet easy access to the hay and salt. Keeps hay fresher.
from $6.67 - Offered by 2 merchants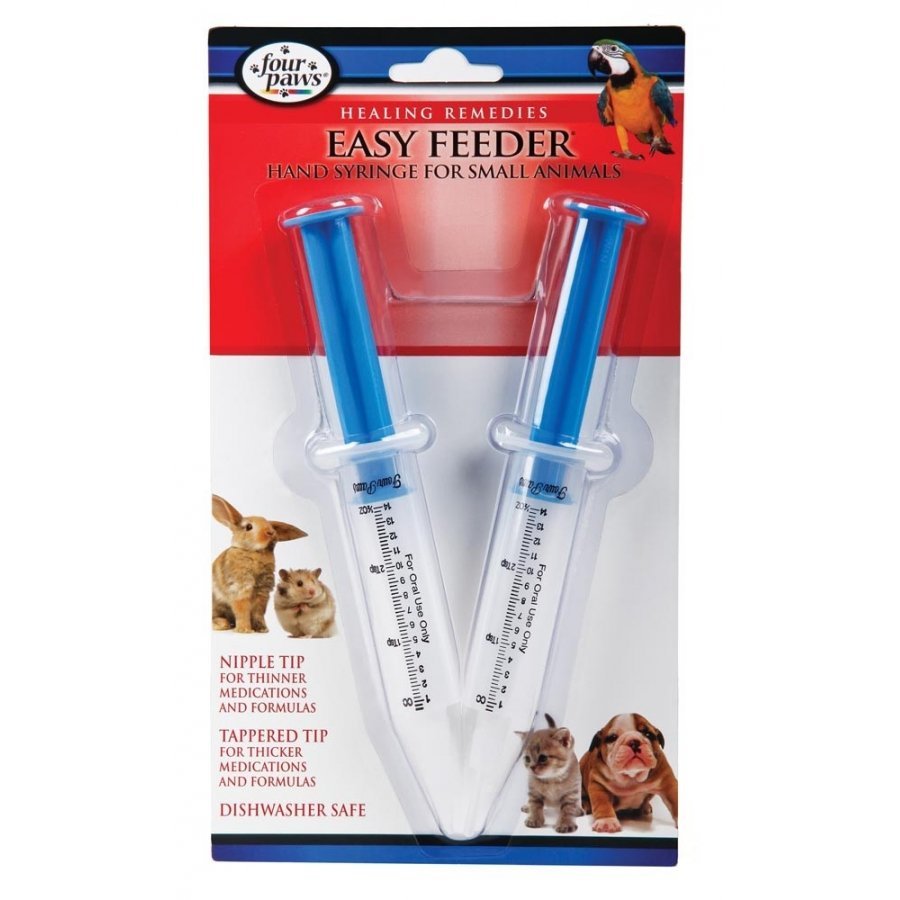 Four Paws Easy Feeder Syringe 2-Pack is a Pair of syringes with nipple and tapered tips for feeding medications and formulas to small animals. Nipple tip for feeding thinner medications and formulas.
from $4.19 - Offered by 2 merchants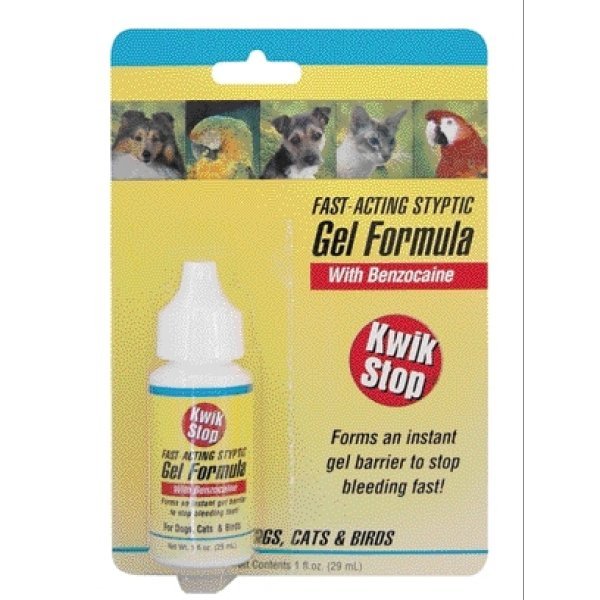 Kwik Stop gel is an aid to stop bleeding caused by clipping nails, docking tails and trimming beaks and minor cuts. Pressure bandaging to be used in conjunction with product following tail docking. Use on dogs, cats and birds.
from $5.99 - Offered by 2 merchants
SprayShield is a
safe, but effective deterrent to prevent dog attacks
. The spray emits a powerful burst of citronella that deters aggressive dogs, giving you and your pets ...
from $11.49 - Offered by 2 merchants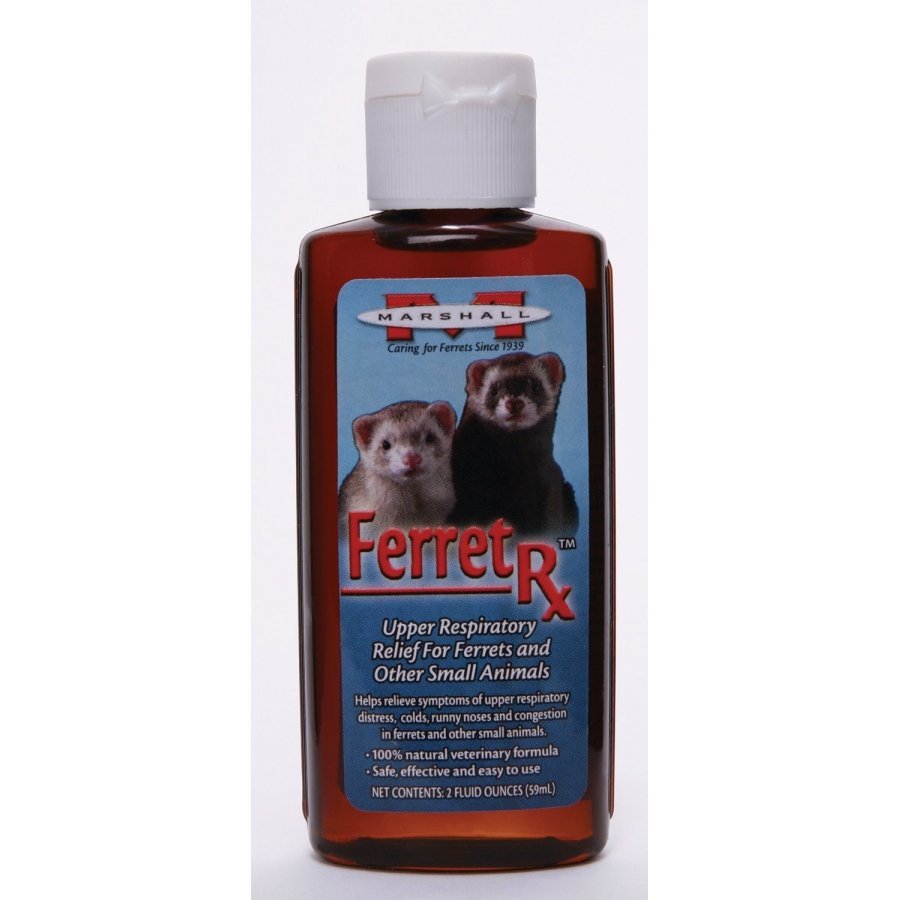 Ferrets are susceptible to many upper respiratory disorders. Ferret Rx provides an effective affordable solution to runny noses, head & chest congestion and labored breathing. The natural ingredients in Ferret Rx work quickly.
from $7.04 - Offered by 2 merchants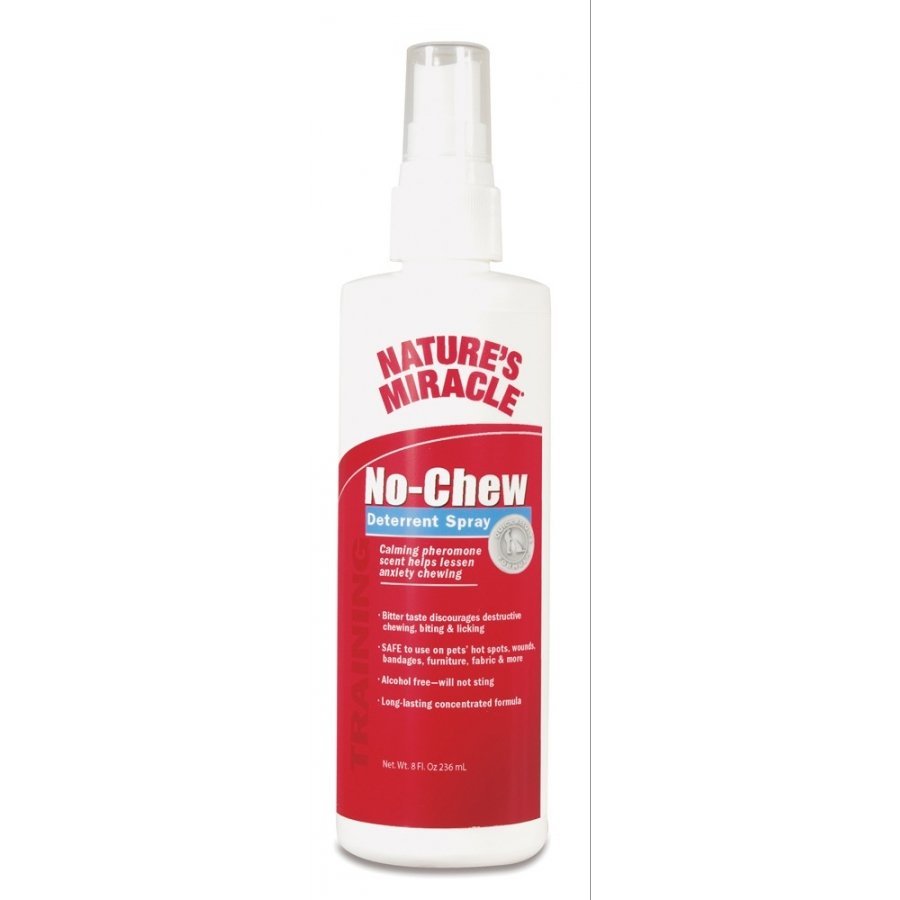 Bitter taste discourages destructive chewing, biting and licking. Safe to use on pet hot spots, wounds, bandages, furniture, fabric and more. Alcohol free - will not sting. Long-lasting concentrated formula.
Price: $4.73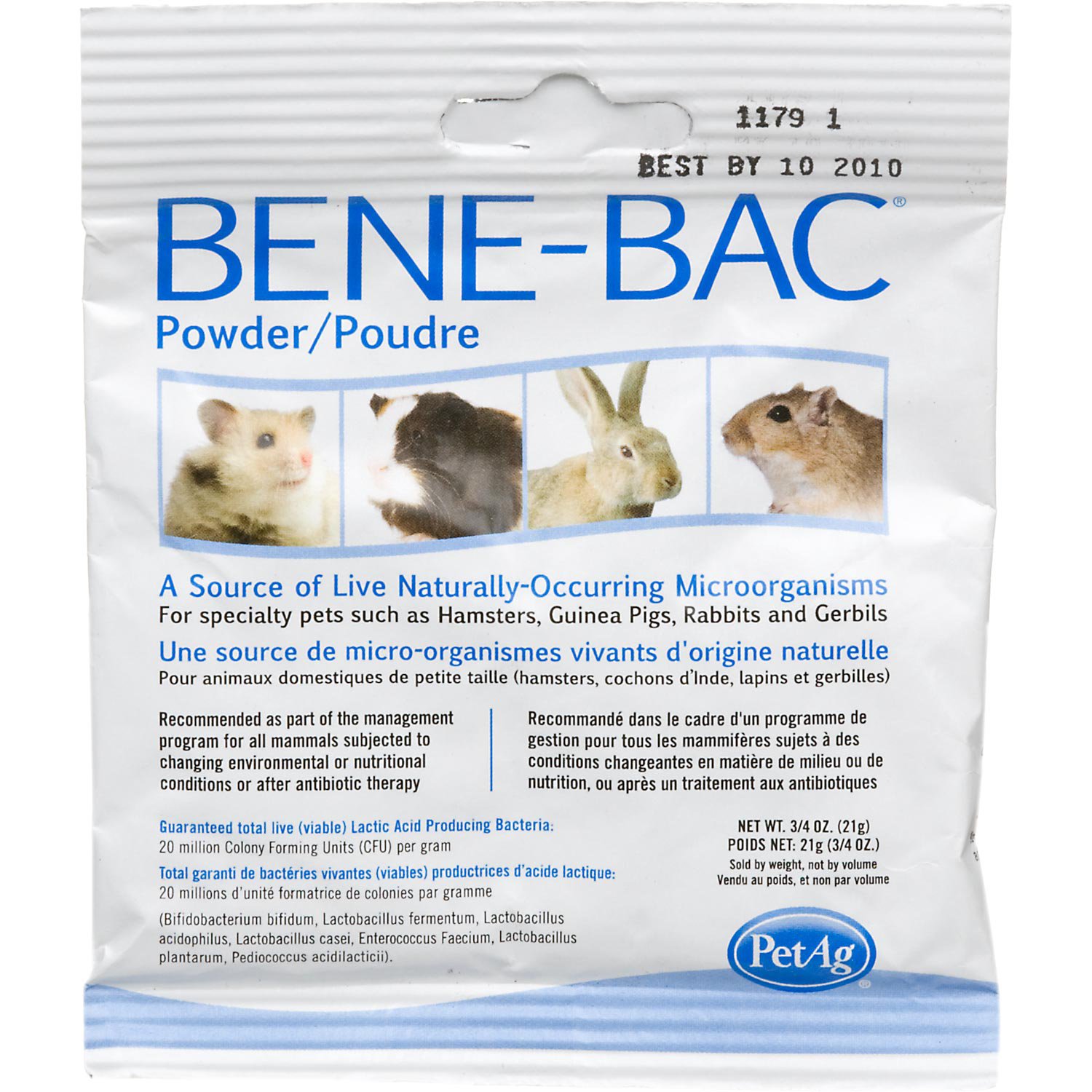 PetAg Bene-Bac Small Animal PowderBene-Bac Small Animal Powder is a concentrated live culture of four common digestive bacteria found in the intestinal tracts of mammals. Bene-Bac ...
Price: $2.39 - On Sale!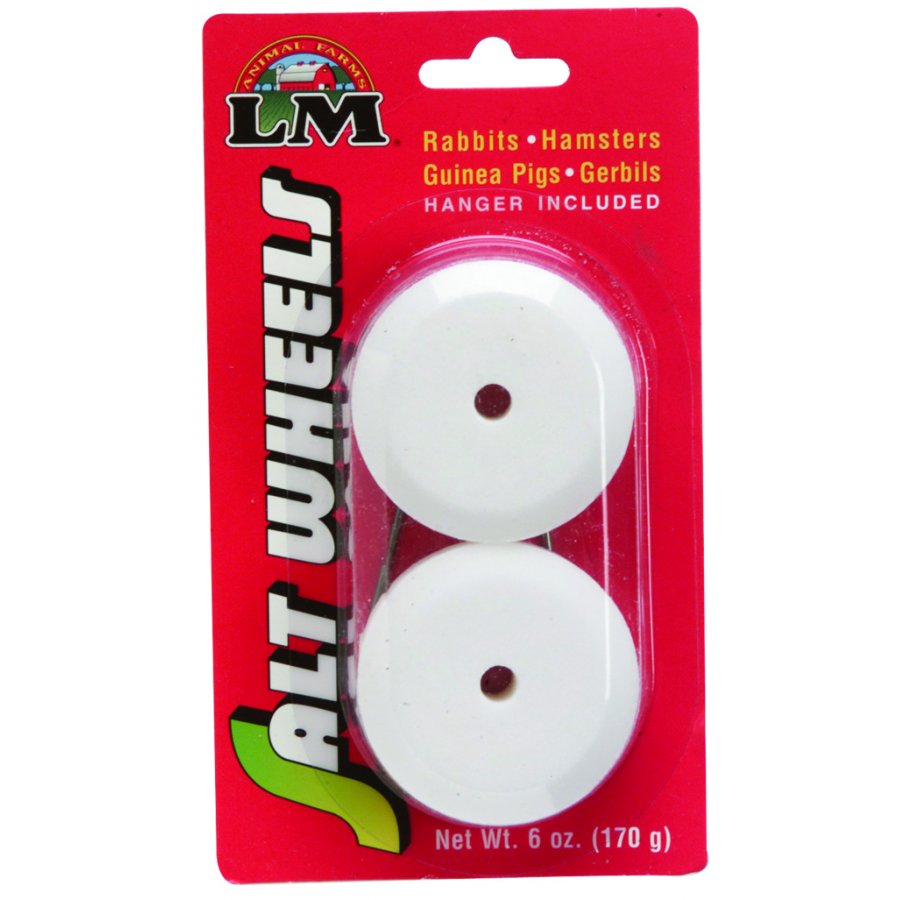 Great for a variety of small animals, these salt wheels are made to provide your pet with a potent salt source that is needed for a healthy body. Salt wheels are ideal for keeping teeth trim and help to keep your pet entertained.
Price: $2.60