Search Results in Small Pets - Grooming at All Merchants (showing 1 to 10 of 31)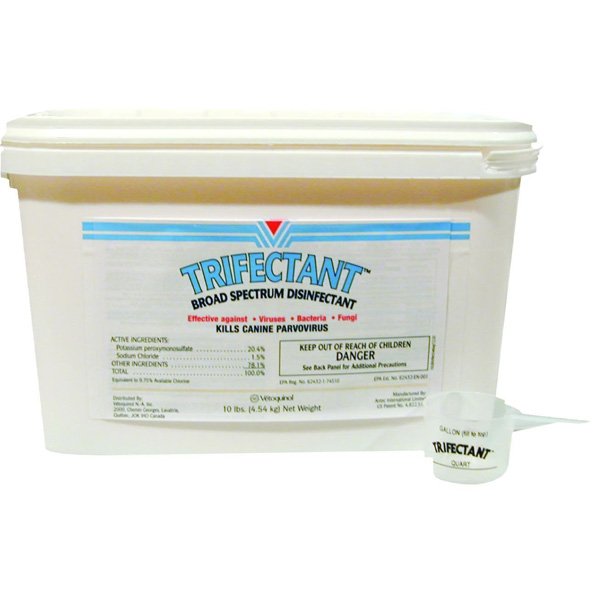 Effective against viruses including Canine Parvovirus. The Ultimate Broad Spectrum Virucidal, Bactericidal and fungicidal Disinfectant. Trifectant is highly effective, broad spectrum disinfectant.
from $136.55 - Offered by 2 merchants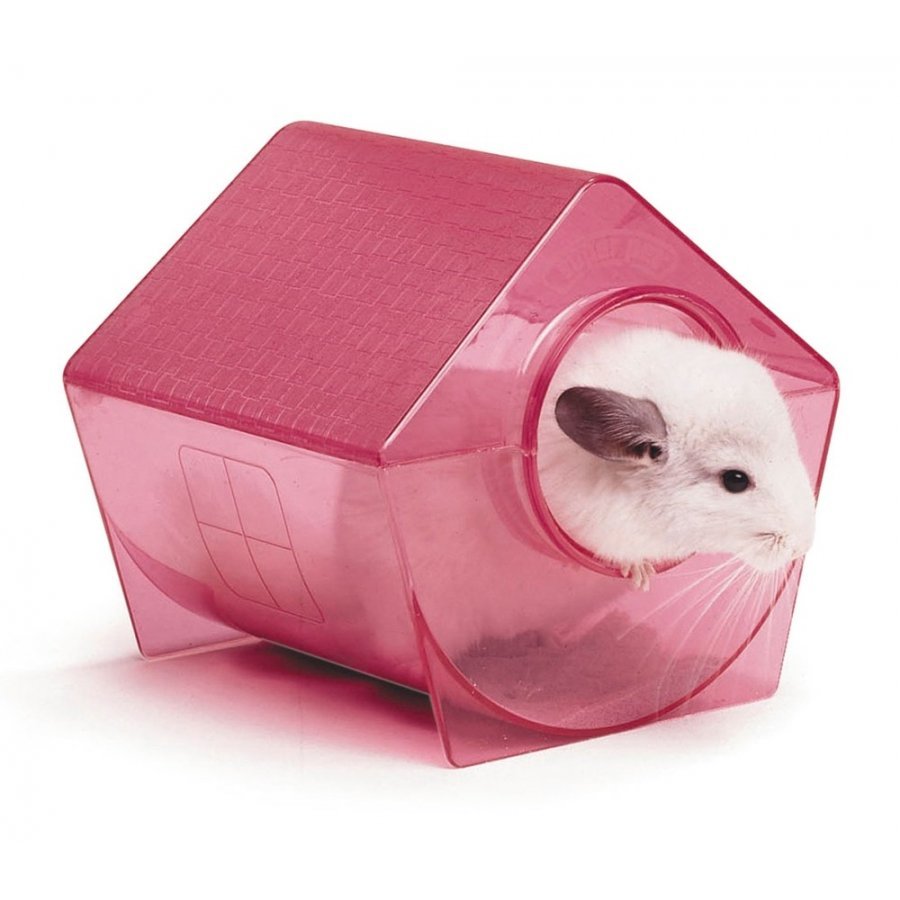 The Chinchilla Bath House by Super Pet provides your chinchilla with the perfect place for their bath and prevents the sand from being scattered around their cage. It has a concave bottom to ensure contact with the chinchilla. Size is 9.25 x 9 x 8.5 in. (
from $10.93 - Offered by 2 merchants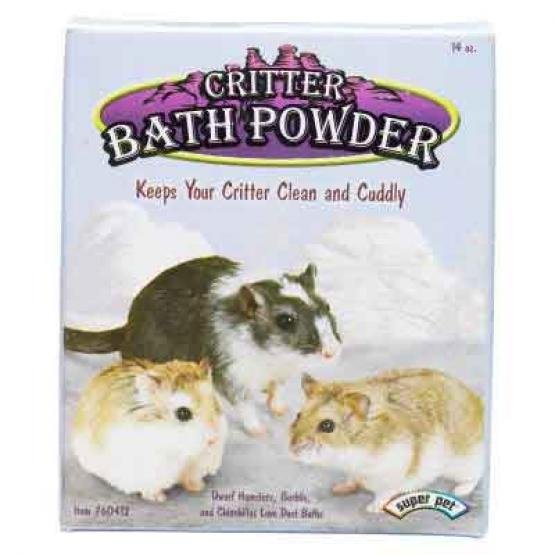 Super Pet's Critter Bath Powder is essential for giving your little pet a dust bath. Formulated for hamsters mice and gerbils who love dust baths. Made of all natural mountain pumice that is ground to a fine dust. Use with a dust bath container. Size is 1
from $2.90 - Offered by 2 merchants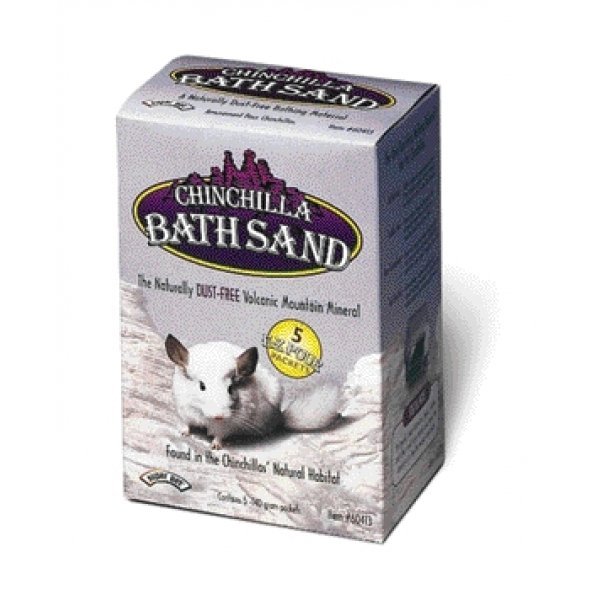 Chinchilla Bath Sand by Super Pet is almost dust free and creates less mess than traditional chinchilla dust. This better alternative is great for your chinchilla's bath because it's made from volcanic mountaing pumice found in the Andes mountains.
from $4.99 - Offered by 2 merchants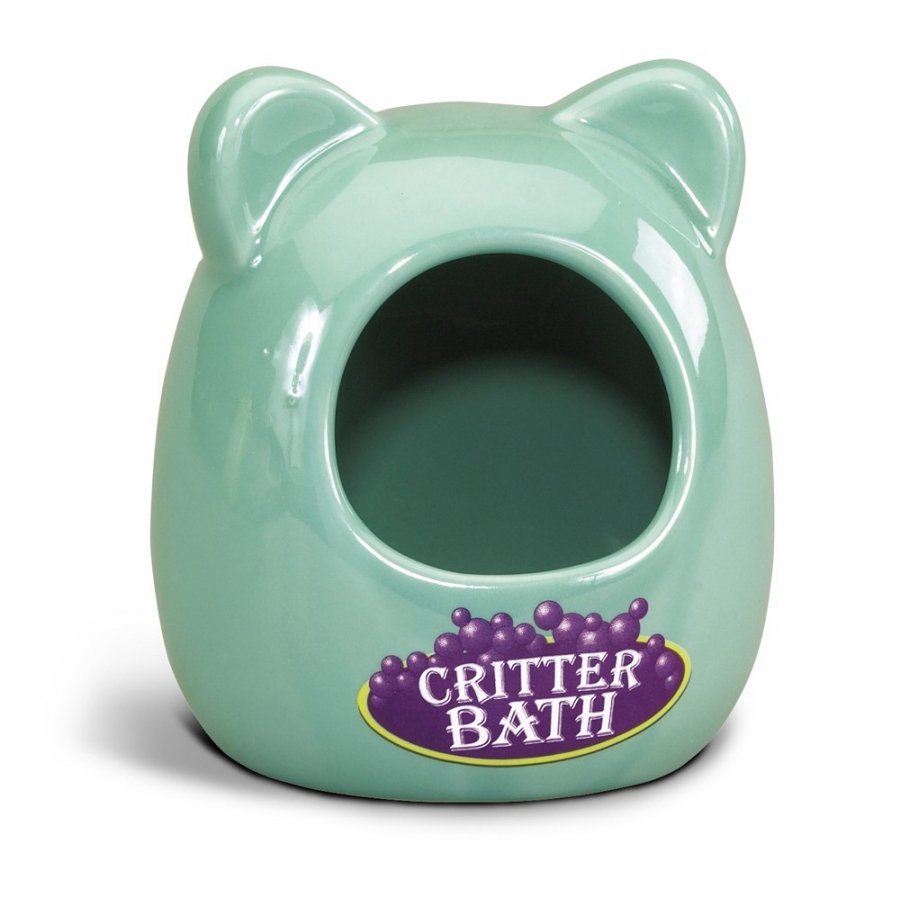 Give your pet a neat and secure place to bathe with the Super Pet Ceramic Critter Bath. Designed for hamsters, mice, and gerbils, this bath will neatly contain the sand that gets scattered. Just fill with critter bath dust. Size is 3.5 x 3.5 x 4.25 inches
from $6.19 - Offered by 2 merchants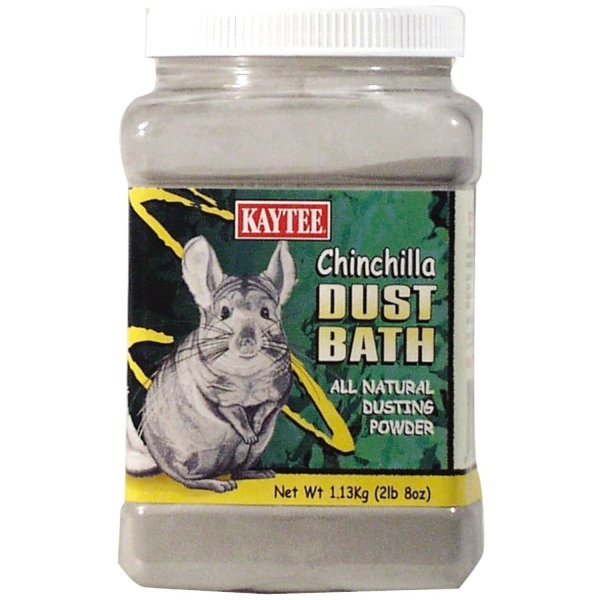 Kaytee Chinchilla Dust Bath is a high quality, all natural dusting powder. It protects the chinchilla's coat by eliminating extra oils and moisture, leaving it healthy and clean.
from $6.88 - Offered by 2 merchants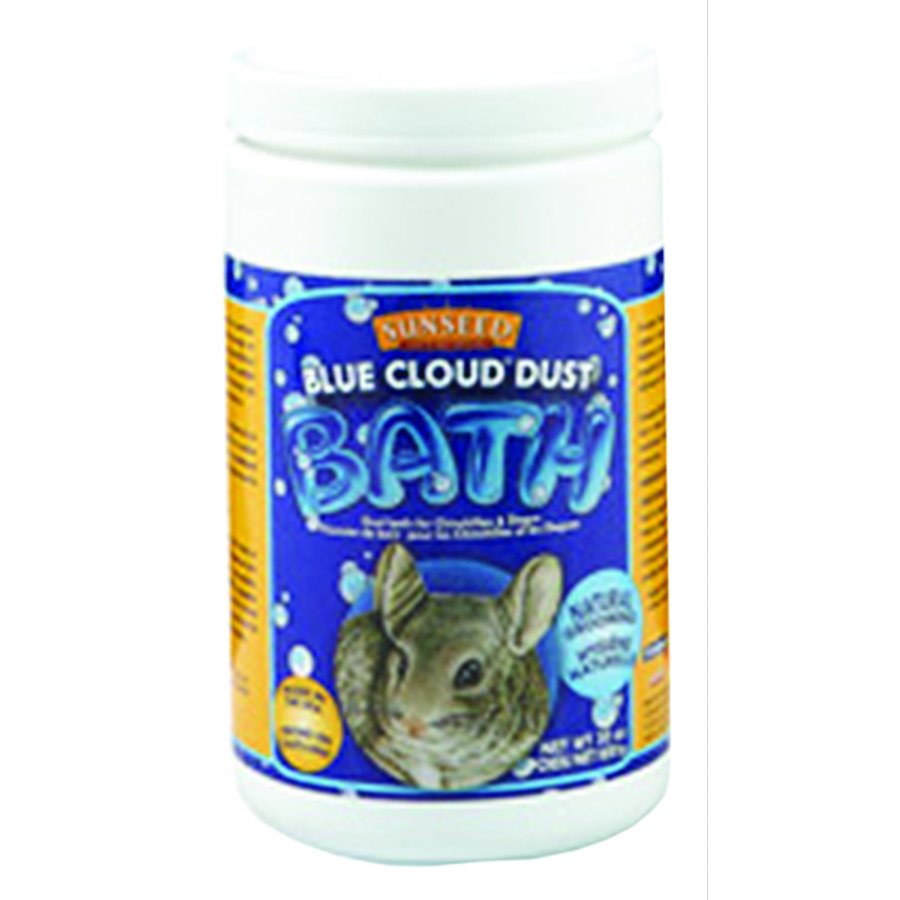 Keep your chinchillas fur looking healthy and thick with this fun dust bath by Sun Seed. This bath helps to bring out your chinchilla's natural grooming instincts and leaves the coat looking great. Use on a regular basis to clean your chinchilla.
from $5.19 - Offered by 2 merchants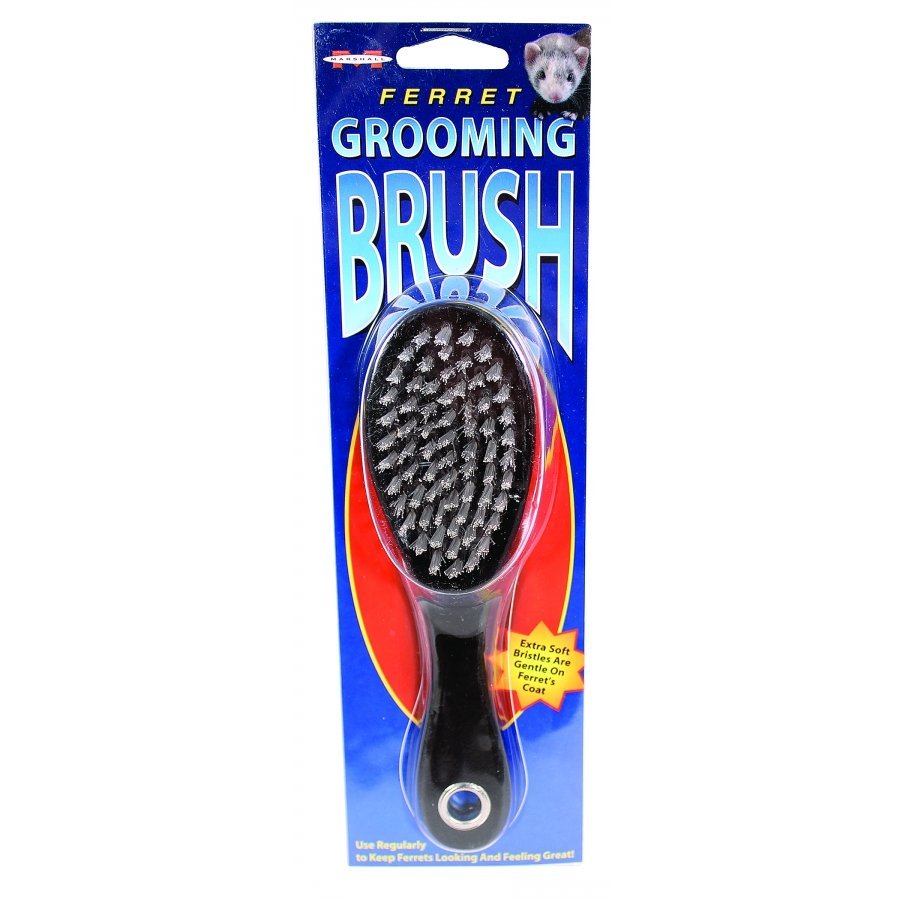 Soft bristles gently remove loose hair and feels great on ferrets skin. Pamper your ferret with a daily brushing. For best results use in conjuction with the marshalls line of quality shampoos and conditioning products.
from $4.49 - Offered by 2 merchants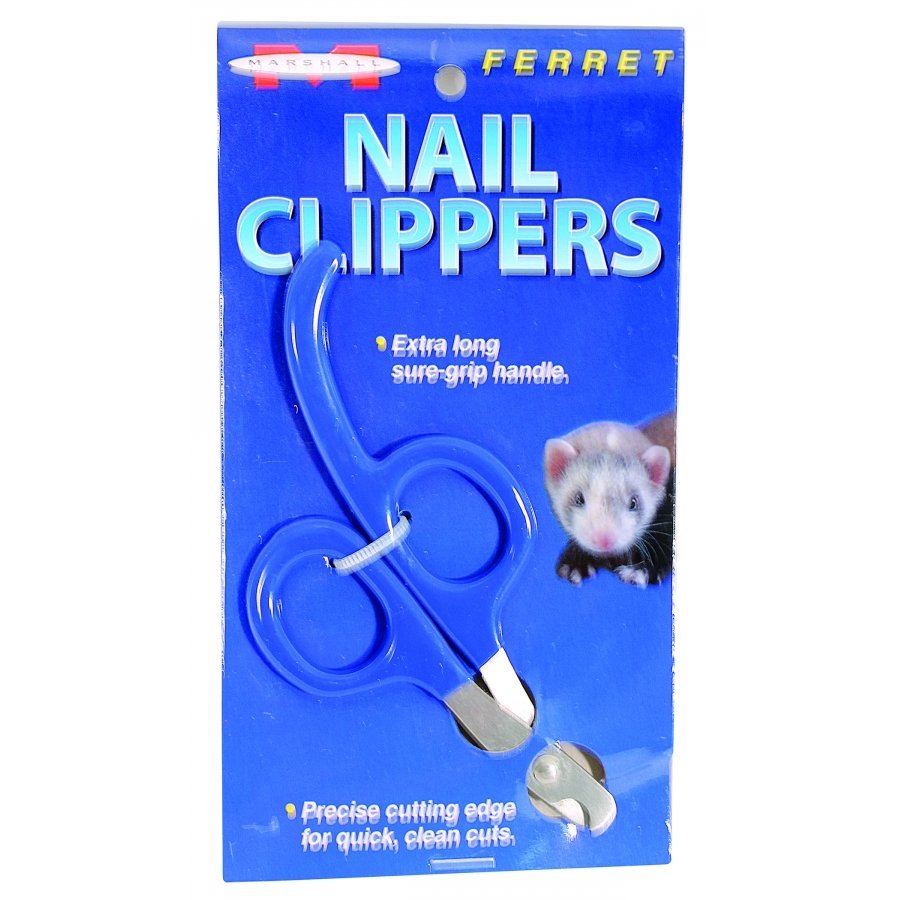 Nail clipping should be part of the routine grooming of yourferret . The easy-grip handle makes trimming your ferrets nails much simpler. Used regularly, prevents problems caused by long and untrimmed nails.
from $7.39 - Offered by 2 merchants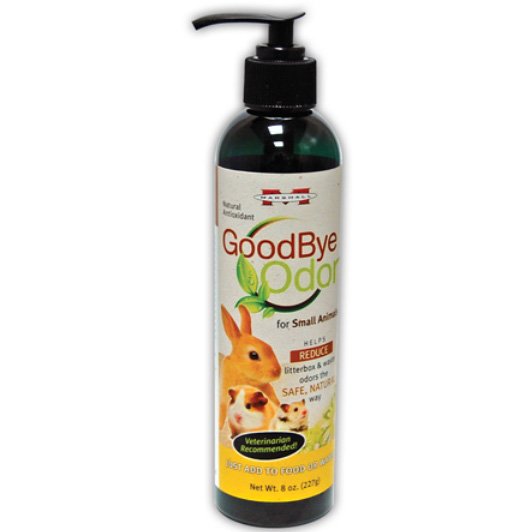 Freshen up your small animal's urine, feces, breath and more with this unique internal deorderizer. Add it to your pet's water and it works internally to freshen up your pet's waste. Size is 8 ounce. Goodbye Odor
from $10.22 - Offered by 2 merchants