Search Results in Horses - Grooming Supplies at All Merchants (showing 1 to 7 of 7)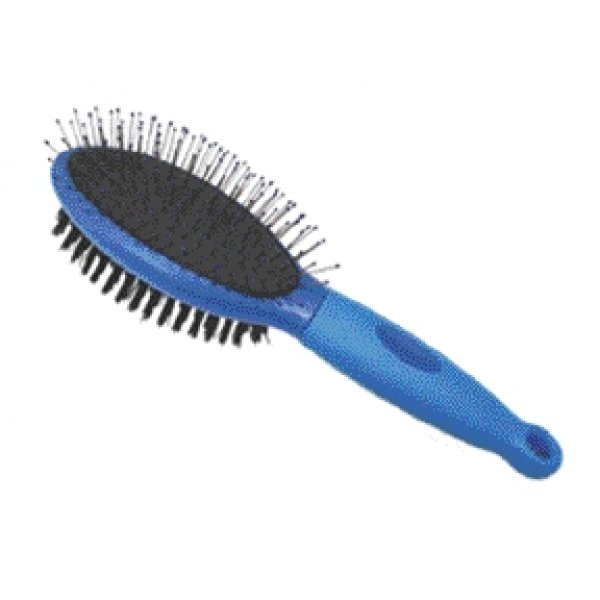 Unlike ordinary grooming tools with hard skinny handles, Miracle Corp Pet grooming tools contour to the hand and eases the action of grooming. Attention to detail allows you to achieve professional results quicker and easier.
Price: $8.88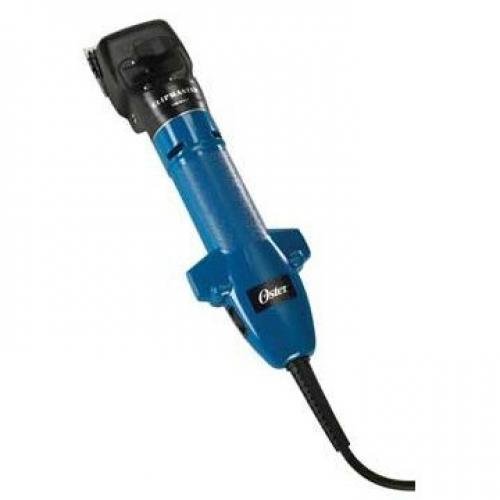 The Oster Clipping Machine clipper features a variable speed motor that works great on both delicate and tough areas. Use on the face and legs for detailed and delicate jobs. Stays cooler than other clippers when doing tough jobs.
Price: $319.34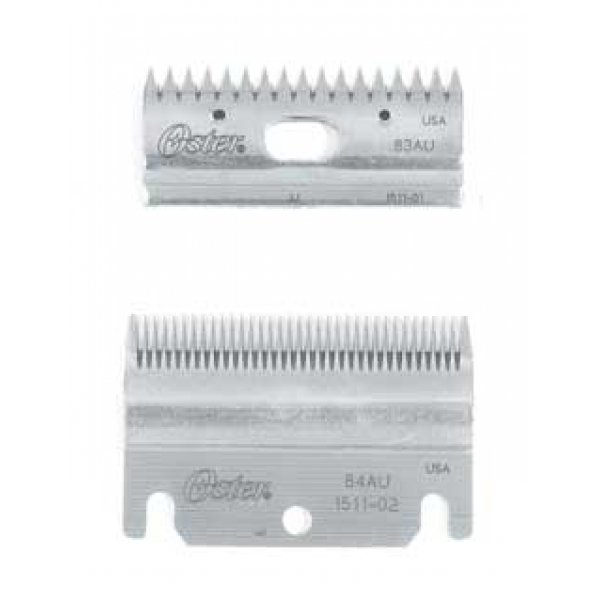 The Oster Clipmaster Top and Bottom Blade Set includes both the top and bottom blades for the Clipmaster clipper. The top blade is model number 78511-016 and the bottom blade is 78511-026. Both blades are made with AgION Antimicrobial.
Price: $32.26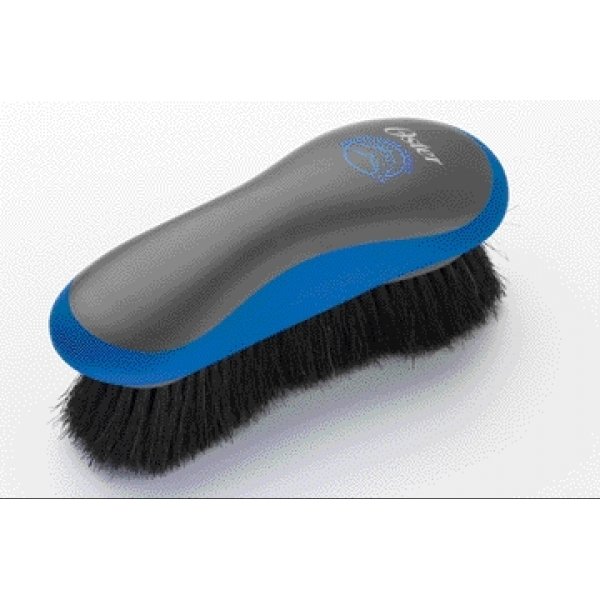 This equine finishing brush has a control touch reduces hand fatigue. Distributes natural oils while removing dirt, adding a finishing sheen to any coat. Innovative handle easily fits a man's or woman's hand  
Price: $14.58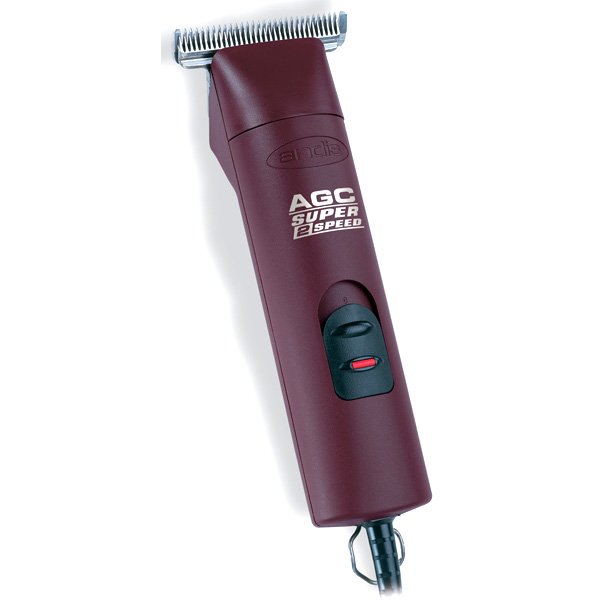 Includes extra wide T-84 Blade Removable drive cap for easy cleaning Locking blade hinge keeps blade secure.
Price: $185.40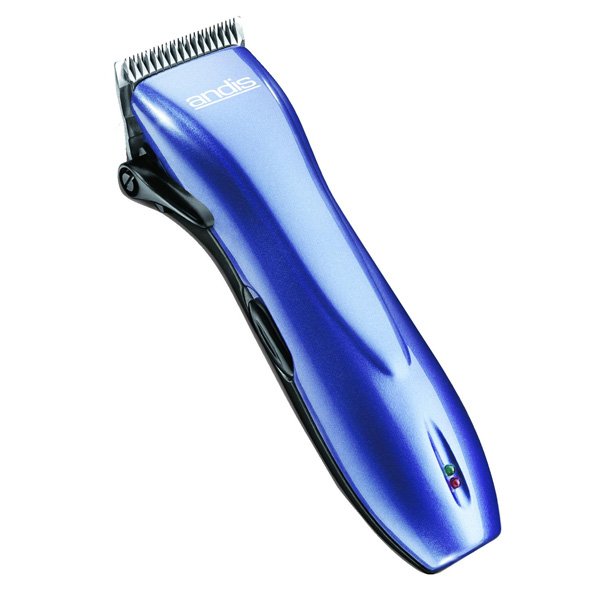 60 plus minutes run time. Quiet operation eases use around even the most nervous animals. Includes: Dual voltage charger, clipper oil, and blade guard. Freedom from cords, groom anywhere.
Price: $59.14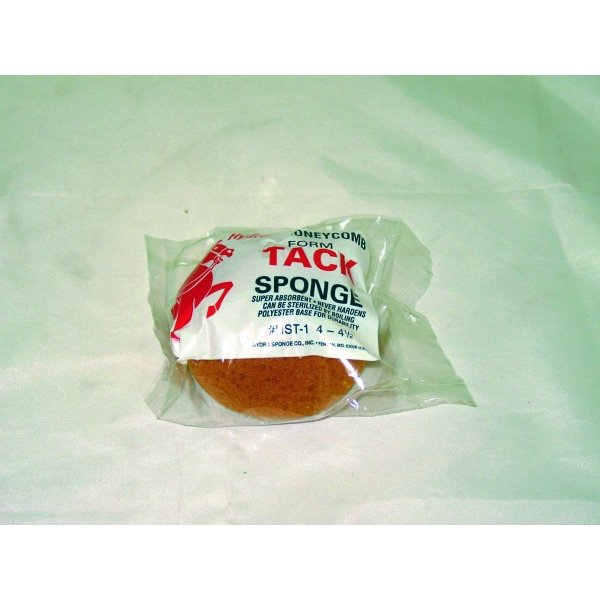 The Hydra Honeycomb Tack Sponge is super absorbent, never hardens and can even be sterilized by boiling. Hydra Spongers are the best polyester sponges on the market. They are Hydraphiliated.
Price: $1.92