Pharmacy
Flea Tick
Search Results in Pharmacy - Flea Tick at All Merchants (showing 1 to 10 of 58)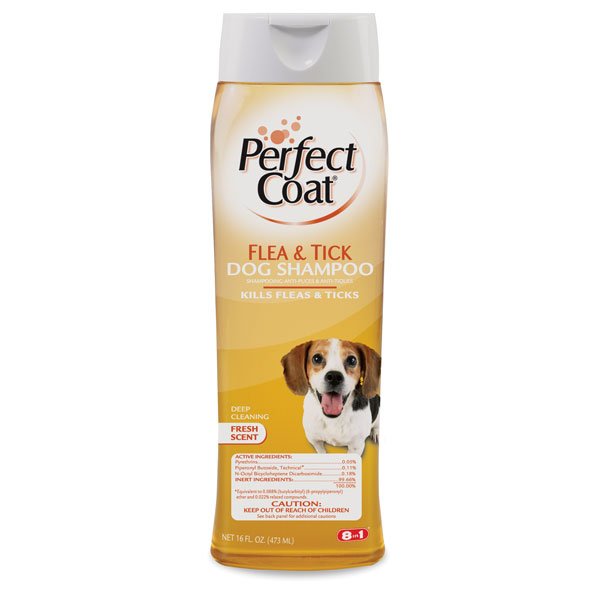 Safely and effectively kills fleas and ticks. This Perfect Coat Shampoo has moisturizing properties to leave skin & coat healthy and not over-dried. Long-lasting fresh scent leaves your pet smelling clean. 16 oz.
from $5.28 - Offered by 2 merchants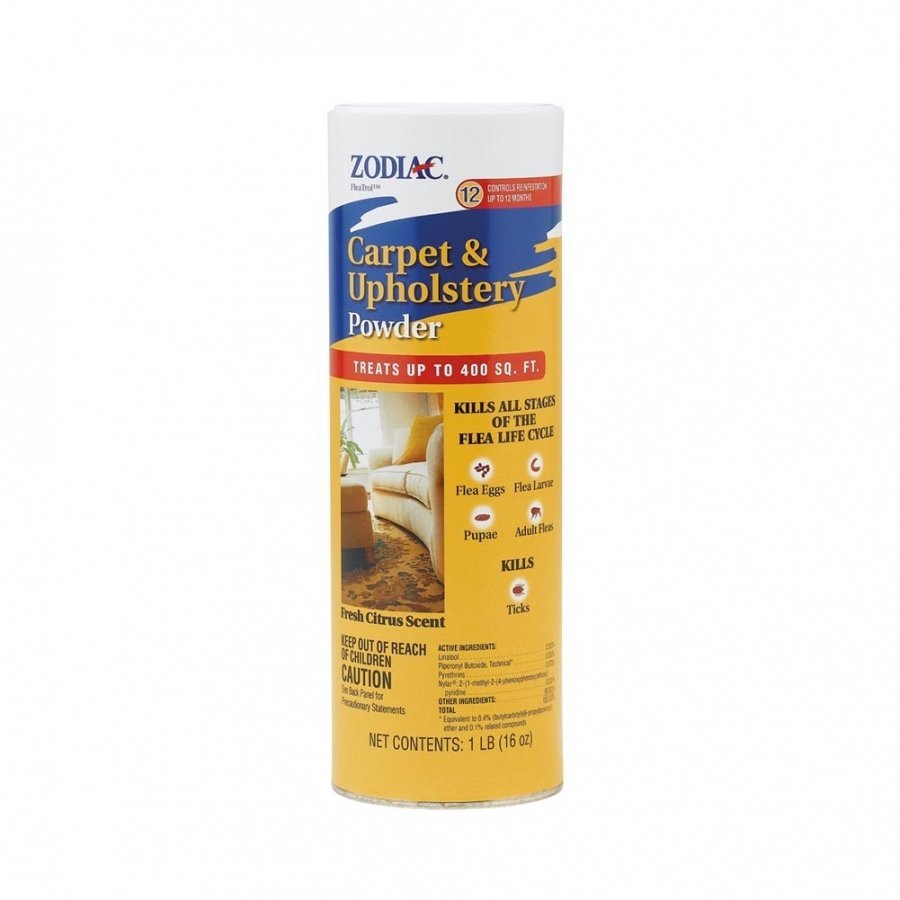 Zodiac Carpet Powder kills adult fleas, flea larvae and ticks hiding in your carpet and upholstered furniture. To use just shake on carpet and vacuum off.Active ingredients: Linalool, Piperonyl butoxide technical, Pyrethrins, Nylar.
from $8.99 - Offered by 2 merchants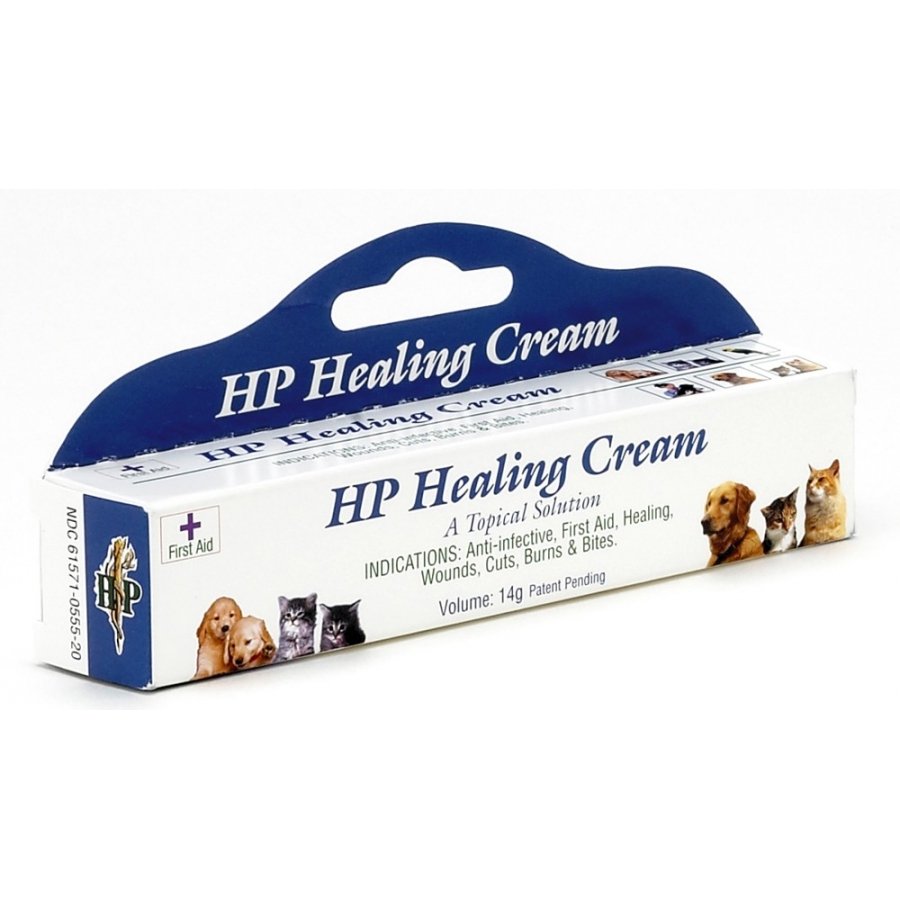 Treat your pet's wounds with this anti-infective healing cream by Homepet. Helps to prevent infections and promote healing in wounds, cuts, burns, bites, and more. Great for first aid treatment for cats, kittens, dogs, and puppies.
from $14.94 - Offered by 2 merchants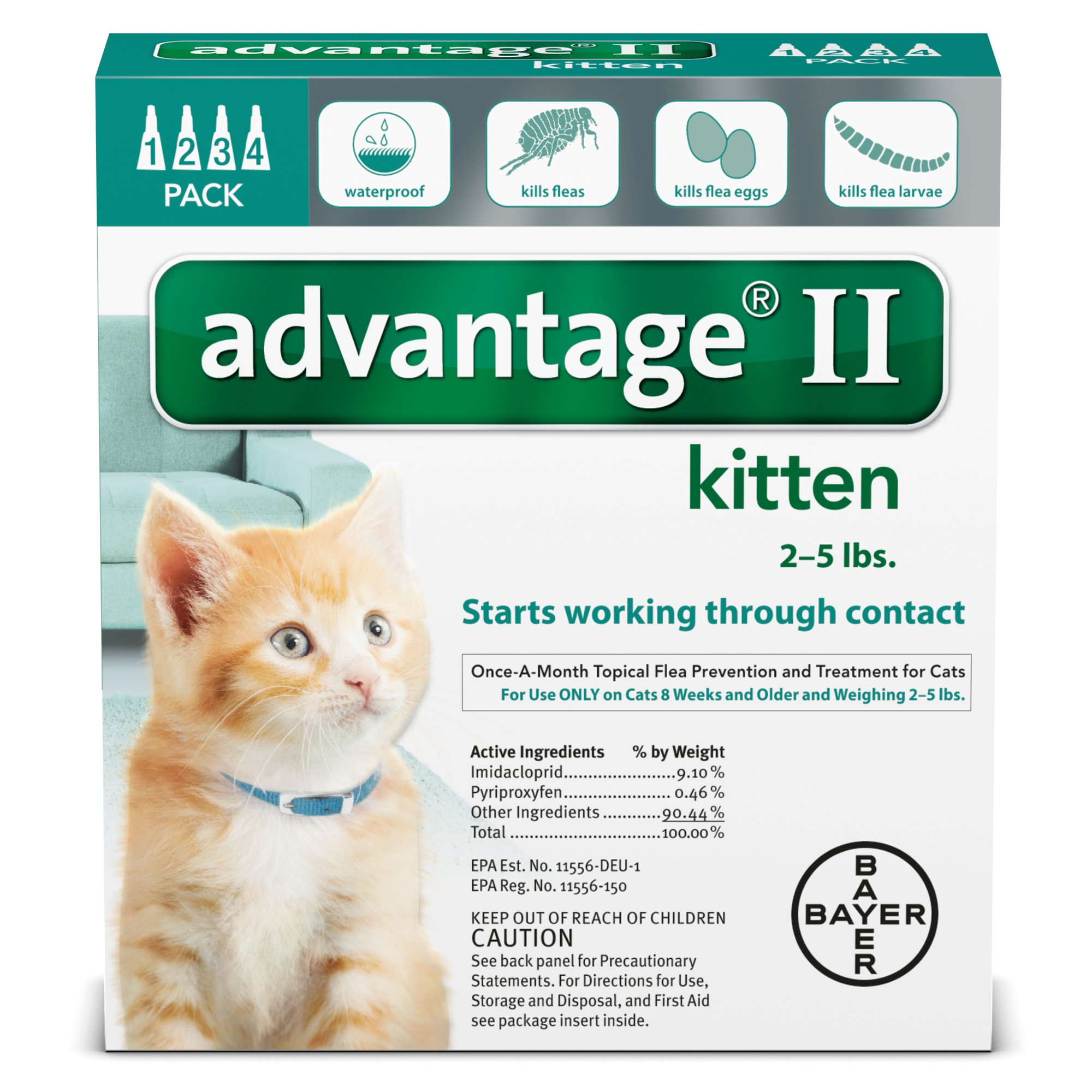 Advantage II Once-A-Month Cat & Kitten Topical Flea Treatment, 2-5 lbs...
from $36.09 - Offered by 3 merchants
Advantage II Once-A-Month Topical Flea Treatment for Dogs & Puppies, For Medium Dogs, 11-20 lbs...
from $49.26 - Offered by 2 merchants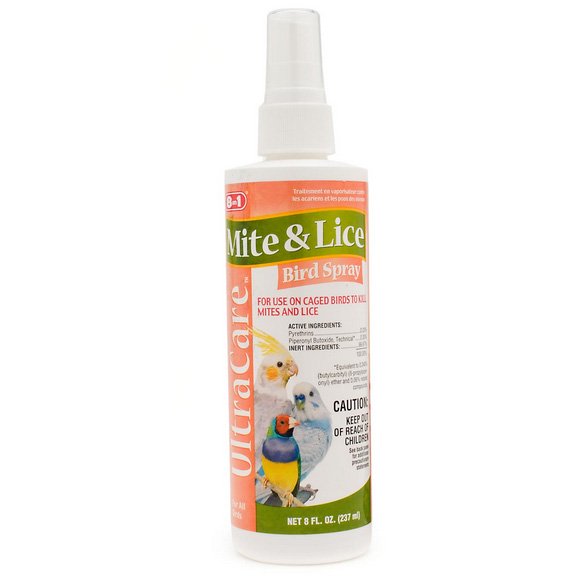 Ultracare Mite and Lice spray kills mites and lice, a common problem found in caged birds. May be sprayed directly on bird. Safe and effective. 8 oz.
from $4.49 - Offered by 2 merchants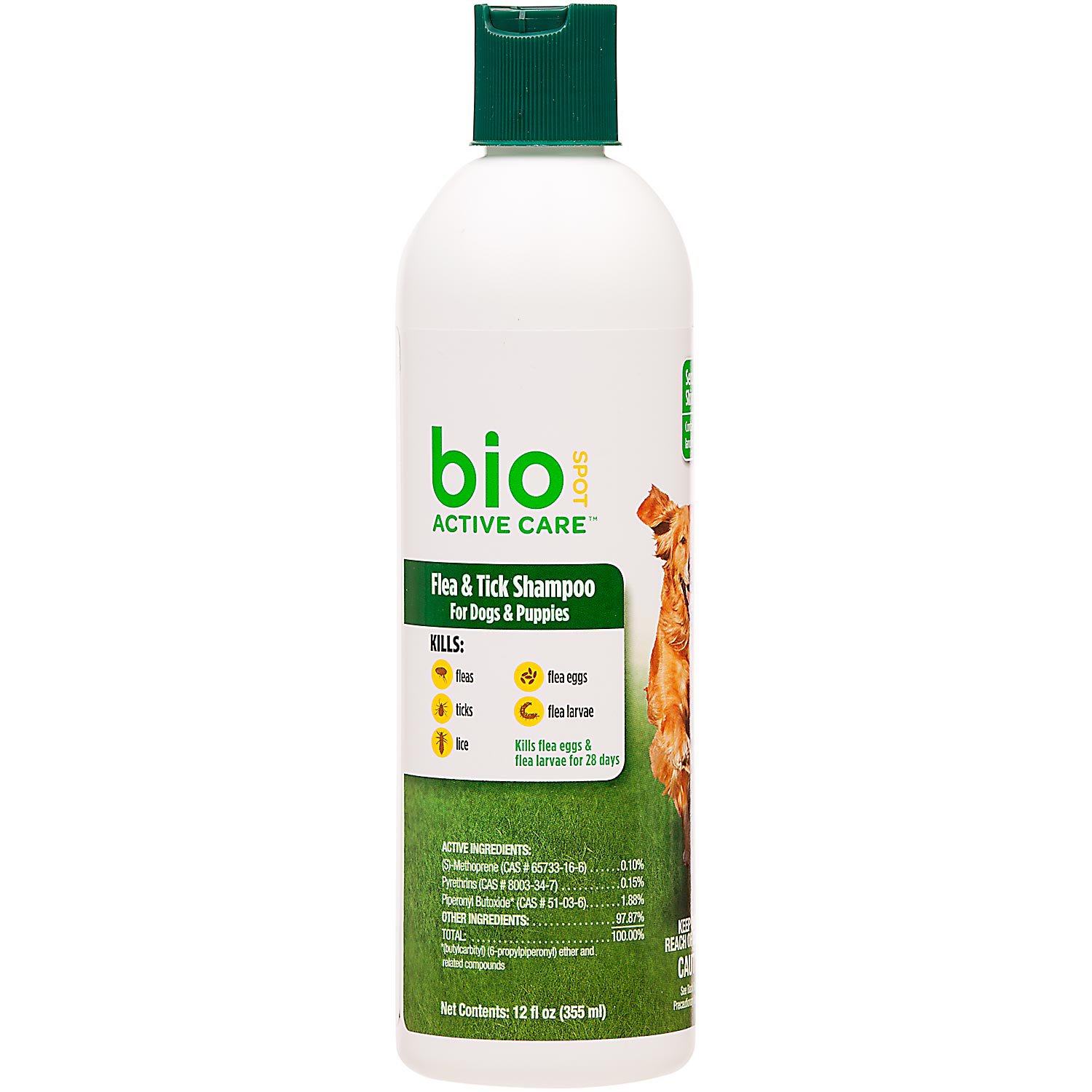 Bio Spot Active Care Flea & Tick Dog Shampoo...
Price: $8.59 - On Sale!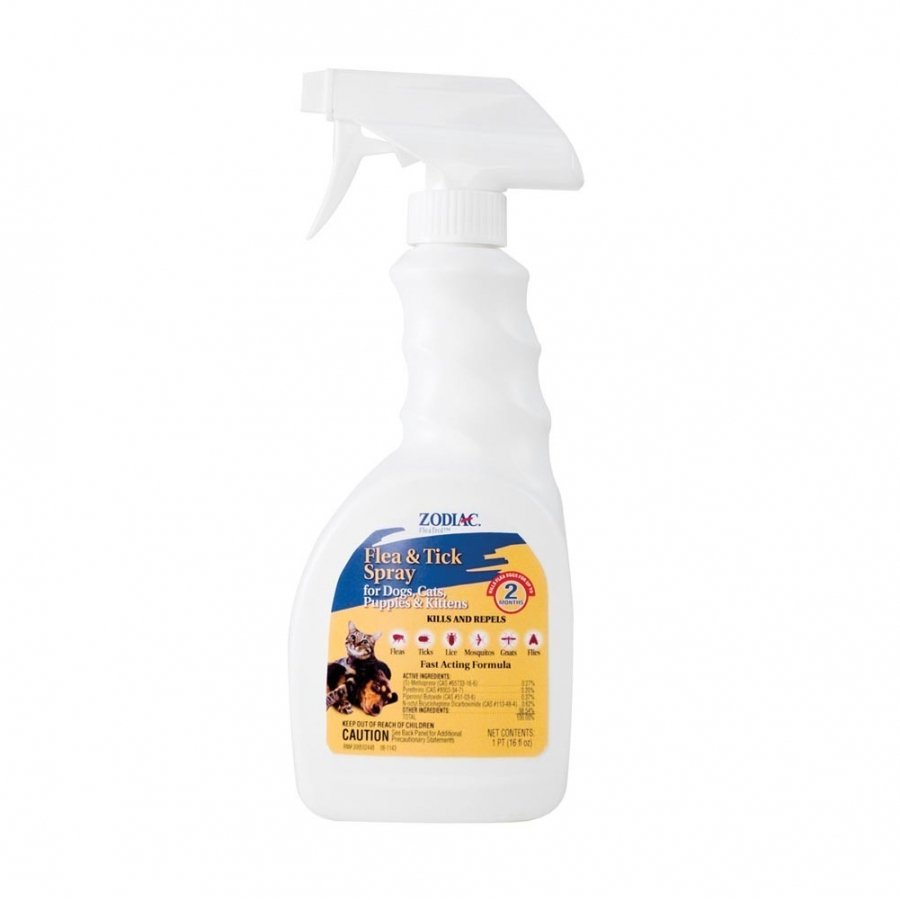 Kills ticks including those that carry Lyme Disease.  Powerspray contains Precor IGR which effectively breaks the flea life cycle. 16 oz. size for dogs and cats.
Price: $10.05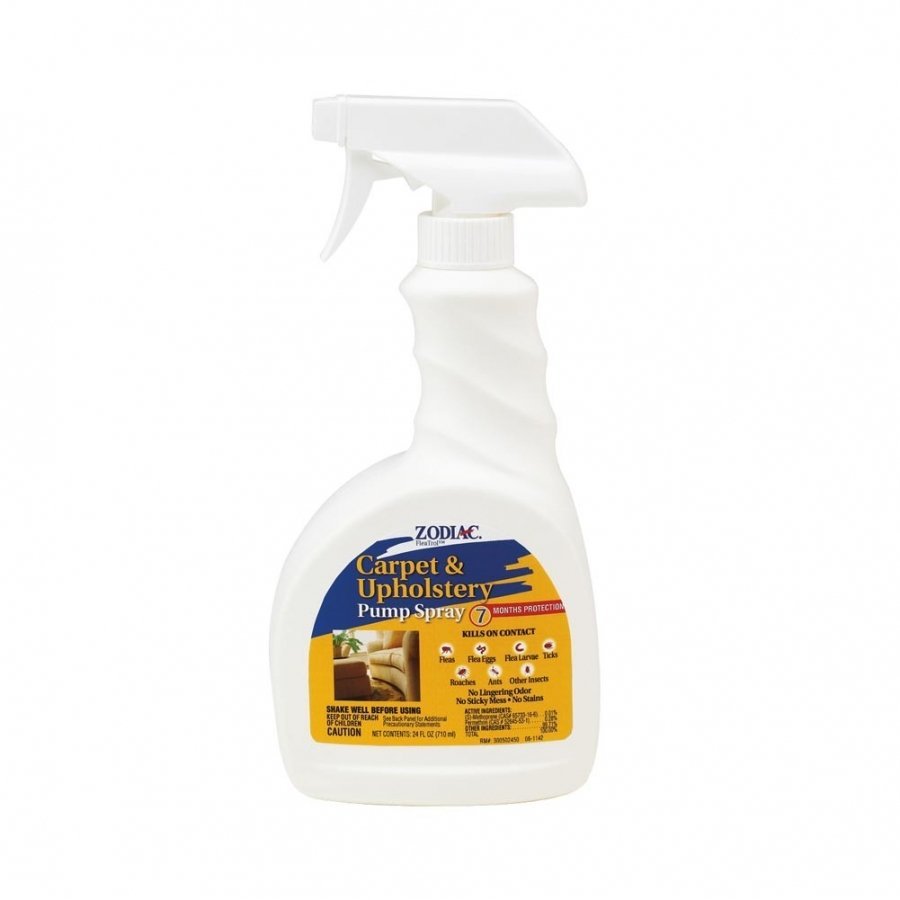 Kills larvae and prevents flea eggs from hatching for up to 7 months. Kills adult fleas, ticks, roaches, ants, and other insects on contact. 8 ounces, 16 ounces or 24 ounces
Price: $11.82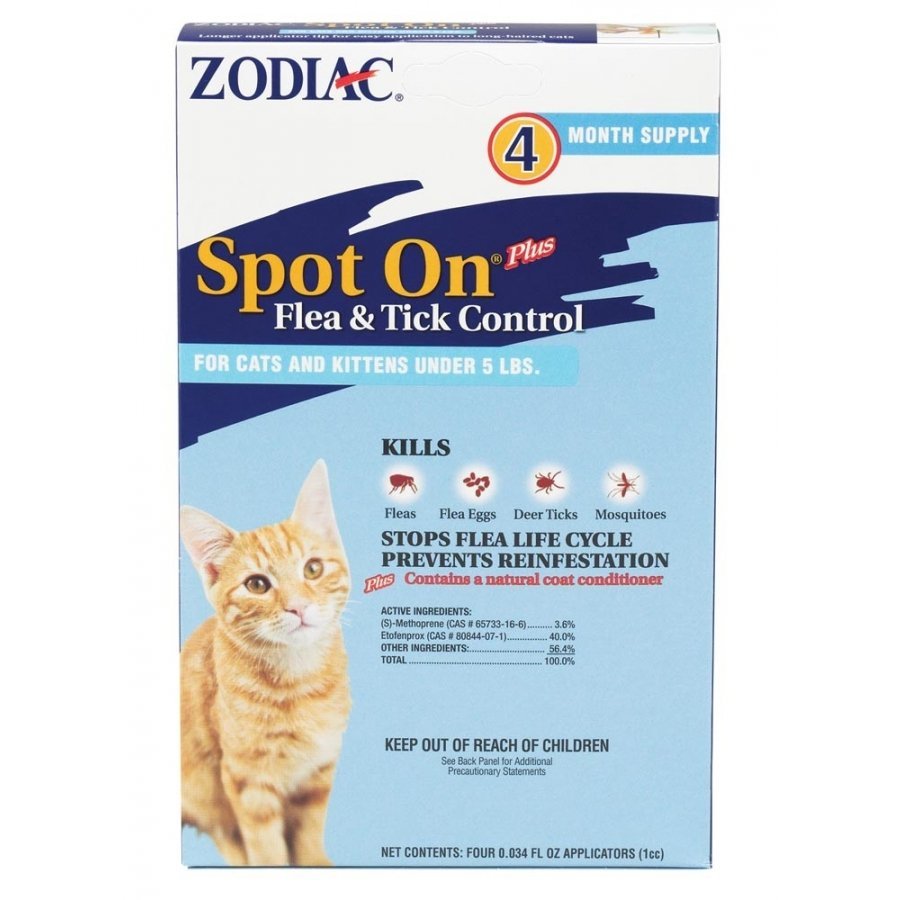 Eliminates adult fleas and ticks and prevents reinfestation for 30 days. For cats and kittens 12 weeks of age and older. The cat-shaped applicator is easy to use and ensures you apply the monthly topical formulated especially for felines.
Price: $11.55