Search Results in Cats - Flea / Tick Control at All Merchants (showing 51 to 60 of 100)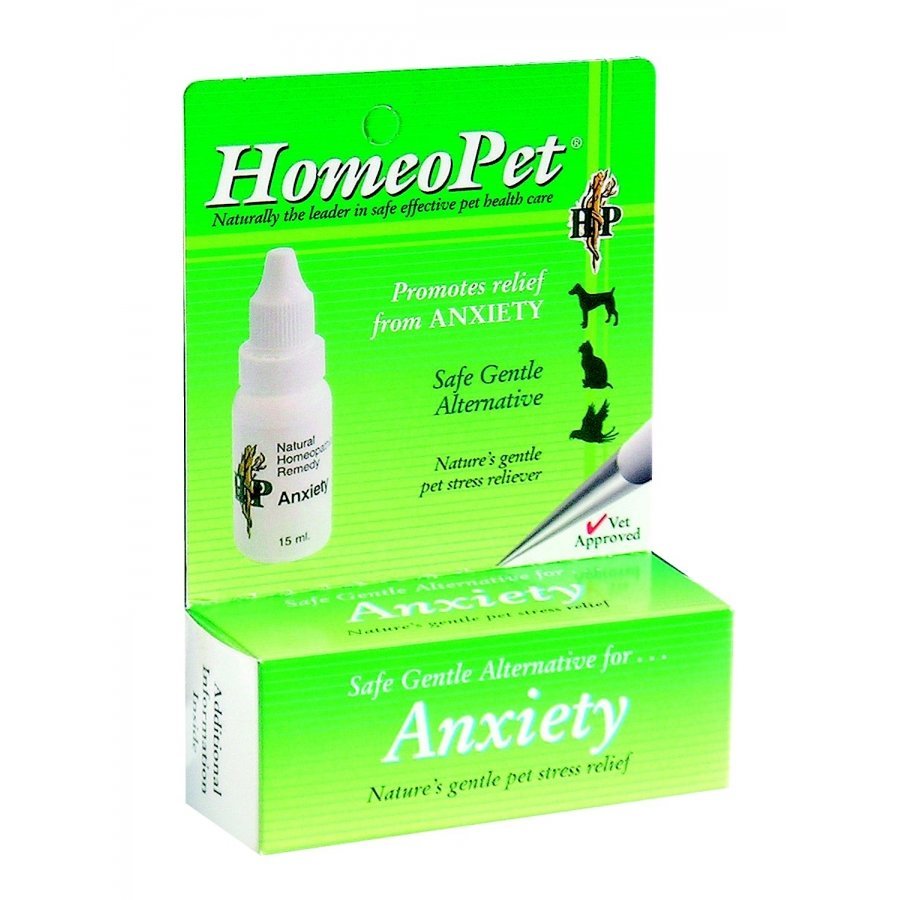 A homeopathic formula that promotes a sense of calm in animals experiencing fear, fretting, anxiety or any unwanted behavior caused by: Being left alone - separation, Travel anxiety - car sickness, Thunderstorms, Fireworks - 15 ml
Price: $11.17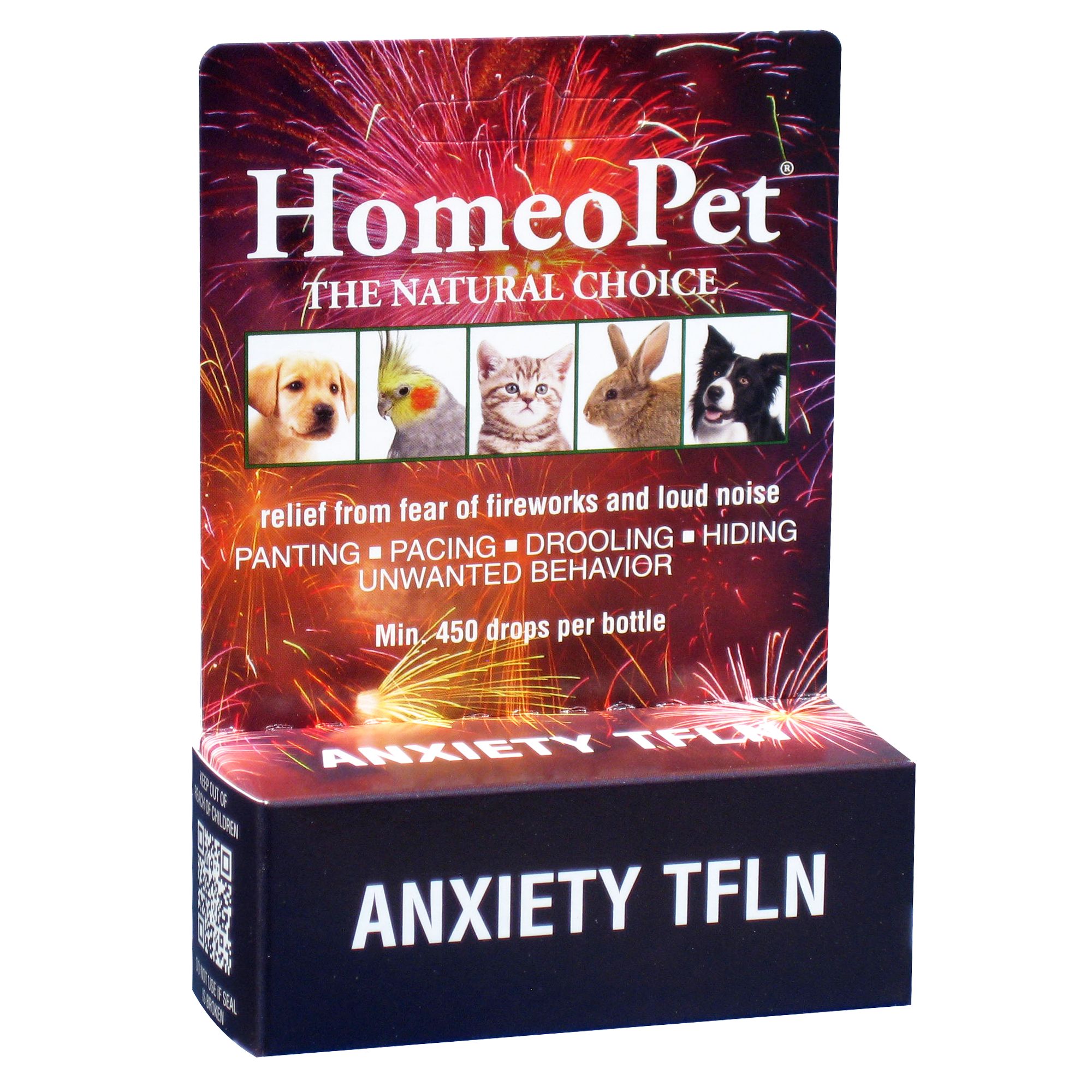 Help to make your pet feel better in stressful situations by using Homeopet Anxiety TFLN. This easy-to-use liquid provides fast-acting relief from fear of fireworks, gunshots, loud noises and more. Features: Provides relief from fear of fireworks, gunshots, loud noises and more Intended For: Small animals Includes: 1 Bottle Health Consideration: Stress Relief Dimensions: 4.68 in x 3.25 in x 1.25 in Cautions: Store at room temperature, out of direct sunlight, and away from strong odors.
from $8.99 - Offered by 3 merchants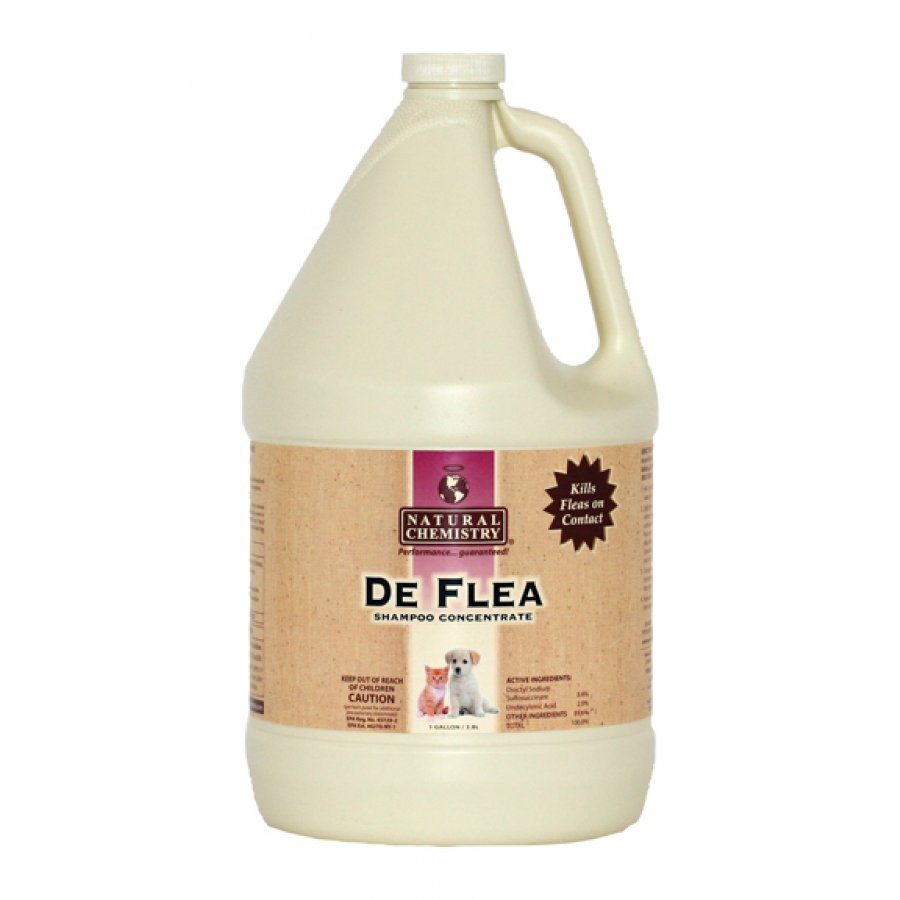 All De Flea products are guaranteed to kill fleas, mites, ticks and lice Concentrated formula mixes with water to kill fleas on contact.  This 3:1 concentrate provides added value for professional groomers.
Price: $27.45
Stop annoying fleas and lice in all life stages with Advantage II Flea treatment for kittens. Advantage II Flea Treatment prevents, treats and kills all stages of fleas and lice. S...
from $36.09 - Offered by 3 merchants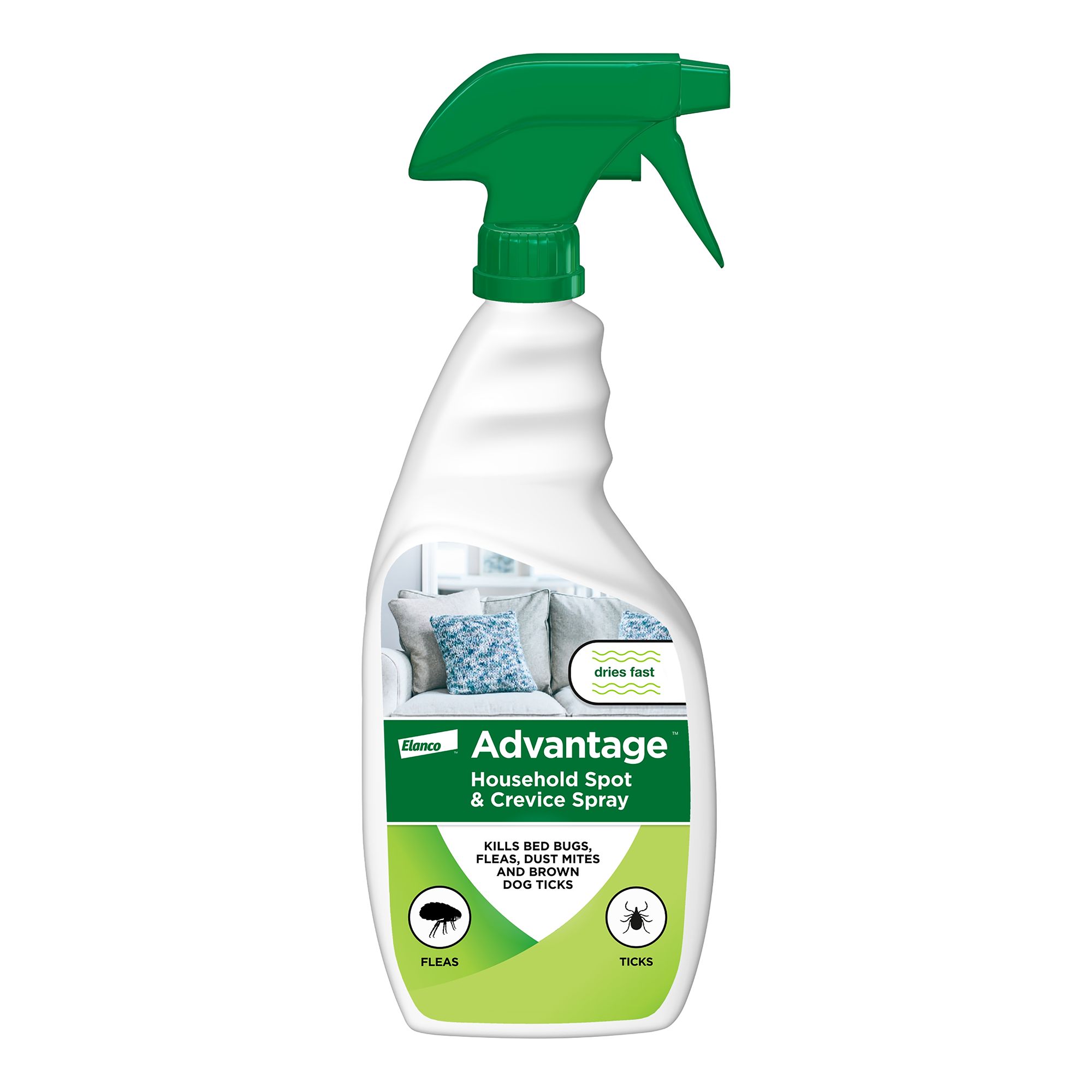 Rid your furniture of fleas, brown dog ticks, dust mites and bed bugs with Bayer Advantage Household Spot & Crevice Spray. Prevent, treat, control. Features: Gets in the crevices, unlike other sprays Package Quantity: 24 oz Application: Spray Directions for Use: It is a violation of Federal Law to use this product in a manner inconsistent with its labeling. STOP, READ ENTIRE LABEL BEFORE EACH USE. Use Restrictions: This product is not for use on humans or animals. In the home, all food
Price: $24.99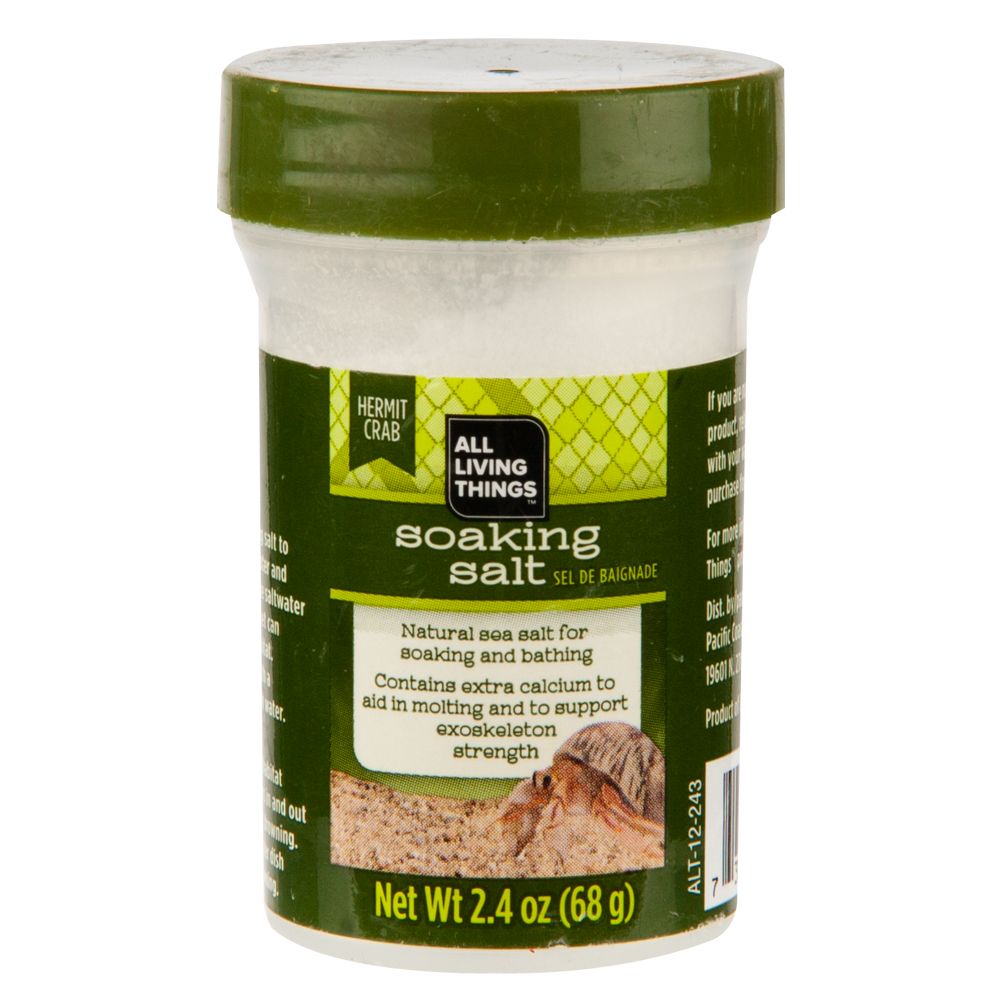 All Living Things Soaking Salt is a natural sea salt for soaking and bathing. Contains extra calcium to aid in molting and to support exoskeleton strength. A PetSmart exclusive. Health Consideration: Aids in molting and supports exoskeleton Features: Natural sea salt Package Weight: Net Wt. 2.4 oz (68 g) Application: Teaspoon into water Caution: All water containers in the habitat should allow for easy access in and out of the dish to help prevent drowning. Placing sponge in the water dish may
Price: $5.19
The Grreat Choice Basic Steel Bowl is purrfect for your precious kitty and meshes well with contemporary decor; beautifully made with classis stainless steel and a rubber, non skid bottom. Only at PetSmart. Features: Classic stainless steel Includes: 1 Basic Steel Bowl Intended For: Cats Size: 7 fl oz (207 mL) Color: Silver Cleaning Instructions: Dishwasher safe, top rack only. Not for use in microwave.
Price: $4.99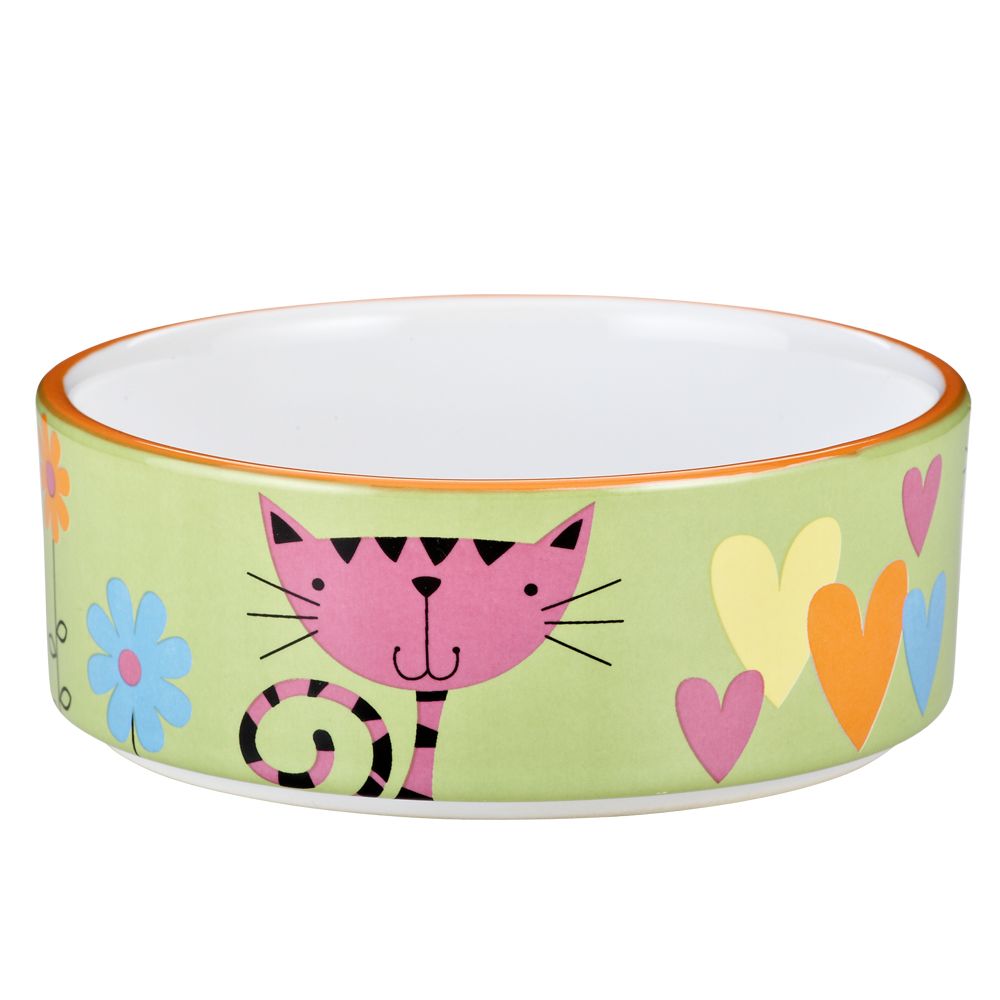 She loves when it's feeding time, but when she sees her new dish, she'll love it even more. The Whisker City Green Cat Heart Bowl is detailed with fun cats and hearts. Warm her meal and her heart at the same time with this beautiful dish filled with her favorite meal. Only at PetSmart. Features: Beautiful cats and hearts Includes: 1 Green Cat Heart Bowl Intended For: Cats Size: 10 fl oz Caution: Will get hot in microwave. Cleaning Instructions: Dishwasher safe. Top rack only.
Price: $6.99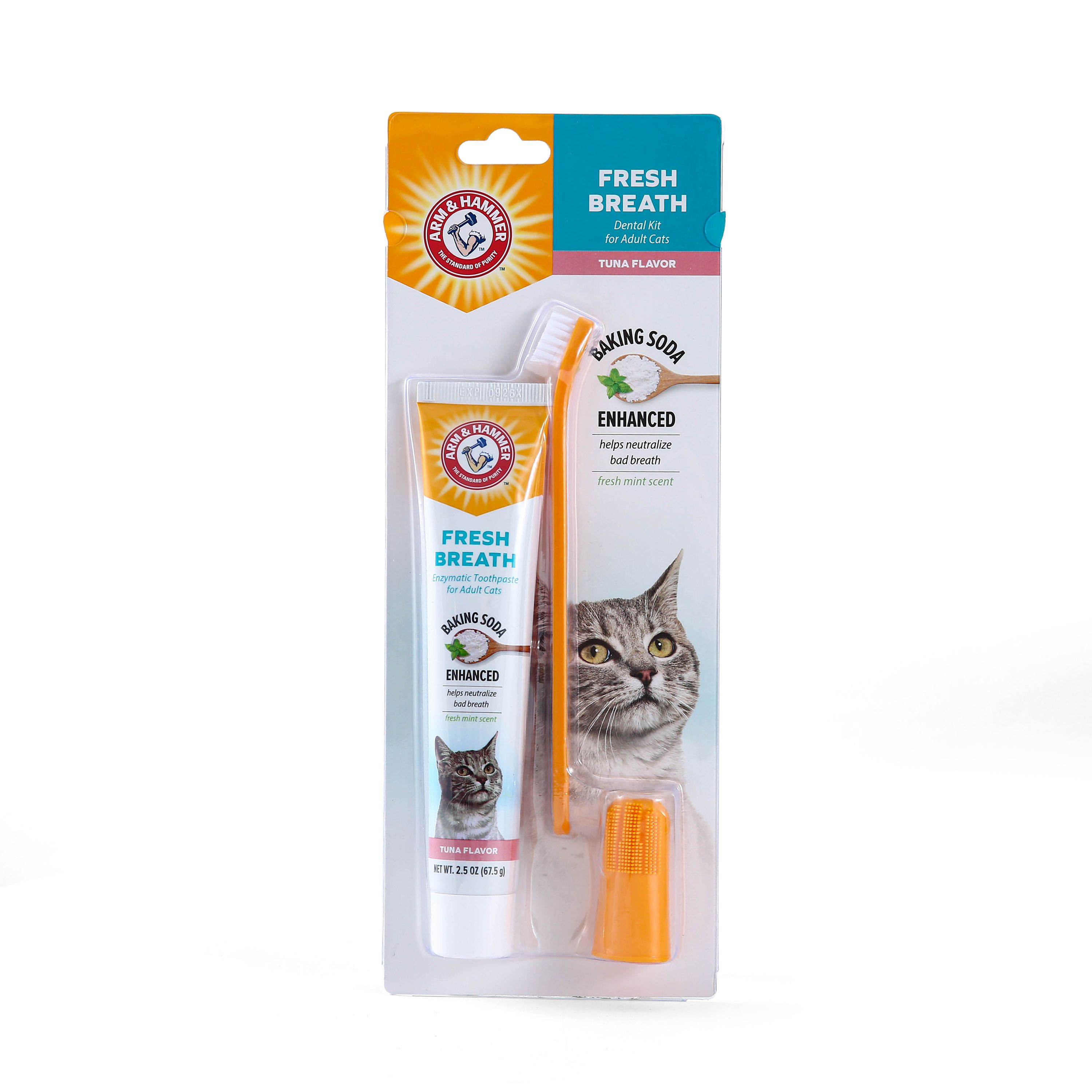 The Arm & Hammer Advanced Pet Care Cat Toothpaste and Brush Set is formulated with baking soda that dissolves deep into the microscopic crevices on the tooth and surface for maximum cleaning and protection. Use this unique set to optimize your cats's oral health. Features: Helps whitens and brighten teeth; Enzymes help tartar Includes: (1) 2.8 oz Toothpaste, (1) Dual Headed Toothbrush, (1) Finger Brush Toothpaste Flavor: Tuna Flavor Fresh Mint Scent Intended For: Cats Life Stage: All stages
Price: $11.99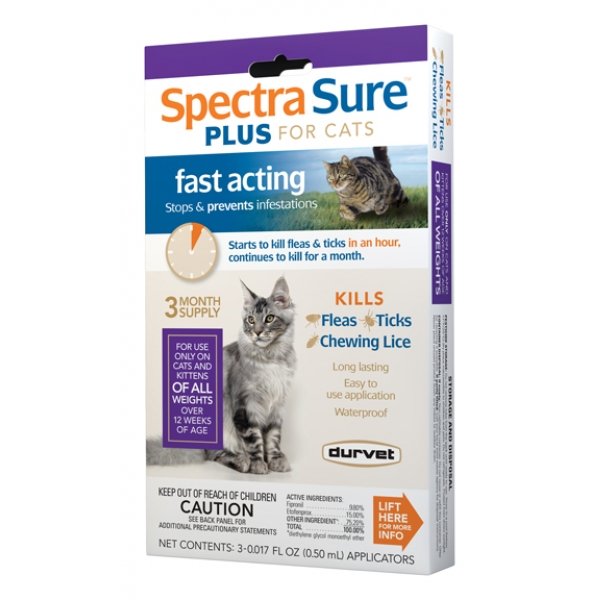 Kills adult fleas, flea eggs, flea larvae and prevents the development of pupae for up to 6 weeks. Kills adult fleas, which may be a source of flea allergy dermatitis. Fast action against chewing lice infestations. Kills ticks including those that may tra
Price: $26.85