Search Results in Aquariums - Fish Medications at All Merchants (showing 1 to 10 of 64)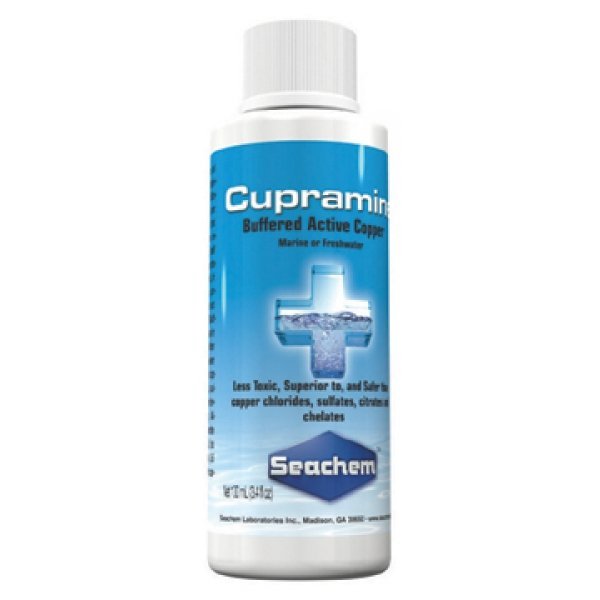 Effectively eradicates oodinium, cryptocaryon, amyloodinium, ichthyophthirius and ectoparasites of fresh and marine fish. Superior to copper sulfate, chloride and citrate. Non-acidic, less toxic to fish, remains in solution and does not contaminate the fi
from $7.35 - Offered by 2 merchants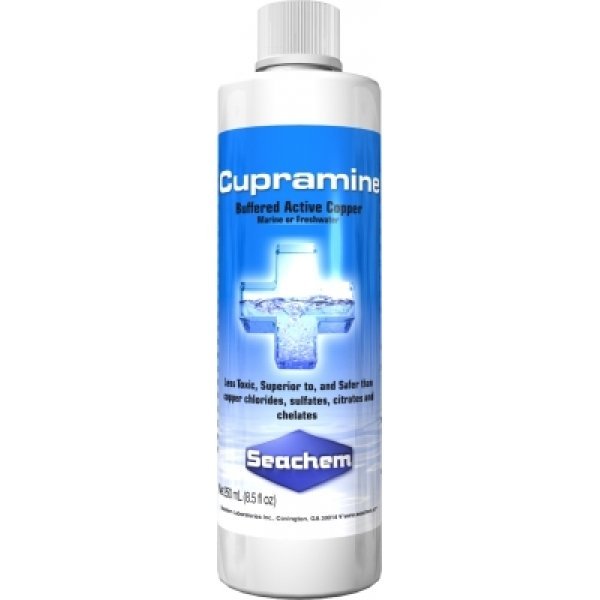 Effectively eradicates oodinium, cryptocaryon, amyloodinium, ichthyophthirius and ectoparasites of fresh and marine fish. Superior to copper sulfate, chloride and citrate. Non-acidic, less toxic to fish, remains in solution and does not contaminate the fi
from $14.69 - Offered by 2 merchants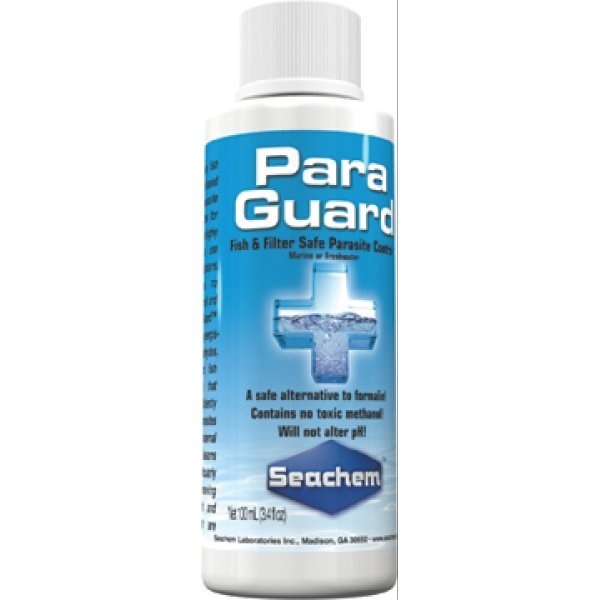 The only fish and filter safe aldehyde based parasite control product available. Contains no formaldehyde or methanol and will not alter ph. For fresh water or marine.
from $5.24 - Offered by 2 merchants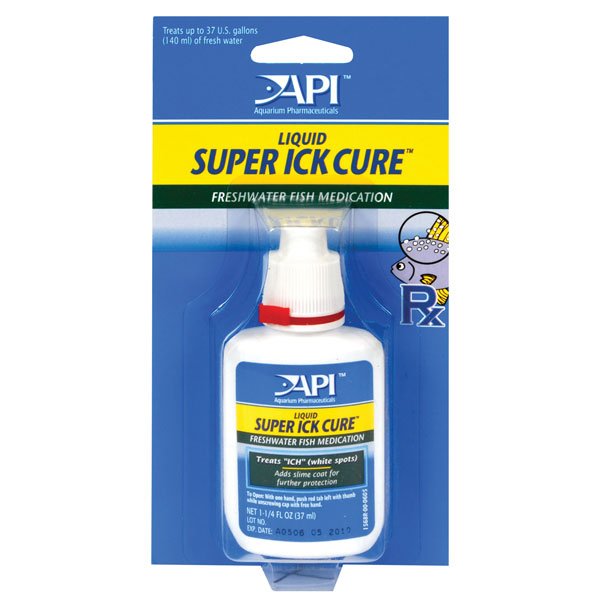 An effective treatment for Ich, a highly contagious disease, also called white spot disease. Quickly kills the ich parasite, usually within 24 hours. Provides a synthetic slime coat replacement that helps form a barrier against secondary infection.
from $1.91 - Offered by 2 merchants
Ich Attack treats diseases caused by ich; fungus; protozoans and dinoflagellates. It is safe for use in freshwater; saltwater (including reef and live rock aquariums) and in orname...
from $7.95 - Offered by 2 merchants
Will affectively treat ich; protozoan velvet; and parasites. Invertebrates must be removed before treatment begins. Coppersafe may also be harmful to plants and some snails...
from $5.04 - Offered by 2 merchants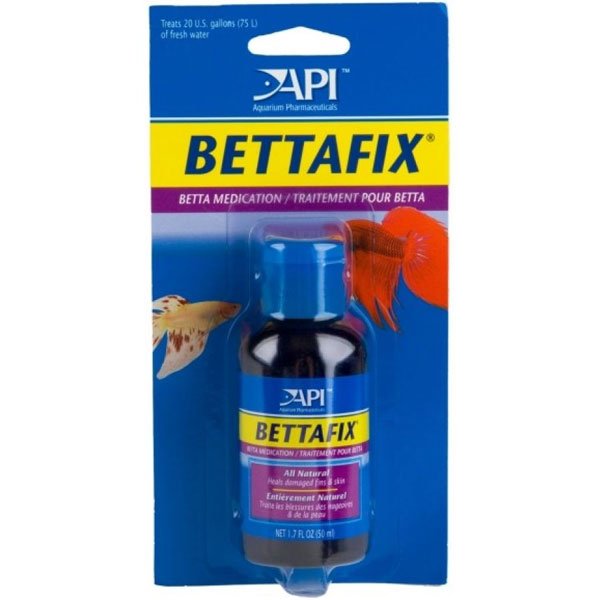 Uses natural healing power of melaleuca, a variety of tea tree. Repairs damaged fins and promotes fin regrowth. Use when bettas show signs of bacterial infection. Heal and repair open wounds. One 1.7 ounce bottle treats 20 u. s. gallons.
from $3.10 - Offered by 2 merchants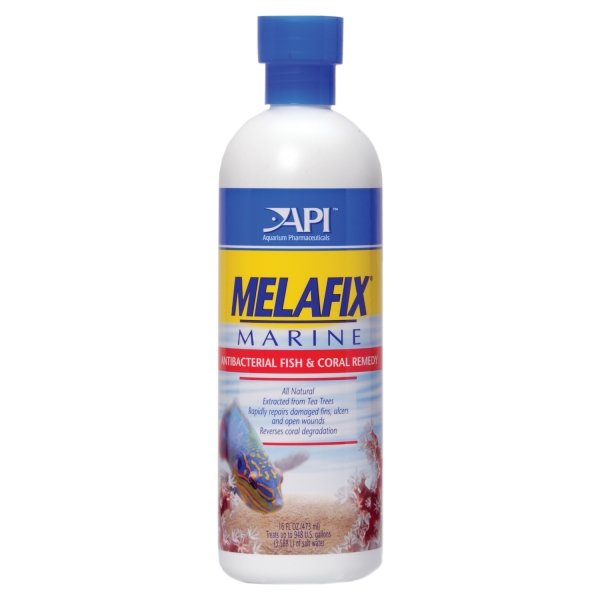 Anti-Bacterial Fish & Coral Remedy: An all natural fish & coral treatment with tea tree extract (Melaleuca). Melafix® Marine rapidly repairs damaged fins, ulcers and open wounds, and also reverses coral degradation.
from $7.95 - Offered by 2 merchants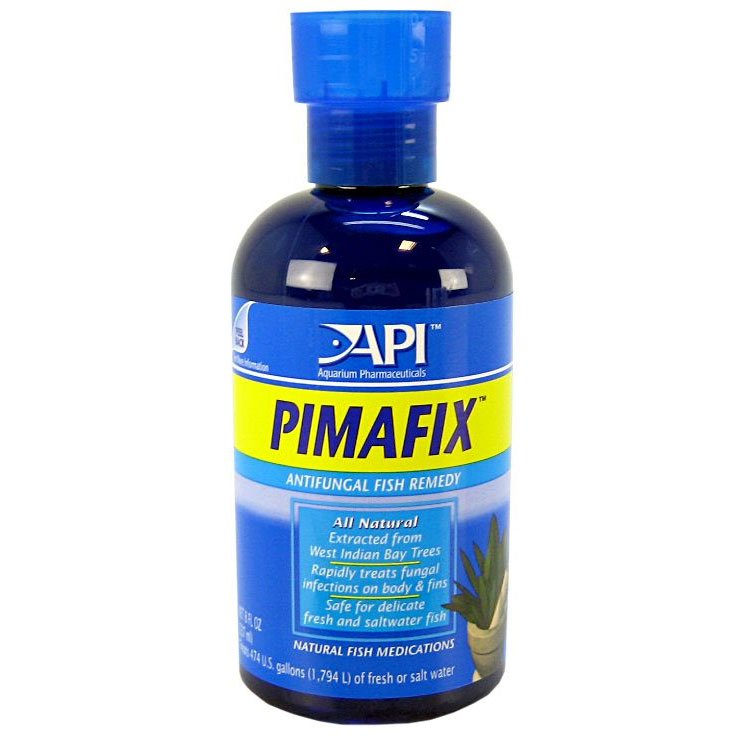 This liquid is an all natural medication for fish infected with fungus and bacterial infections. It will not discolor aquarium water or aquarium sealant. It has been specially formulated to work synergistically with MelaFix.
from $3.97 - Offered by 2 merchants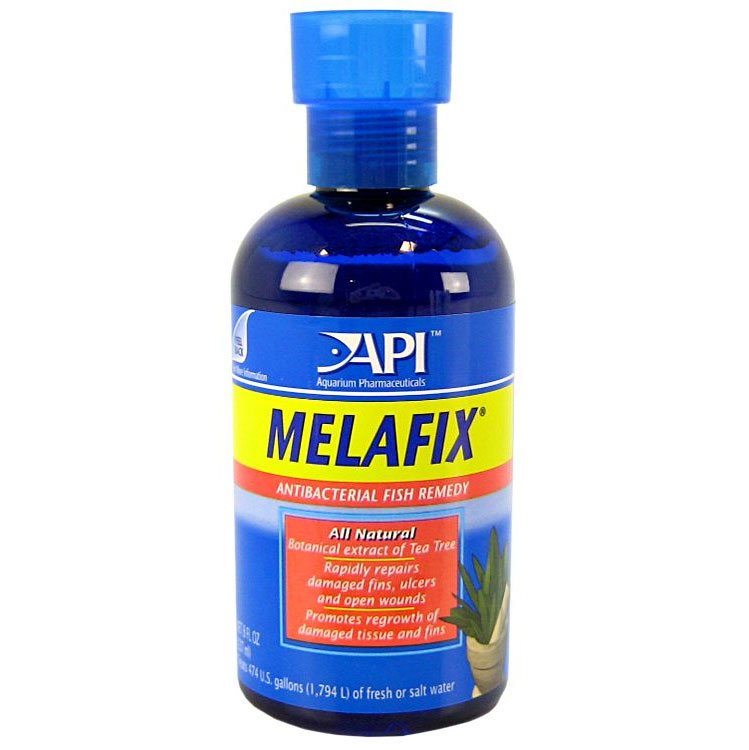 Maintaining fish health is a vital concern to aquarists and pond enthusiasts.Bacterial and fungal infections in particular have challenged fish healthprofessionals and hobbyists alike.
from $3.93 - Offered by 2 merchants