Search Results in Birds - Feeders / Waterers at All Merchants (showing 51 to 56 of 56)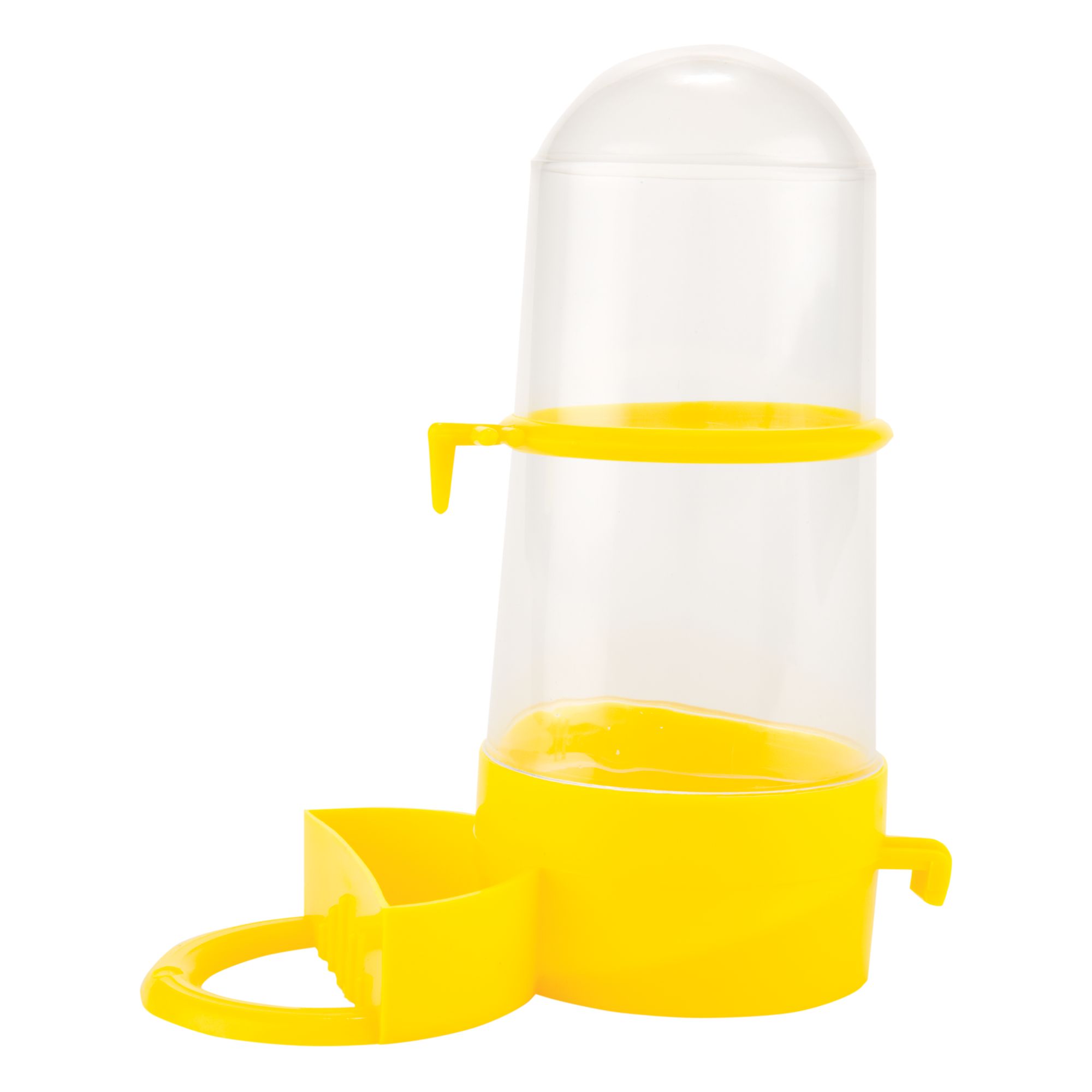 Inside Cage Bird Fountain, Finch-CockatielAttractive and functional cage accessory to ensure your small to medium sized bird always has plenty of clean, fresh water available. Attached perch for comfort and ease of use. Sold only at PetSmart.
Price: $5.49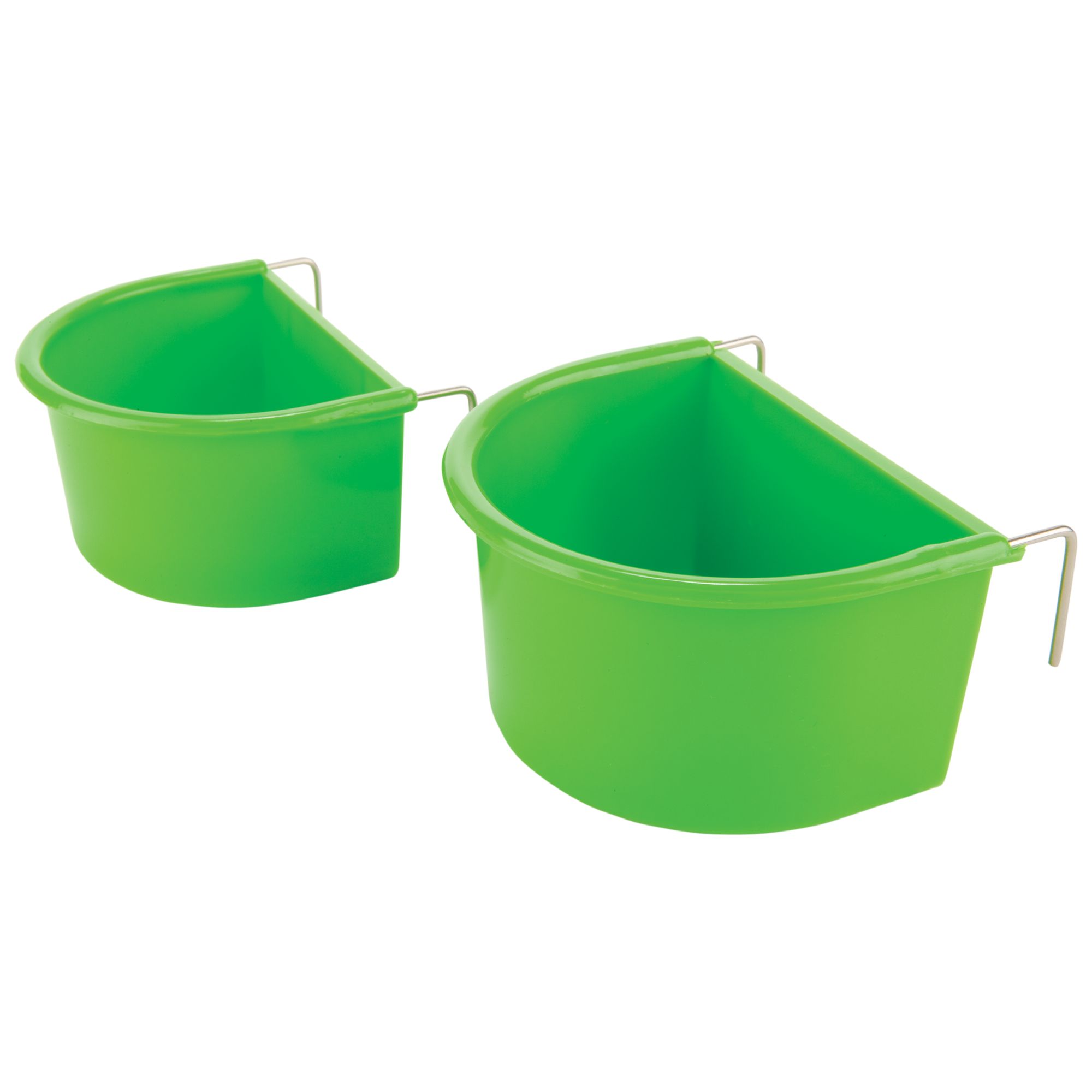 Keep your bird well fed and hydrated with this cup set. Made from plastic for durability, the cups feature a high-back design for reduced seed overflow and scattering. Use the Grreat Choice Bird Coop Cup Set to keep your pet bird well fed and hydrated. The cups are made from durable, easy-to-clean plastic, and the high backs keep seeds from overflowing or scattering to keep mess to a minimum. The cups are ideal for medium- to large-size cages and are easy to install. Ideal for medium- to
Price: $5.49
2 Pack Hi-Back Bird CupsHelp keep the area around your bird's cage neater with these Hi-Back Bird Cups. They help to keep seed from overflowing and scattering outside the cage. Perfect for holding food, treats and water in your bird's cage. Easy-clean plastic construction and integrated metal hooks for easy hanging. Attached perches allow birds to feed easily. Assorted colors, please allow us to choose for you; 2 cups per pack. Size: 4 Oz.
Price: $4.49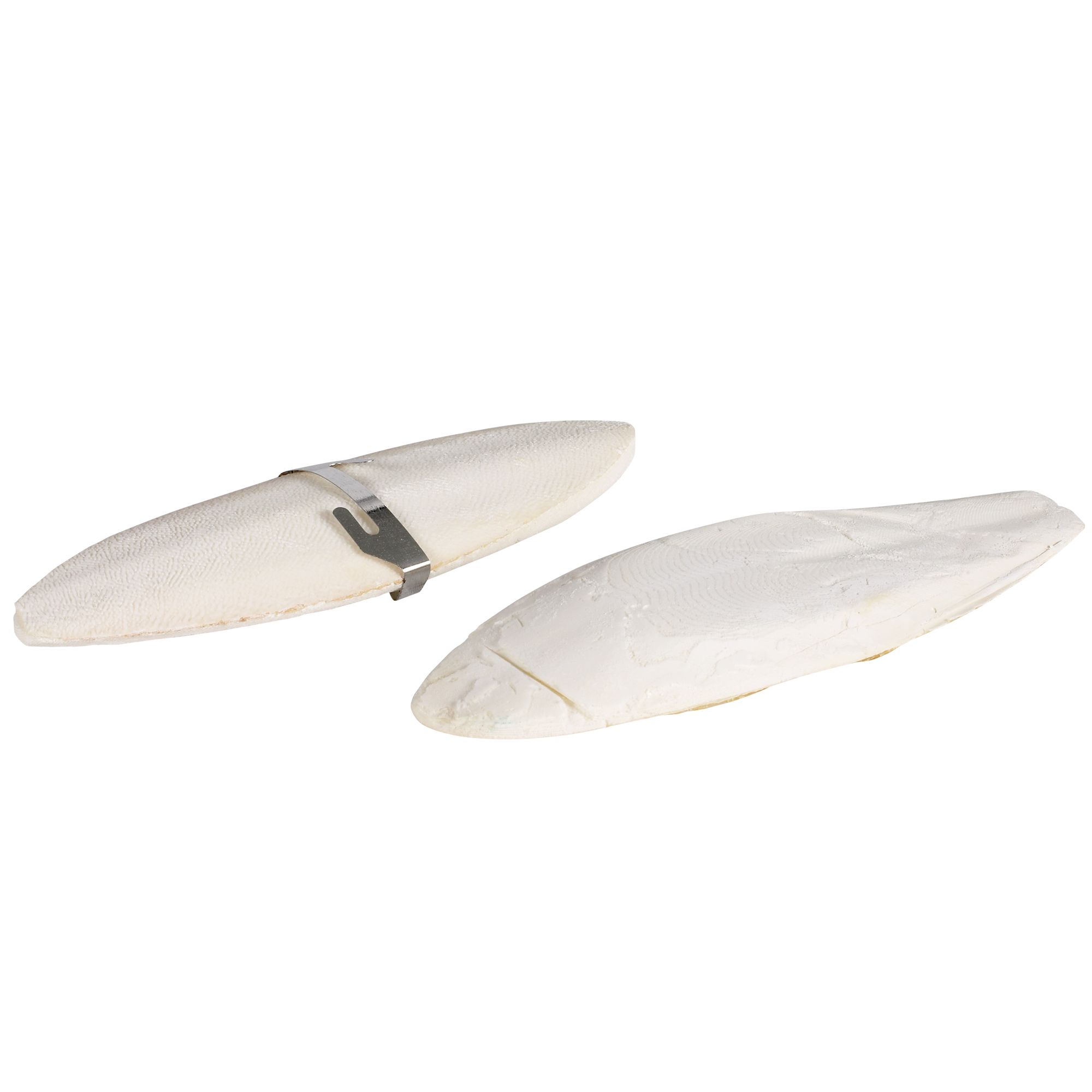 All Living Things™ 2 pack Cuttlebones provide stimulation for your birds beak! This bird beak conditioner is a natural source of calcium and minerals and provides stimulation for active beaks. Features: Keeps your bird's beak neatly groomed, trimmed, and sharp Provides the necessary minerals for strong bone and feather formation Functions as a chewing item Helps strengthen the keratin that makes up beaks Provides natural calcium and minerals in your bird's diet Main Ingredient: Calcium.
Price: $4.99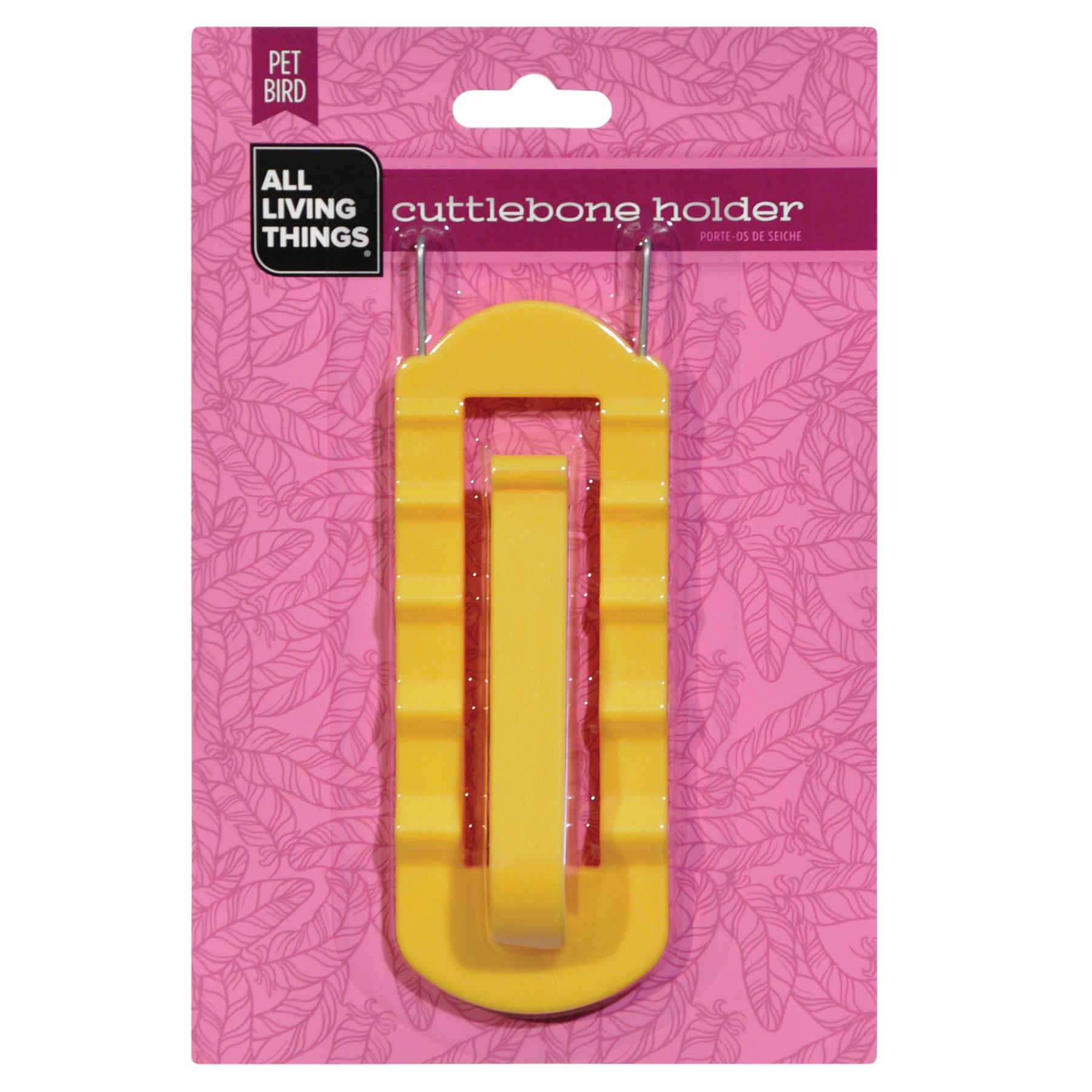 Add some versatility to your bird's snack routine with the Cuttlebone Holder. This bright yellow holder hangs easily in any cage, and can hold a variety of treats to help keep your bird healthy and interested. Features: Hangs easily in your bird's cage and can hold cuttlebones, millet, fruit or veggies Includes: 1 Cuttlebone Holder Intended For: Birds Activity: Holds cuttlebones, millet, fruit or veggies for extra versatility Color: Yellow Material: Plastic Dimension: 1"L x 2"W x 5-1/2"H
Price: $3.29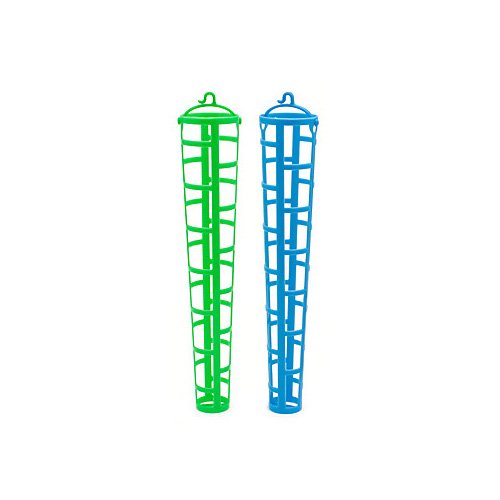 8"; Spray millet easily slides into plastic holder and can be easily attached to a cage. Assorted colors...
Price: $2.09 - On Sale!