Search Results in Small Pets - Feeders / Waterers at All Merchants (showing 1 to 10 of 93)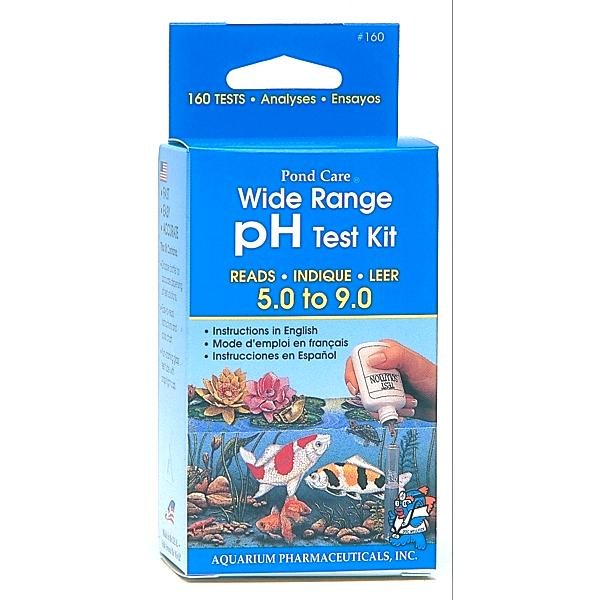 Quickly and accurately measures the pH of pond water, reading pH levels from 5.0 to 9.0. Makes 160 tests. Prevents the harmful effects of too alkaline/too acidic pond water resulting from minerals found in tap water.
from $3.99 - Offered by 3 merchants
RB Braided Bully Stick 12
from $9.99 - Offered by 3 merchants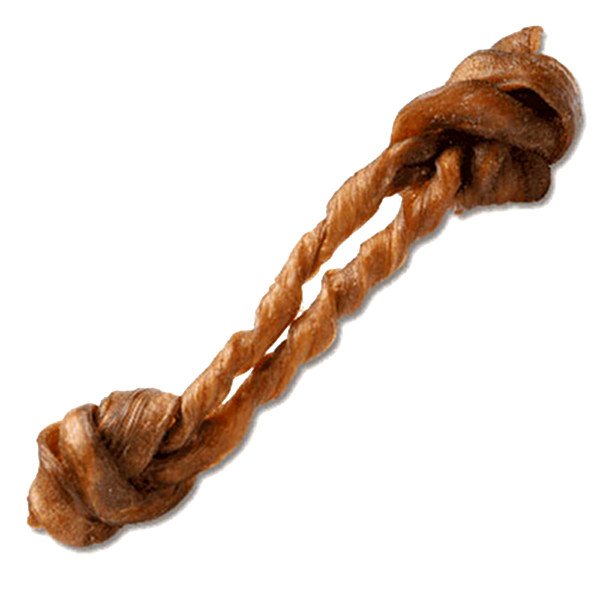 Natural steer muscles are lightly smoked, twisted and knotted and then roasted in their natural juices to a crunchie texture. Highly palatble, this treat becomes chewy when wet, helps keep teeth clean and provides hours of long lasting enjoyment.
from $2.89 - Offered by 3 merchants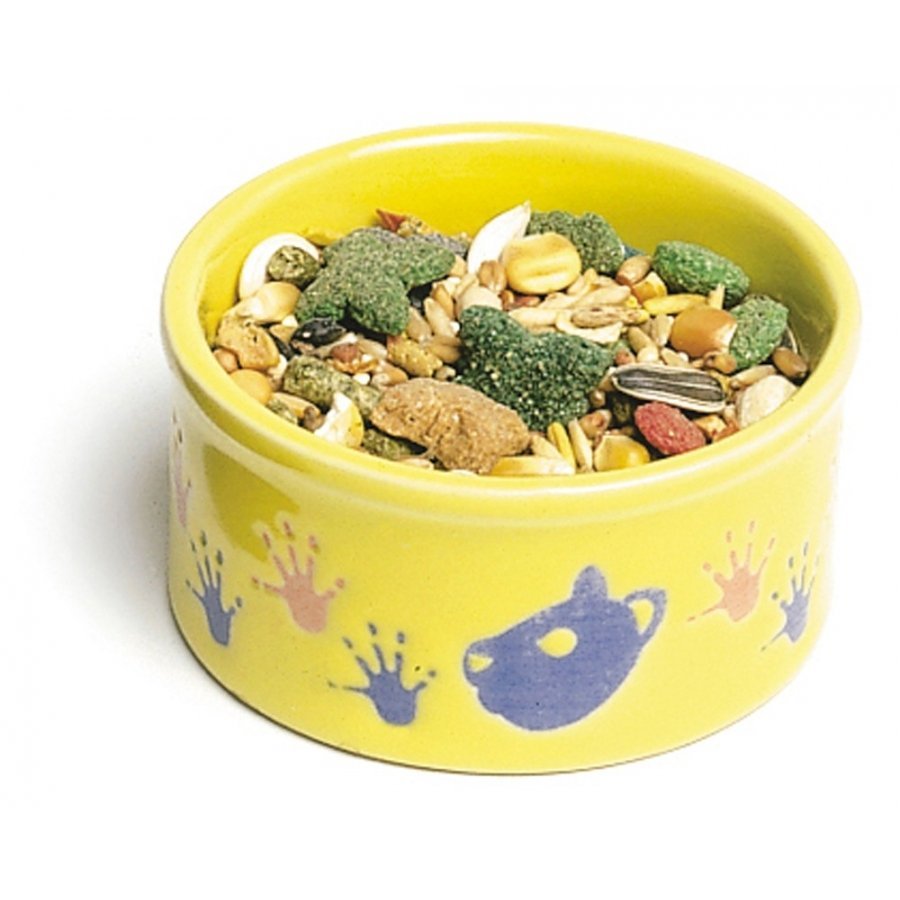 This charming little Hamster Pawprint food dish is made of twice baked ceramic that is very sturdy and has a cute colorful hamster design around the middle. Bowl is 3 inches in diameter and perfect for holding treats and food for your pet hamster.
from $2.89 - Offered by 2 merchants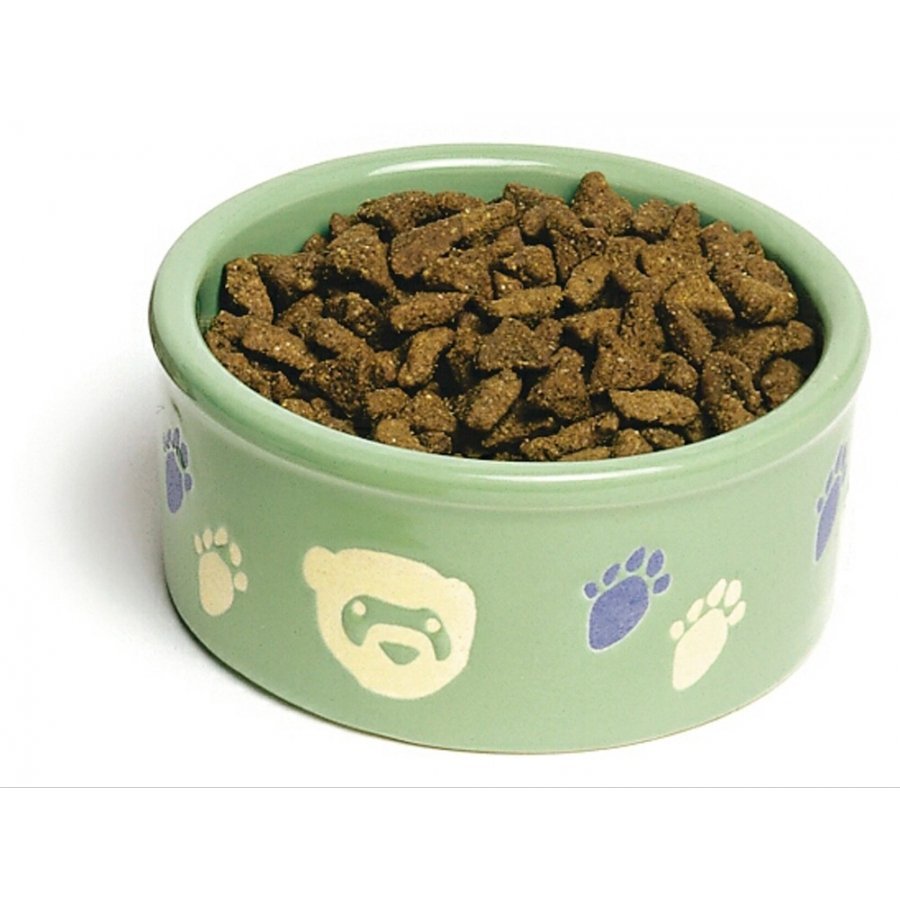 The Ferret Pawprint Petware ceramic dish is twice baked to be durable and heavy duty. Size is 4.25 inches in diameter. This cute dish has actual paw prints and ferret faces printed on the sides. Comes in four different color combinations.
from $4.99 - Offered by 2 merchants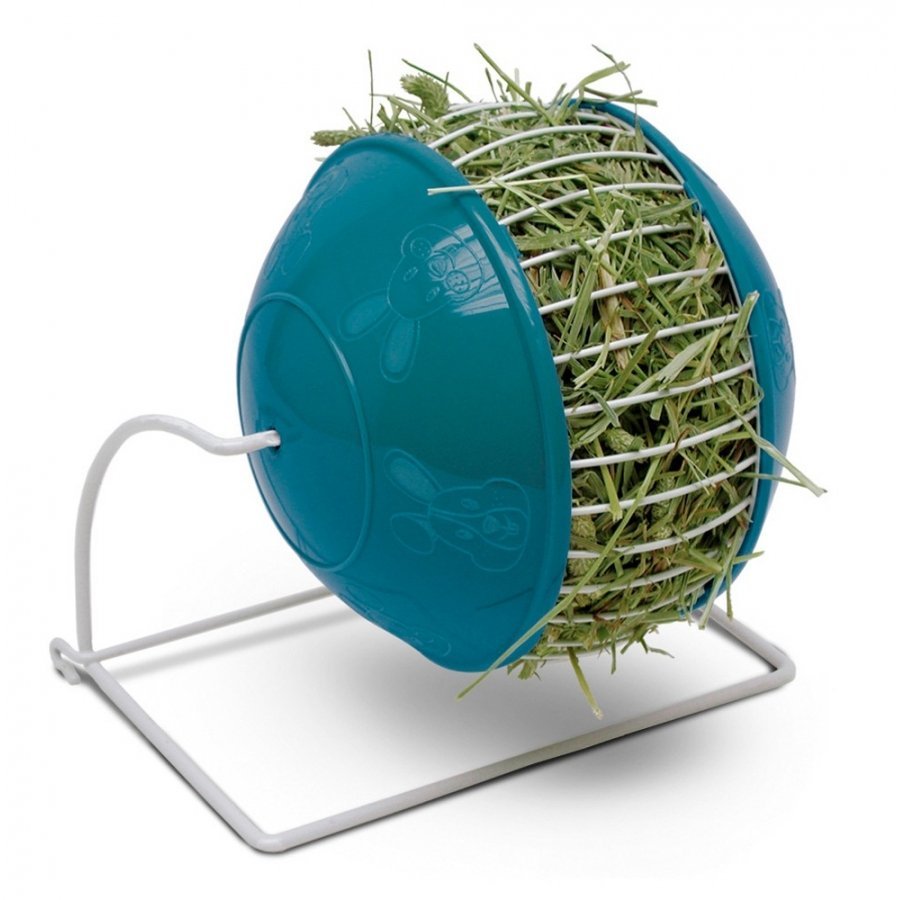 Rollin the Hay Dispenser keeps your pet's hay fresh and clean in a fun and convenient hay holder. Size of dispenser is 5.5 inches in diameter. Keeps hay sanitary and away from pet waste. Recommended for use with chinchillas, rabbits, and guinea pigs.
from $7.81 - Offered by 2 merchants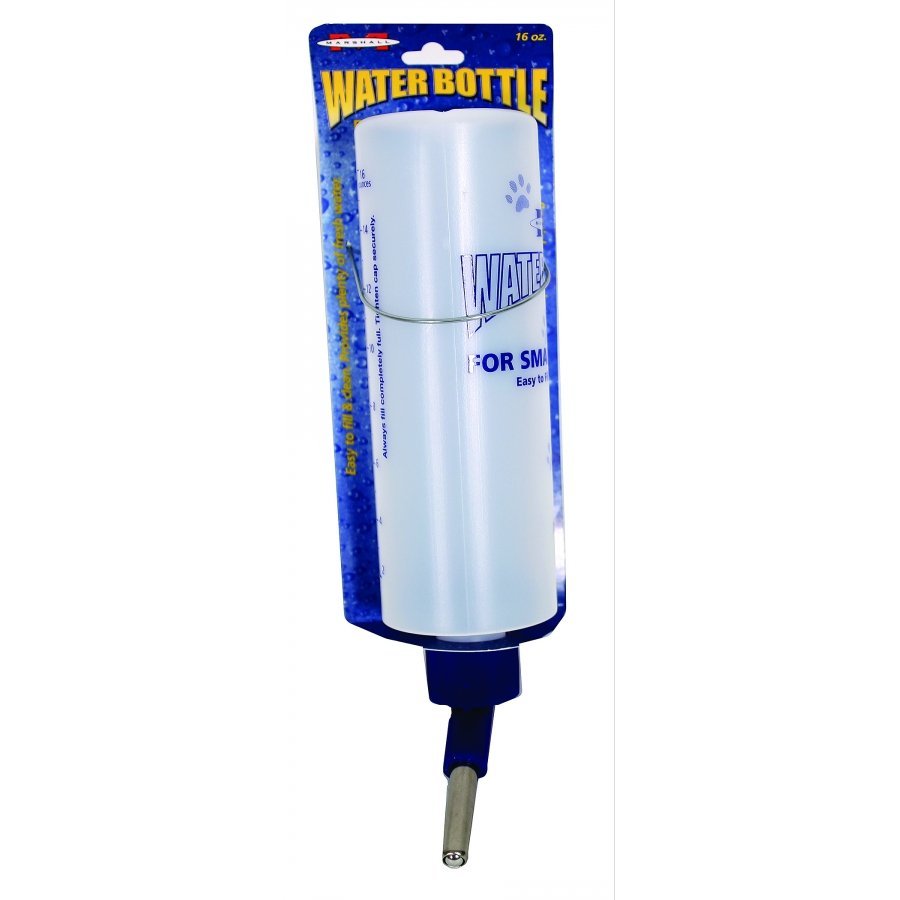 Bail wire holder included to hold snugly to cage. Double-ball point stainless steel drinking tube. Weather resistant. Special seal design ensures no leaking.
from $4.99 - Offered by 2 merchants
Pickle Pocket
from $17.99 - Offered by 2 merchants
Encourage your dog's cognitive ability and provide tasty treats at the same time with Starmark's
Everlasting Treat Wheeler
! Made of material stronger than normal rubber, th...
from $13.99 - Offered by 2 merchants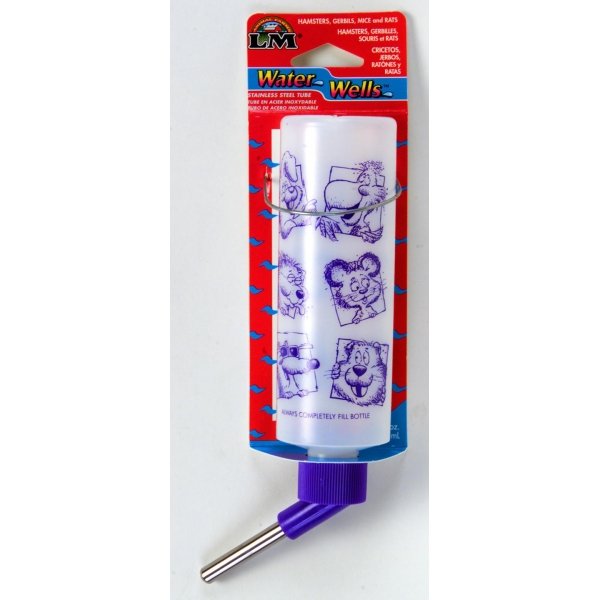 A clean, sanitary bottle helps your pet stay hydrated while keeping their cage dry and spill-free. Based on the size, it is perfect for birds, hamsters, gerbils, guinea pigs, rabbits, chinchillas, ferrets and others.
Price: $3.58