Pharmacy
Ear Care
Search Results in Pharmacy - Ear Care at All Merchants (showing 1 to 4 of 4)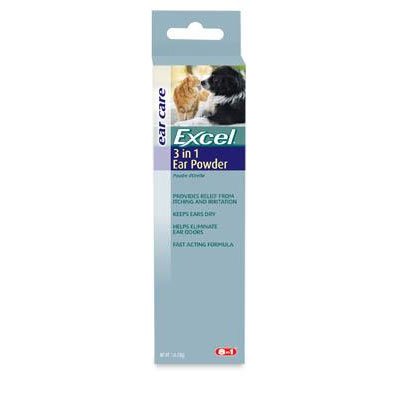 Provides prompt relief from irritated, itching ears of non-parasitic origin. Helps pet stop scratching and aids in the inhibition of bacterialgrowth. Eliminates unpleasant ear odors. Dries eardischarge and makes it easy to remove.
Price: $4.48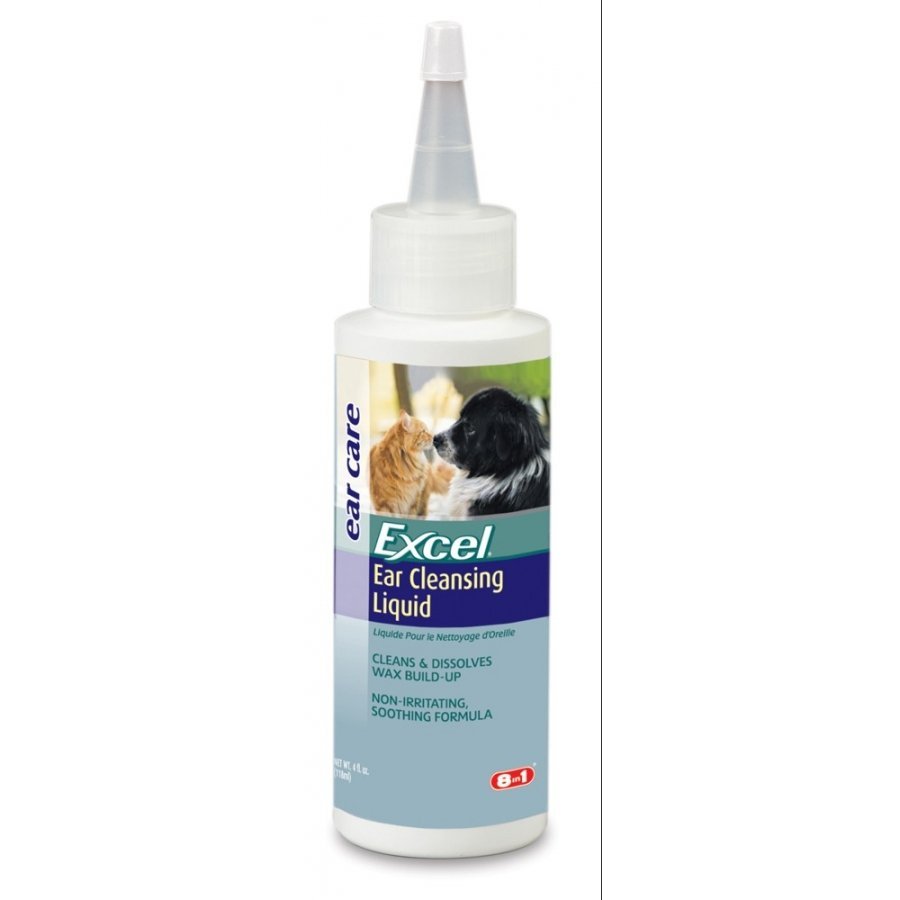 Excel Ear Clear is a fast acting formula which helps dissolve waxy buildup. Painless and non-toxic, Ear Clear provides gentle cleansing, leaving your pet's ears fresh and clean and free of odors. For dogs and cats. 4 oz.
Price: $3.88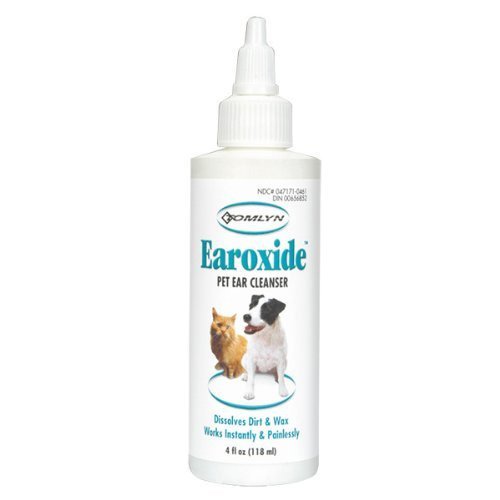 Effective, painless cleanser for dirty, waxy ears. Quickly dissolves ear wax and dirt and bubbles it up and out of the ear canal. No probing of the ear canal is necessary.
Price: $7.57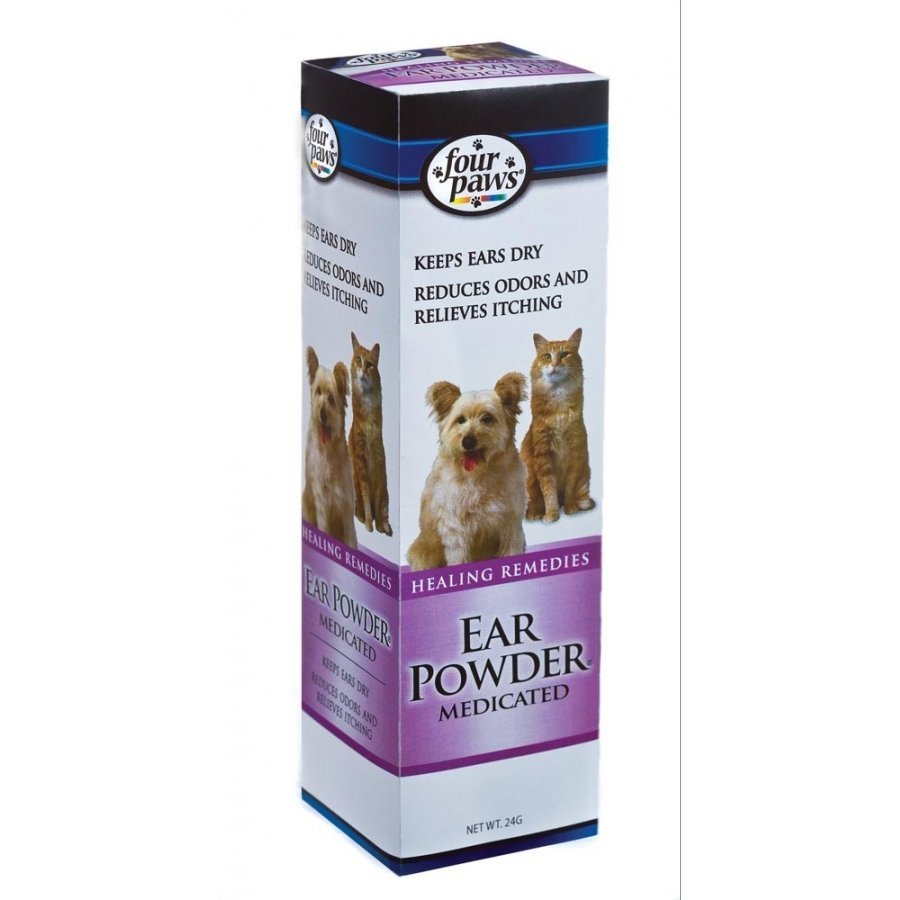 Four Paws Healing Remedies Ear Powder keep ears dry helping to prevent infection. Use this product as a preventative measure against ear problems in pets. Aids in the relief of itching and makes removal of hair from the ear canal easier. 24 g.
Price: $6.84