Search Results in Dogs - Dog Grooming at All Merchants (showing 1 to 10 of 992)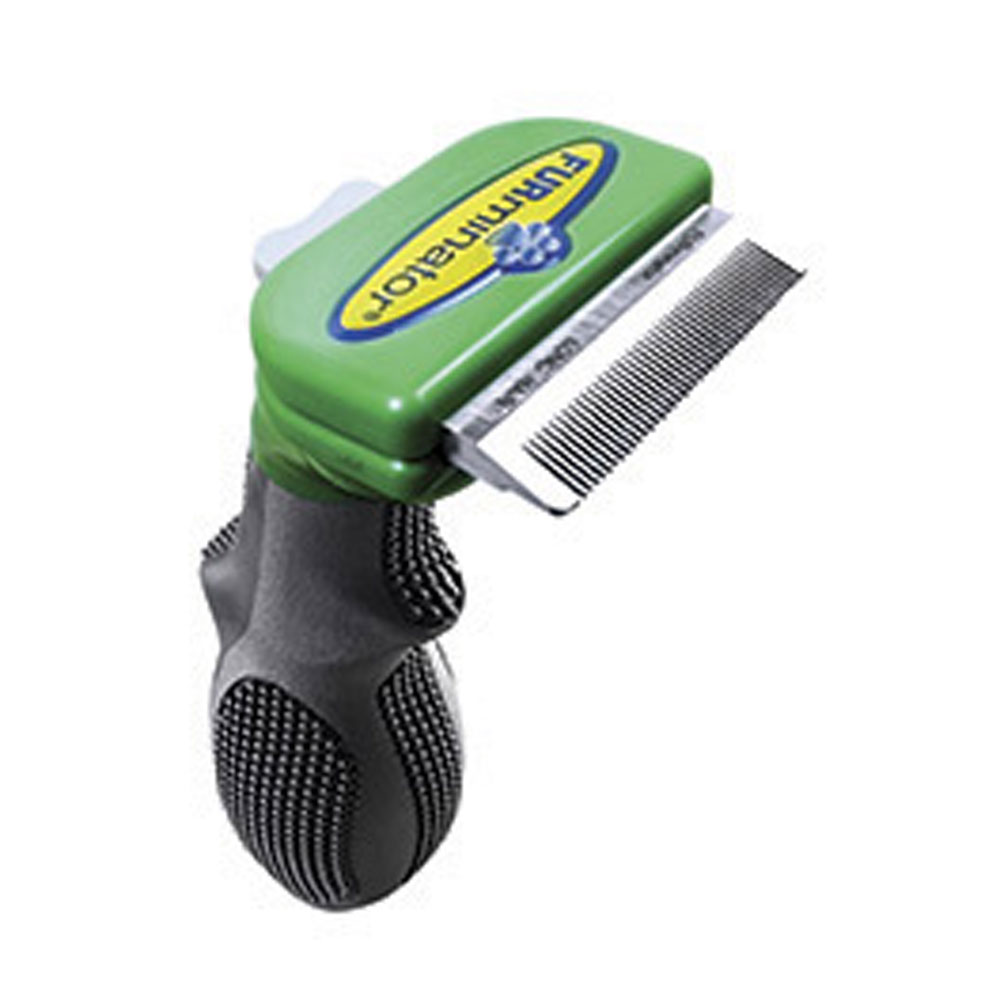 FURminator Longhair Small DOG
from $28.99 - Offered by 4 merchants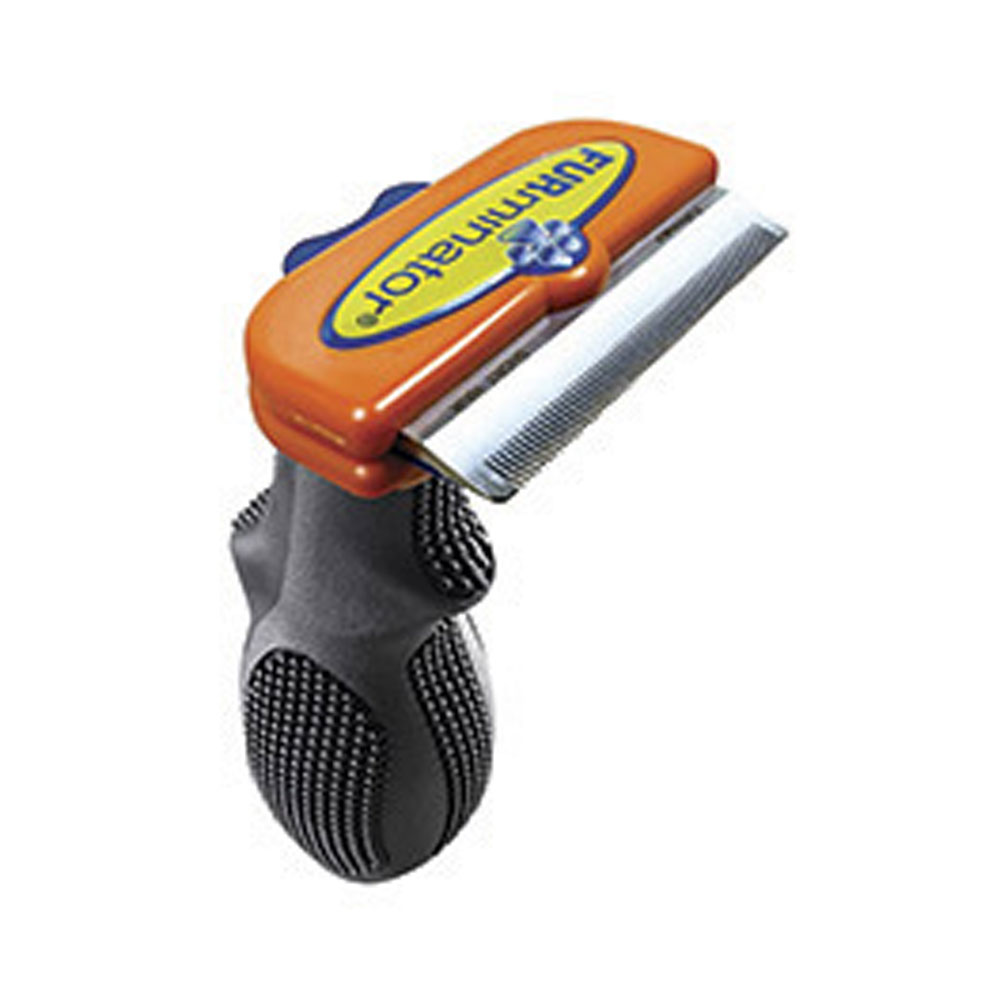 FURminator Shorthair MediumDOG
from $33.29 - Offered by 4 merchants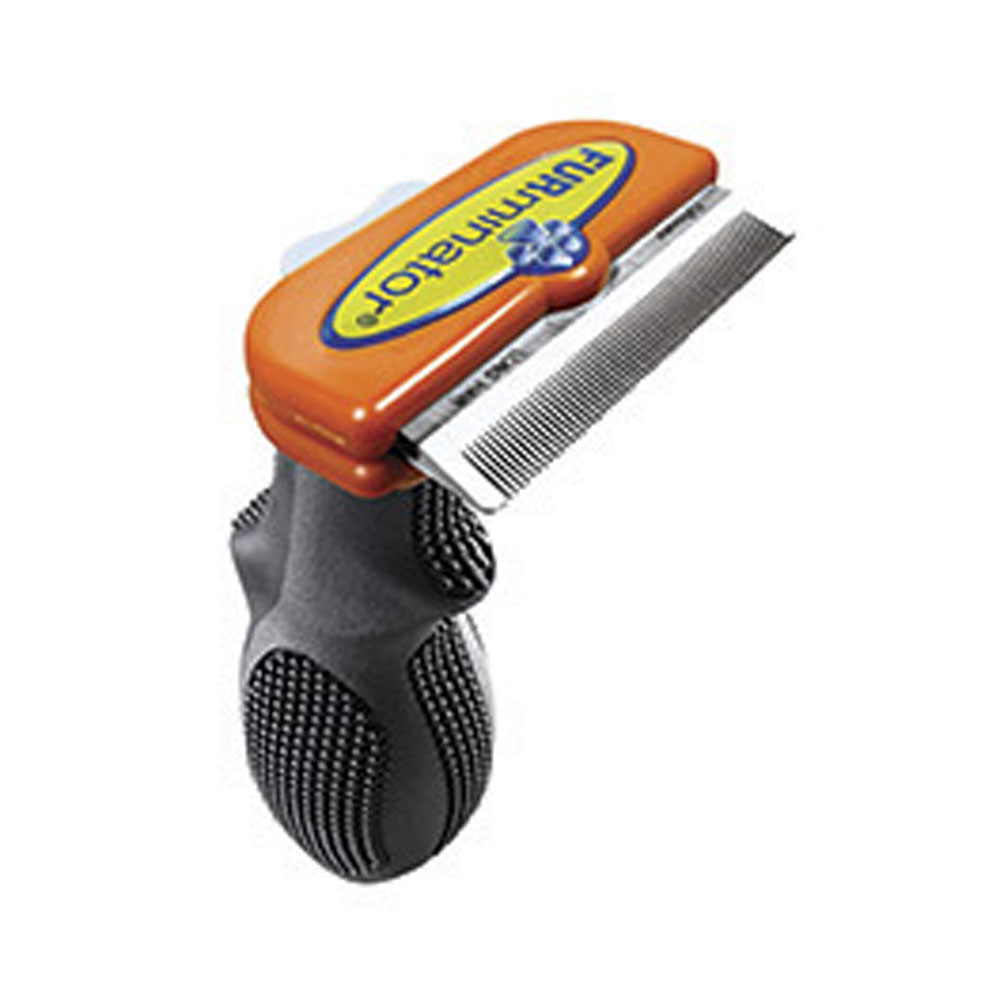 FURminator Longhair Medium DOG
from $28.99 - Offered by 4 merchants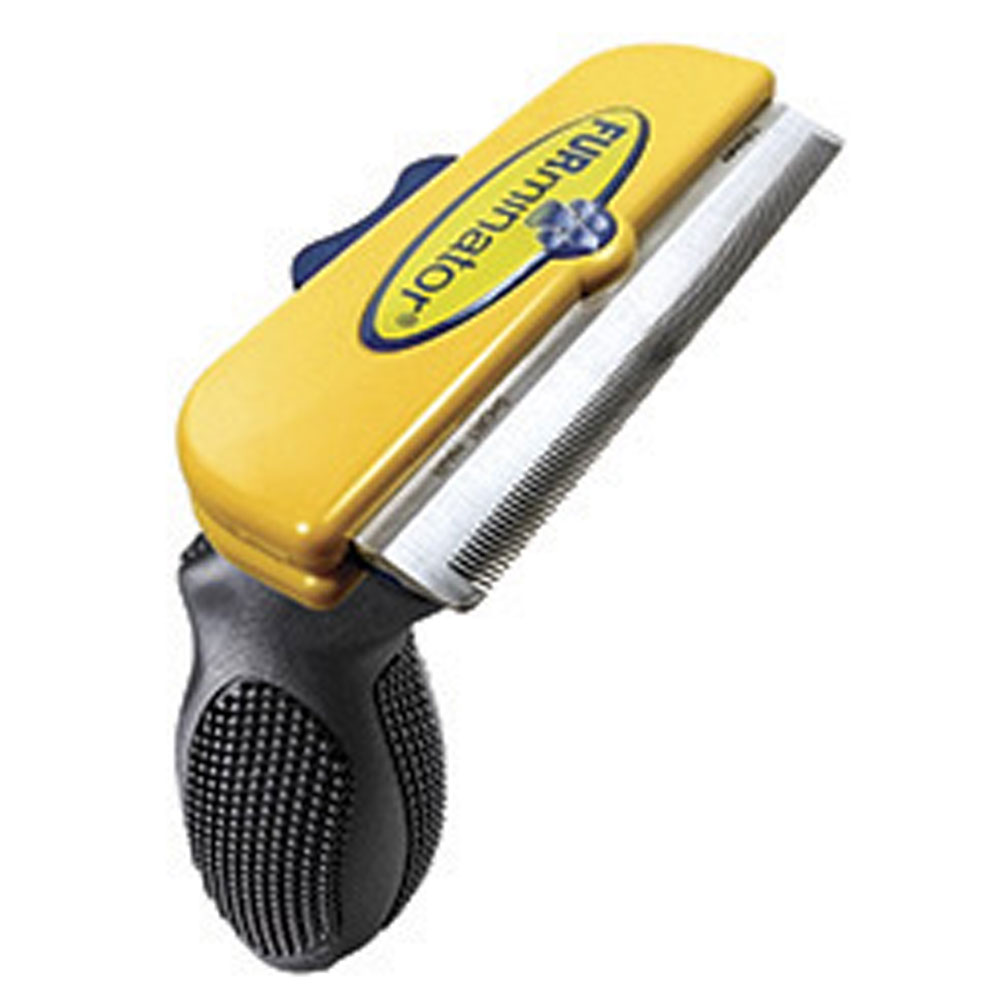 FURminator Shorthair Large DOG
from $37.49 - Offered by 4 merchants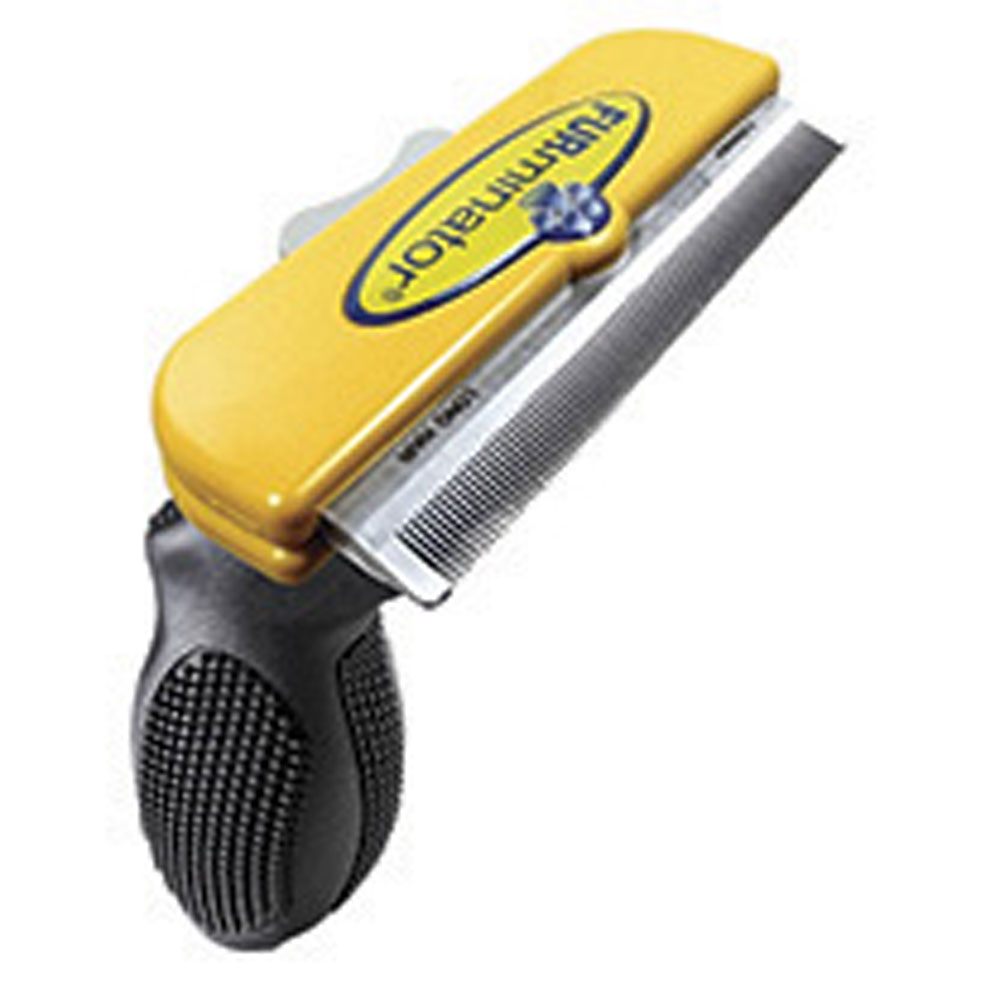 FURminator Longhair Large DOG
from $34.69 - Offered by 4 merchants
KONG Zoom Groom Brush...
from $4.79 - Offered by 3 merchants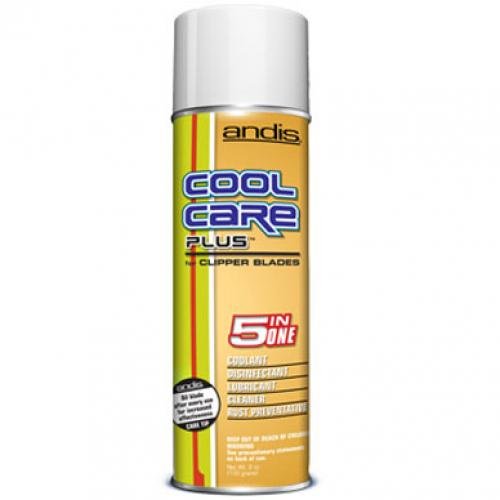 5 IN ONE Clipper Care: Coolant, Disinfectant, lubricant, cleaner, rust preventative.  Get clean, cool lubricated blades in one easy step! 
from $8.39 - Offered by 3 merchants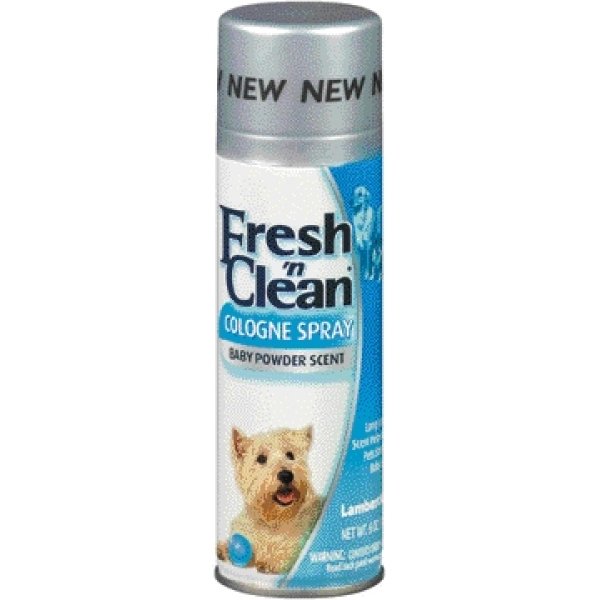 To help curtail pet odor between baths, use Fresh 'n Clean® Cologne Spray to help keep pets smelling fresh and clean. Avoid spraying in eyes. Do not apply to broken or irritated skin.
from $6.49 - Offered by 3 merchants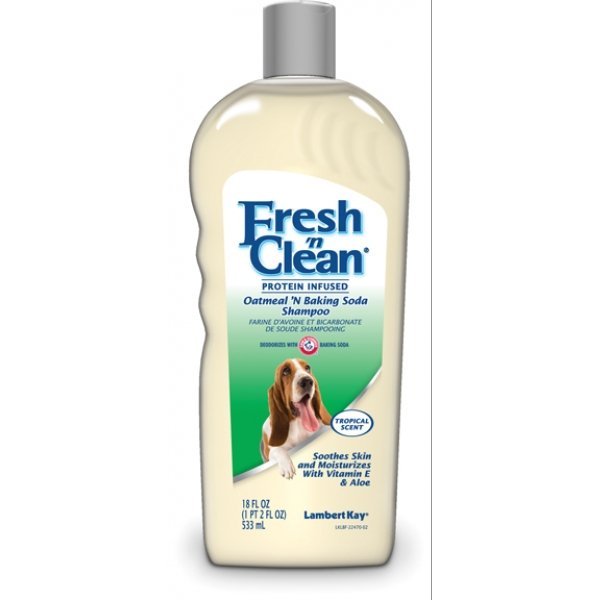 A soothing blend of natural colloidal oatmeal, ARM & HAMMER® Baking Soda, aloe vera, pure water and gentle cleansing ingredients are featured in this shampoo for cats and dogs.
from $6.49 - Offered by 3 merchants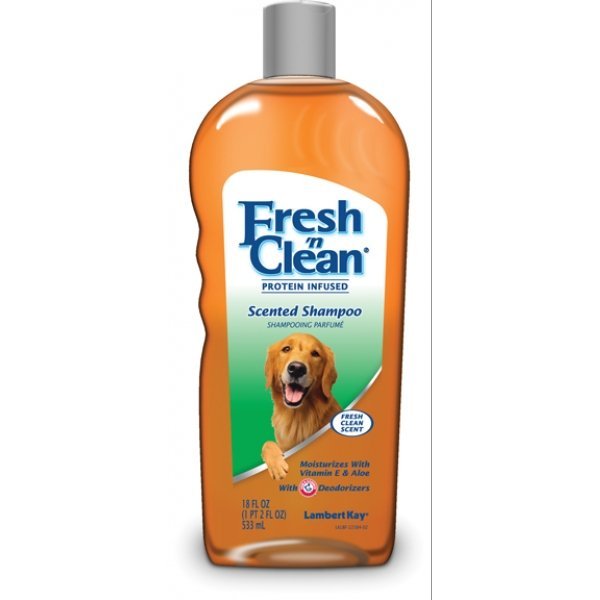 Cleans away dirt and leaves a long-lasting original fresh and clean floral fragrance that clings to the hair for up to two weeks. Aloe vera soothes the skin and extra conditioners make the coat shiny, manageable and free of mats and tangles.
from $6.49 - Offered by 3 merchants