Search Results in Dogs - Dog Books / Calendars at All Merchants (showing 1 to 10 of 54)
Overcoming the prejudice of the American Kennel Club, biased and degrading media coverage and attacks by the U.S. legal system, the Pit Bull still ranks among the most popular and ...
Price: $31.96 - On Sale!
This spiral-bound grooming guide contains specific instructions on how to groom 160 different dog breeds, including nail care, tooth scaling, brushing, bathing, dematting, ear clea...
Price: $31.96 - On Sale!
Books in Barron's Complete Pet Owner's Manuals series present basic information on a wide variety of pets for new or soon-to-be pet owners. Barron's Coral Owners Manual Book incl...
Price: $6.66
An obedient dog is a happy dog in a happy family environment. The new edition of Barron's Sit! Stay! Train Your Dog The Easy Way instructive book gives dog owners insights into the...
Price: $6.47
The Dogsaver Retriever is the perfect toy for tossing; flinging and chewing! These bright candy-colored toys are constructed of super durable synthetic rubber; ideal for medium che...
Price: $8.95 - On Sale!
A well behaved dog is a click away! This handy remote dog trainer system always keeps you in control. Simply place the comfortable; water-resistant collar around your pet's neck; t...
from $69.99 - Offered by 3 merchants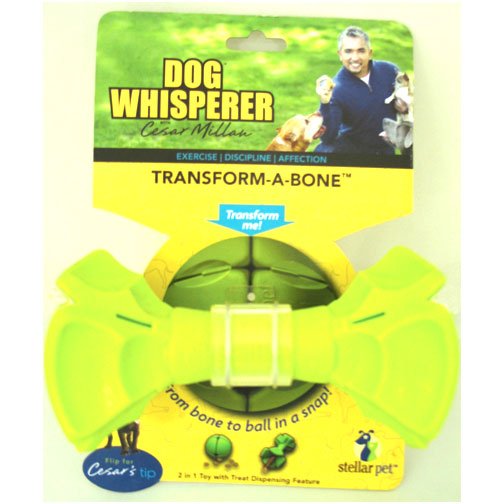 Cesar Millan products are created to fulfill the physical, psychological, emotional and spiritual needs of dogs and owners. Transform from bone to ball in a snap. With treat dispensing feature.
Price: $7.97
The Bichon Frise is a playful and affectionate creature who love their human family. In fact, because they enjoy being with people so much, Bichons Frises usually adapt well to jus...
Price: $15.96 - On Sale!
Terra-Nova The Boston Terrier Dog Book - From petco.comDiscover a whole new world of Boston Terriers.Affectionately nicknamed the "American Gentleman," this sturdy, compact dog is ...
Price: $13.56 - On Sale!
Terra-Nova The Boxer Dog Book - From petco.comDiscover a whole new world of Boxers.For more than three quarters of a century, the handsome, personable Boxer has held his own in the...
Price: $13.56 - On Sale!