Search Results in Dogs - Dental Care at All Merchants (showing 1 to 10 of 217)
NEW Greenies 12oz LARGE 8pk
from $11.69 - Offered by 4 merchants
NEW Greenies 18oz LARGE 12pk
from $11.99 - Offered by 4 merchants
NEW Greenies 18oz PETITE 30pk
from $11.99 - Offered by 4 merchants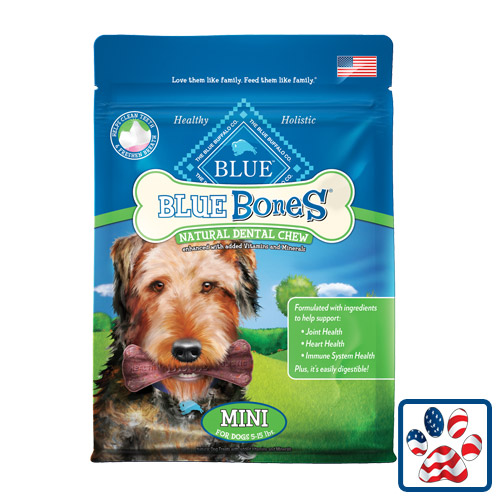 BB Bones Mini 12oz
from $12.99 - Offered by 4 merchants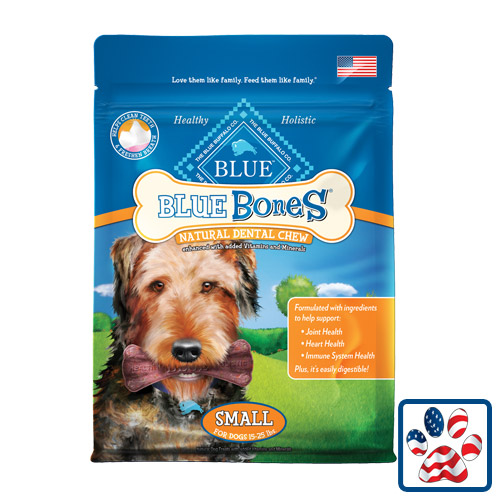 BB Bones Small 12oz
from $9.48 - Offered by 4 merchants
BLUE Dental Bones provide all natural oral health care in a tasty and highly digestible daily dental chew that will help to freshen your dog's breath and make his teeth sparkle. BL...
from $12.99 - Offered by 4 merchants
2.5 oz. tube of tartar control toothpaste with natural peanut flavor. Contains Denta-C which is scientifically formulated to reduce plaque that harbors bacteria...
from $5.99 - Offered by 3 merchants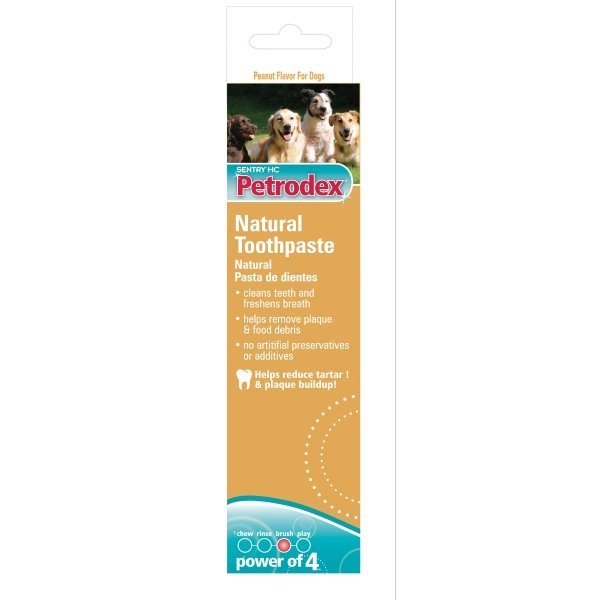 Petrodex: Contains only natural ingredients,  No artificial preservatives or additives. Available in 2.5 ounces.  Peanut flavored. 
from $4.99 - Offered by 3 merchants
NEW Greenies 18oz REGULAR 18pk
from $20.59 - Offered by 3 merchants