Search Results in Reptiles - Cleaning / Maintenance at All Merchants (showing 1 to 10 of 19)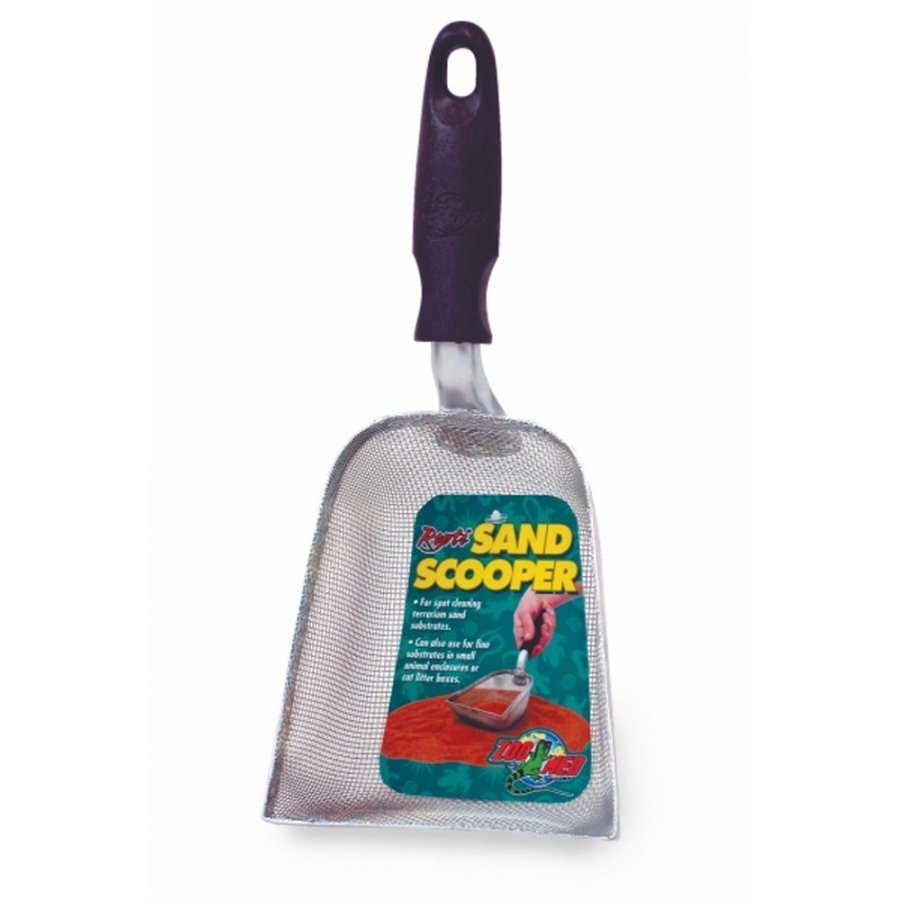 This fine-mesh steel wire strainer and scooper is ideal for cleaning just parts of the terrarium without the necessity of pe.
from $5.79 - Offered by 3 merchants
API Sludge Destroyer for turtles helps keep your enclosure clean and free of odors. The live natural bacteria formula breaks down organic waste and debris, eliminating four odors ...
from $6.59 - Offered by 3 merchants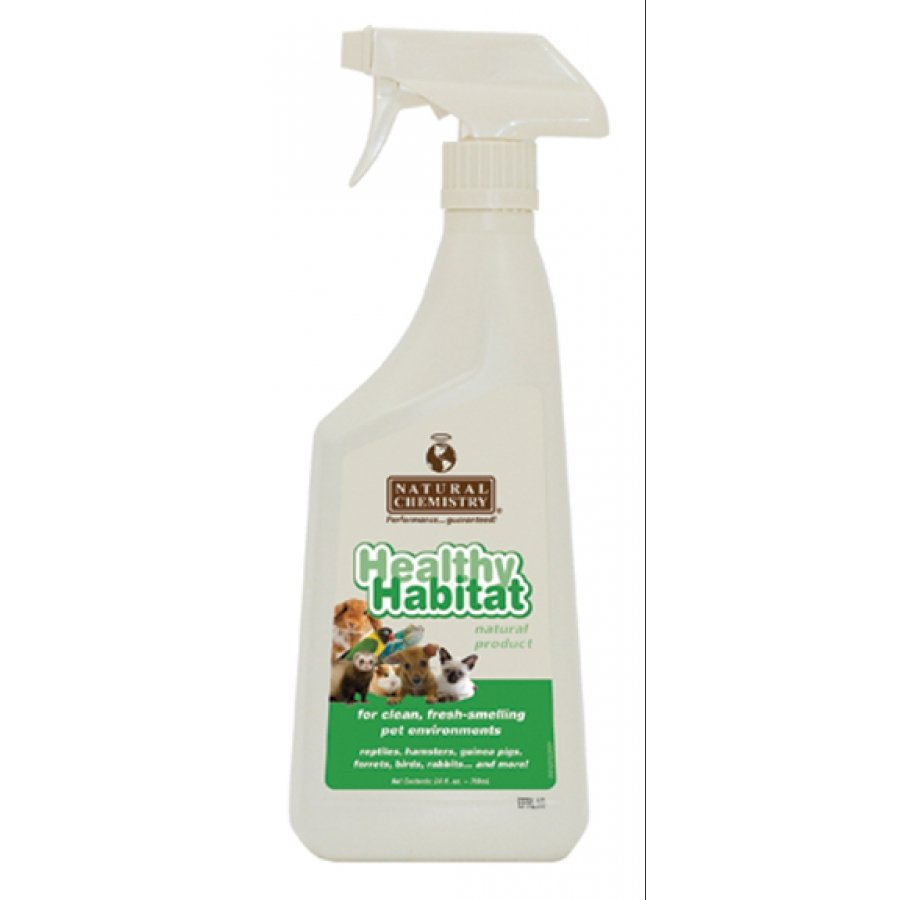 Healthy Habitat is specifically formulated to effectively eliminate odors and soiling caused by organic animal and food waste. For use in any pet habitat, glass and other surfaces within habitat ie: heat rocks, gravel, artificial plants etc.
from $6.99 - Offered by 3 merchants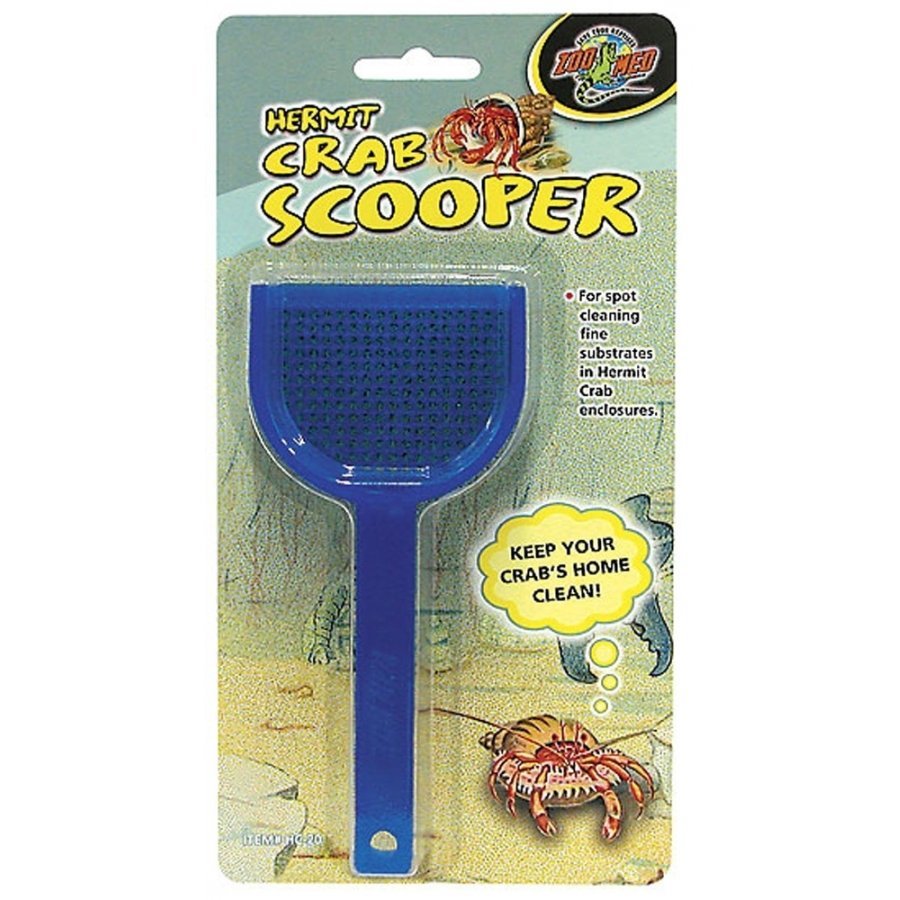 The Hermit Crab Cage Scooper is perfect for cleaning your hermit crab's cage. Use it to pick up debris, waste, sand substrates and more. Great for keeping the cage clean in between litter changes. Scoop is perforated and comes in three bright colors.
from $2.83 - Offered by 2 merchants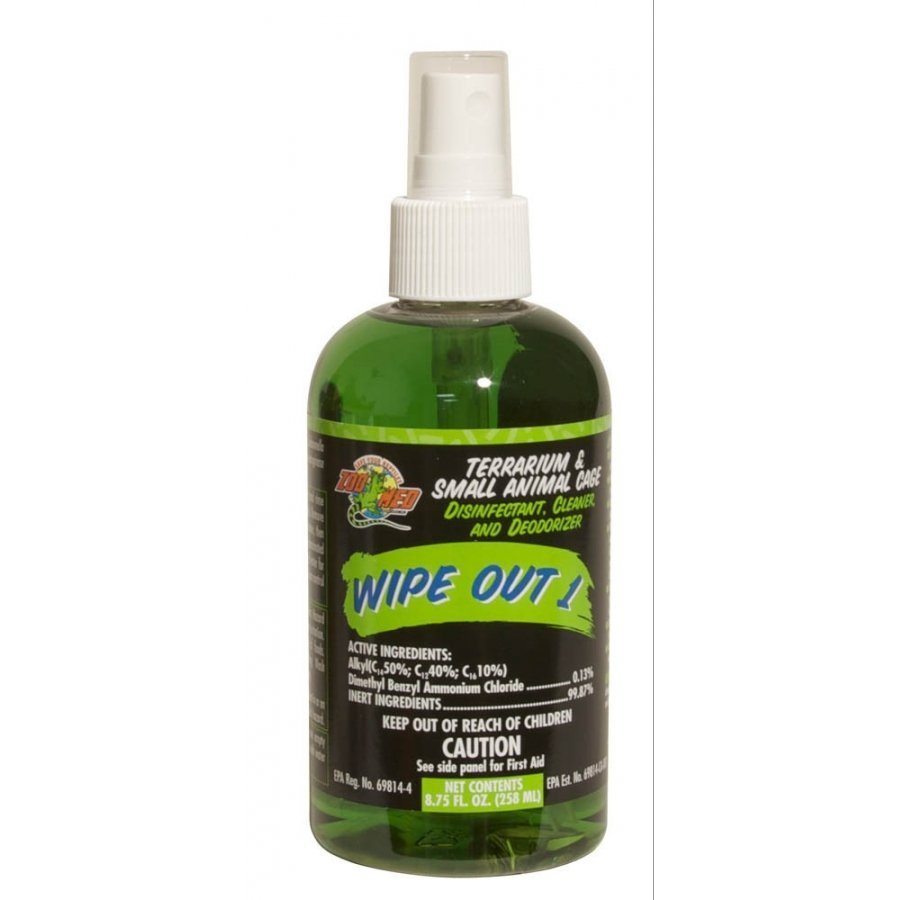 Terrarium and small animal cage disinfectant, cleaner and deodorizer. It is ideal for cleaning, disinfecting and deodorizing terrariums and other animal enclosures. Wipe Out 1 can reduce the spread of bacterial infections in your animals.
from $5.19 - Offered by 3 merchants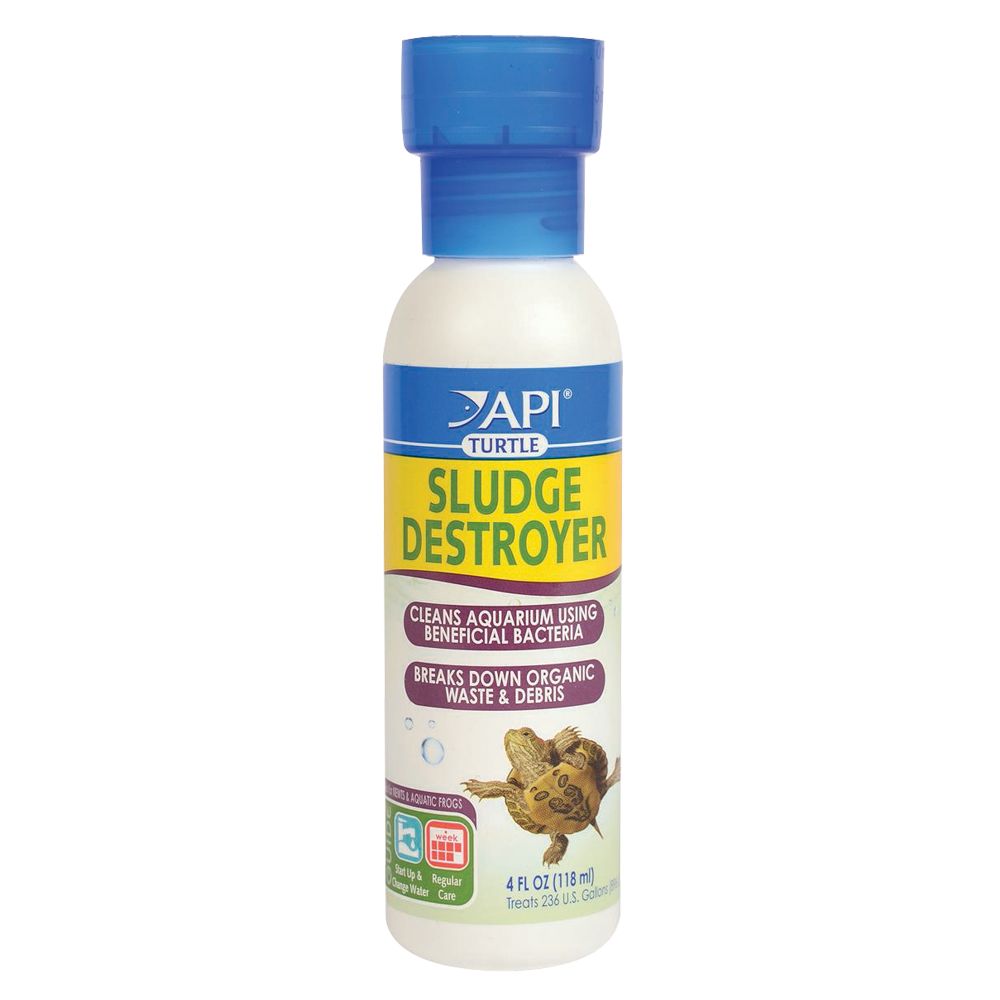 Cleans aquarium using beneficial bacteria and breaks down organic waste and debris. Sludge Destroyer is a super concentrated blend of beneficial live bacteria for superior sludge control. Creates a cleaner, healthier environment and reduces aquarium maintenance. Health Consideration: Destroys sludge Features: Creates a cleaner, healthier environment Package Quantity: 4 oz Application: Liquid Caution: Keep out of reach of children. Tip: Always wash your hands after handling your pets or cleaning
from $4.19 - Offered by 2 merchants
Chlorine compounds used to disinfect tap water can be harmful or even fatal to the sensitive membranes of your crab's gills. Use Hermit Safe in their drinking or soaking water or i...
Price: $3.68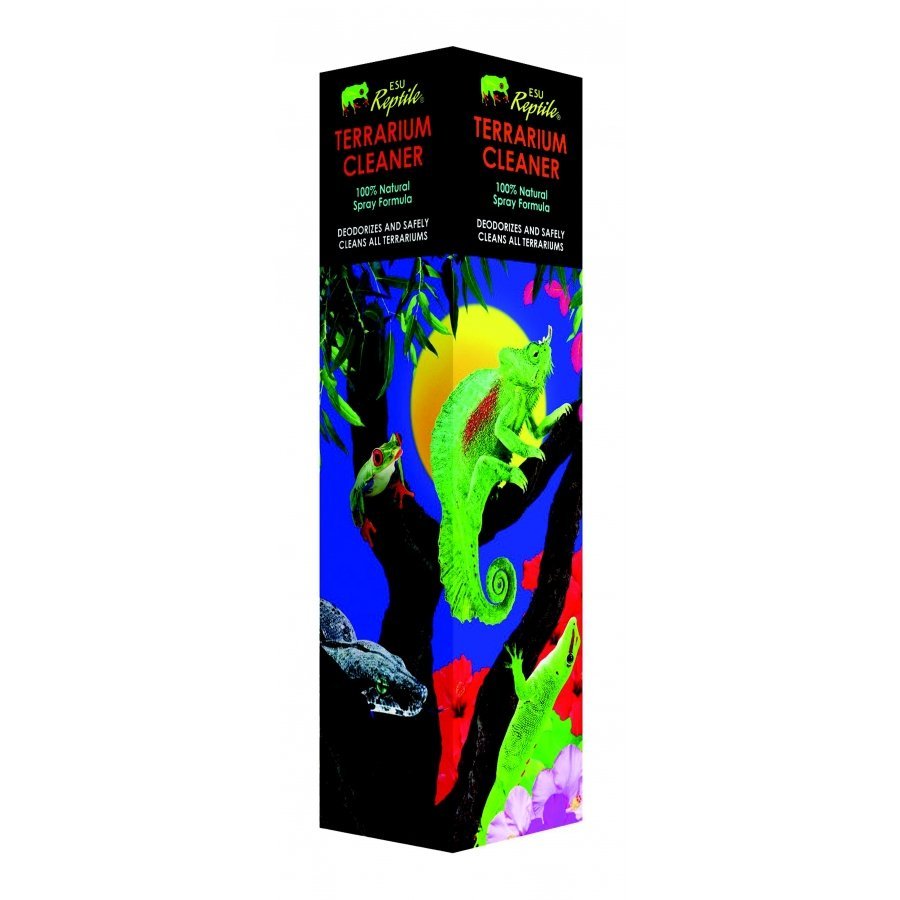 ESU Terrarium Cleaner is an all-purpose, non-toxic spray for a healthy and clean living environment. Completely safe for reptiles and amphibians, this biodegradable cleaner leaves behind no fumes, residues or toxins.
Price: $6.27
Bacterial Water Balancer helps keep your aquatic turtle's habitat clean by breaking down organic waste in gravel, filters and on ornaments. Natural formula contains millions of be...
Price: $3.99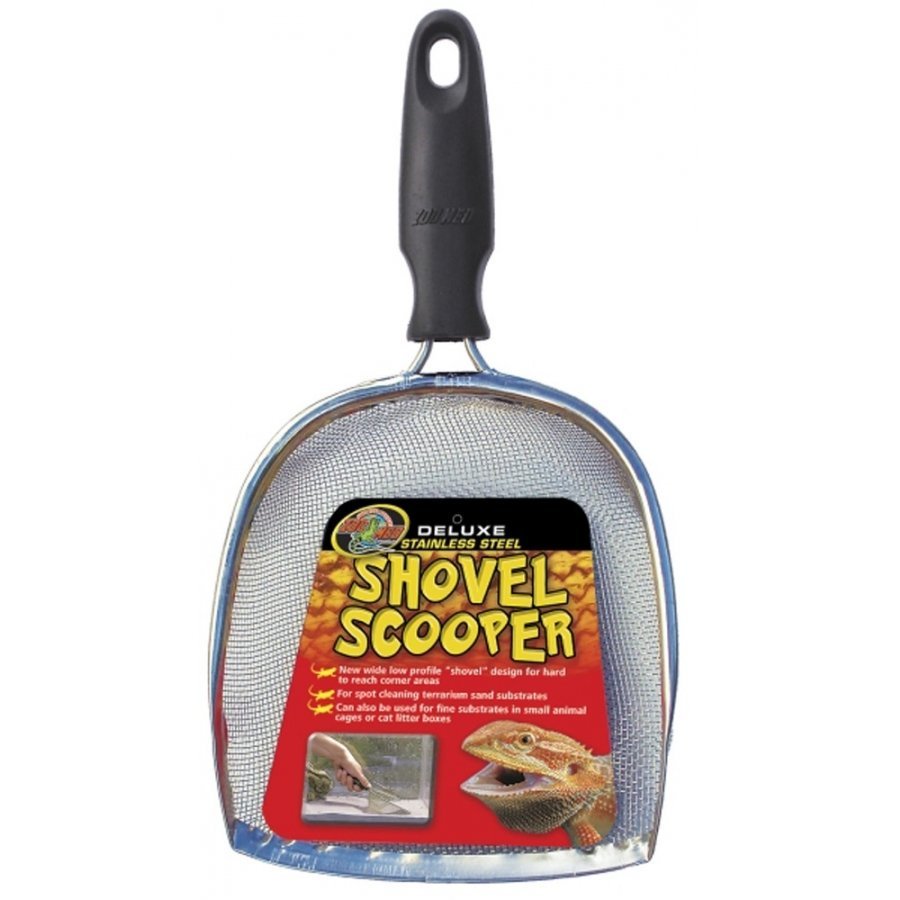 Zoo Med Deluxe Shovel Scooper Stainless Steel for Reptiles has a wide low profile shovel design for hard to reach corner areas. Use scooper to remove debris/waste from sand substrate.
Price: $6.59