Search Results in Cats - Cat Training at All Merchants (showing 1 to 10 of 27)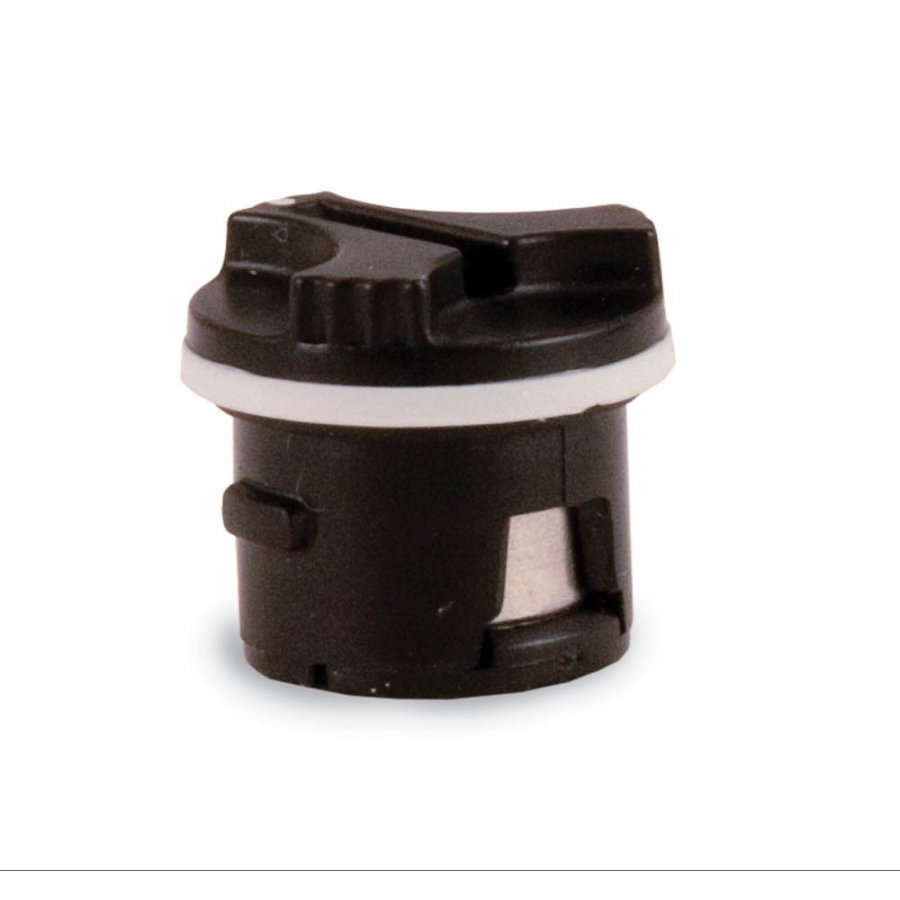 For use with Nano-Bark Control Collar. Easy to use coin slot for battery installation. Waterproof seal.On/Off function built into the Battery Module by turning to appropriate settings. Can be installed in either direction
from $9.49 - Offered by 5 merchants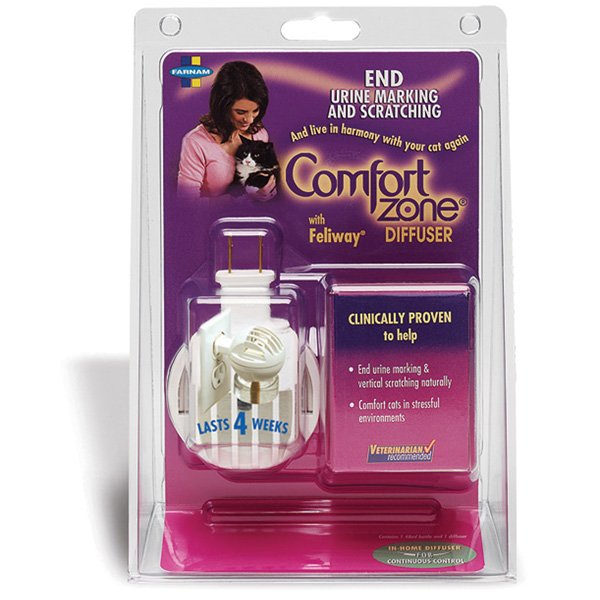 Comfort Zone Plug-in reduces or completely stops stress-related behavior in most cats, including: urine marking, vertical scratching, loss of appetite, reduced desire to play or interact and other stress-related behaviors -Farnam-
from $22.89 - Offered by 2 merchants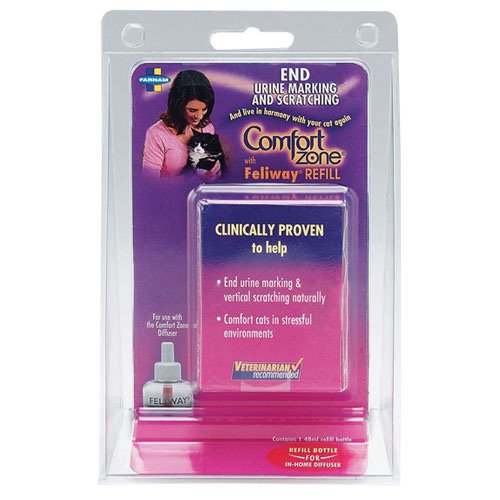 Reduces or completely stops stress-related behavior in most cats, including: urine marking, vertical scratching, loss of appetite, reduced desire to play or interact and other stress-related behaviors
from $14.89 - Offered by 2 merchants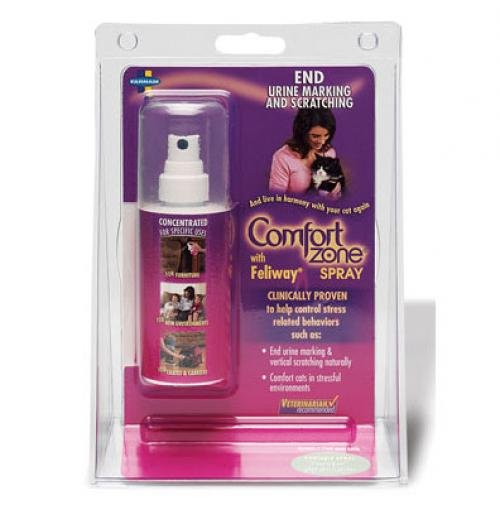 ENDS Urine Marking and Scratching Safely and Naturally. Feliway is an indoor area spray that mimics naturally occurring facial pheromones in order to control urine marking and scratching. Farnam 75 ml refill for Feliway Behavior Spray product.
from $16.89 - Offered by 2 merchants
Sticky Paws...
from $5.99 - Offered by 2 merchants
Prem Cat Fence Xtra Collar
from $89.95 - Offered by 2 merchants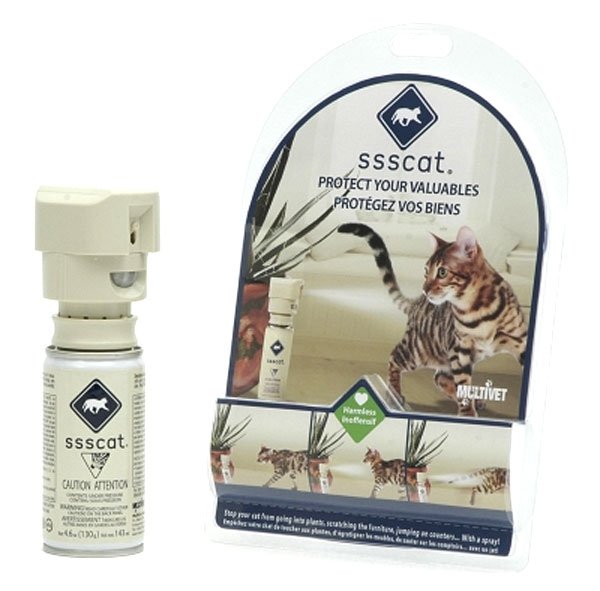 The SSSCAT cat training aid has two components: a patented motion detector device and a can of harmless, non-toxic spray. Each time your cat approaches the restricted area, the detector senses his movement and releases a brisk spray.
from $25.84 - Offered by 2 merchants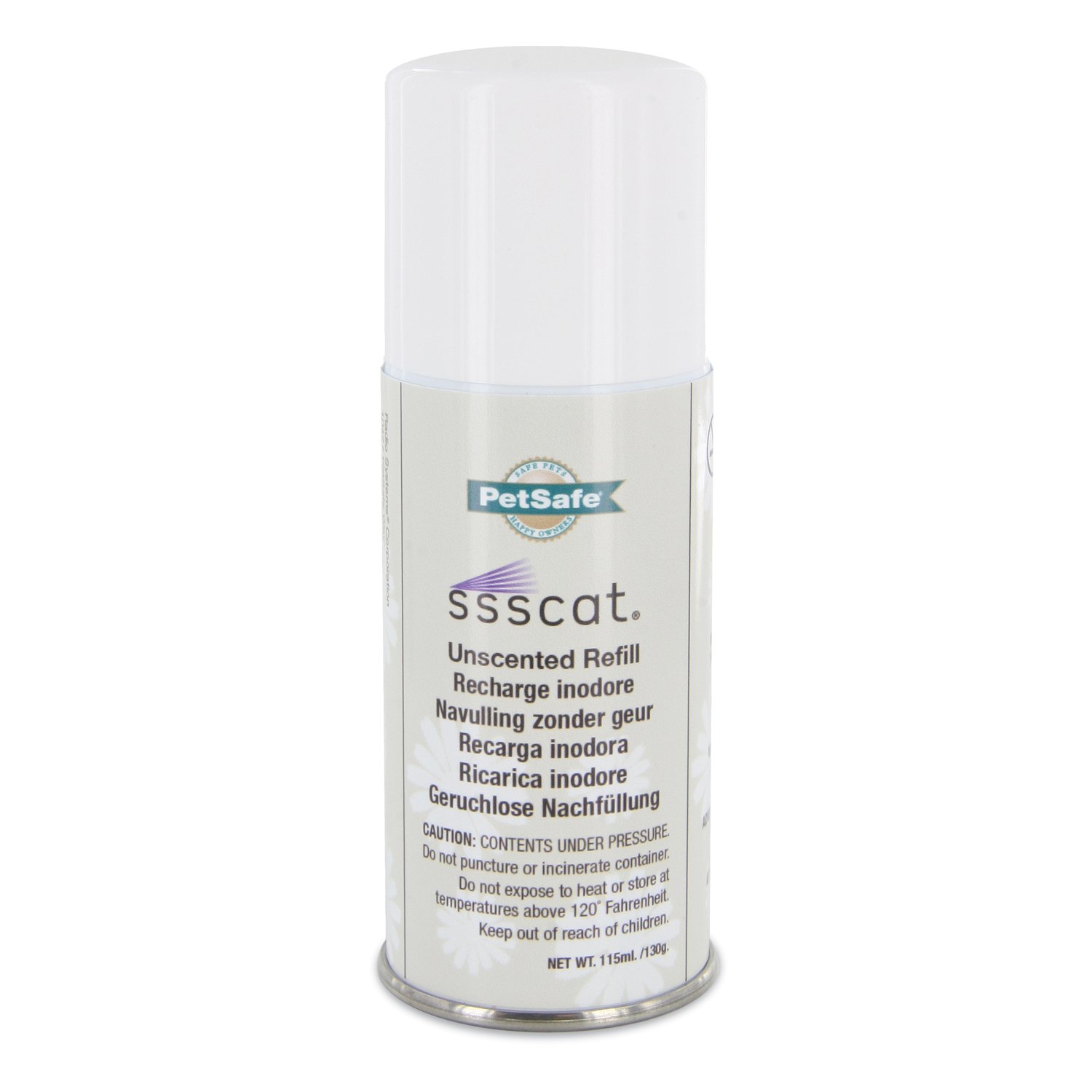 PetSafe Ssscat Cat Spray Control Refill, 115 mL...
from $8.58 - Offered by 2 merchants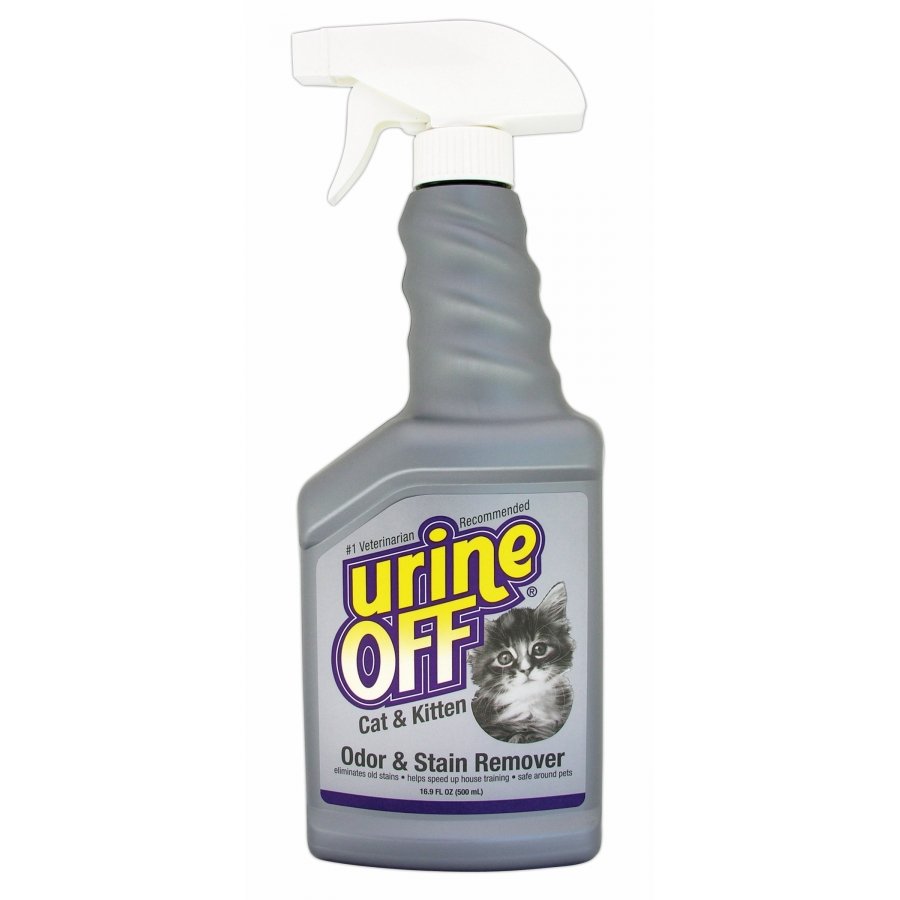 The Urine-Off Cat/kitten Sprayer is formulated to remove the urine and not just mask the odor and stains. May be used on various types of surfaces including upholstery, carpet, hardwood, tile, grout and vinyl flooring. Always check for colorfastness first
from $7.62 - Offered by 2 merchants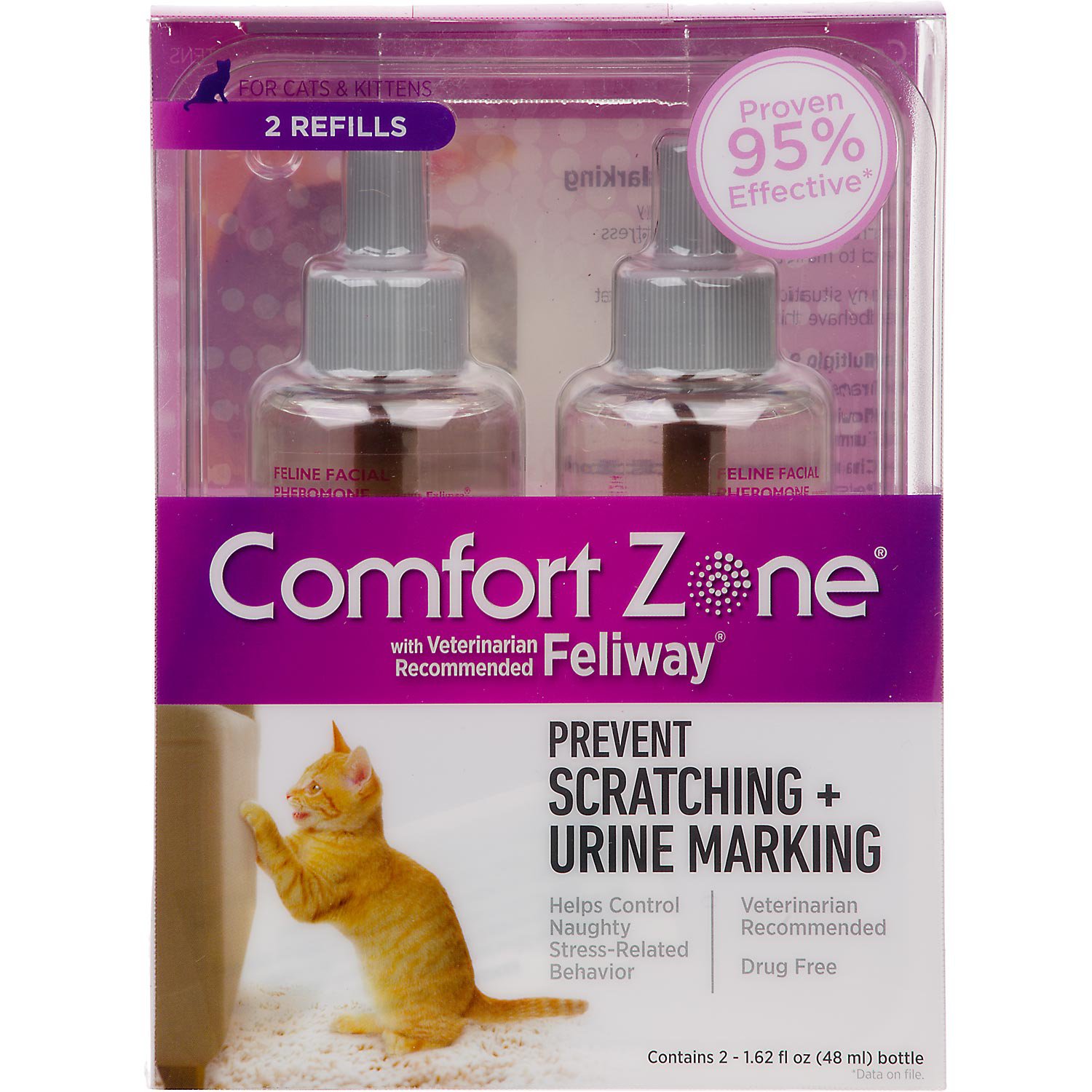 Comfort Zone Refill with Feliway for Cats - Available Online at PETCO.comRefill for Comfort Zone for Cats Feline Behavior Modification Plug-In.The secret to happy cats.You've seen ...
Price: $14.89 - On Sale!