Search Results in Cats - Cat Toys at All Merchants (showing 71 to 80 of 516)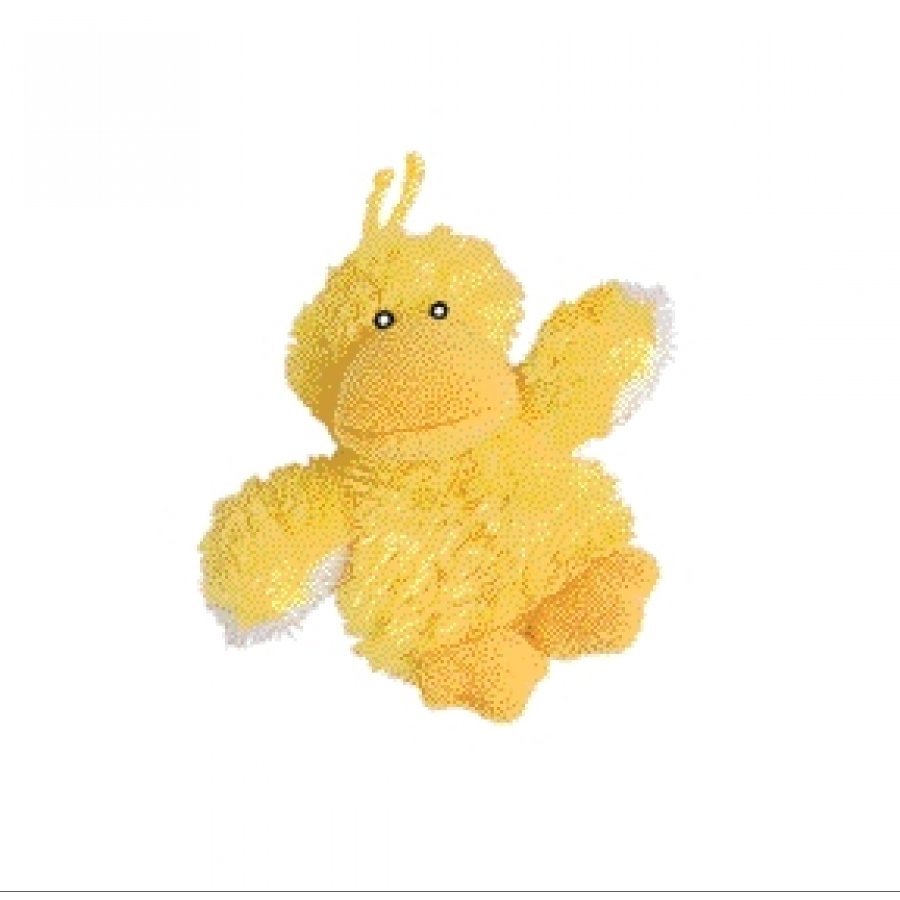 Refill this little duckie over and over again with the patented T-Nips catnip refill packets! Soft, plush duckie will become your kitty's favorite toy, perfectly sized for pouncin', leapin', tossin' FUN! Safe and non-toxic.
from $2.99 - Offered by 2 merchants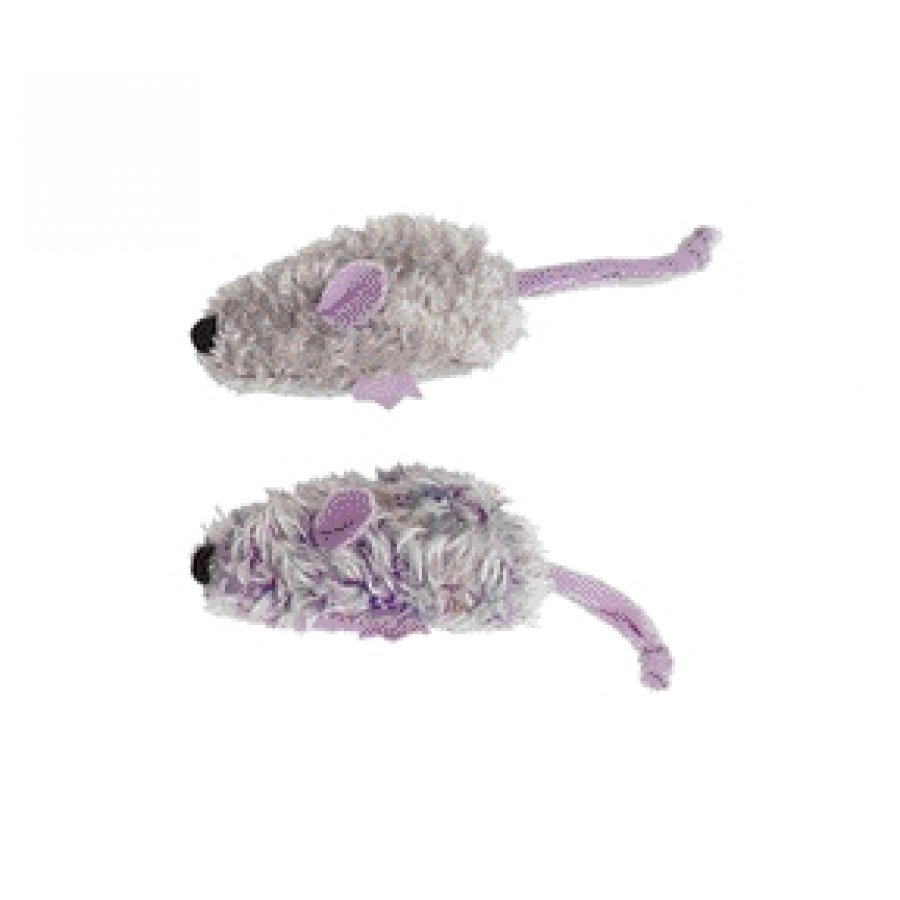 The Mice in Purple and Grey Cat Toy is part of Dr. Noys' Cat Toys with an Attitude collection by Kong. These toys are especially designed with your cat in mind. Filled with the finest catnip, these plush toys are irresistable to cats.
from $5.03 - Offered by 2 merchants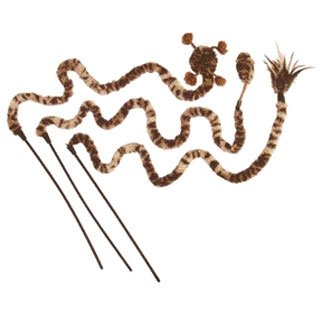 A Dr Noys special cat toy. 16 inches, this wand type cat toy will swizzle and swerve sending your kitten into a frenzy. Assorted / with Catnip.
from $6.30 - Offered by 2 merchants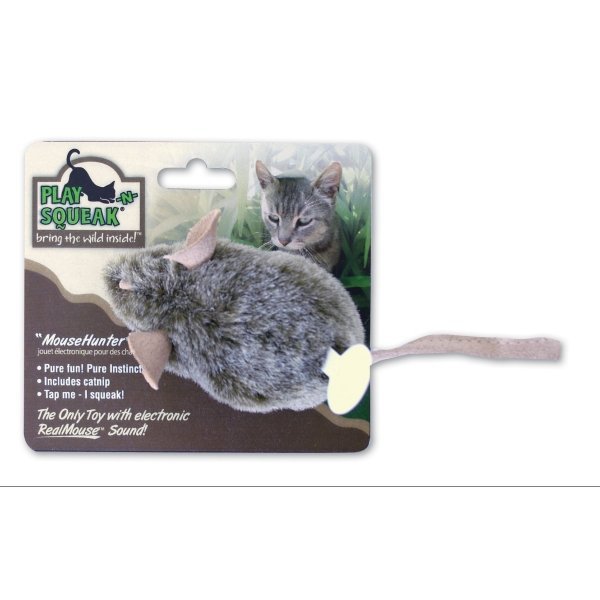 This realistic mouse is ideal for a cat who like to hunt and chase mice. Mouse feels soft like a real mouse and has a realistic mouse sound. Your cat will have hours of mess-free fun with this silly mouse.
from $3.59 - Offered by 2 merchants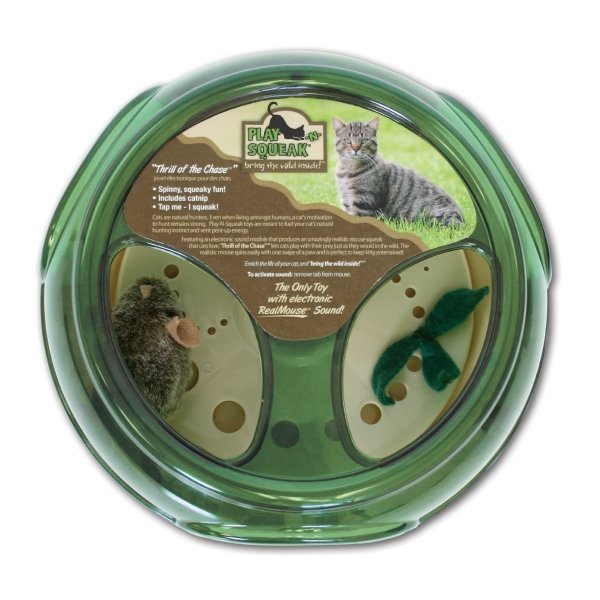 Your cat will go wild for this fun, spinning, and squeaking cat toy. Perfect for chasing and playing with for hours! Toys moves easily with one paw swipe and makes realistic mouse sounds. Includes catnip and batteries.
from $10.39 - Offered by 2 merchants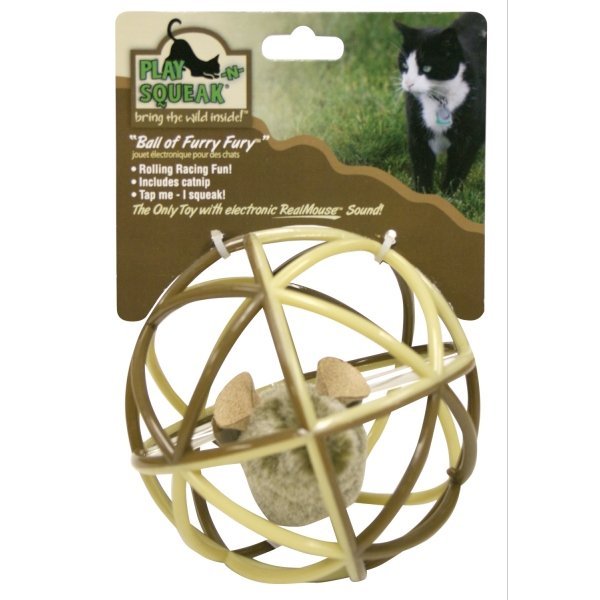 Watch your cat roll this fun ball around for hours. Ideal for interactive play or fun solo playtime. Ball rolls around easily and easy for your cat to catch in his or her paw. A little mouse inside teases your cat for a game of chase.
from $4.79 - Offered by 2 merchants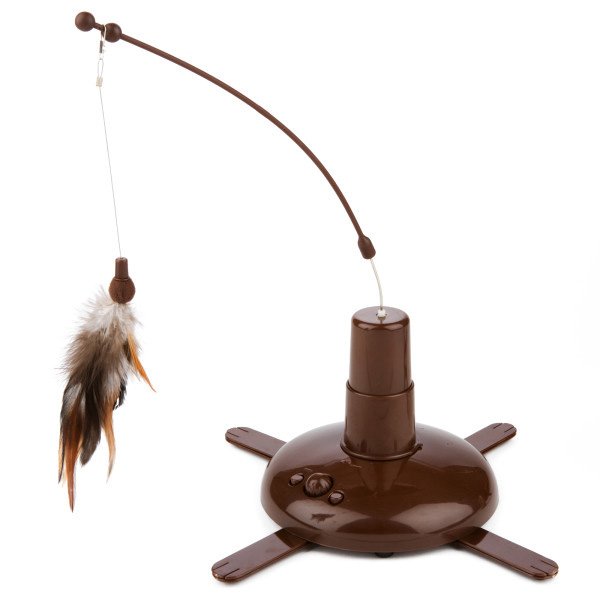 A flexible plastic wand with a detachable feathered birdie is connected to a battery operated base. Programmable for up to two hours of continuous play. Will provide your cat with exercise and hours of entertainment while your away.
from $19.49 - Offered by 2 merchants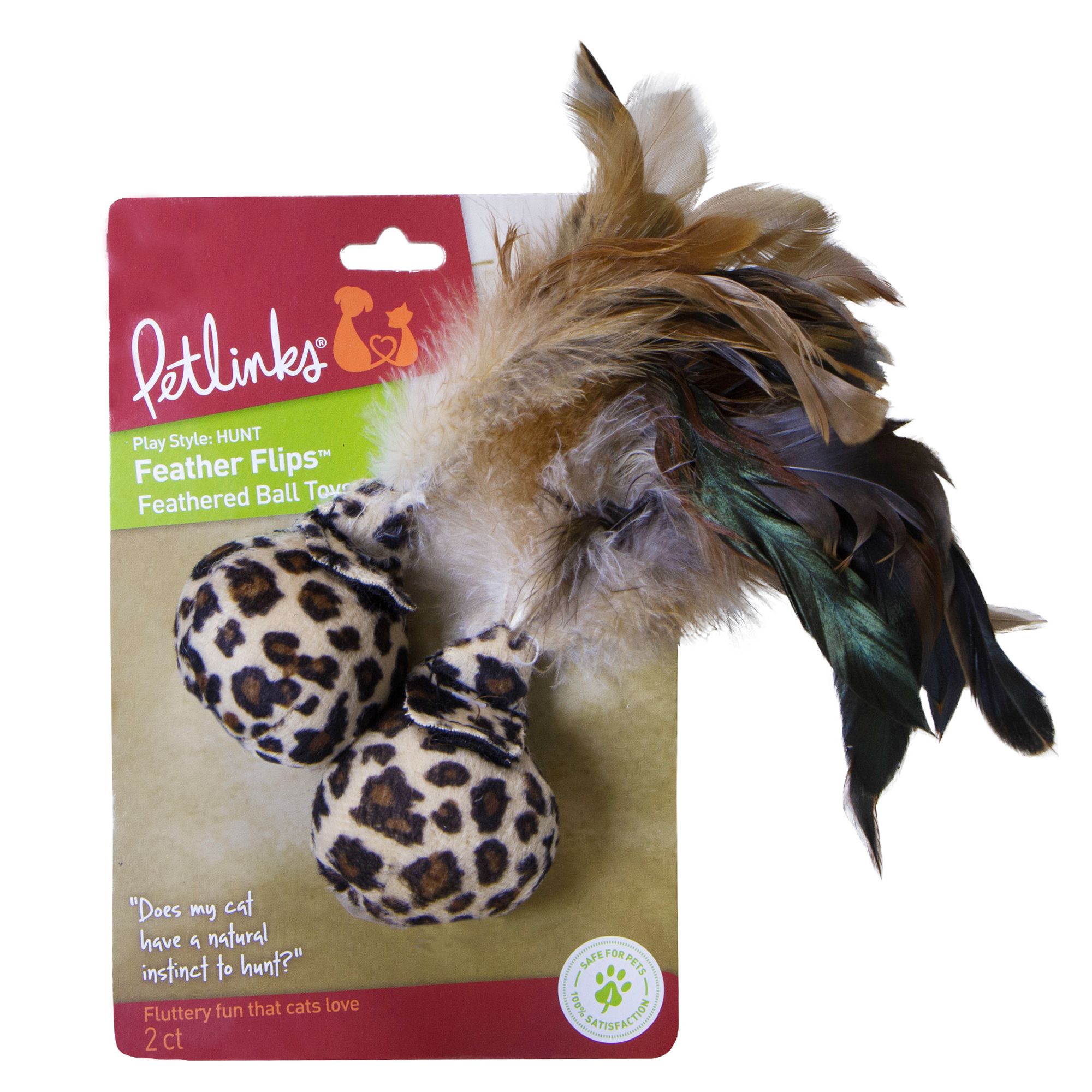 Watch as these feathered friends tantalize your feisty feline when they flip and flutter unpredictably! These toys feature feather attachments that are securely attached to soft fleece balls with Velcro. Place them all over your house to provide endless entertainment and a hunting challenge for your cat. Dimensions: 1.5"L x 5"W x 7.5"H Color: Multi-color.
from $4.98 - Offered by 2 merchants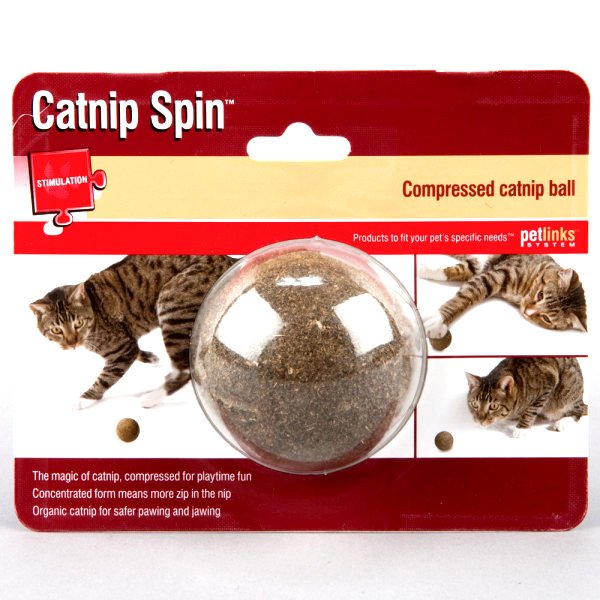 Compressed catnip ball contains organic catnip safer for pawing and jawing. Your cat gets more zip in the nip thanks to the concentrated form of the ball.
from $4.37 - Offered by 2 merchants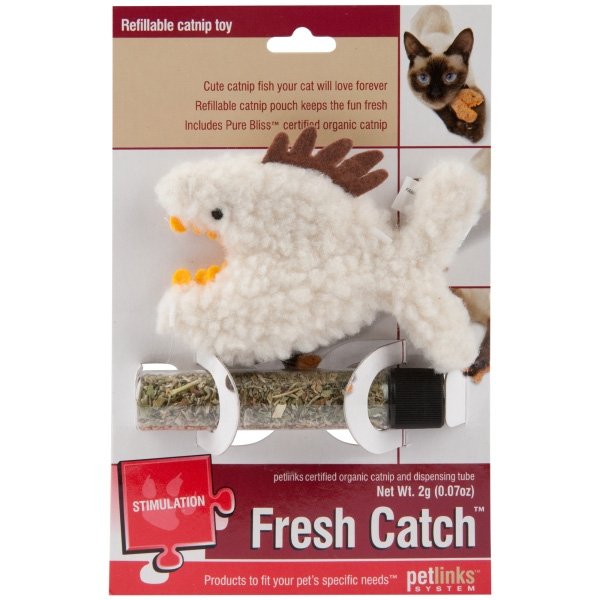 Cute catnip fish your cat will love. Refillable pouch keeps catnip fun and fresh. Includes pure bliss organic catnip. Dimensions: 4 L x 2.5 W
from $3.89 - Offered by 2 merchants