Search Results in Cats - Cat Toys at All Merchants (showing 61 to 70 of 516)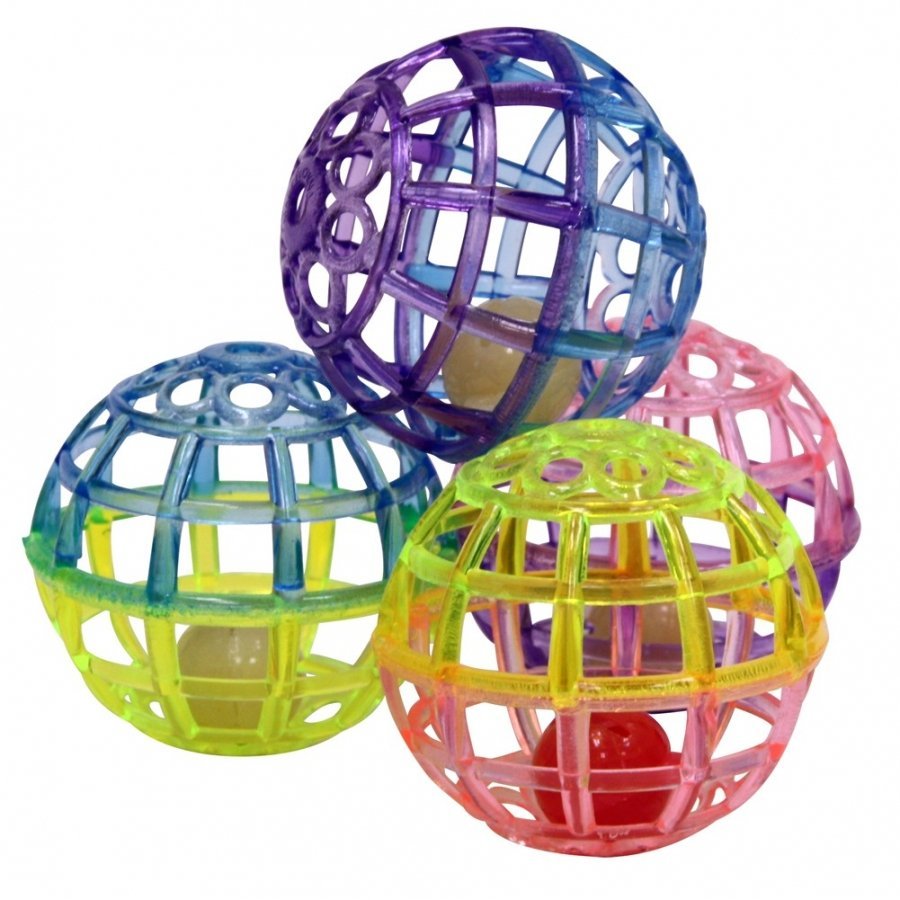 Each of these fun little balls has a bell that is fun to hear when batted around by your cat. Lattice balls are easy for your cat to play with and provide hours of entertainment. Sold in pack of four assorted colored balls.
from $1.99 - Offered by 2 merchants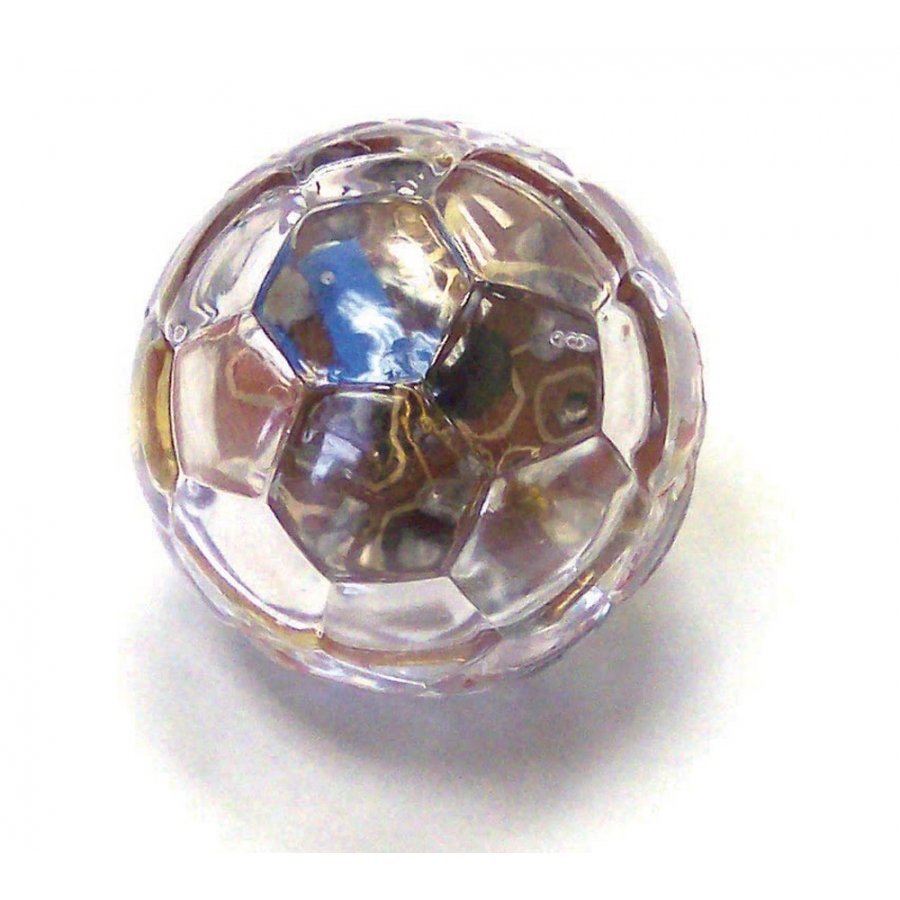 Motion activated LED Rainbow Ball for cats will entertain pets for hours. Great for night time play, the rainbow ball lights up and flashes LED lights in rainbow colors. Extremely sensitive to movement. Includes on/off switch.
from $2.48 - Offered by 2 merchants
Fresh Nip 100% organic dried catnip is perfect for enticing you favorite feline. Naturally stimulating and sure to please even picky pets...
from $3.19 - Offered by 2 merchants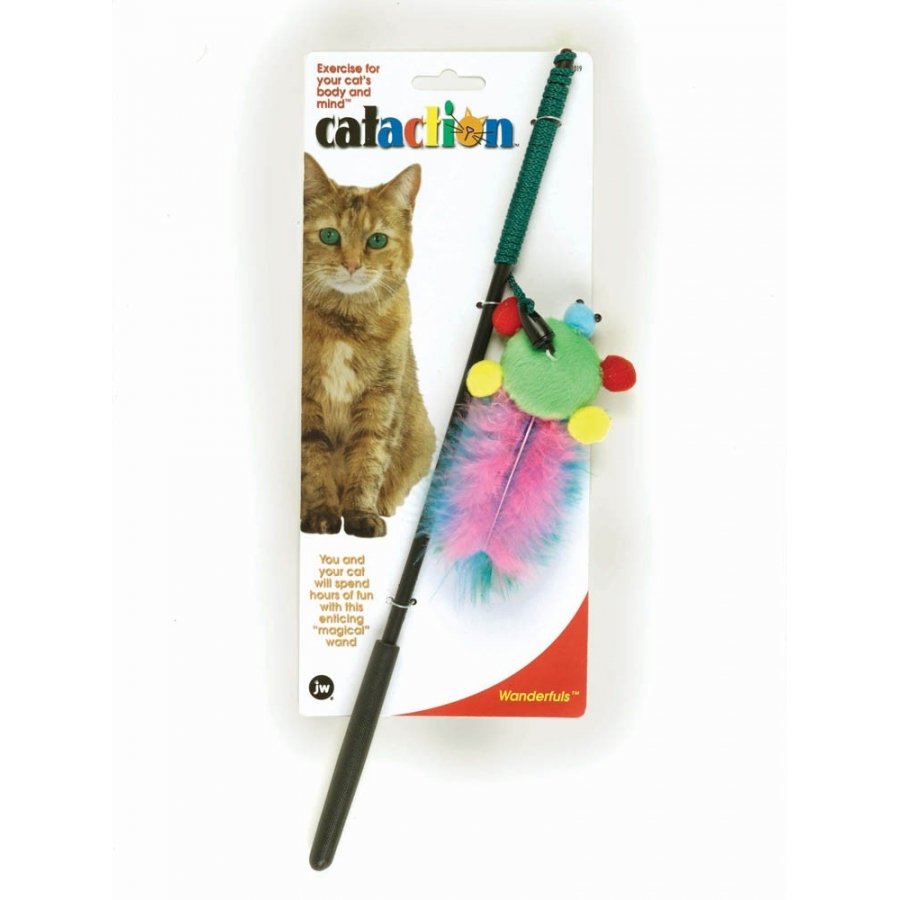 This cat toy is simply 'wanderfuls! You and your cat will spend hours of fun with this 'magical' wand! The crinkling sounds are irresistible and the swaying loops provide plenty of fun-filled play.
from $2.99 - Offered by 2 merchants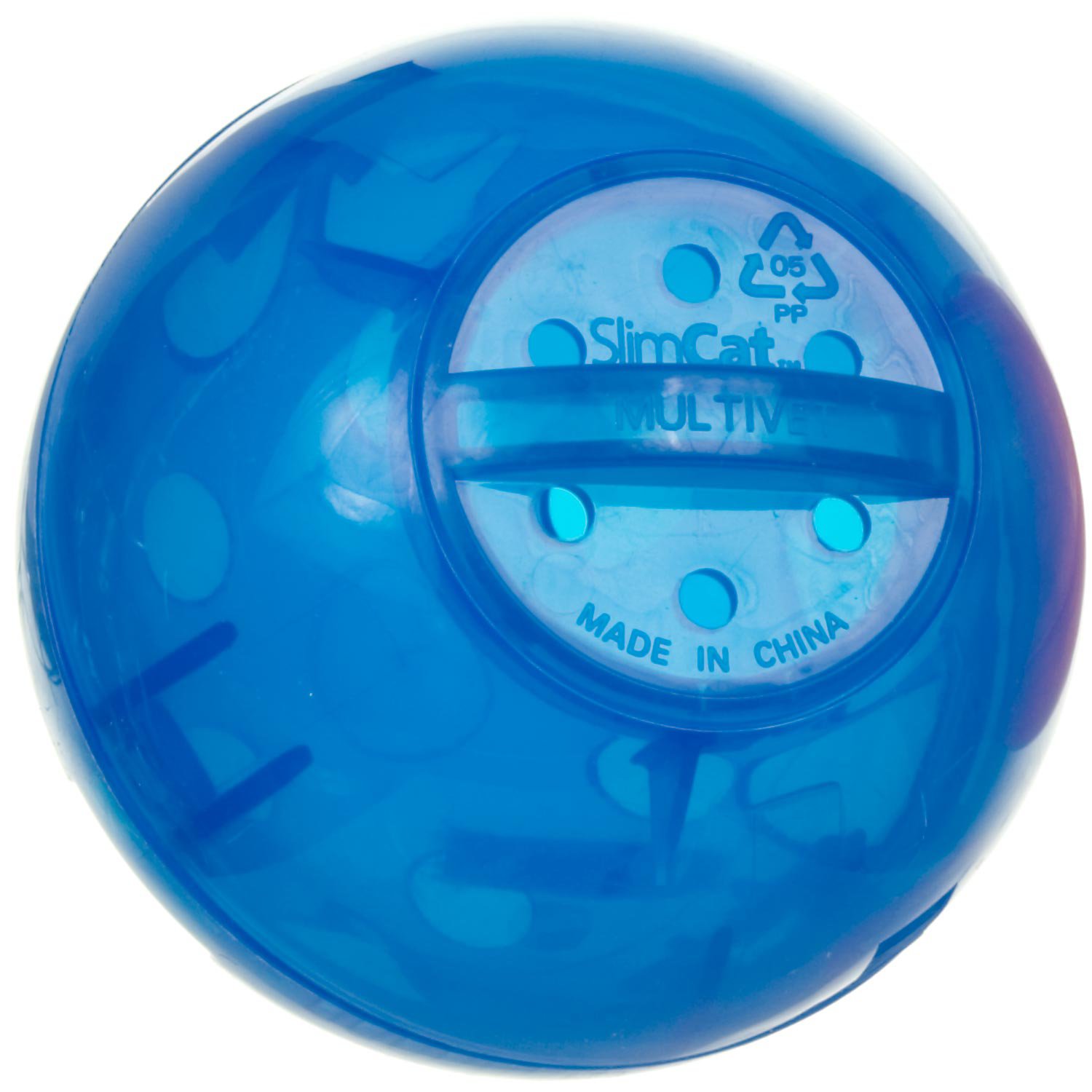 3.25"; Blue plastic ball holds cat's favorite food - encourages exercise and rewards with food. Helps reduce unwanted behaviors...
from $3.49 - Offered by 2 merchants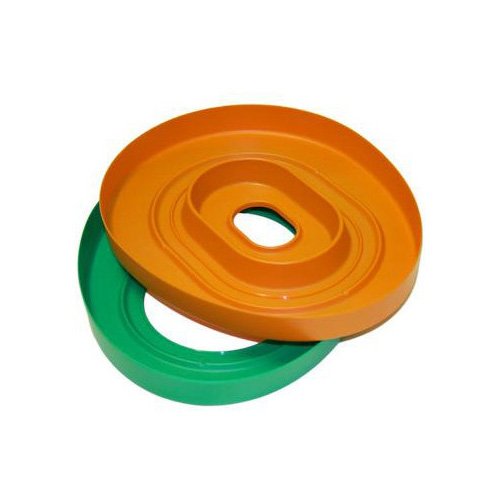 During toilet training cats are likely to progress at different paces depending on their differing natures. This isn't a problem unless their differences are great, in which case s...
from $16.99 - Offered by 2 merchants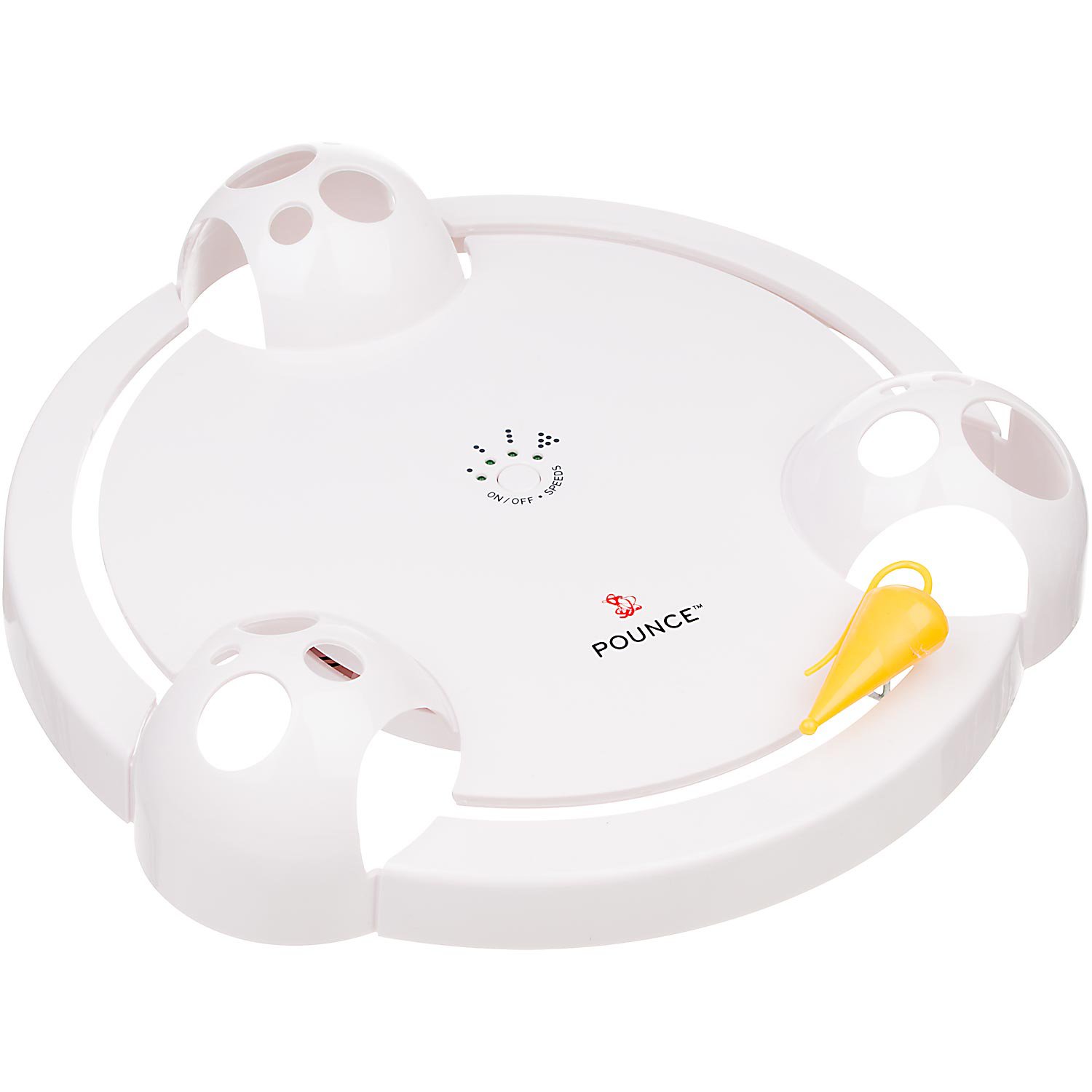 FroliCat Pounce Automatic Cat Teaser, 12" L X 12" W X 2.8" H...
from $27.95 - Offered by 2 merchants
Da Bird Feather Teaser...
from $5.79 - Offered by 2 merchants
Cat Catcher
from $4.99 - Offered by 3 merchants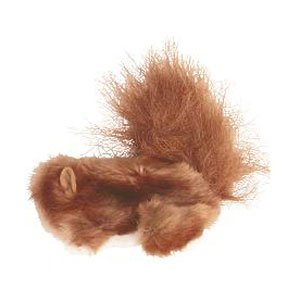 Dr. Noys Squirrel Cat Toy by Kong is made of high quality plush material that is soft and durable. This squirrel has catnip inside to keep your cat entertained for hours! Catnip comes in a convenient packet and may be refillable. Size is 3 inches.
from $4.26 - Offered by 2 merchants