Search Results in Cats - Cat Toys at All Merchants (showing 41 to 50 of 516)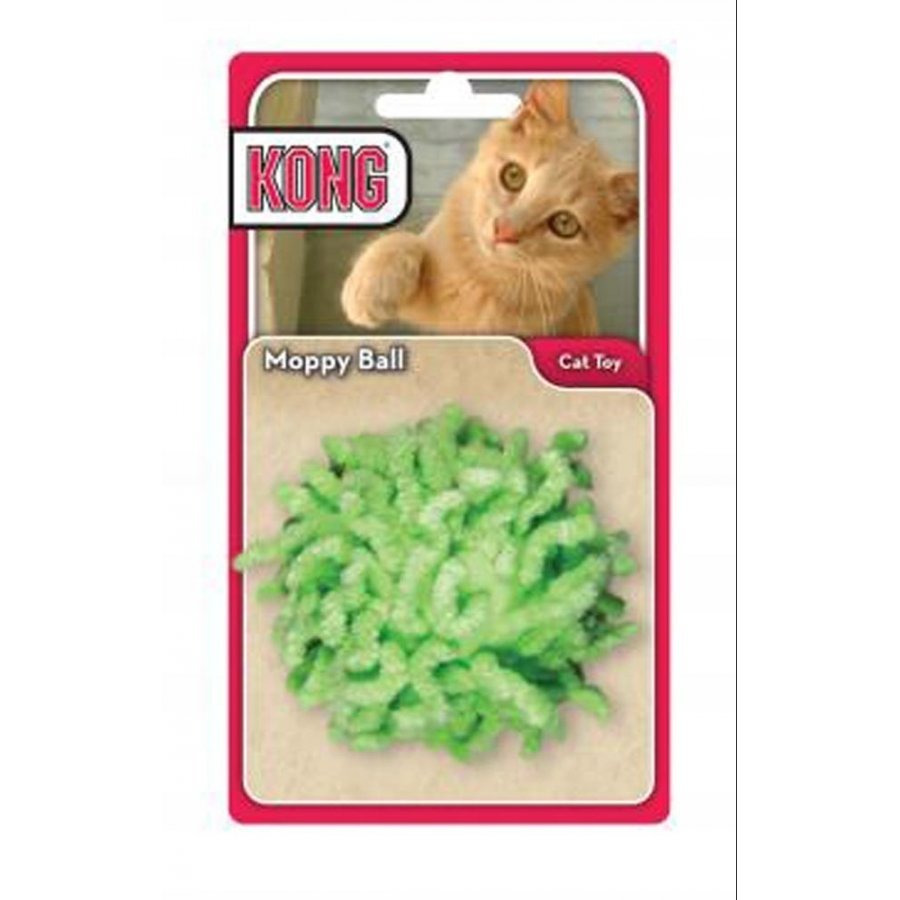 A moppy ball is everything your cat wants in a toy. Frolic, fun, assorted colors and a bit of organic catnip.
from $2.22 - Offered by 2 merchants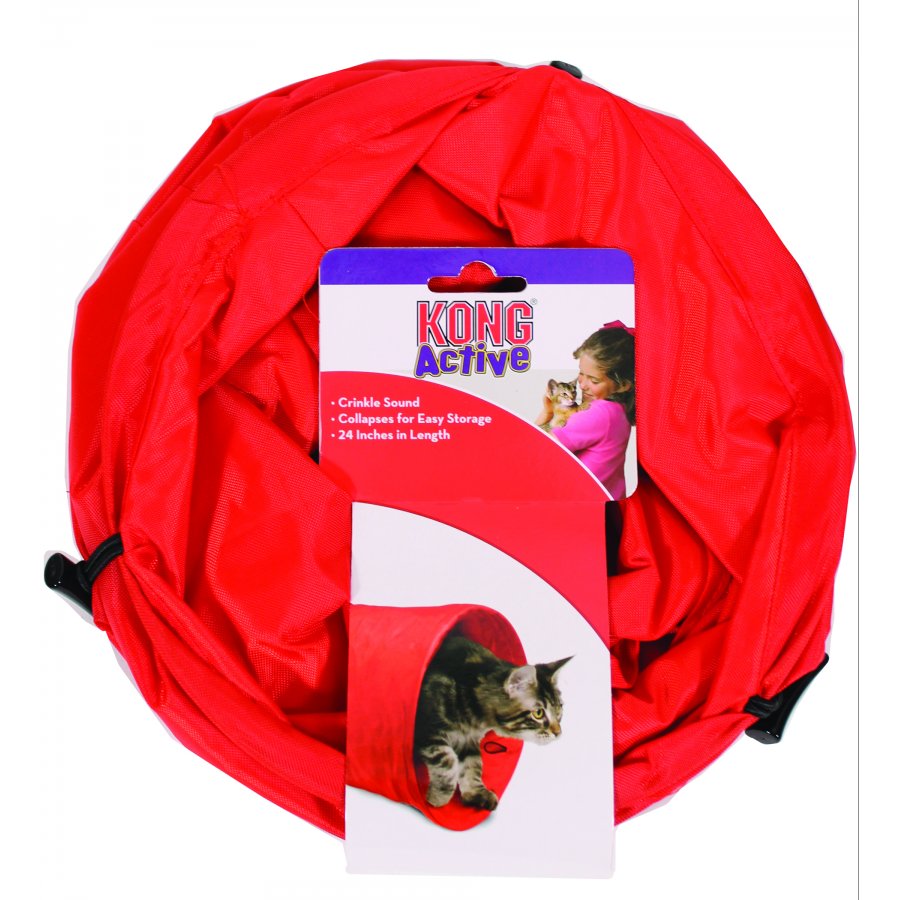 Stretch out the tunnel to give your cat a space to play. Features a crinkling sound as your cat steps in and through the tunnel, arousing their natural curiosity. Collapse for eay ...
from $14.28 - Offered by 2 merchants
The Glide N Seek is the perfect interactive toy to engage and entertain your favorite feline! Using innovative magnetic levitation technology, the toy features a sneaky feather th...
from $11.16 - Offered by 2 merchants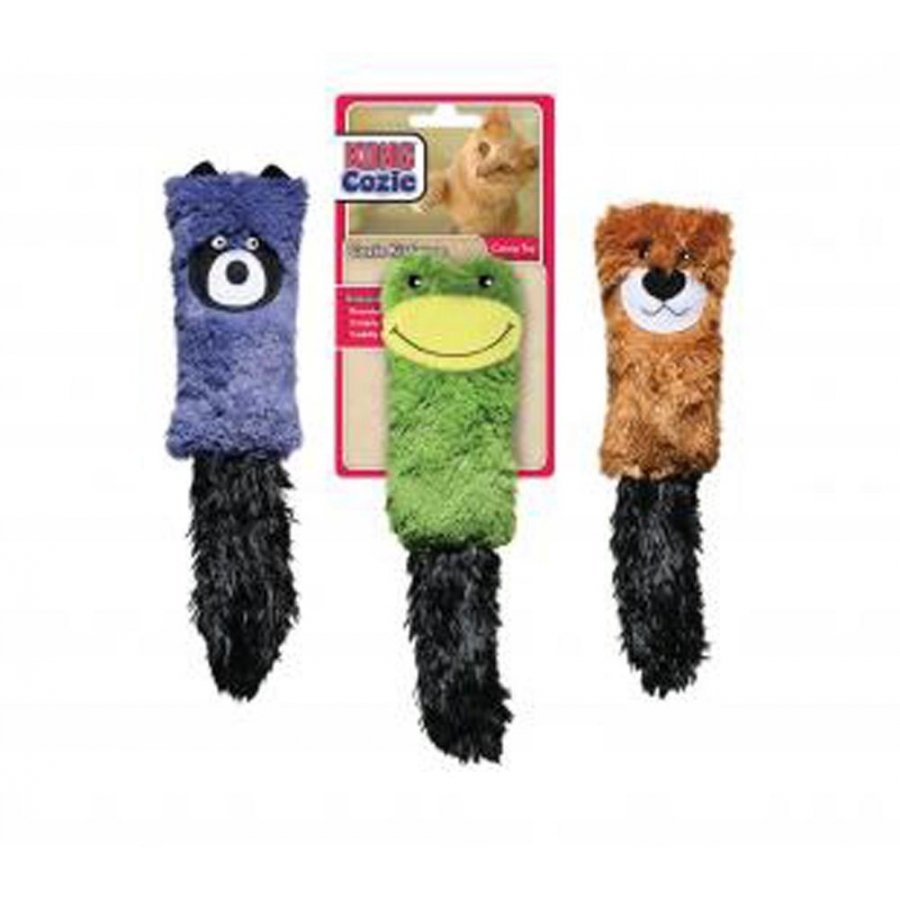 Constructed of ultra soft plush fabric that cats love to tackle and cuddle. Packed with kongs premium north american catnip and has a crinkle or rattle sound to help attract cats and initiate play. Comes in bear, frog and raccoon characters.
from $2.79 - Offered by 2 merchants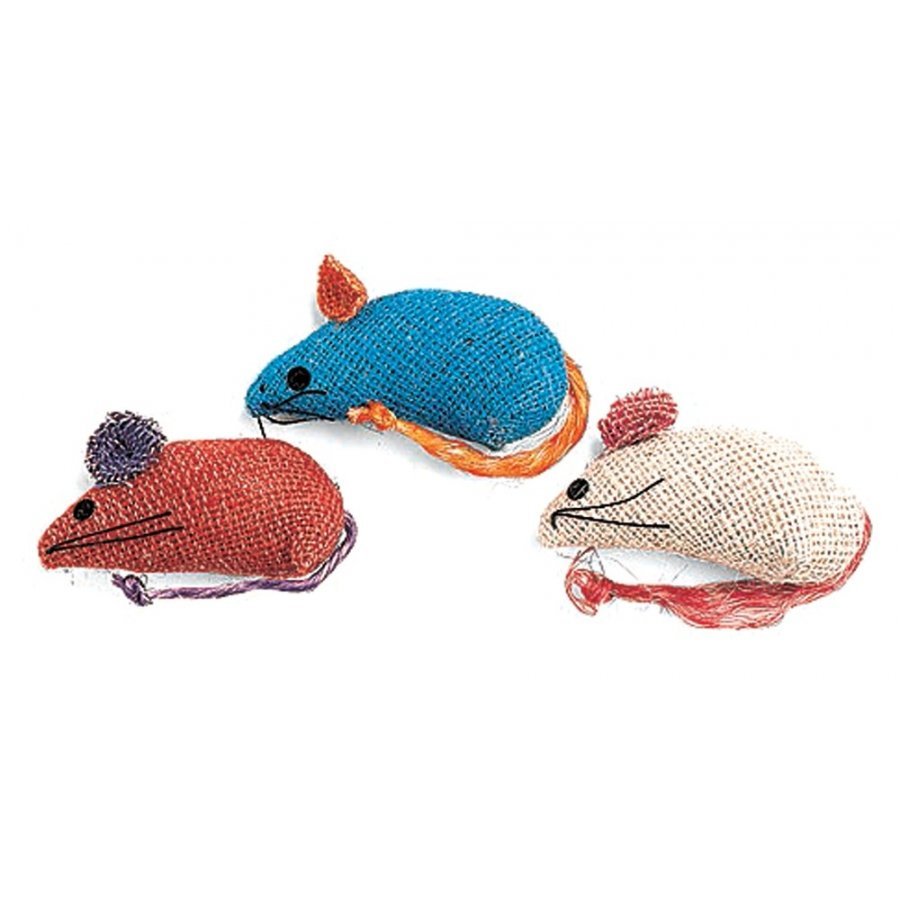 The right size cat toy, the right material cat toy, the right shape (what cat can resist a mouse?) and now filled with the right stuff ... catnip. This 3 pack catnip burlap mouse cat toy package will be a hit with the most finicky cat!
from $2.99 - Offered by 2 merchants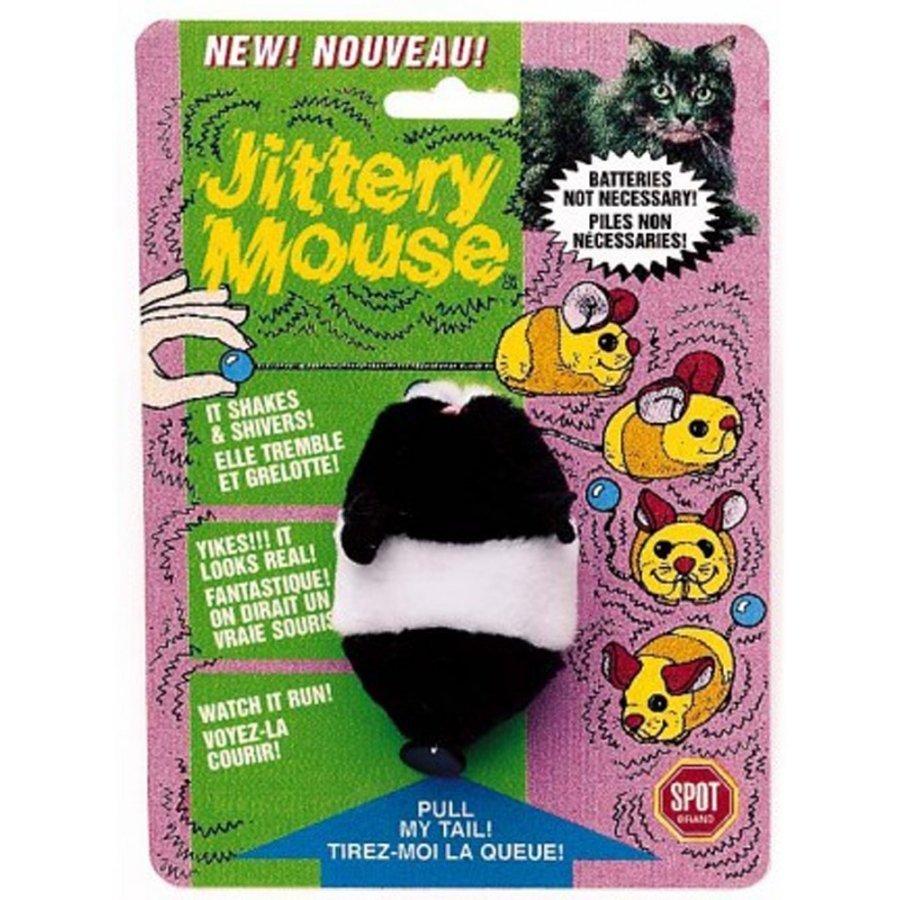 The Plush Jittery Mouse cat tail has a Pull tail and shakes and shivers to keep your cat busy and not bored.  Plush mouse looks real! 
from $4.99 - Offered by 2 merchants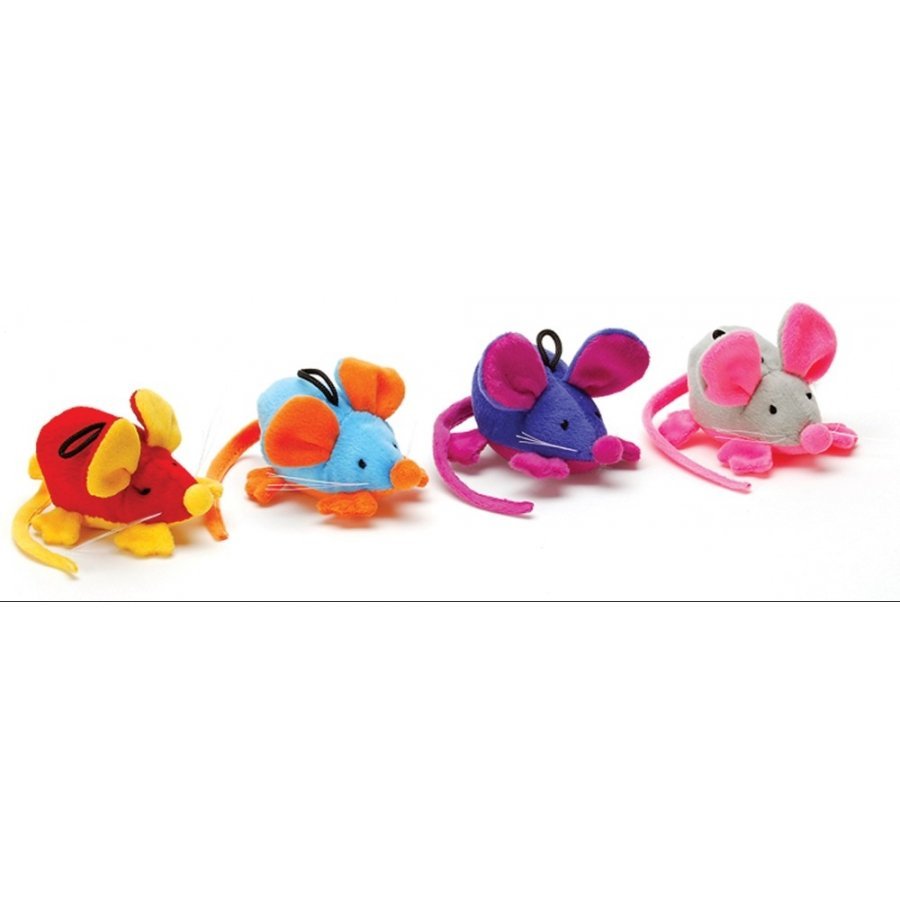 Your cat will just love the Rattle Clatter Mouse toy! Inside this oversized mouse is a unique sounding rattle and catnip to provide your pet with endless hours of fun. Approximately 4 inch length with a 6 inch tail.
from $3.19 - Offered by 2 merchants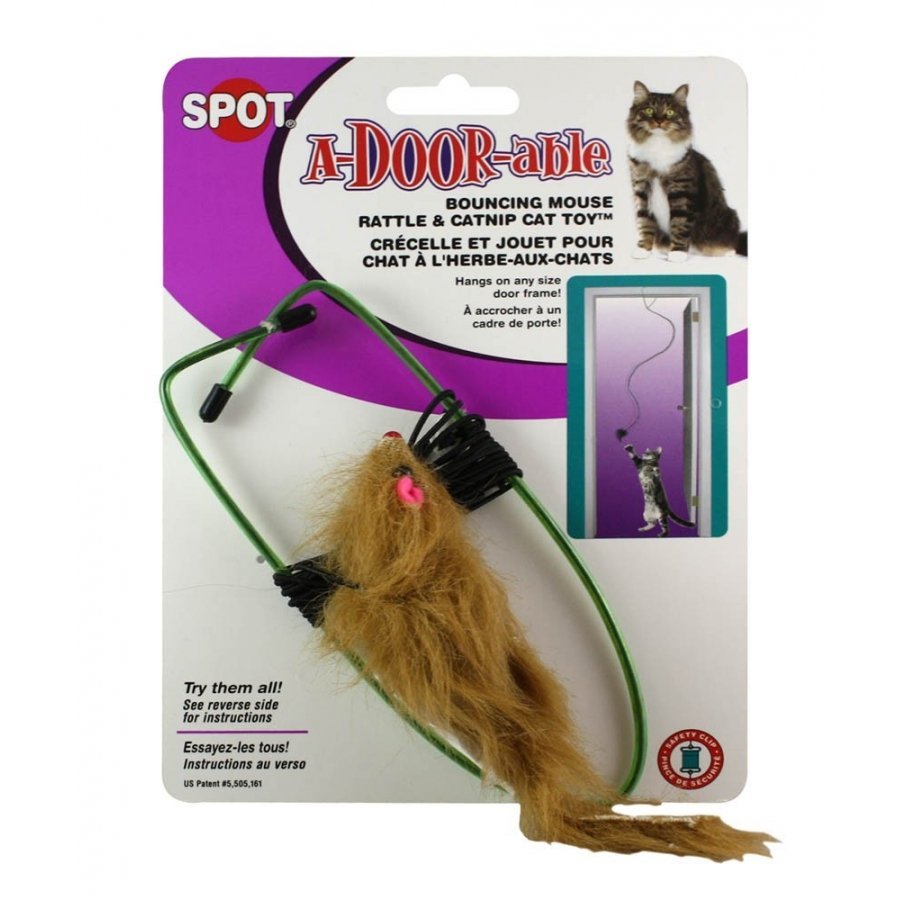 Ethical's A-Door-Able bouncing mouse toy gives your cat another way to have hours of entertainment. Just hang this mouse on any door frame and watch your cat bat this silly mouse around. Mouse is made with real fur to look real. Filled with catnip.
from $3.99 - Offered by 2 merchants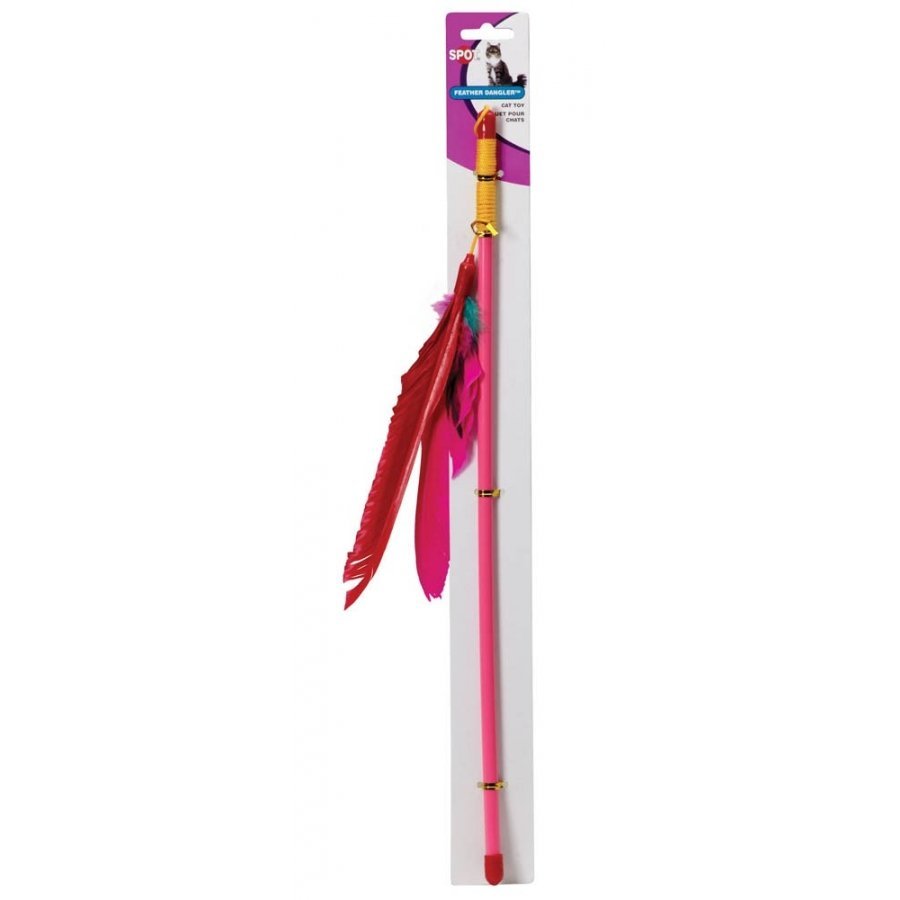 This feather teaser toy by Ethical is designed to give your cat hours of fun and enjoyment. Wand is 18 inches long and makes playing with your cat easy. Your cat will love the interactive play.
from $3.79 - Offered by 2 merchants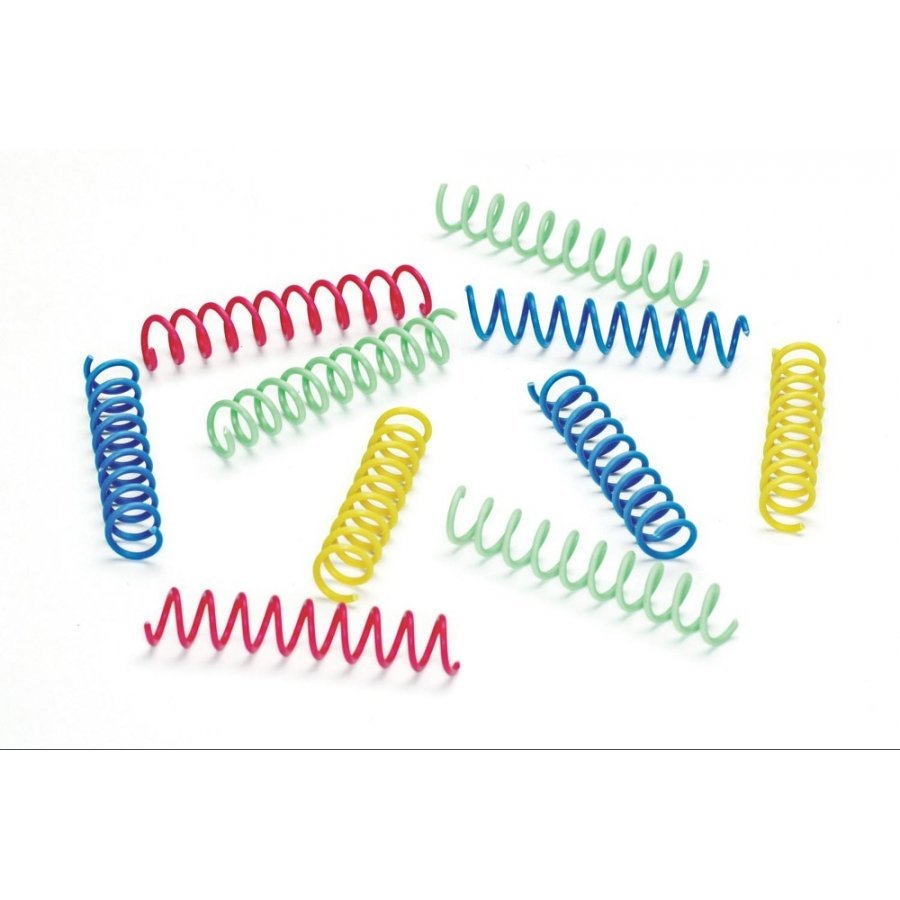 These crazy and colorful plastic springs are not only economical, but lots of fun for your cat to play with. Available in a pack of 10 springs in assorted colors. Fun for solo or interactive play and designed with no wires for safety.
from $1.99 - Offered by 2 merchants