Search Results in Cats - Cat Toys at All Merchants (showing 1 to 10 of 569)
Petstages Cat Dental Mint Stick Cat Toy...
from $2.99 - Offered by 5 merchants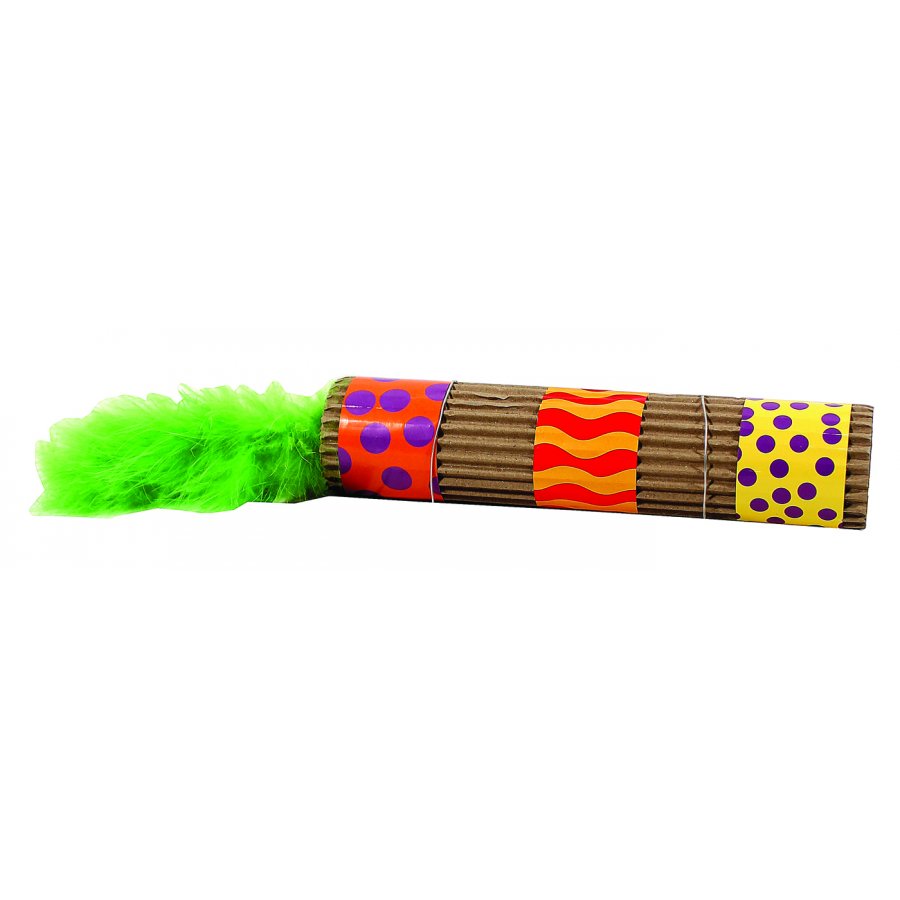 Durable corrugated helps condition front and back claws. Perfect size to hug, scratch and wrestle. Fuzzy tail is great to chase and bat. Great for energized play...
from $3.84 - Offered by 5 merchants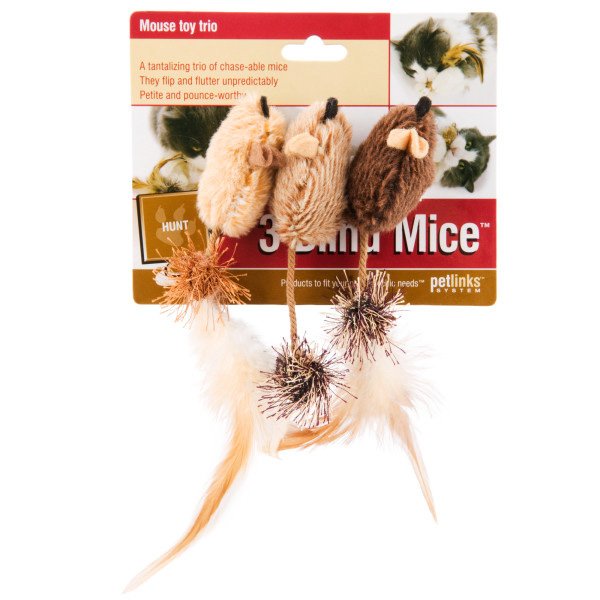 The chase in on with this trio of furry, feathered mice designed to meet your cats instinctual need to hunt. Petite and pounce-worthy, each mouse in the trio measures approximately 1 in width and 2 in length, without their fine, feathered tails.
from $2.49 - Offered by 4 merchants
Petlinks System Tweet Thing Cat Toy...
from $5.19 - Offered by 4 merchants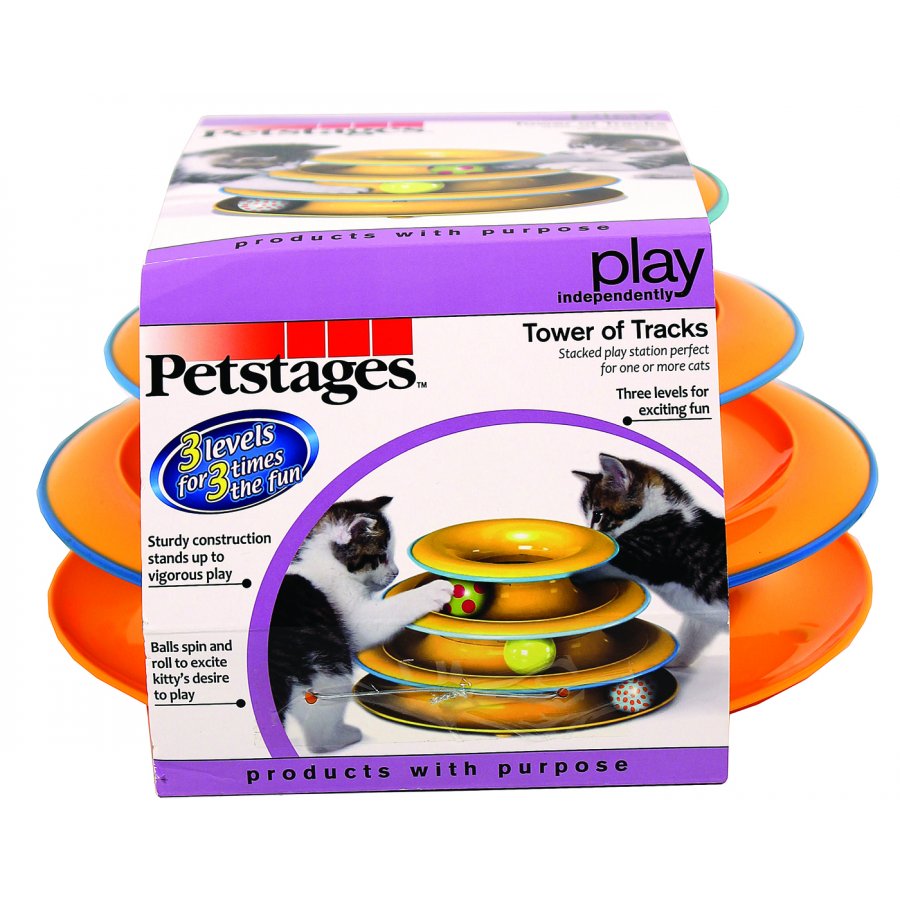 Stacked play station perfect for one or more cats. Sturdy construction stands up to vigorous play. Three levels for exciting fun. Balls spin and roll to excite kitty s desire to pl...
from $15.69 - Offered by 4 merchants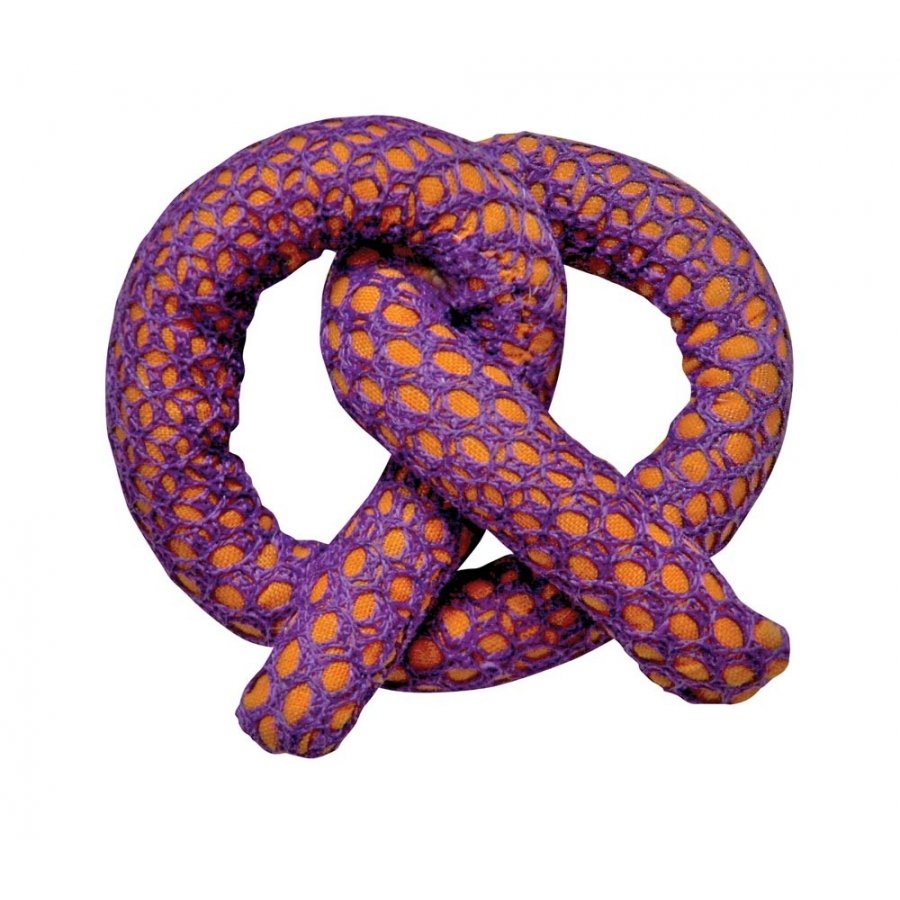 Features a unique netted shell that will not unravel when chewed. Filled with catnip for added enticement and entertainment. Floss-like action when chewing helps clean teeth. Helps remove tartar and improve dental health.
from $2.99 - Offered by 4 merchants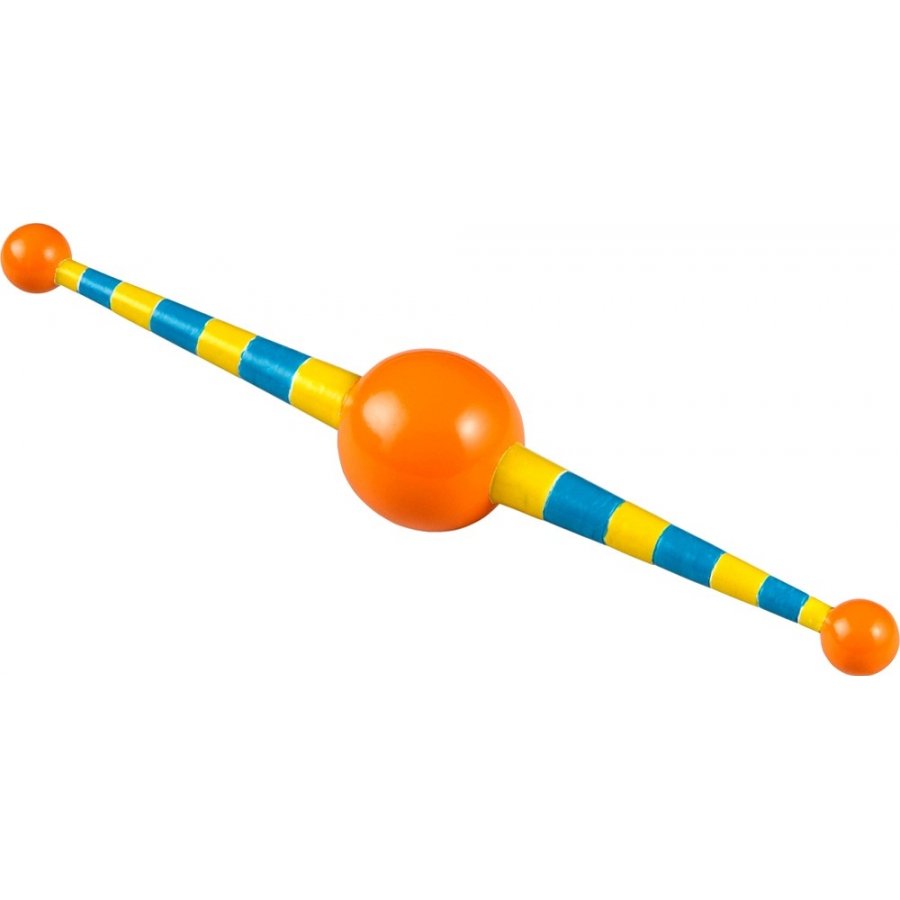 This lightweight toy spins easily as your cat bats, swats and chases! Center ball spins, sending ends whirling. Curious cats will bat for hours. Lightweight for fun spinning and chasing. 6 inches
from $2.74 - Offered by 4 merchants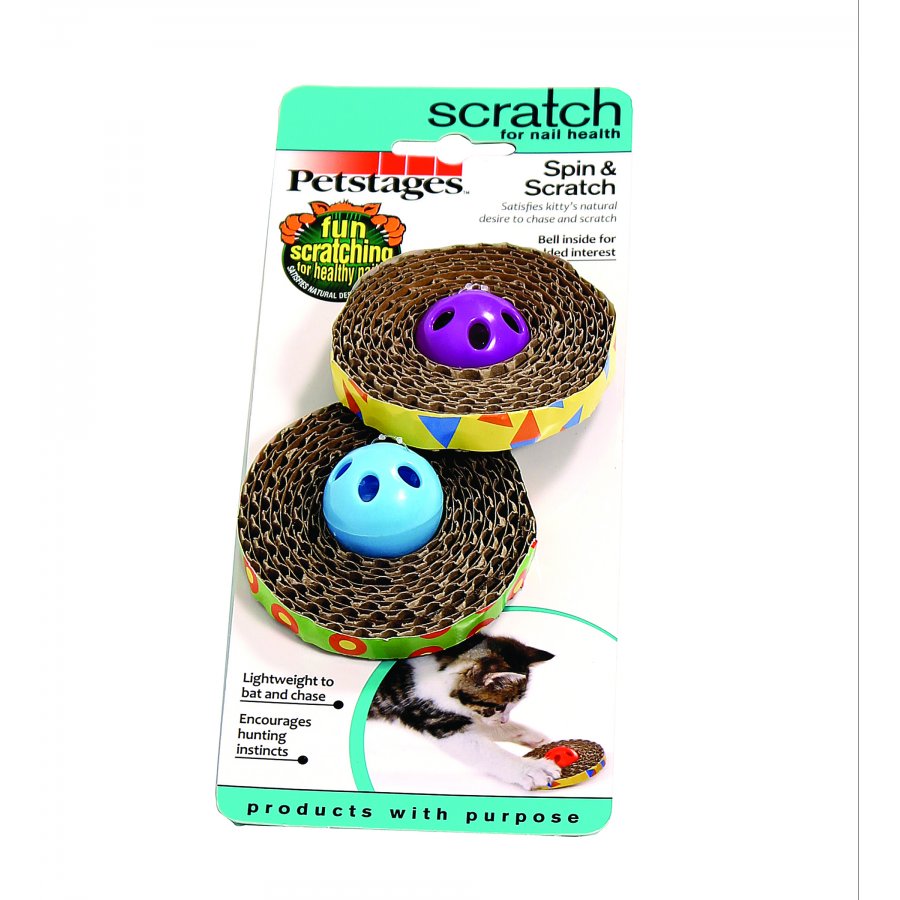 Satisfies kittys natural desire to scratch and chase. Lightweight to bat and chase. Provides hours of spinning fun. Encourages hunting instints. Bell inside for added interest.: Si...
from $3.17 - Offered by 4 merchants
These soft and snuggly plush catnip toys have a resealable pouch to hold fresh catnip securely in place. The toys include a generous amount of KONG's premium North American catnip ...
from $4.32 - Offered by 3 merchants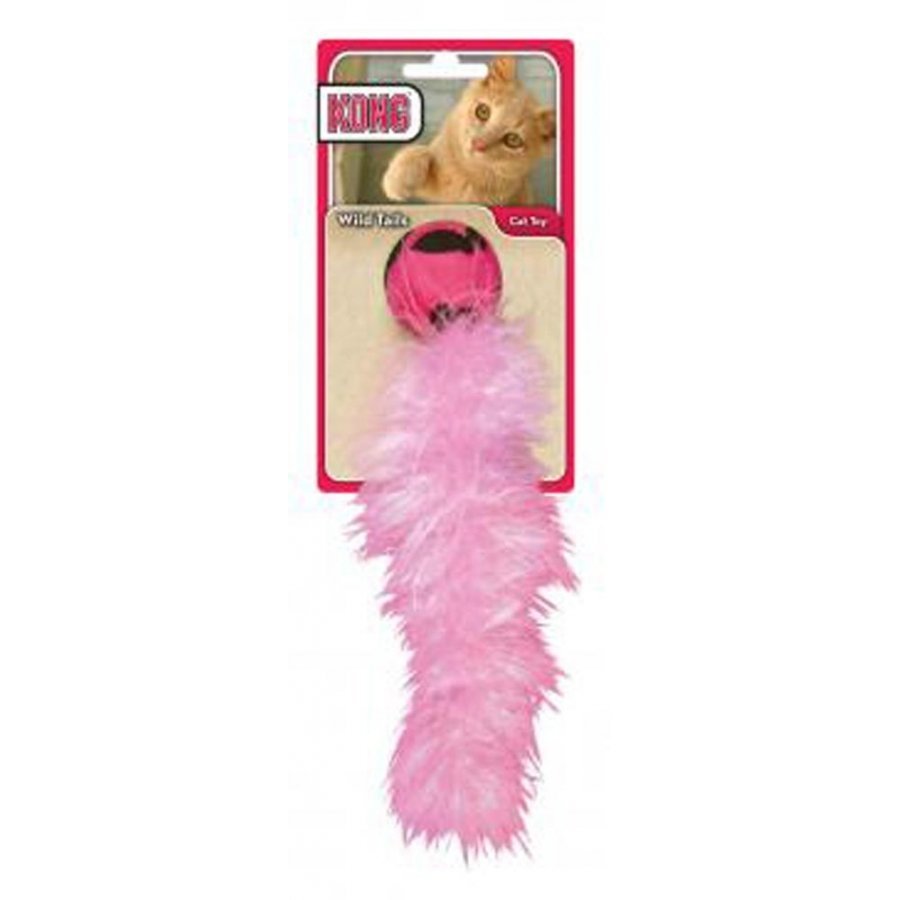 The Fun Of A Small Ball With The Allure Of Kong's North American Grown Catnip For Hours Of Entertainment.
from $2.59 - Offered by 3 merchants