Search Results in Cats - Cat Carriers / Doors at All Merchants (showing 1 to 10 of 15)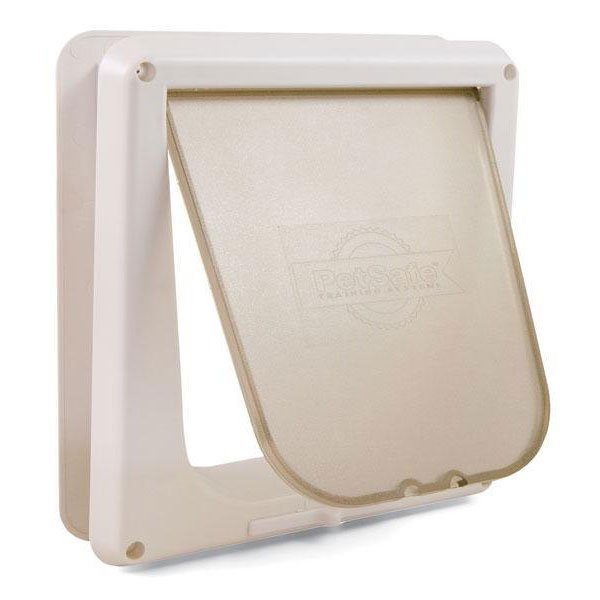 Provides four access settings to give the freedom of choice. Easy installation. Four adjustable access settings: Open all the time; Closed and locked; Exit, but not enter; Enter, but not exit. Four way Cat Flap Deluxe door.
from $13.24 - Offered by 5 merchants
Safe and effective larger sized cat flap is perfect for your big cat (up to 25 lbs.). Security lock can be set four different ways for total control; in only, out only, opened, and locked. Our PetSafe Big Cat Cat Flap can also be used for small dogs.
from $25.98 - Offered by 4 merchants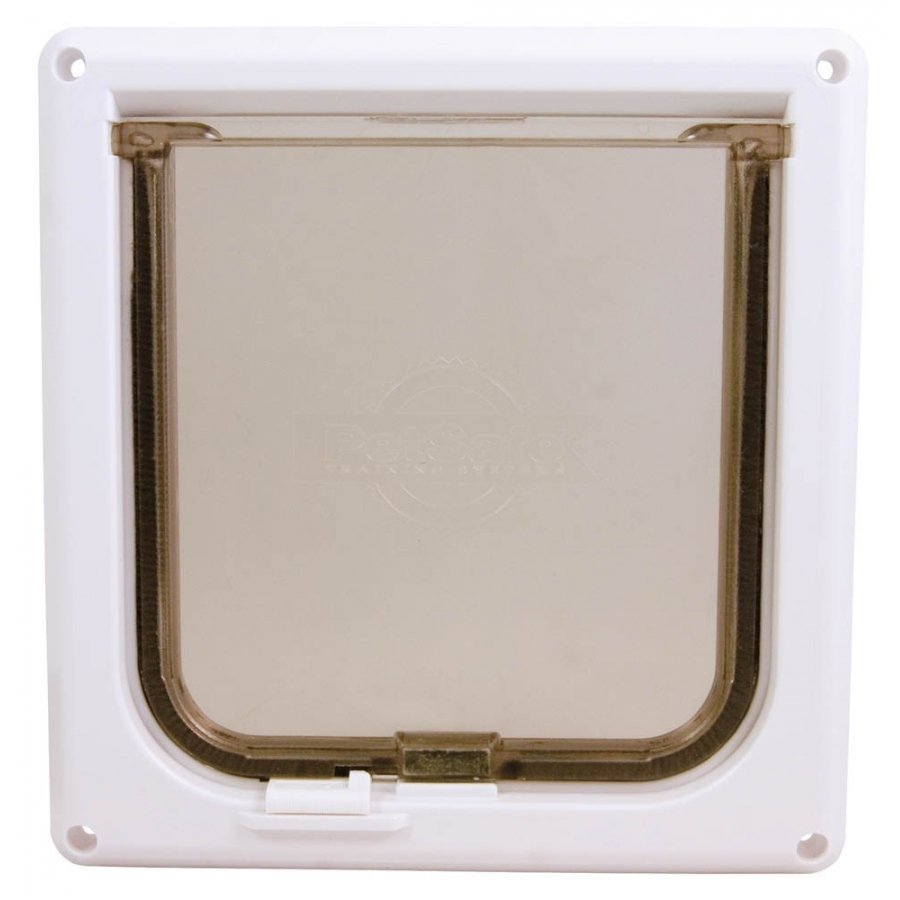 Allows your cat easy access to any room when the main door is closed. Great to assure your cat has access to litter box, food, garage or other needs. Template provided for easy installation with four screws.
from $10.86 - Offered by 3 merchants
PetSafe 4-Way Locking Cat Flap...
from $33.79 - Offered by 2 merchants
Handi-Cleaner Expandable Foam Gun Cleaner is designed to be used for the cleaning of Expandable Foam Applicator Guns. How to use: Attach Handi-Cleaner Expandable Foam Gun Cleaner t...
Price: $16.19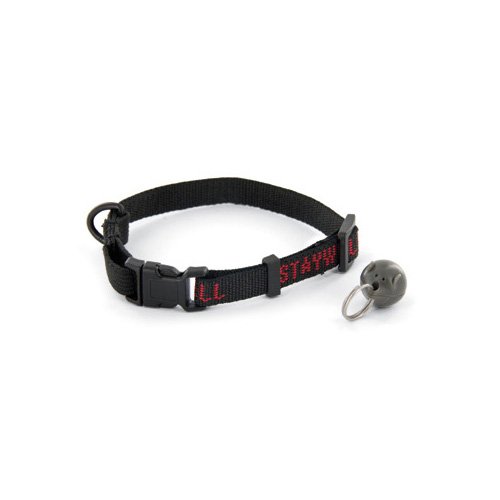 PetSafe Magnetic Collar Key & Collar...
Price: $9.79 - On Sale!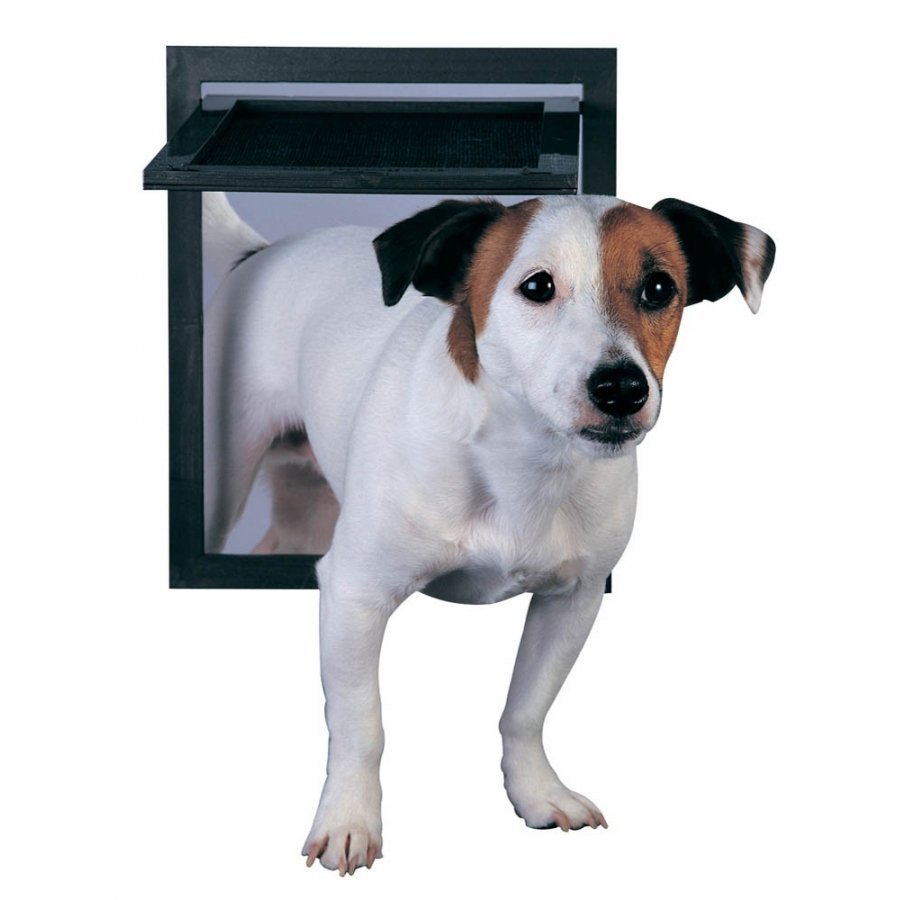 For pets under 30 lbs. Locking swinging door, easy to install, magnetic closure and snaps directly into screen. Size 8 x 10 inches. Easy-to-follow installation manual. Panel has locks to keep pets from going out and in.
from $19.54 - Offered by 3 merchants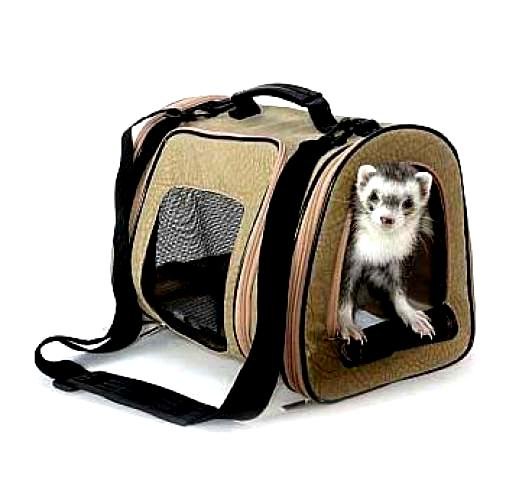 Stylish way to carry your pet. Available in a tan suede-like fabric. Measures approximately 11.5 w x 10 d x 10 inches h. Removable bottom for easy cleaning. Three vented areas for extra airflow. Three zippered areas for easy access to pet.
Price: $23.23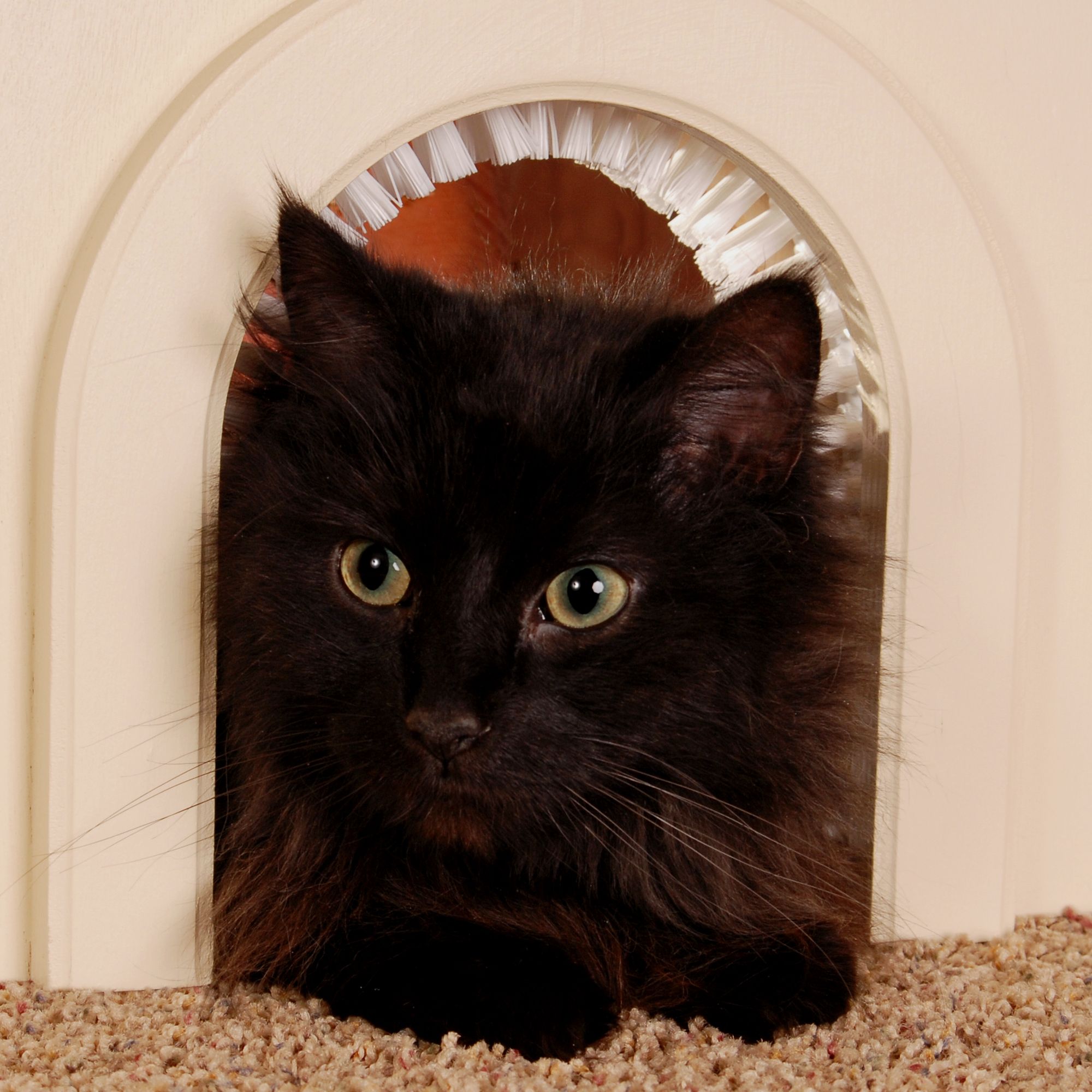 The Cat Hole Cat Door solves the litter box location problem by hiding it behind a closed door! Cat Hole has attractive arch frames that are made of furniture quality Baltic birch. The wood frames can be painted or stained to match the owner's decor. This cat door also includes a removable brush that grooms kitty by collecting loose cat hair. The brush snaps in and out easily for cleaning. Features: . It installs easily in a basement, laundry room or spare closet door; The messy litter box is
Price: $34.99
Mr. Herzher' s Decorative Pet Stairs have solid wood construction and protective cherry polyurethane finish. Choose a 2-step version to grant your smaller pet access to beds, sofas...
Price: $108.80 - On Sale!