Search Results in Small Pets - Cage Accessories at All Merchants (showing 11 to 20 of 34)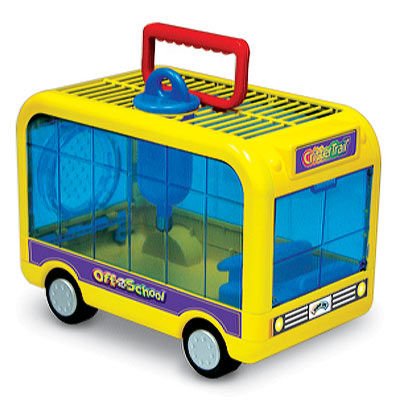 Travel smart with the this hamster, mouse, and gerbil home and carrier that looks like a school bus! This multi-purpose bus includes real rolling wheels for playtime after a long day of class. When parked, the bus connects directly to any CritterTrail h
from $14.13 - Offered by 2 merchants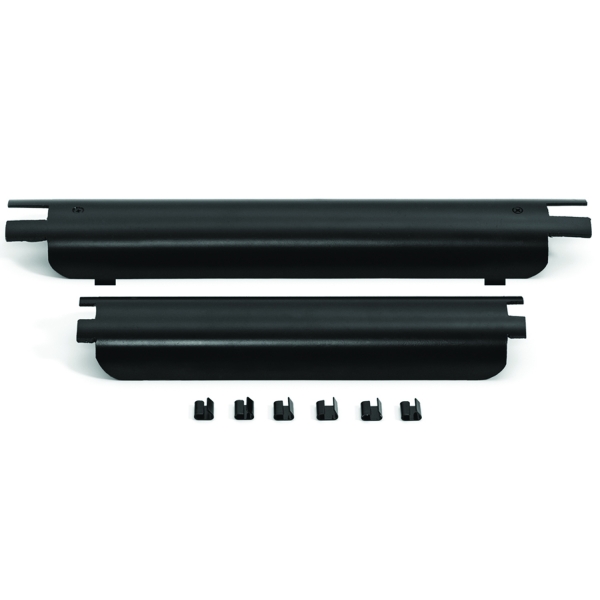 Connector kit required to connnect multiple hoppity habitat plus rabbit habitats bci# 568564.
Price: $9.62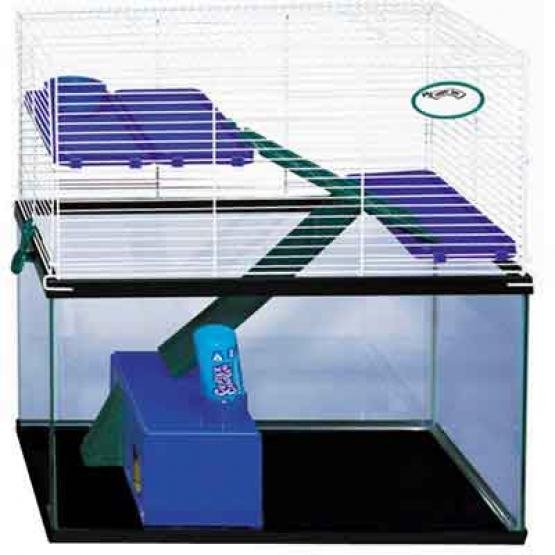 Give your small animal pet more room to room with this handy tank topper. Tank topper fits a 10 gallon tank to instantly increase the size of your pet's living space. Comes with a variety of fun accessories that you and your pet will love.
Price: $30.45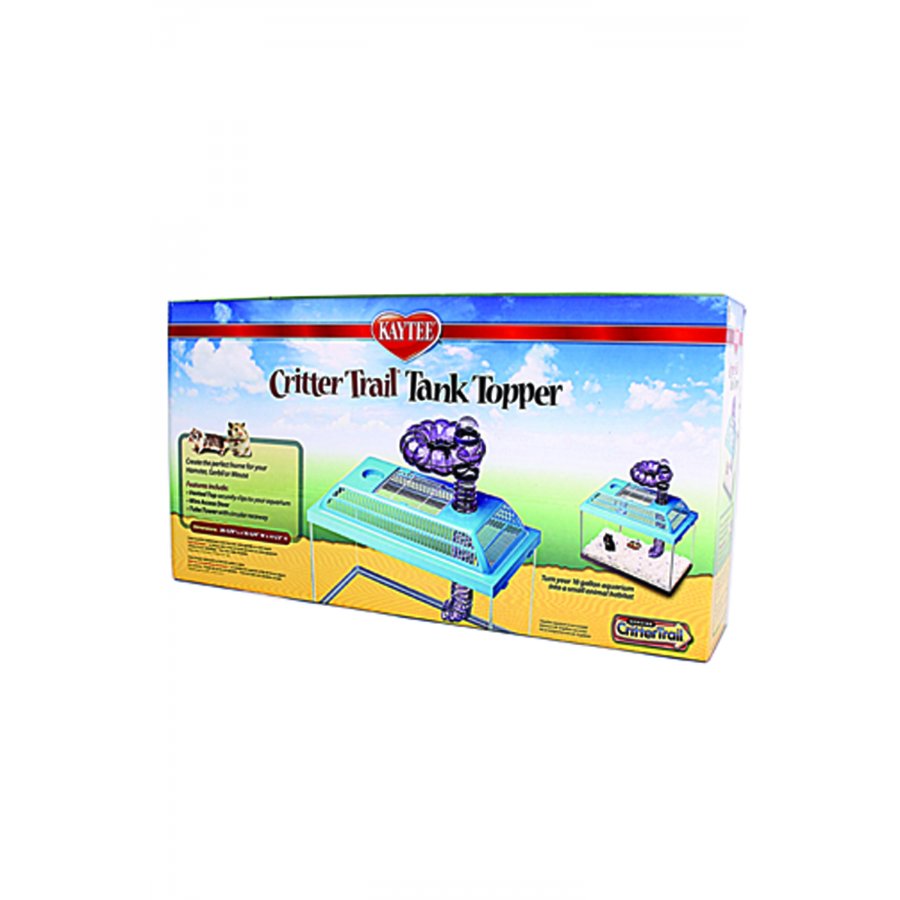 Create the perfect home for your hamster, gerbil, or mouse Vented top securely clips to your aquarium, wire access door, tube tower with circular raceway
Price: $14.84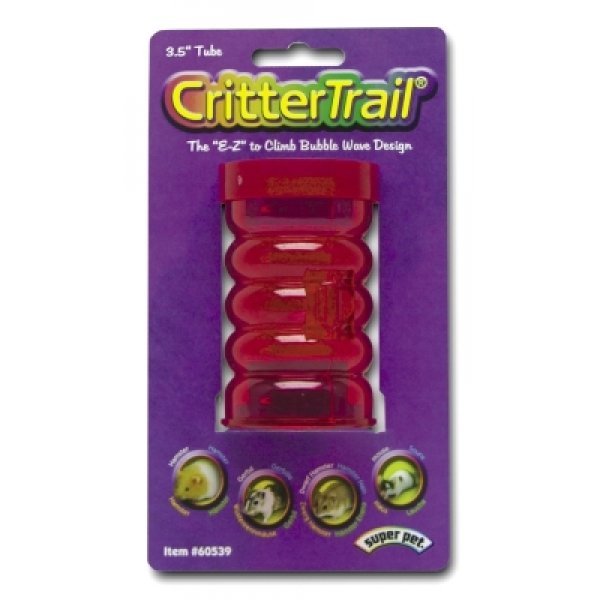 Stock up on these 3.5 inch sections to be creative and make a cool home for your gerbil, hamster, mouse or rat. Crittertrail 3.5 inch tube attaches to all crittertrail cages.
Price: $3.20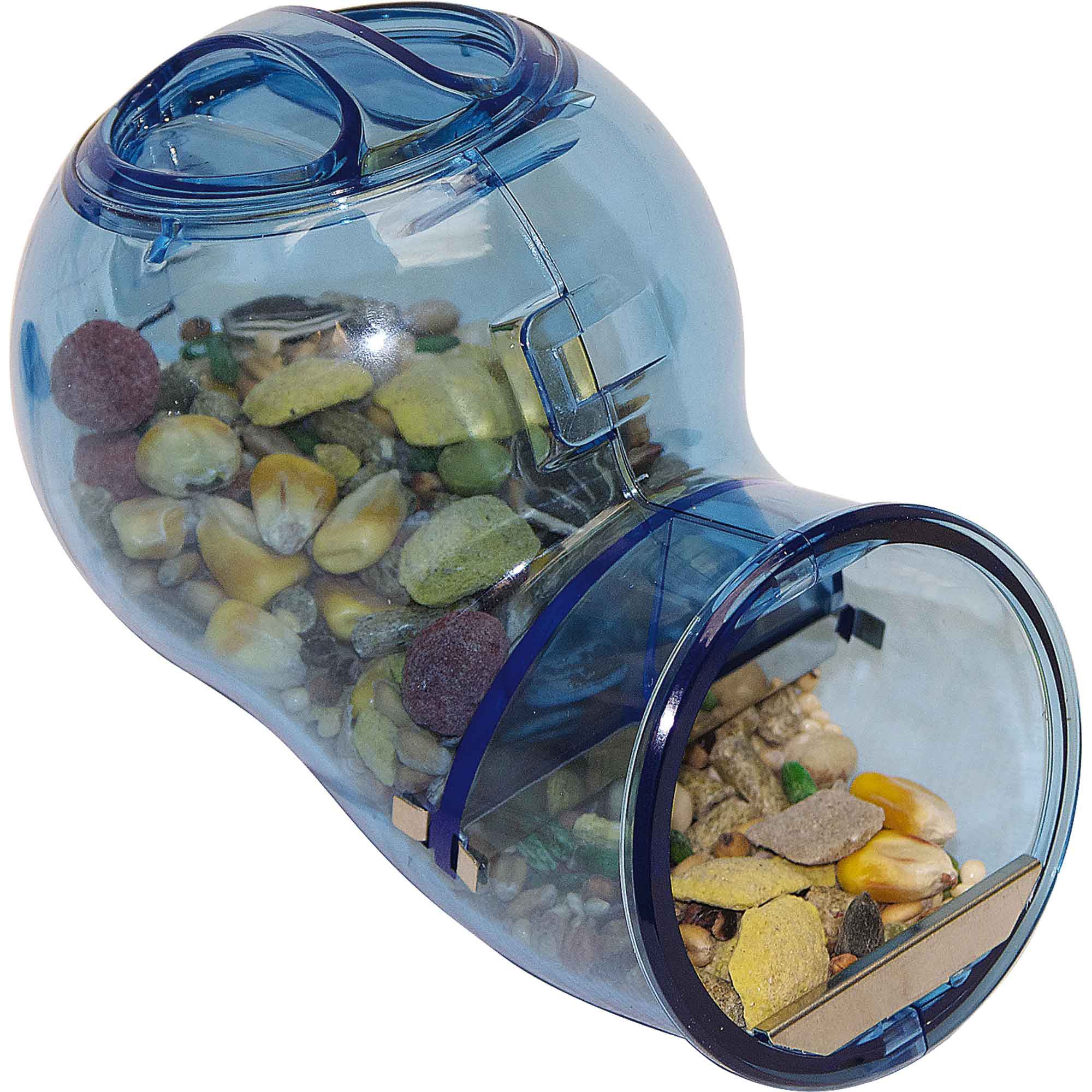 Kaytee Critter Trail Food Dispenser, 3" L X 3.8" W X 6.1" H, Assorted...
Price: $4.29 - On Sale!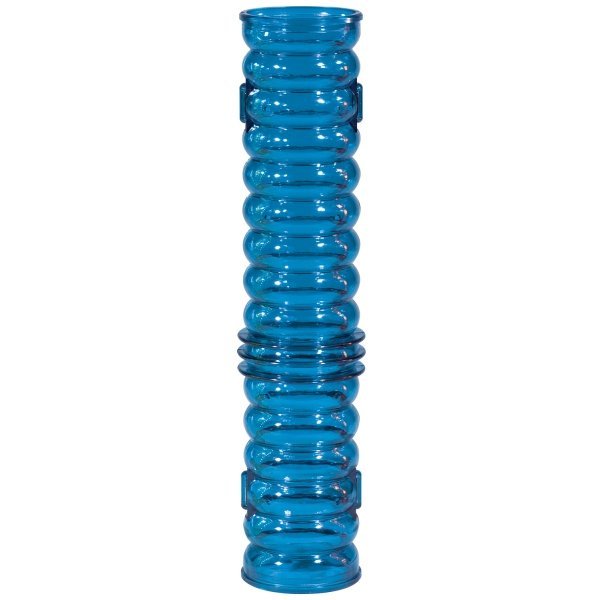 Our 10 inch Fun-nels tube is perfect when expanding from the roof top of your critter home it provides a safe climbing way into and out of. 10 L x 2.25 W
Price: $4.15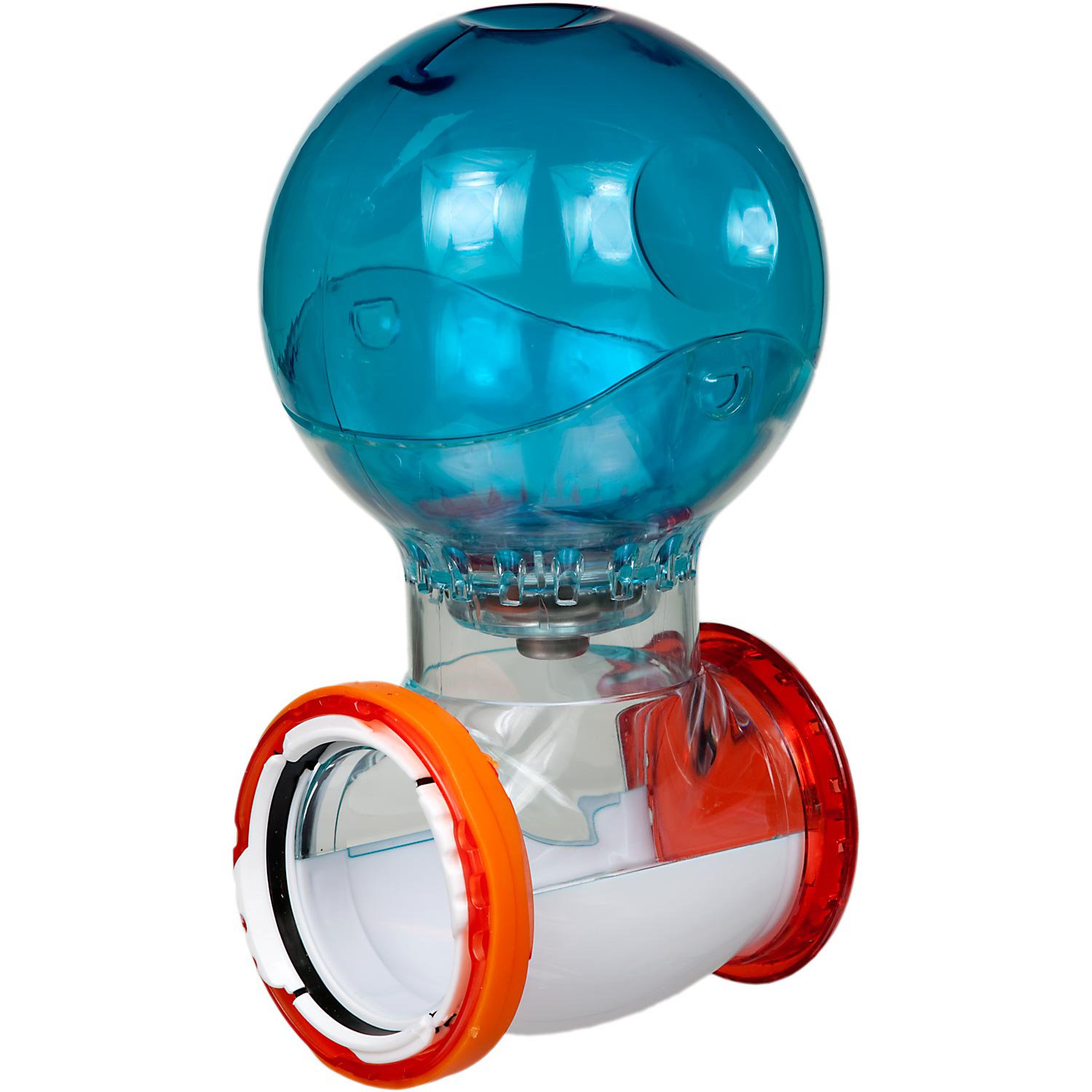 Water bottle with a leak-proof stainless steel nozzle makes this the perfect complement to the Habitrail modular habitat system...
Price: $5.79 - On Sale!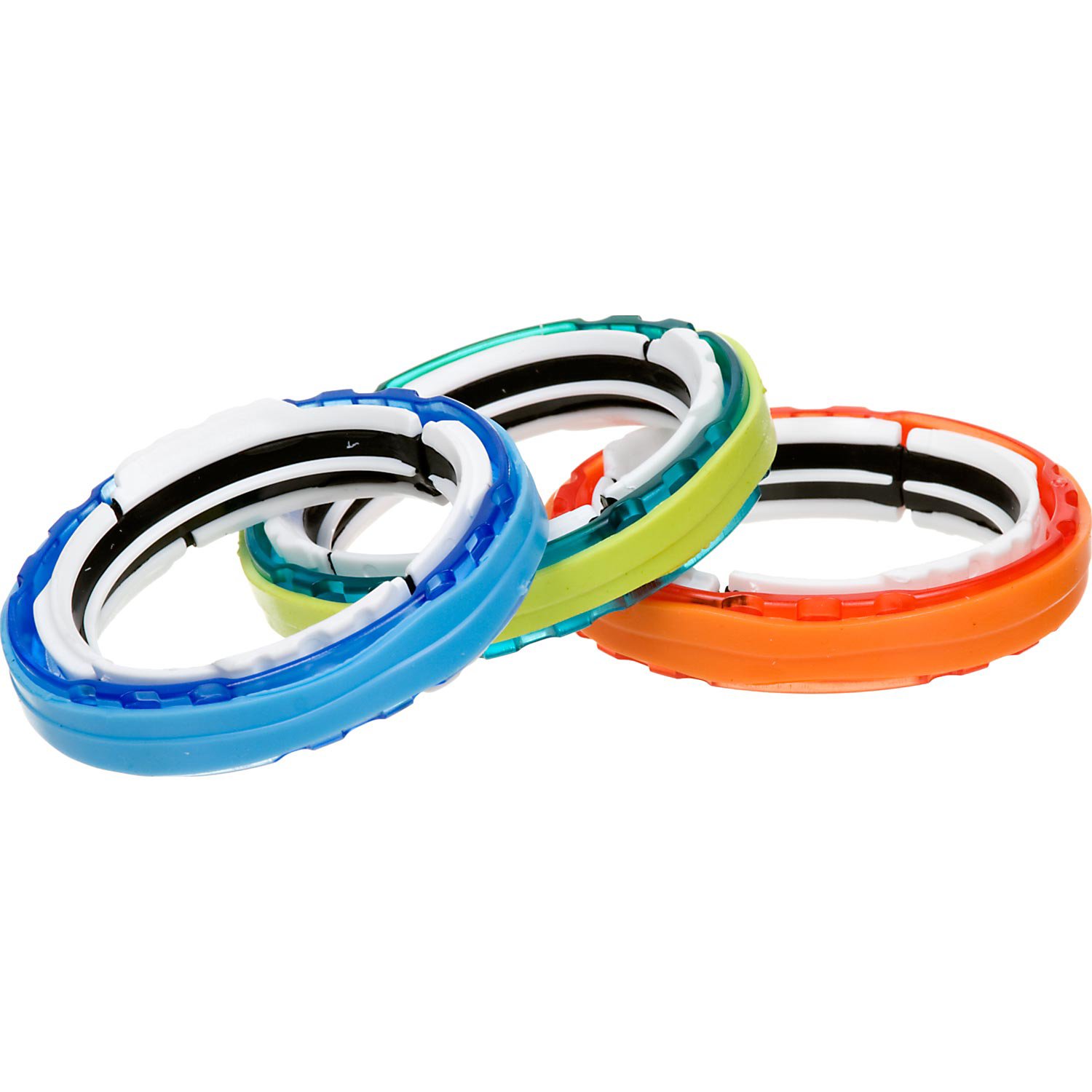 Use to add additional tubes, trails, curves and elbows to your Habitrail OVO, sold separately. Comfort grip makes connectors easier to use...
Price: $3.89 - On Sale!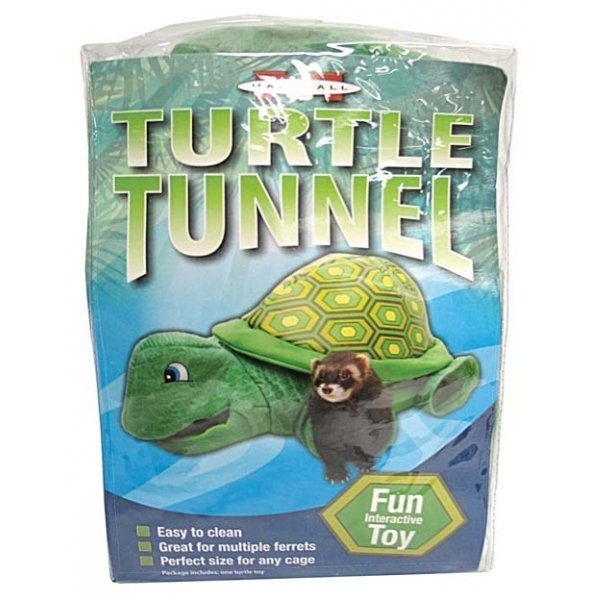 Fun, interactive toy. Easy to clean. Great for multiple ferrets. Perfect size for any cage.
Price: $14.66