Search Results in Dogs - Bowls / Feeders at All Merchants (showing 1 to 10 of 479)
EatWell Auto Feeder 2 Meals
from $26.99 - Offered by 4 merchants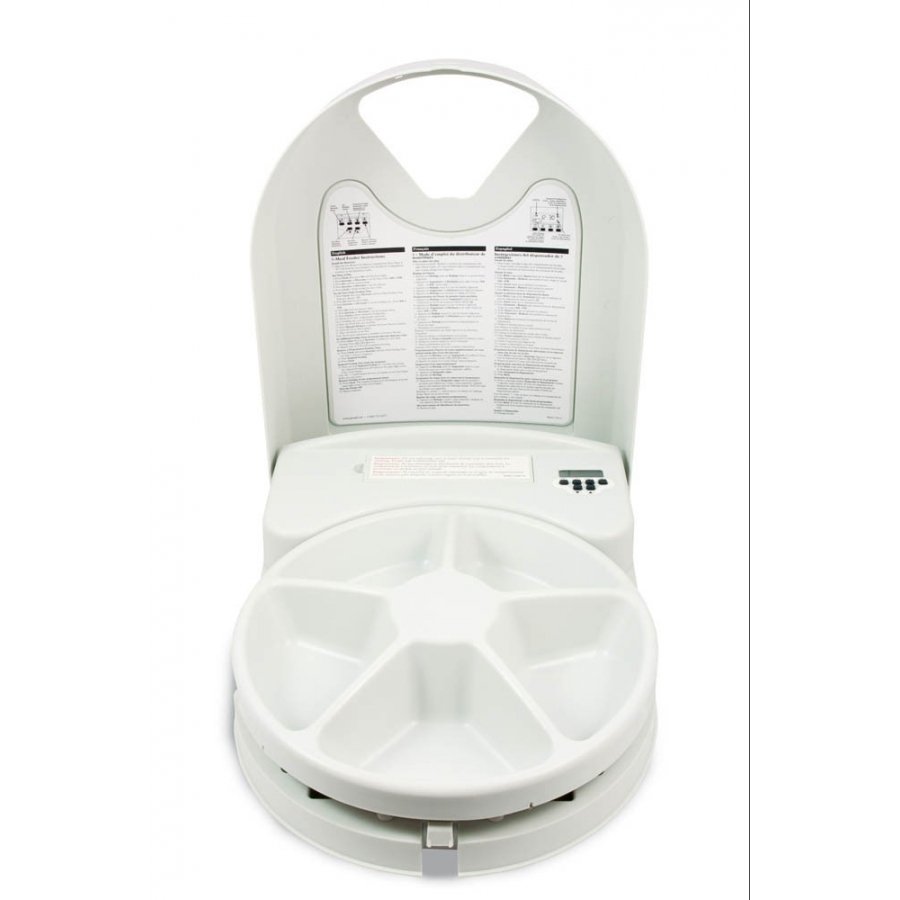 Donít worry, his meals will be served right on schedule. Now you donít have to feel (too) guilty when your life keeps you busy. This handy feeder gives you the freedom to leave your pet at home without worrying about him missing meals or snacks.
from $47.61 - Offered by 4 merchants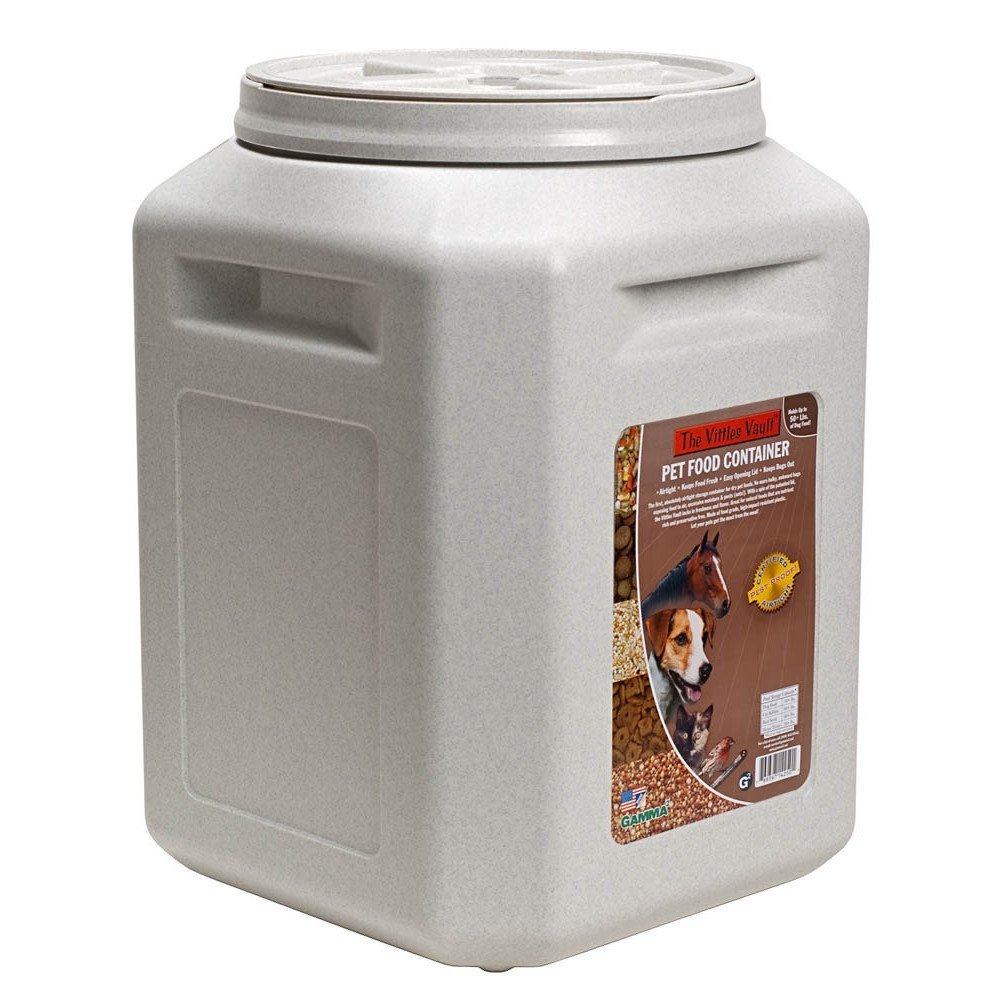 Pet food storage bins. The first absolutely airtight storage container for dry pet foods. No more bulky, awkward bags exposing food to air, excessive moisture and pests. Use for dog food storage, cat litter storage, bird seed storage.
from $32.49 - Offered by 4 merchants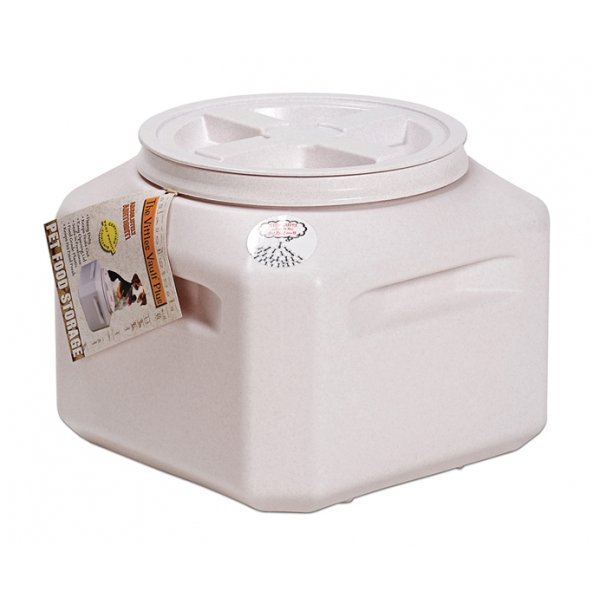 Absolutely airtight storage system for dry pet foods that locks in freshness and flavor, and locks out pests. Embossed paw print pattern. Uniquely shaped container is designed for maximum capacity and heavy duty storage. Recessed handles in the side of th
from $16.29 - Offered by 4 merchants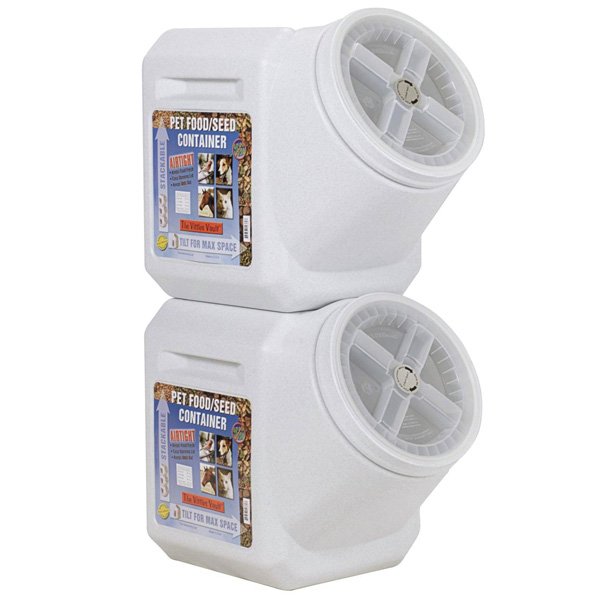 'Why use a trash can or a flimsy plastic container to store your pet food?' Storing dry pet food has never been easier!
from $27.49 - Offered by 4 merchants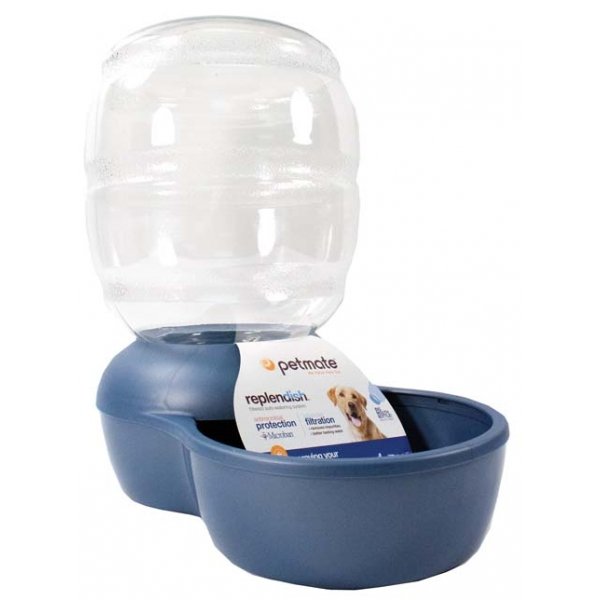 Antimicrobial protection with microban. Microban helps prevent the growth of stain and odor causing bacteria in your pet s bowl, keeping it cleaner, for longer. Advanced filtration removes impurities for better tasting water. Carbon filter removes and red
from $19.49 - Offered by 3 merchants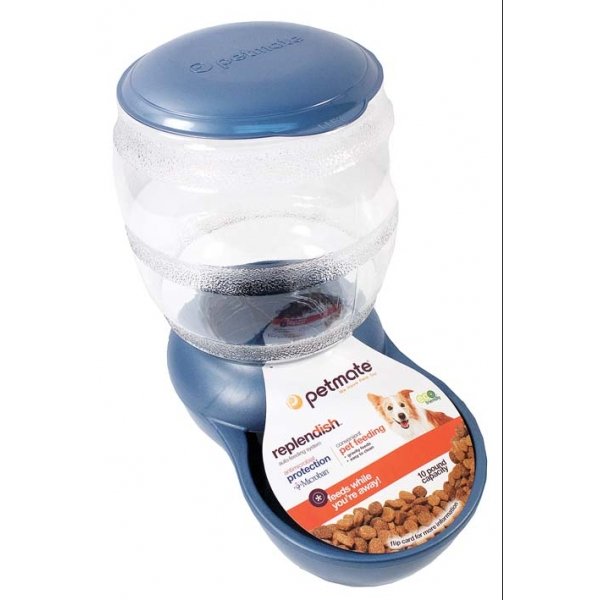 Antimicrobial protection with microban. Microban helps prevent the growth of stain and odor causing bacteria in your pet s bowl, keeping it cleaner, for longer. Convenient gravity pet feeding. Easy to clean. Perfect solution for feeding pets while you re
from $16.29 - Offered by 3 merchants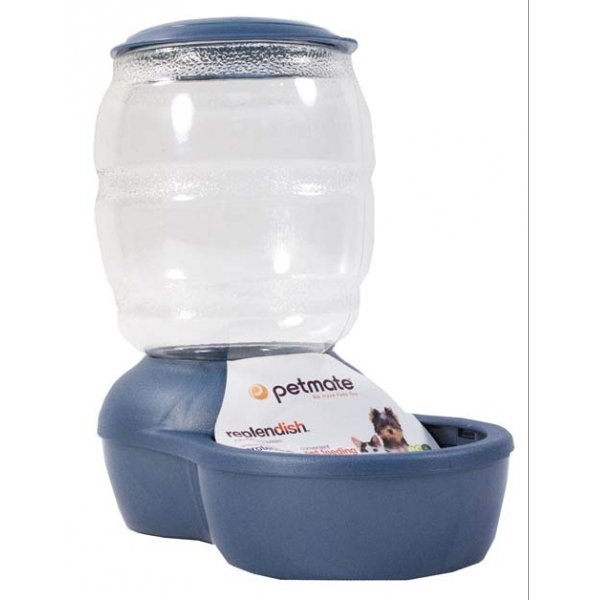 Antimicrobial protection with microban. Microban helps prevent the growth of stain and odor causing bacteria in your pet s bowl, keeping it cleaner, for longer. Convenient gravity pet feeding. Great solution for feeding pets while you re away. Easy to cle
from $9.79 - Offered by 3 merchants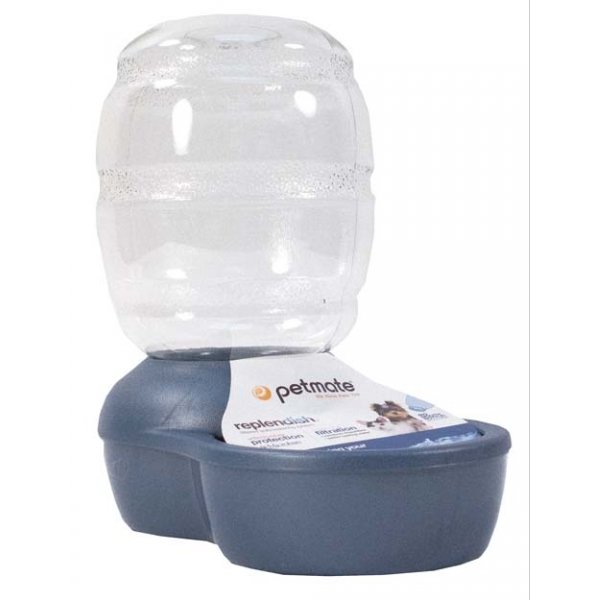 Antimicrobial protection with microban. Microban helps prevent the growth of stain and odor causing bacteria in your pet s bowl, keeping it cleaner, for longer. Advanced filtration removes impurities for better tasting water. Carbon filter removes and red
from $9.79 - Offered by 3 merchants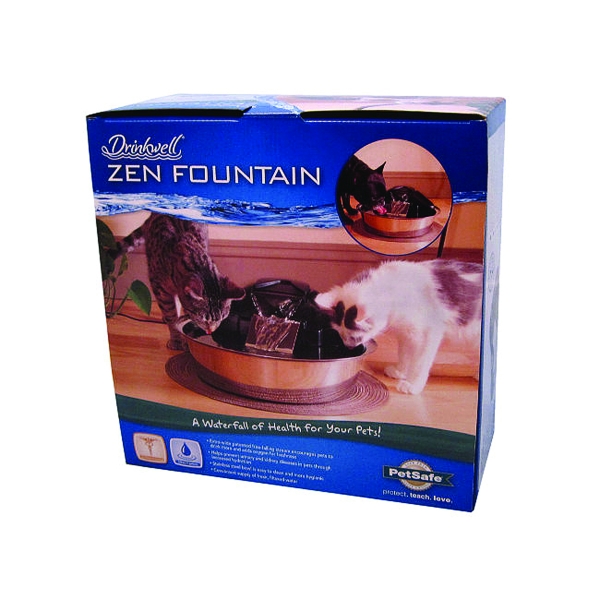 Offers your pet 1 gallon of fresh, filtered water in a stylish stainless steel bowl 3-layer charcoal filter removes bad taste and odors from the water Extra-wide, patented free-falling stream draws oxygen into the water, making it more appealing to drink
from $54.95 - Offered by 3 merchants