Birds
Bird Carriers
Search Results in Birds - Bird Carriers at All Merchants (showing 1 to 5 of 5)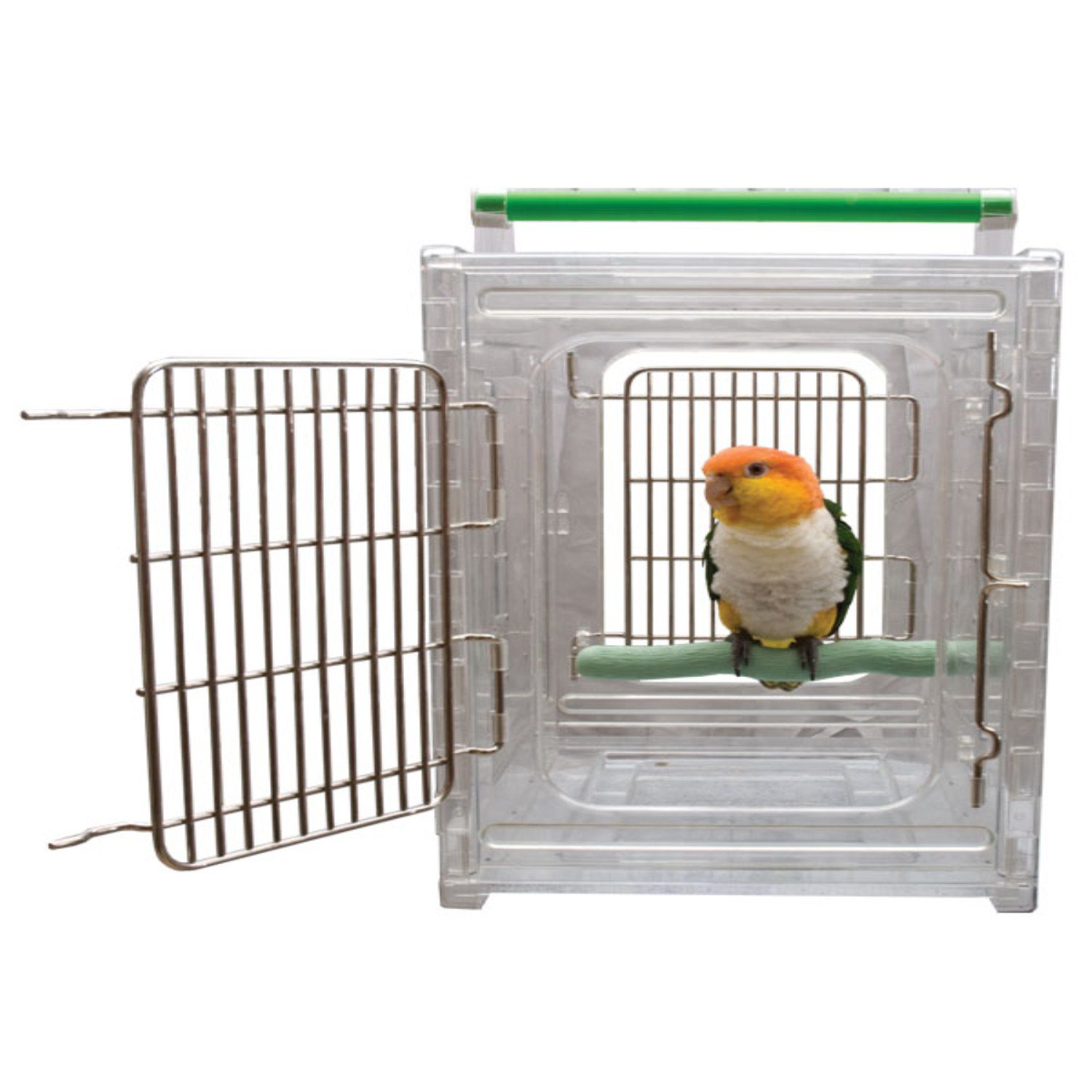 Your bird can travel stress free with a complete view of his surroundings. You also have a clear view so you can always keep an eye on your pet. Constructed of extremely durable li...
from $69.99 - Offered by 2 merchants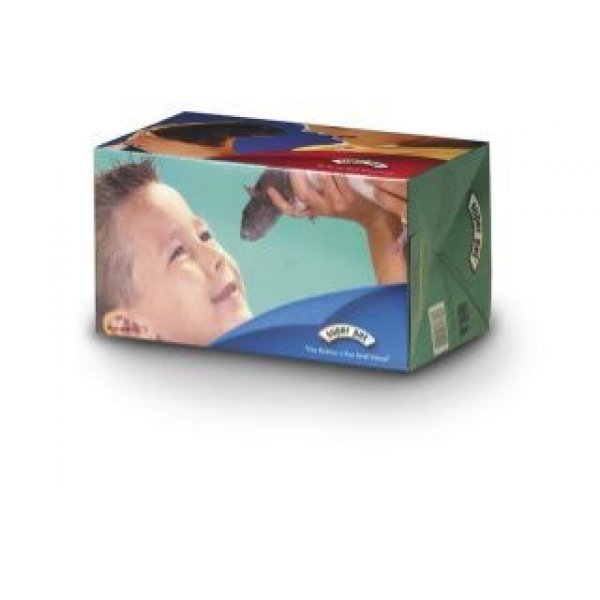 Small is for hamsters and gerbils and is 4 length x 3 width x 3 height inches. Medium is for larger hamsters, rats. 6 length x 4 width x 4 height inches Large is for Chinchillas, Guinea Pigs. 9 length x 5 width x 5 height inches.
Price: $71.88
The A E Soft Sided Travel Carrier is the perfect method of transportation for your feathered friend. Designed with your bird's safety in mind, the carrier includes solid steel wire...
Price: $33.99
The safe way to travel with your bird the Pet Voyage Carrier is constructed of a lightweight, reinforced plastic shell with a cotton canvas overlay. Protects your bird from the out...
Price: $43.99
You & Me Bird Carrier...
Price: $19.99 - On Sale!