Wild Birds
Bird Baths
Search Results in Wild Birds - Bird Baths at All Merchants (showing 1 to 6 of 6)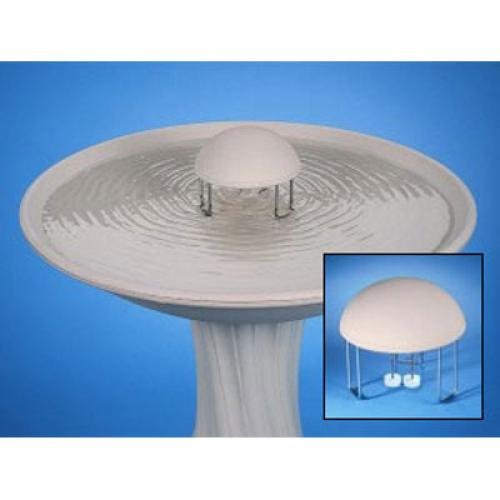 Great year-round. Works great summer and winter to attract birds. Helps prevent the spreading of West Nile virus by eliminating stagnant water in birdbaths. Easy to install. Just place in bird bath and go.
Price: $24.12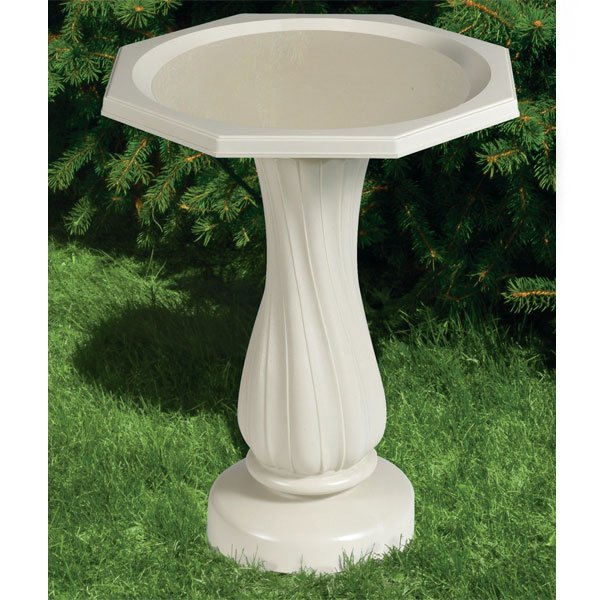 It's easy to give your birds water anywhere in your yard. The classic styling is constructed of lightweight plastic—so easy to move for cleaning or mowing. Great for balconies too!
Price: $25.07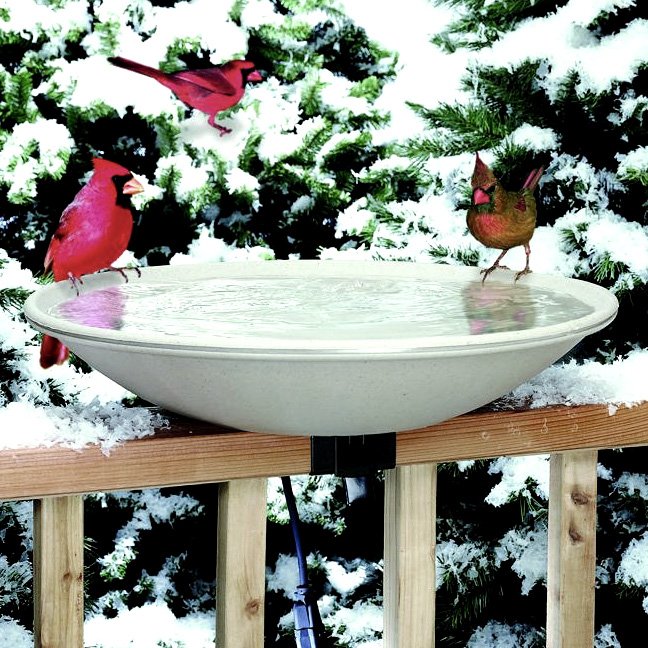 Care for the birds you love with this year-round heated bird bath. Supplies ice-free water all winter long. Power cord clips under bath when heat is not required. Built-in automatic thermostat with 150 watts of power.
Price: $74.92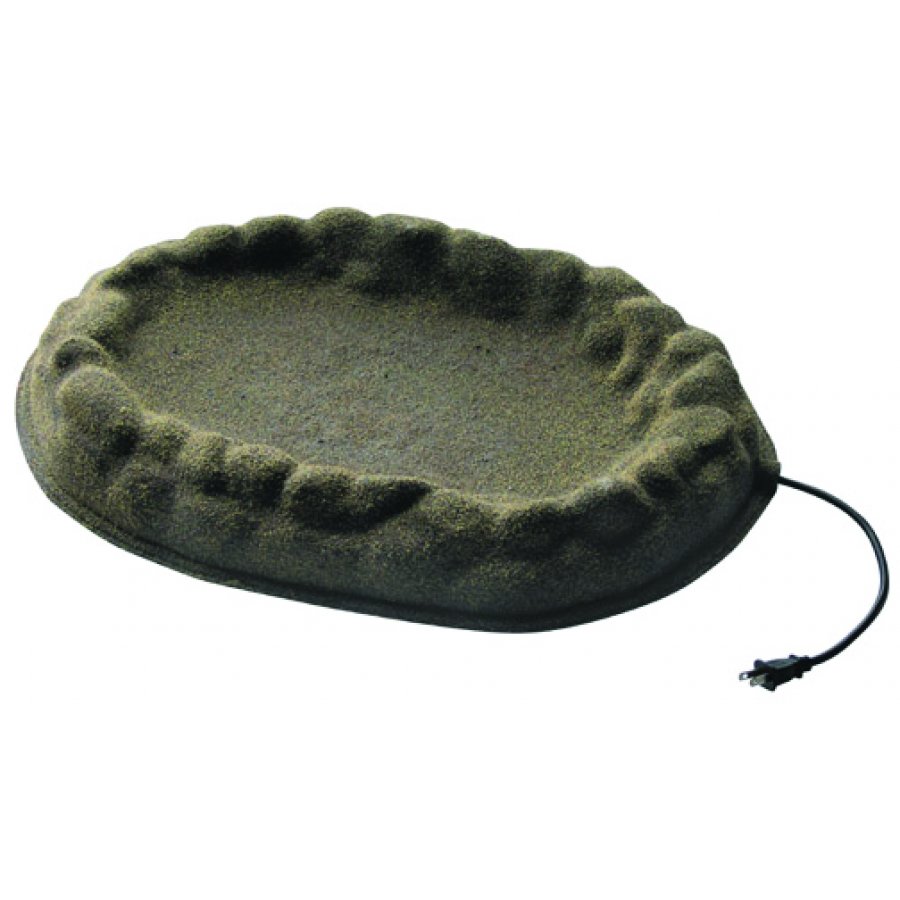 This sand coated oasis birdbath has a built in heater and can be used in all four seasons.
Price: $46.56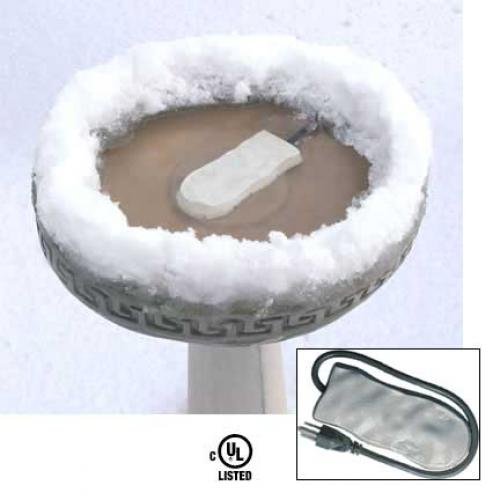 Your backyard birds will thank you for using this birdbath ice eliminator. Designed for use in a variety of birdbaths. Thermostat helps to control the temperature and ice eliminator is economical and energy efficient.
Price: $26.92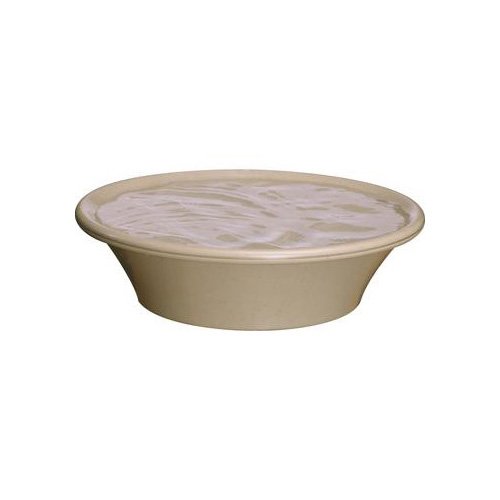 Allied Precision Industries Stone Color Non-Heated Bird Bath...
Price: $32.89 - On Sale!