Birds
Bedding / Litter
Search Results in Birds - Bedding / Litter at All Merchants (showing 1 to 10 of 32)
Soft, comfortable, and safe for your pet! Expands to over three times the pacakage volume!...
from $12.90 - Offered by 3 merchants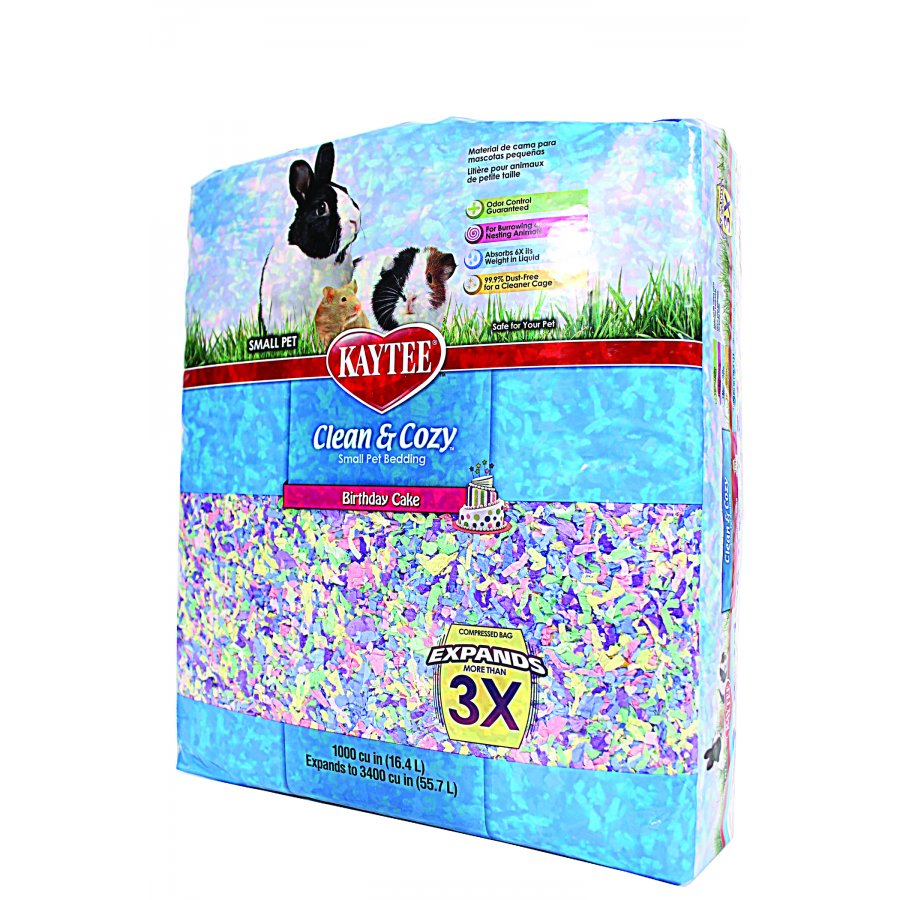 For burrowing or nesting animals Odor control guaranteed, absorbs 4x its weight in liquid, 99.9% dust free for a cleaner cage Made from ingredients that dont contain harmful chemicals or by-products. Safe for your pet and super soft
from $17.41 - Offered by 3 merchants
Kaytee's CritterTrail Bedding Tray makes cleaning your small pet's habitat quicker and easier than ever! Each of the three trays come complete with
from $7.99 - Offered by 2 merchants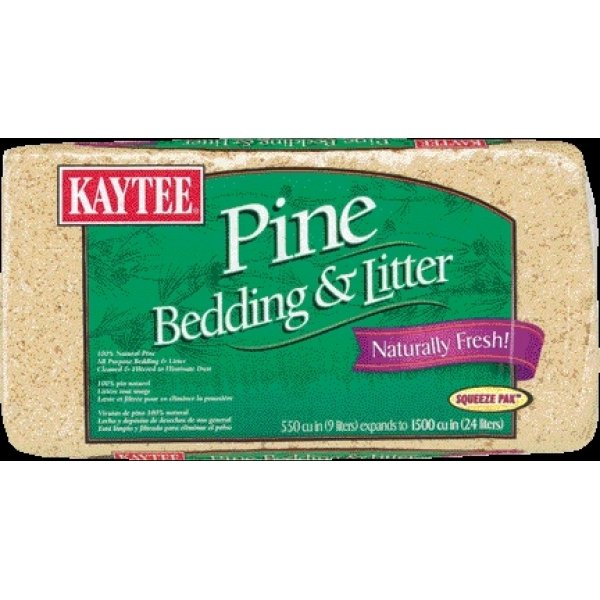 Kaytee natural pine bedding and litter is manufactured with all natural pine shavings specially processed to eliminate dust . The natural pine oils help suppress microorganisms and provide a clean fresh aroma.
from $3.69 - Offered by 2 merchants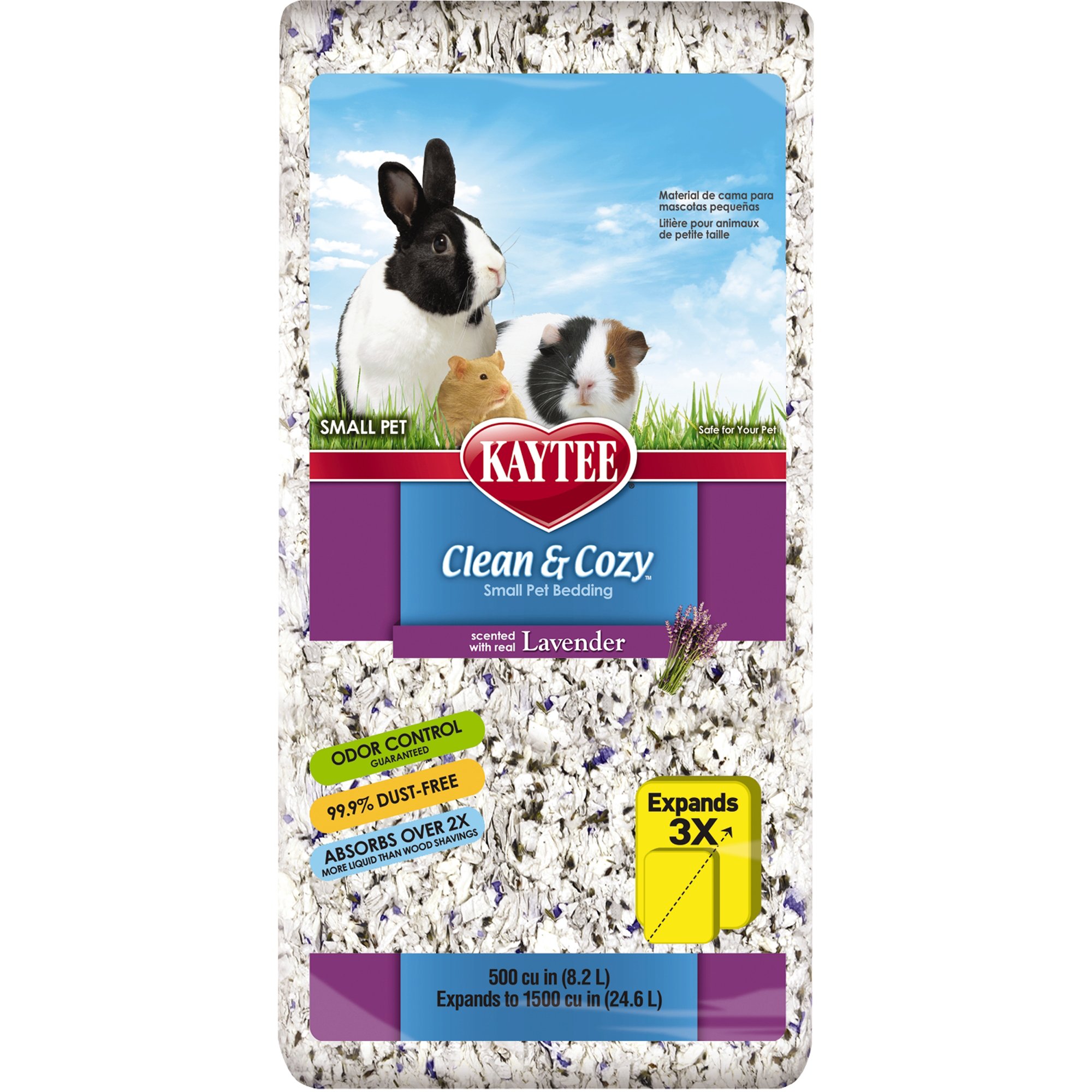 500 cu. in. A clean cage is essential to the health of your pet. This scented animal bedding is safe for your pet and more absorbent then other leading brands. This bedding is 20' ...
from $10.52 - Offered by 2 merchants
100% all natural Corn Cob bedding is perfect for all of your small animals! Highly absorbent, the bedding contains no additives or colorants and breaks down rapidly when composted...
from $7.39 - Offered by 2 merchants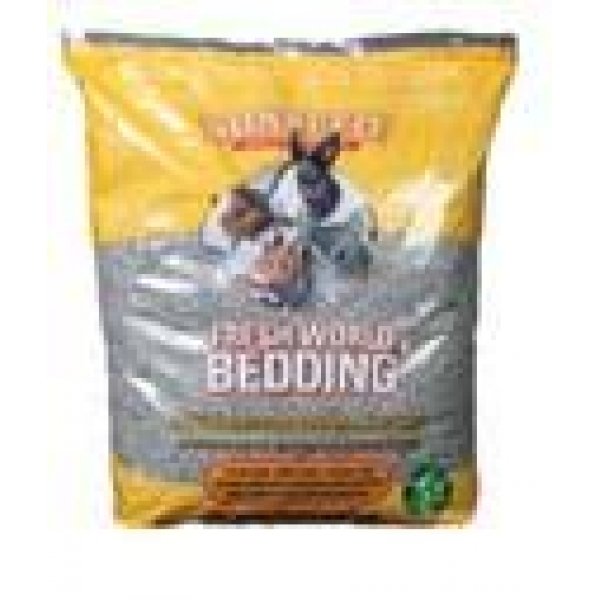 You will love using this bedding in your small animal pet's cage. Made of recycled paper that is available in three great colors. Recycled paper is unbleached and dyed with non-toxic dyes and safe for your pet. Contains baking soda to absorb odors.
from $14.07 - Offered by 2 merchants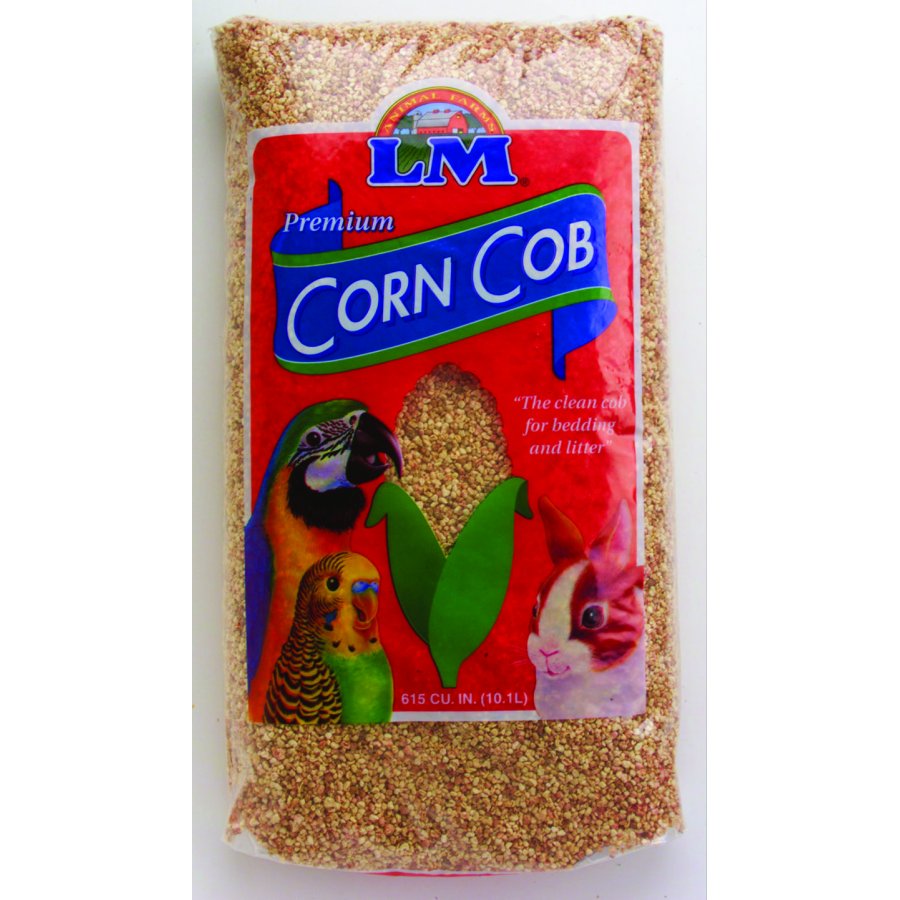 Natural litter and bedding for birds and small animals. This litter and bedding traps odors with its natural sponge-like action keeping the bedding next to your pet dry. Soiled areas are easy to remove due to the clumping ability of corn cob.
Price: $6.14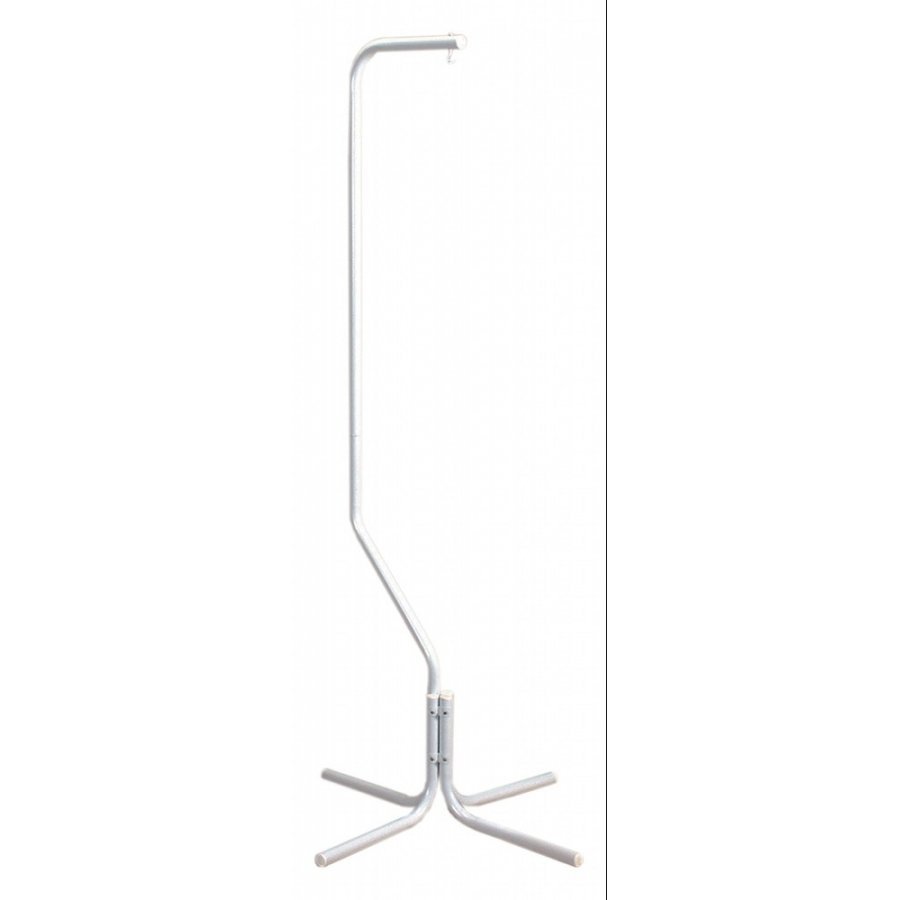 Heavy duty tubular steel cage stand with four leg support system for added support. This stand holds cages up to 24in wide and 40in long. Easy to assemble. Available in white or black epoxy coated paint.
from $25.08 - Offered by 2 merchants
Prevue Pet Products Empire Macaw bird cage 3157 is one of the largest bird cages on the market. The roomy square top design gives even the largest bird plenty of space to play and ...
Price: $649.99